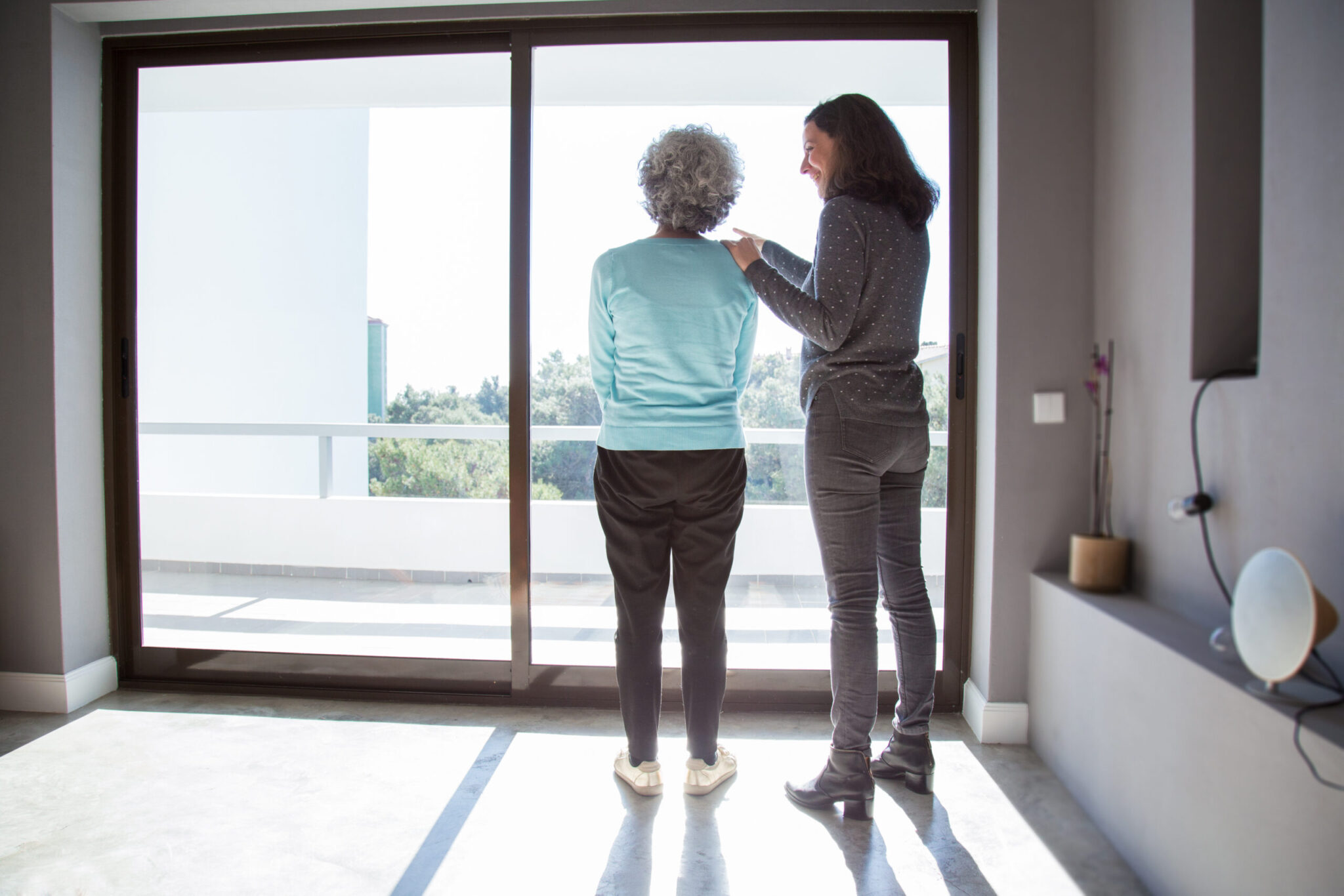 Supporting Adult Children Care for Their Aging Parents
According to the the National Alliance for Caregiving (NAC) and AARP's latest 2020 report, there has been an increase of 9.5 million family caregivers in the United States in the last five years. As the senior population age, the likelihood of their adult children becoming involved in their care also rises, especially if physical or mental health issues are prevalent.
At SHPP, we have noticed more adult children inquiring about our services. As an advocate for the senior community, our team has prepared a series of blog posts starting with this one to provide insight, resources, and support for adult children with aging parents as well as those in similar caregiving positions.
The Senior's Perspective: For many seniors who are leaving their long-time home, the normal stresses of moving are often compounded by feelings of loss and sadness, a symbolic end to the life they worked for years to create. Preparing to leave a home of a lifetime may take months, some times years. The daunting task of finding a new home, the hassle of moving, downsizing, and decluttering are just a few factors that contribute to the overwhelming amount of stress that goes into a senior living transition.
The Adult Child's Perspective: Most adult children often experience feelings of guilt for urging their parents to move out of their home, even when they are no longer safe there. Over the years, SHPP has helped many adult children who are part of the "Sandwich Generation", sandwiched between the demands of caring for younger children and the needs of their aging parents. As if this isn't stressful enough, sandwiched children are often not local to their parents, having to make long-distance care arrangements. Adult children are often forced into a home sale once a health crisis has already struck. SHHP can help the entire family work through all details associated with planning and implementing the move.
Our recent customers are Anna and Christina, two sisters serving as caregivers of their parents and looking for a solution to help with the sale of their parents' home of 60 years. Their mother had Parkinson's disease that required more assistance at home. However, improvements necessary for that level of care was too costly and time consuming.
SHPP provided the entire family the peace of mind during the transition. One of our favorite thing to do as a customer-centric company is offering our customers the opportunity for a post-renovation home tour, during which Christina joyfully expressed that "everything was put in its place. It was perfect."
Additional Testimonials from SHPP's Adult Children Customers
Connie & Carol
Two sisters serving as caregivers of their mother, the homeowner who was also suffering from dementia.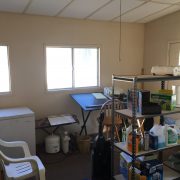 David
Son of homeowners who needed to transition due to sudden health concerns.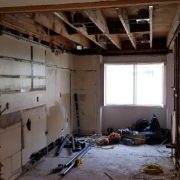 Jan & Sandra
Two daughters helping their father, the homeowner, move closer to their family in Carlsbad.
Let us help you transition safely and stress-free, we are here to help you!