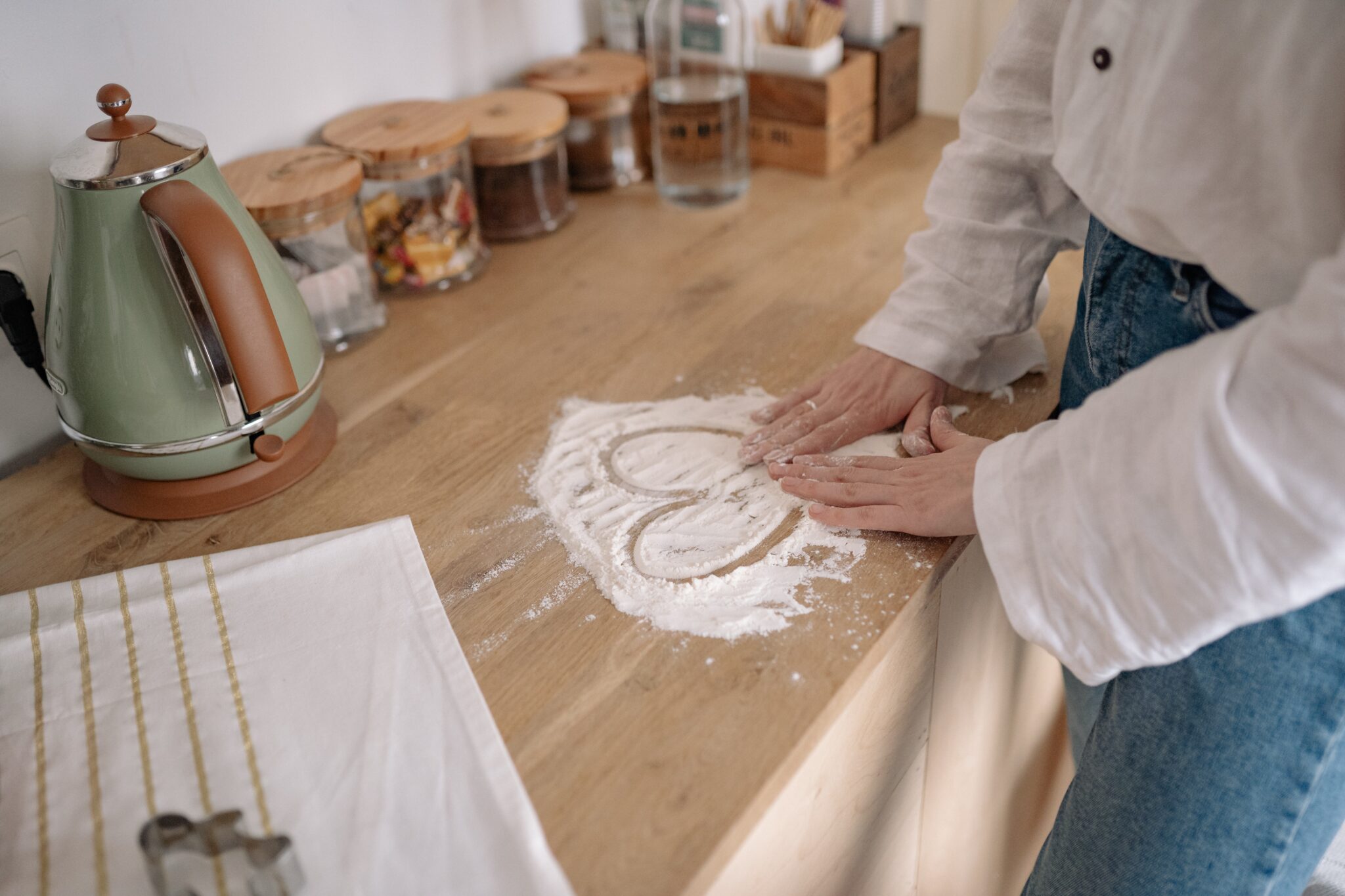 In the spirit of Valentine's Day, take a moment and tell us your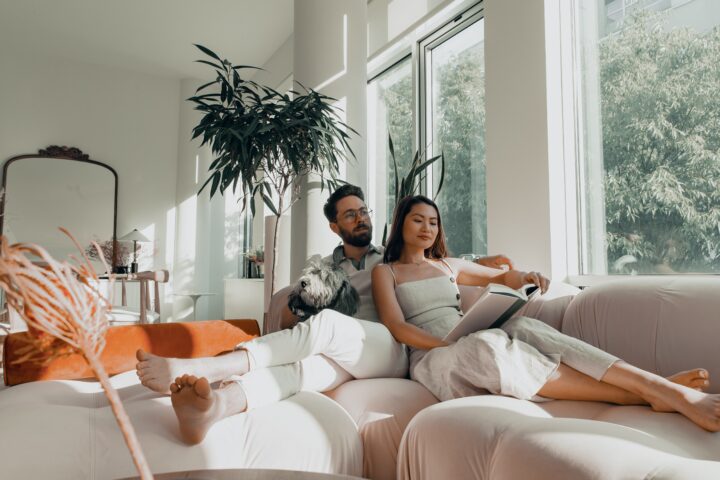 thoughts about your home. Do you love it or are you ready to list it?
Team Love It
For those in Team Love It, perhaps you love your home due to external factors like location, neighborhood, nearby schools, great weather, etc. Perhaps you know your home has "good bones" and you can love it more with some renovations. According to a new study by House Method, 55% of homeowners reported renovating a part of their home in the past year, of which 39% wanted to increase the enjoyment of their home.
Understandably, as we evolve and our priorities shift, sometimes our home simply cannot meet our current needs. If renovations are on the horizon for you or someone you know, please reach out to the Simply Westview team. We work directly with local home renovation businesses and can provide recommendations. Take a peek at our Before & After gallery to see their craftsmanship!
Team List It
For those in Team List It, you're not alone! A recent study by HomeLight found that over 70% of polled homebuyers have regrets about their home purchase. Moreover, due to the crazed home-buying frenzy during the pandemic, 38% of those buyers wished they had spent more time searching for a home.
Whatever the regrets are, the good news is there are tangible solutions. The easiest first step to listing your home is to declutter or work with a move management company to help you prepare your move. For those living in San Diego County, we highly recommend Senior Move Masters, a full-service move management company that provides a customized moving experience to fit your needs.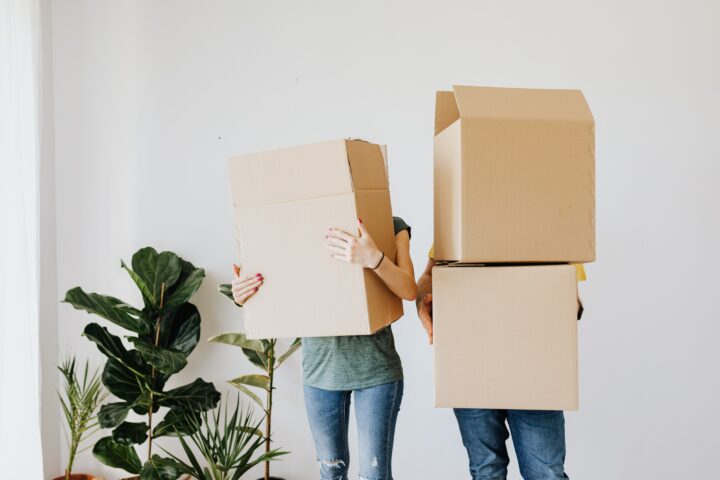 The next step is deciding on how to list your home. In 2022, 86% of sellers were assisted by a real estate agent or broker. Equipped with the latest housing trends and data, your local real estate professional can sell your home more quickly and most likely at a higher sale price. "For Sale By Owner" homes sell for about 26% less, on average, than those sold with the assistance of an agent.
If you live in San Diego or Orange Counties, we invite you to check out our Simply Sell program. With our proprietary valuation tool, you can list your home with confidence plus enjoy complimentary move management services. Our goal is to ensure you experience a home-selling experience that is simple and stress-free.
Whatever team you find yourself, keep the team at Simply Westview in mind. We have been helping individuals and families with their home transitions for over 15 years and can support you in all phases of your next move.