What started as a standard facelift ended in a complete transformation. Market dynamics in late 2021, early 2022 impacted our decision to increase the scope of the project leading to a project where nearly every part of the house was touched. A primary focus was to open up the previously closed off kitchen to the living room. We also transformed the formal dining room into a space that would naturally lend to an office with its own private courtyard.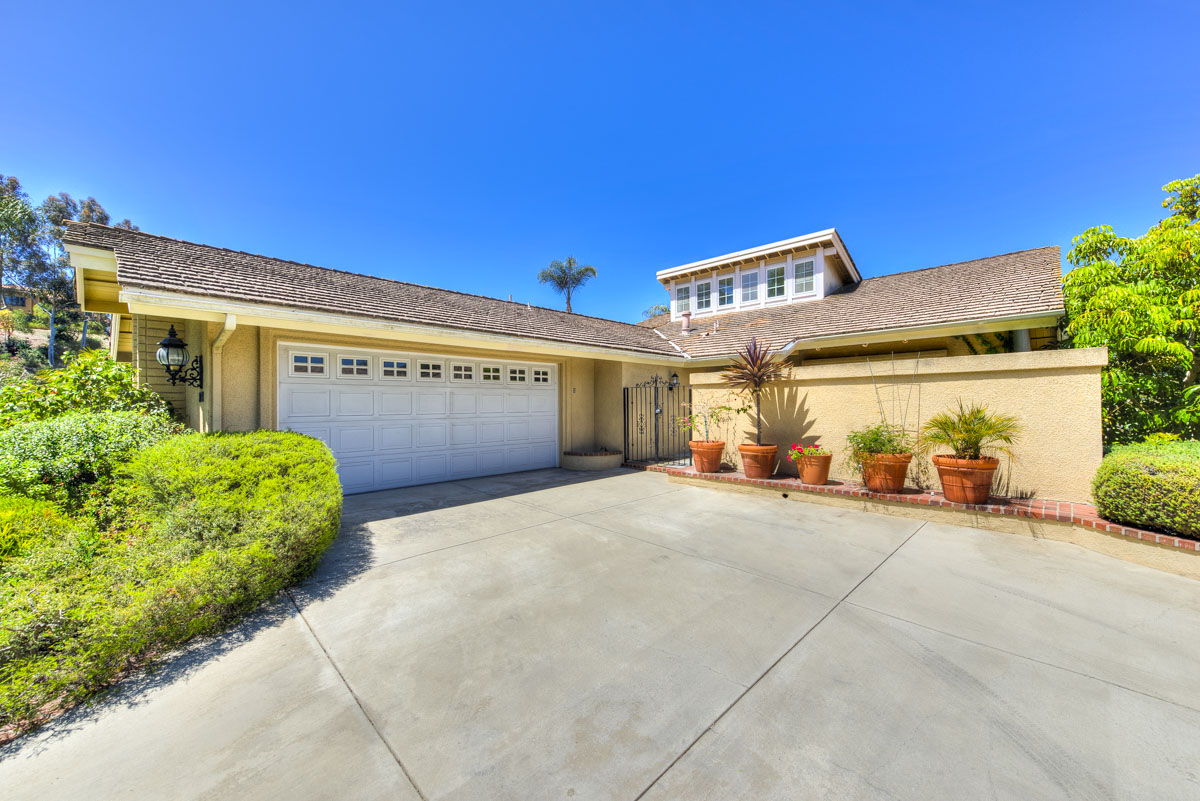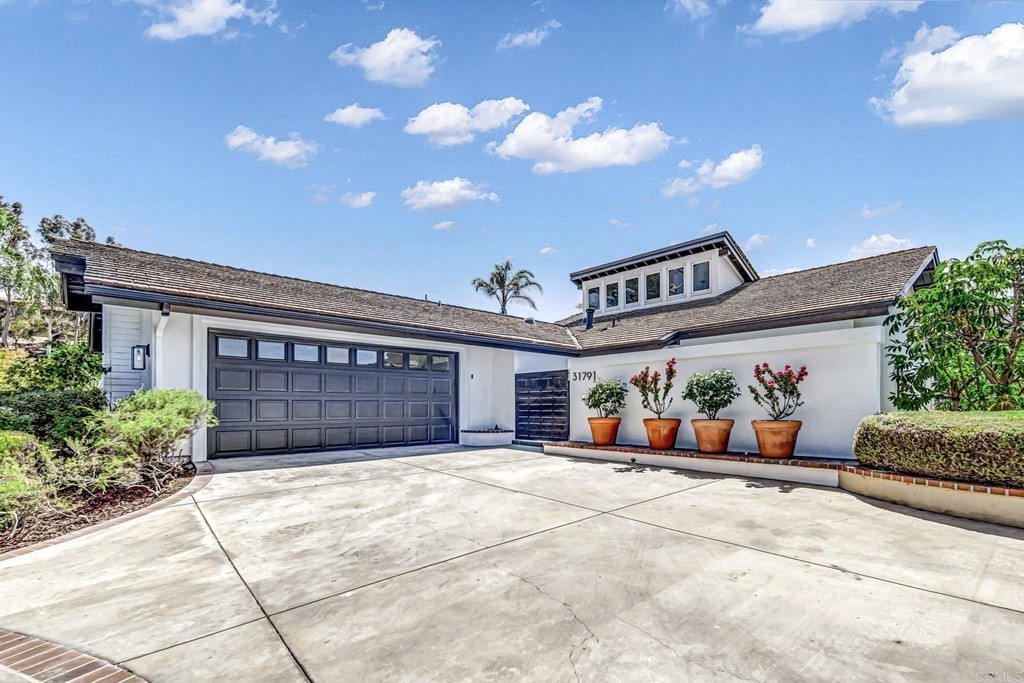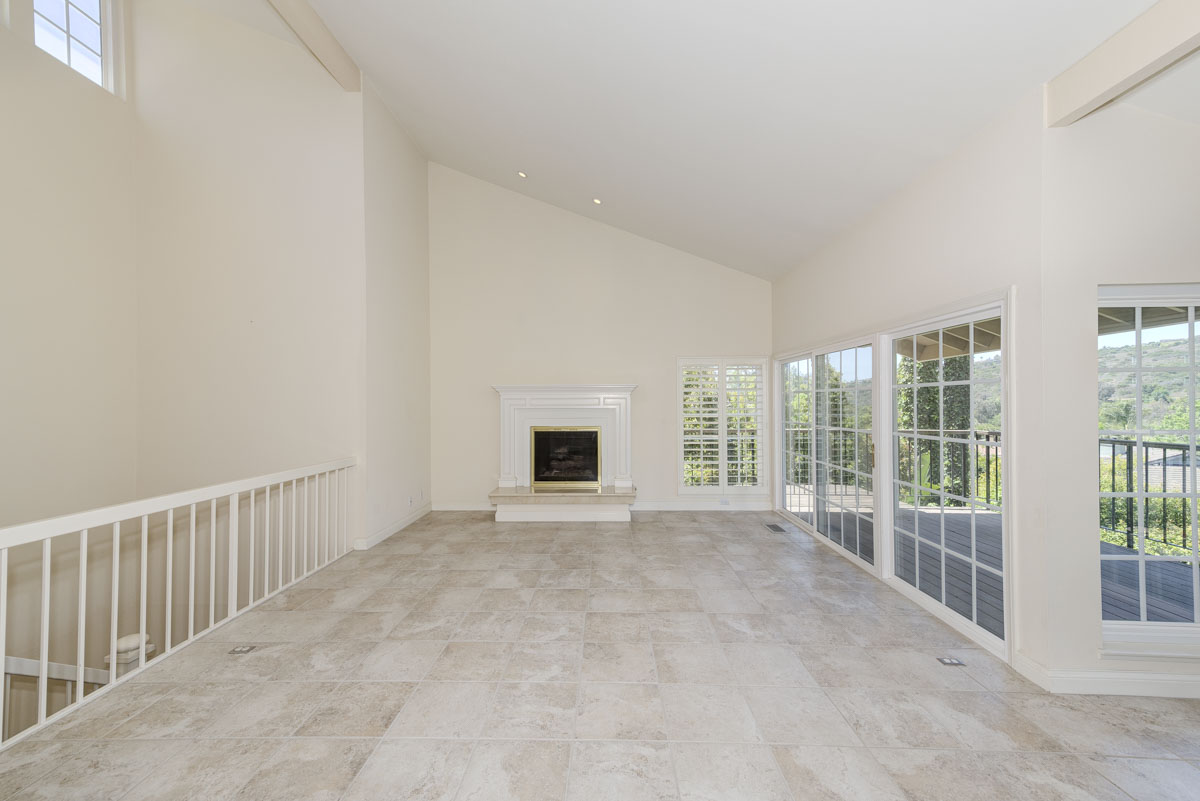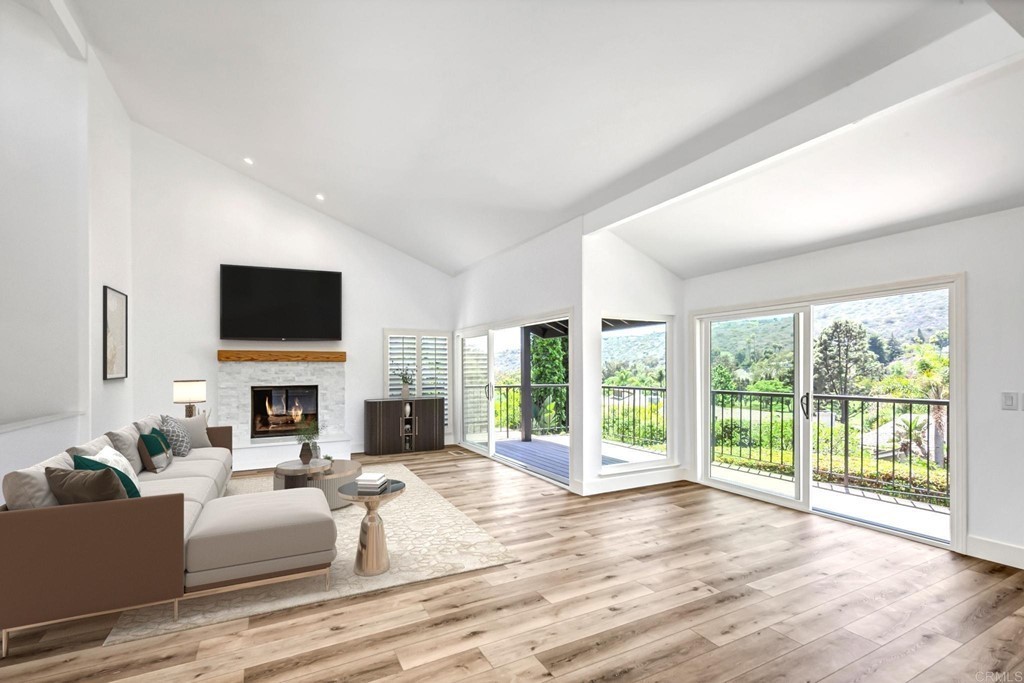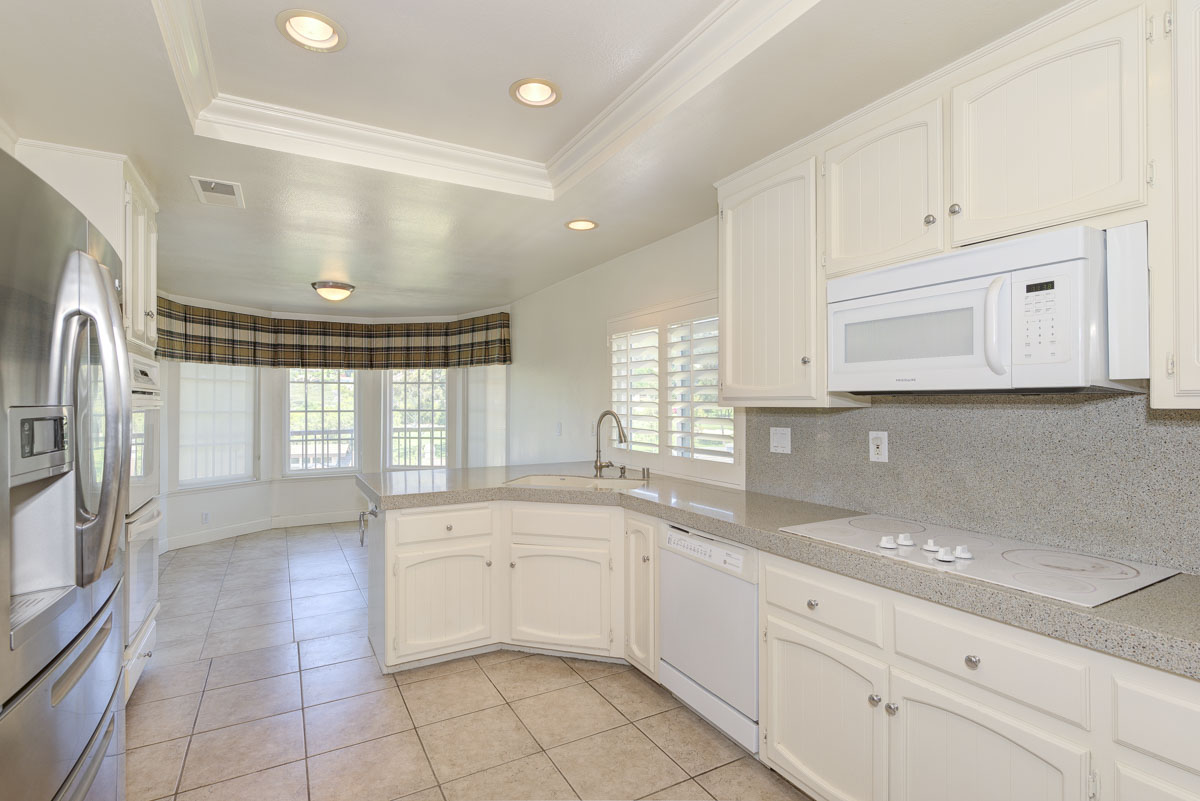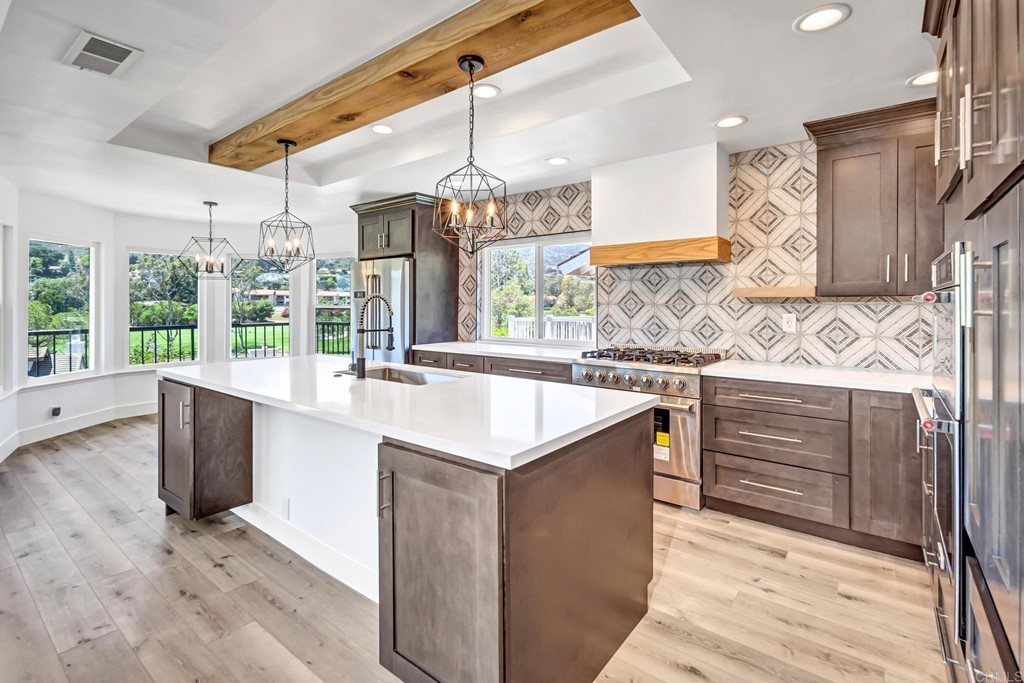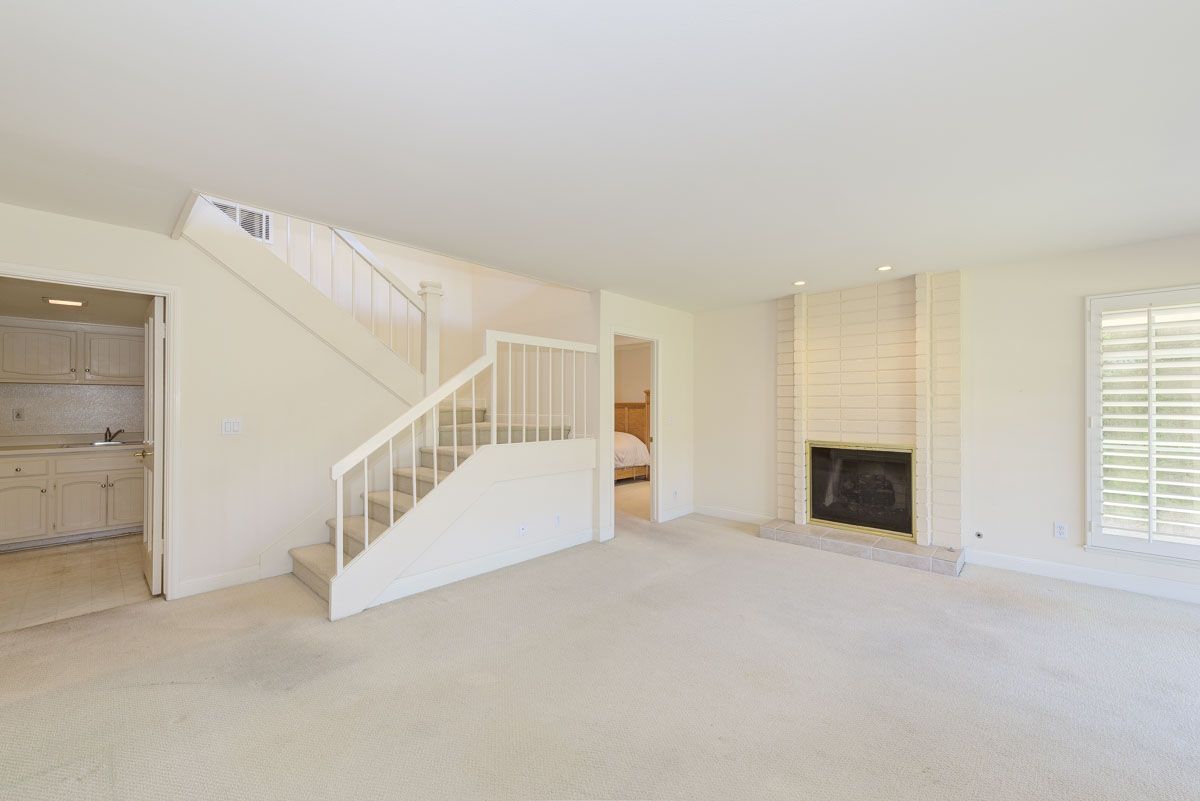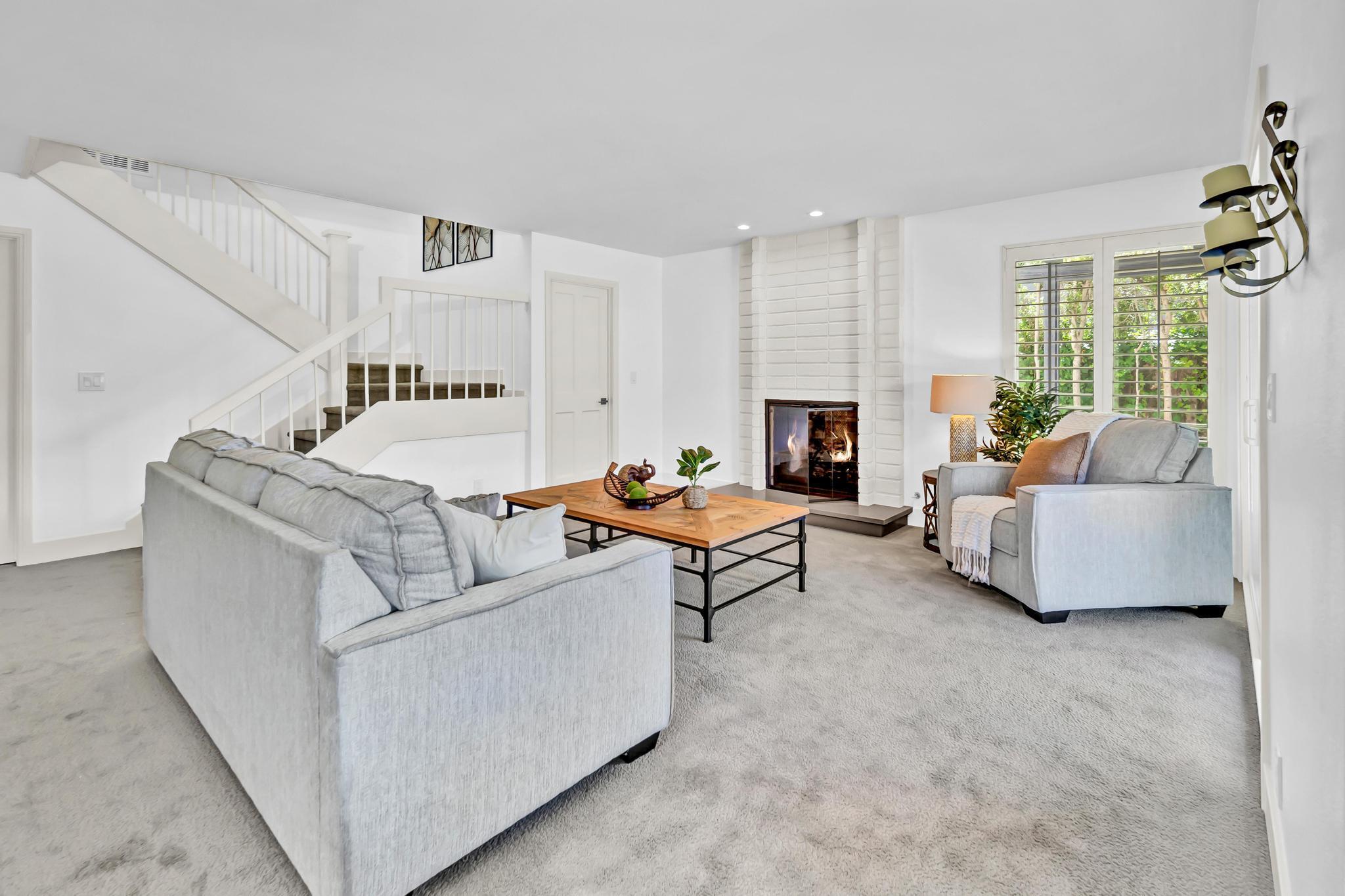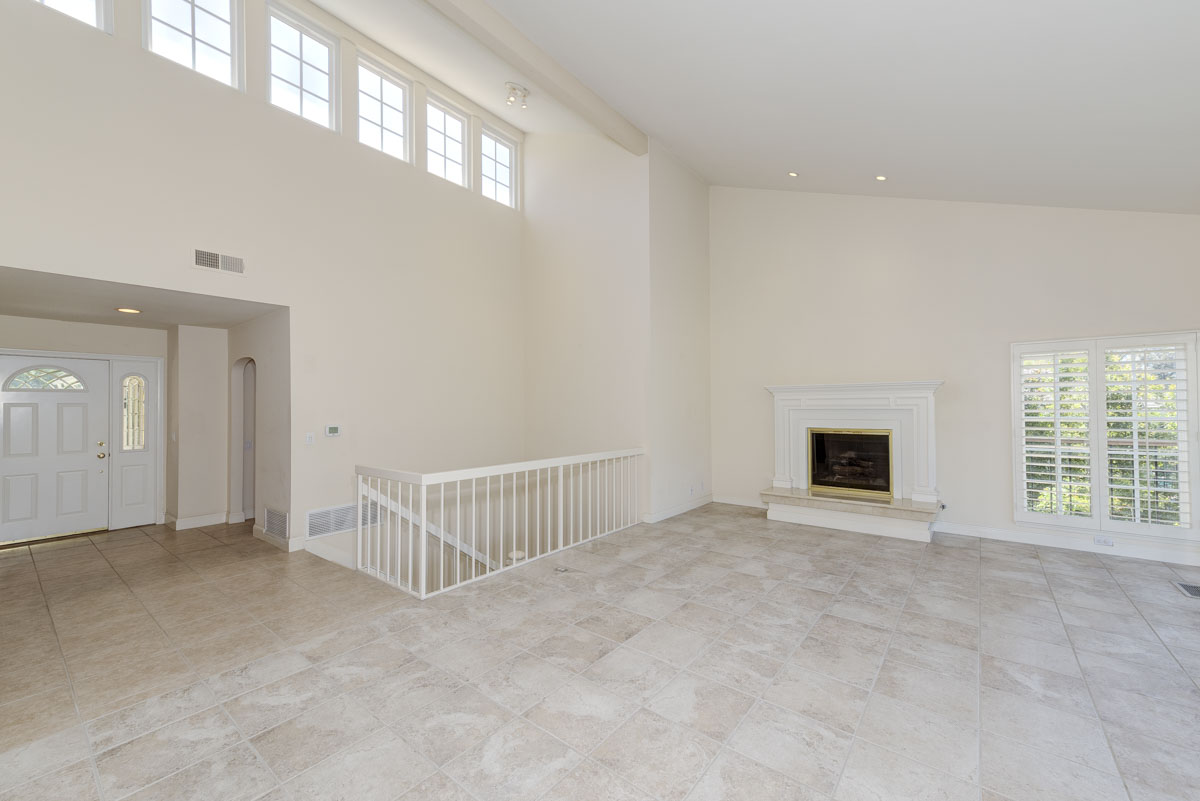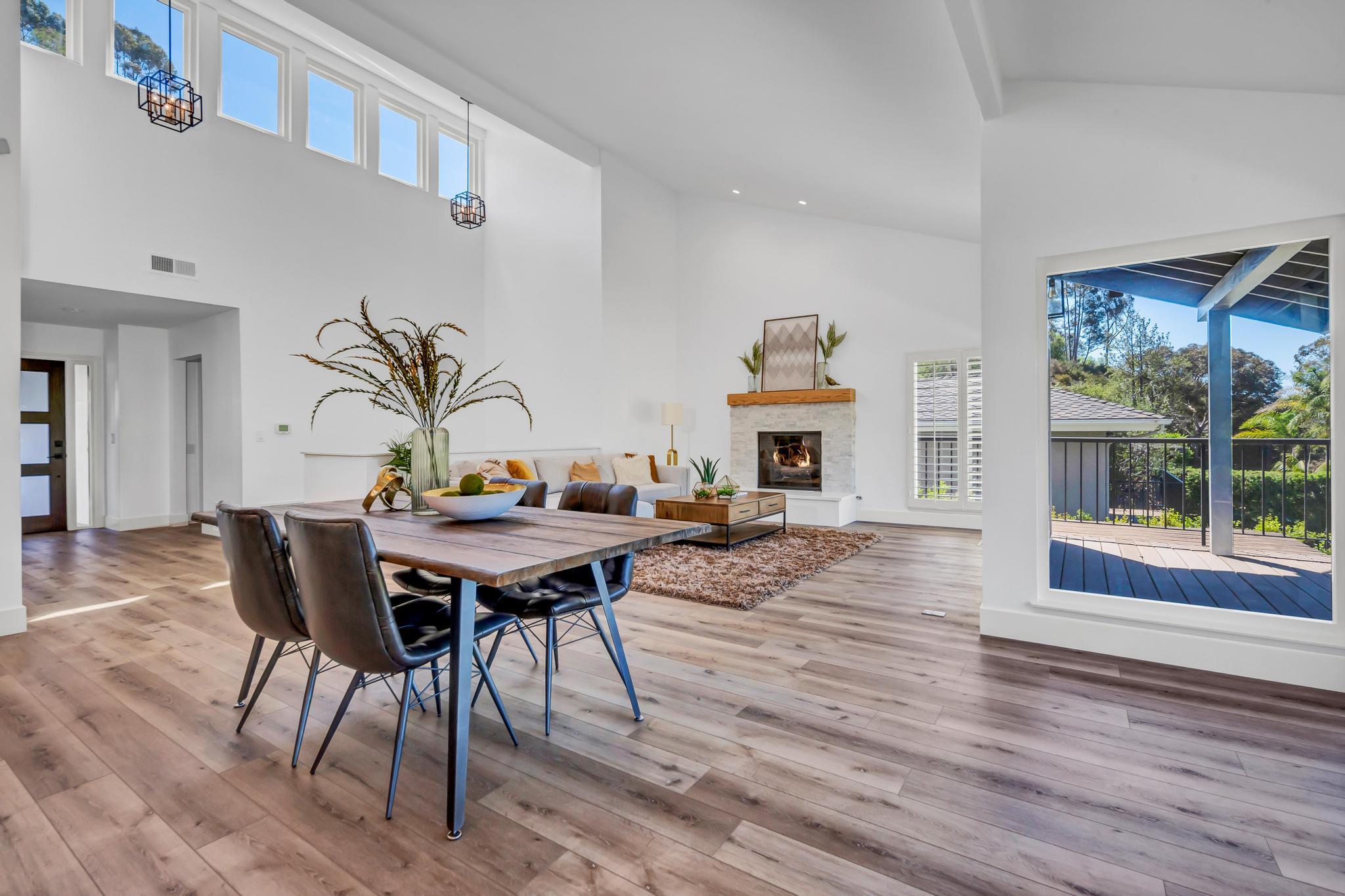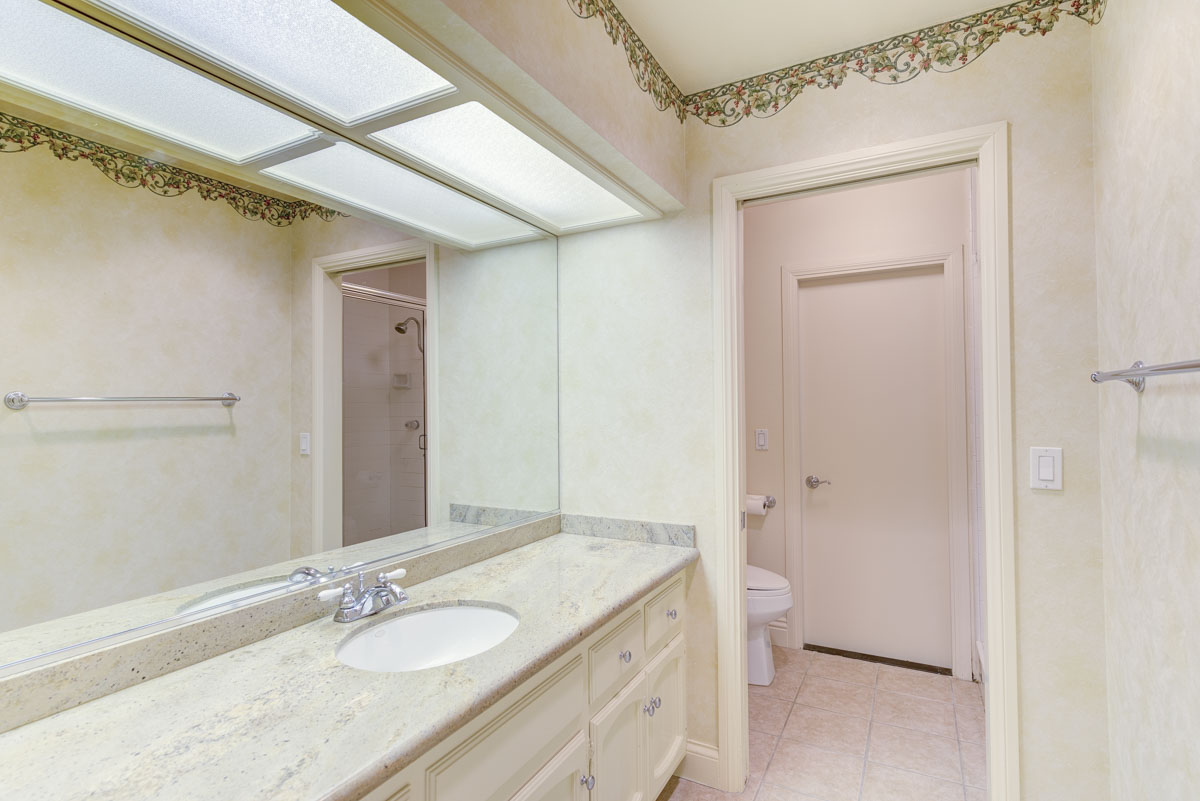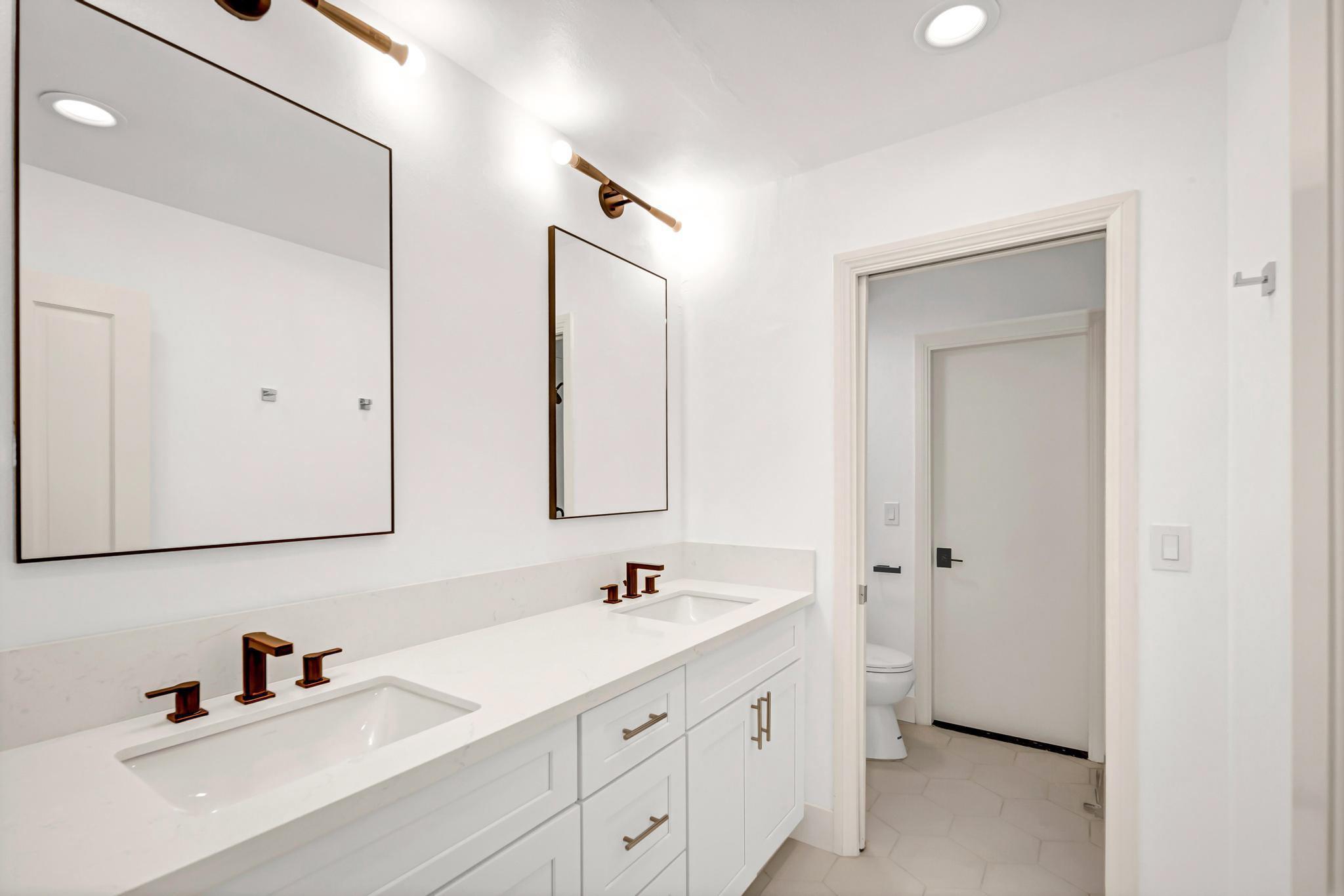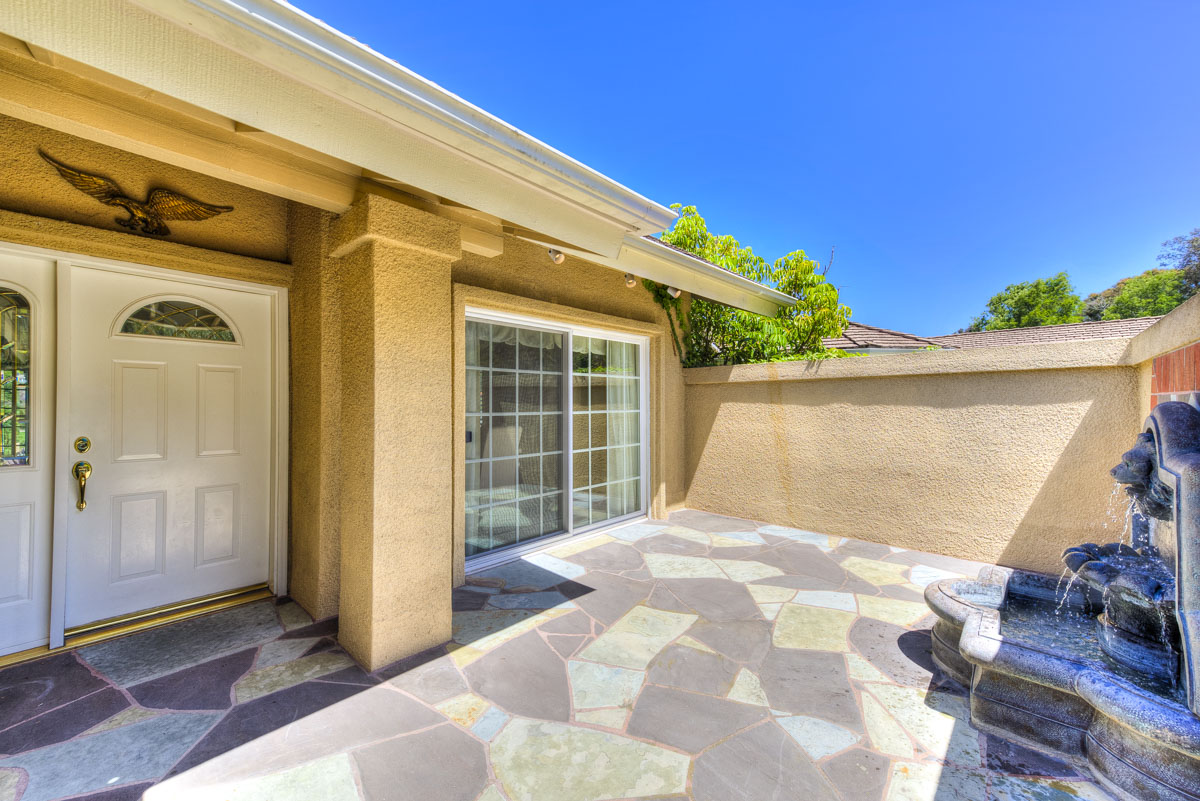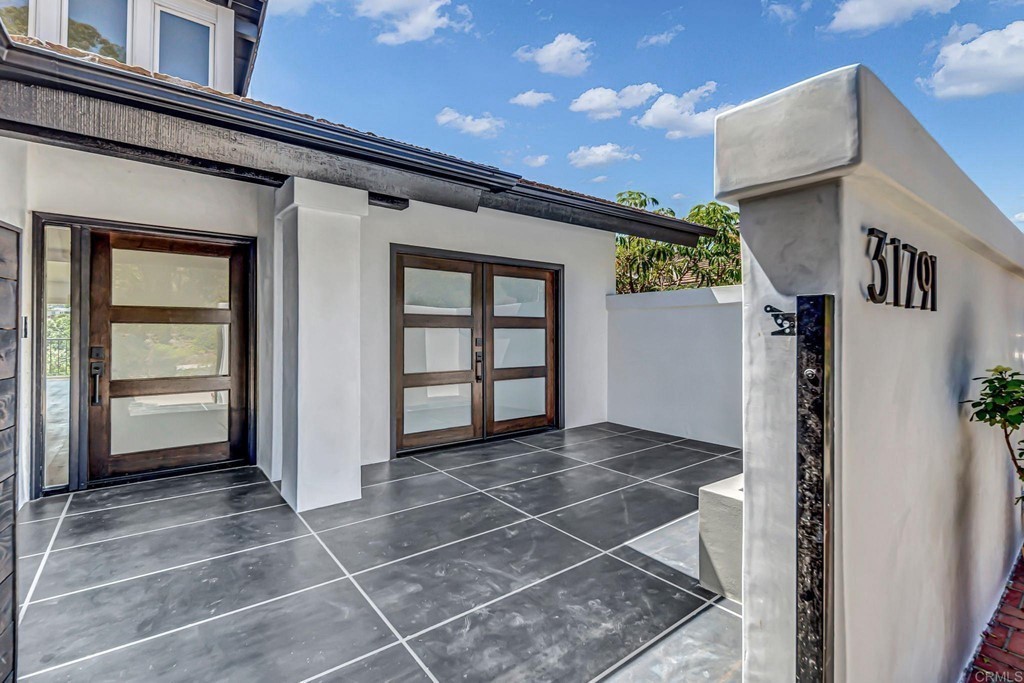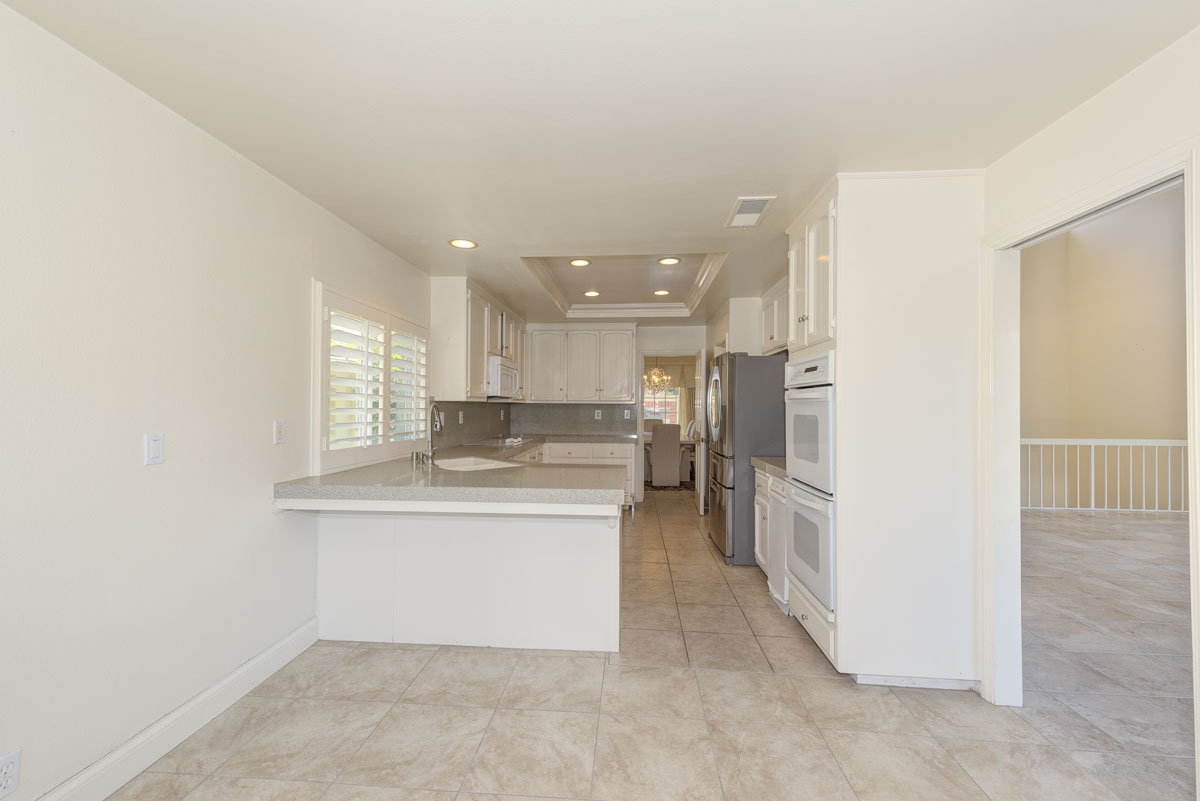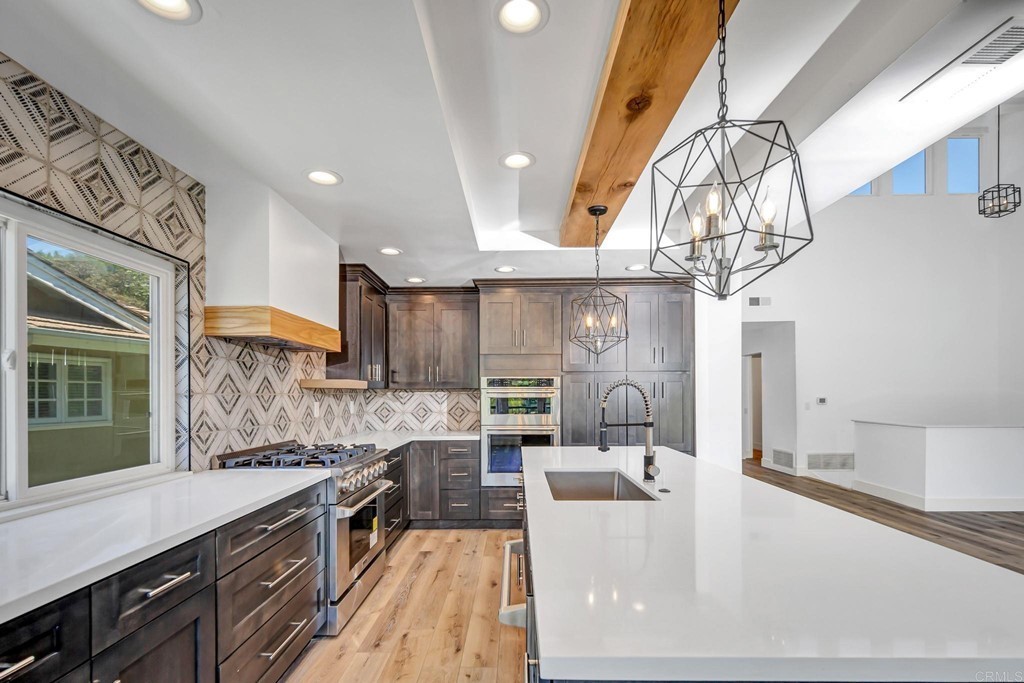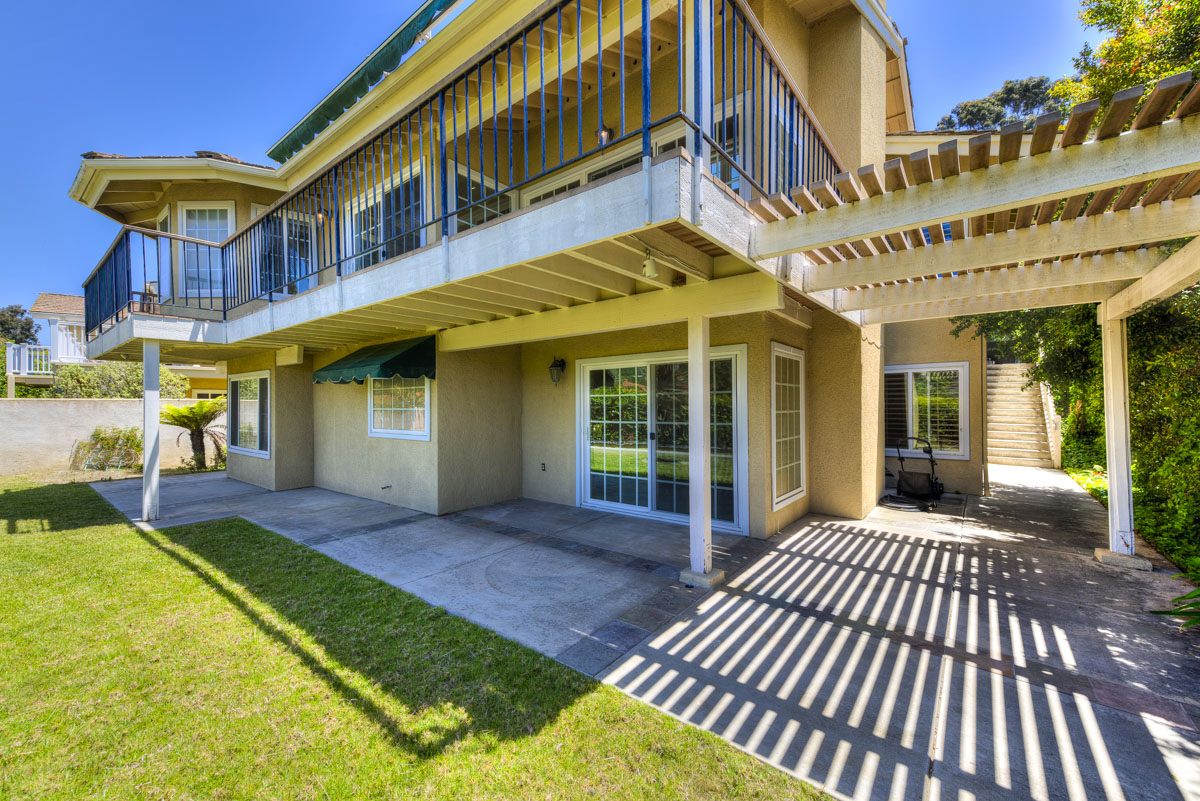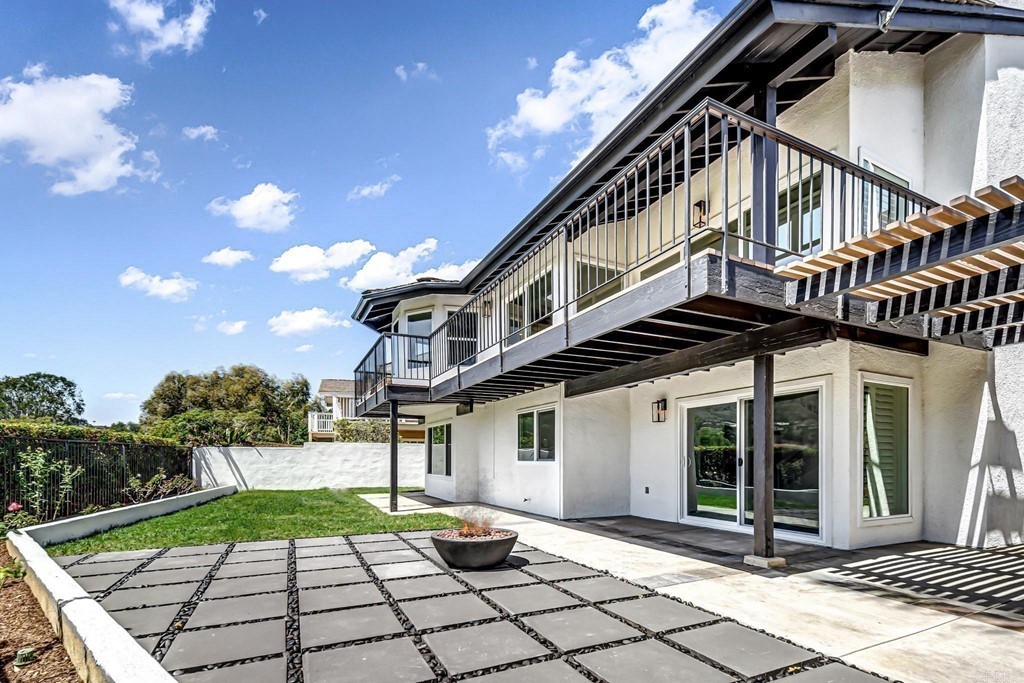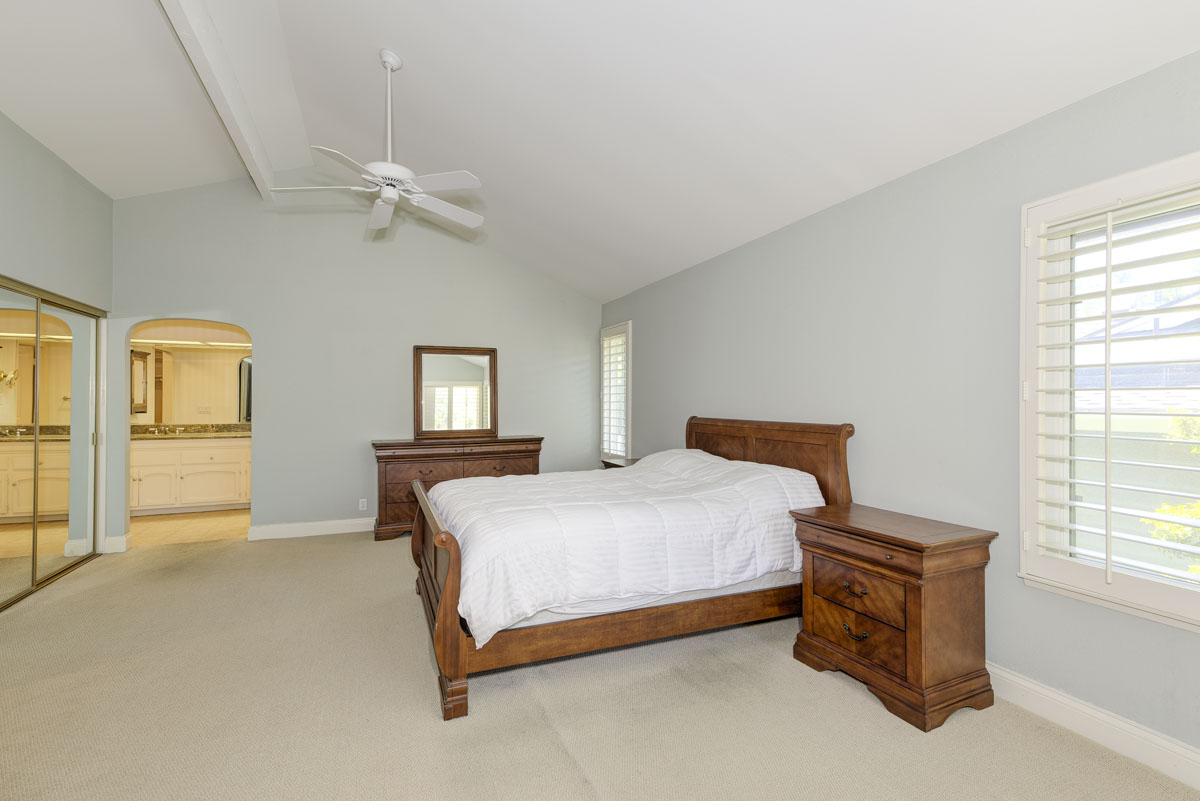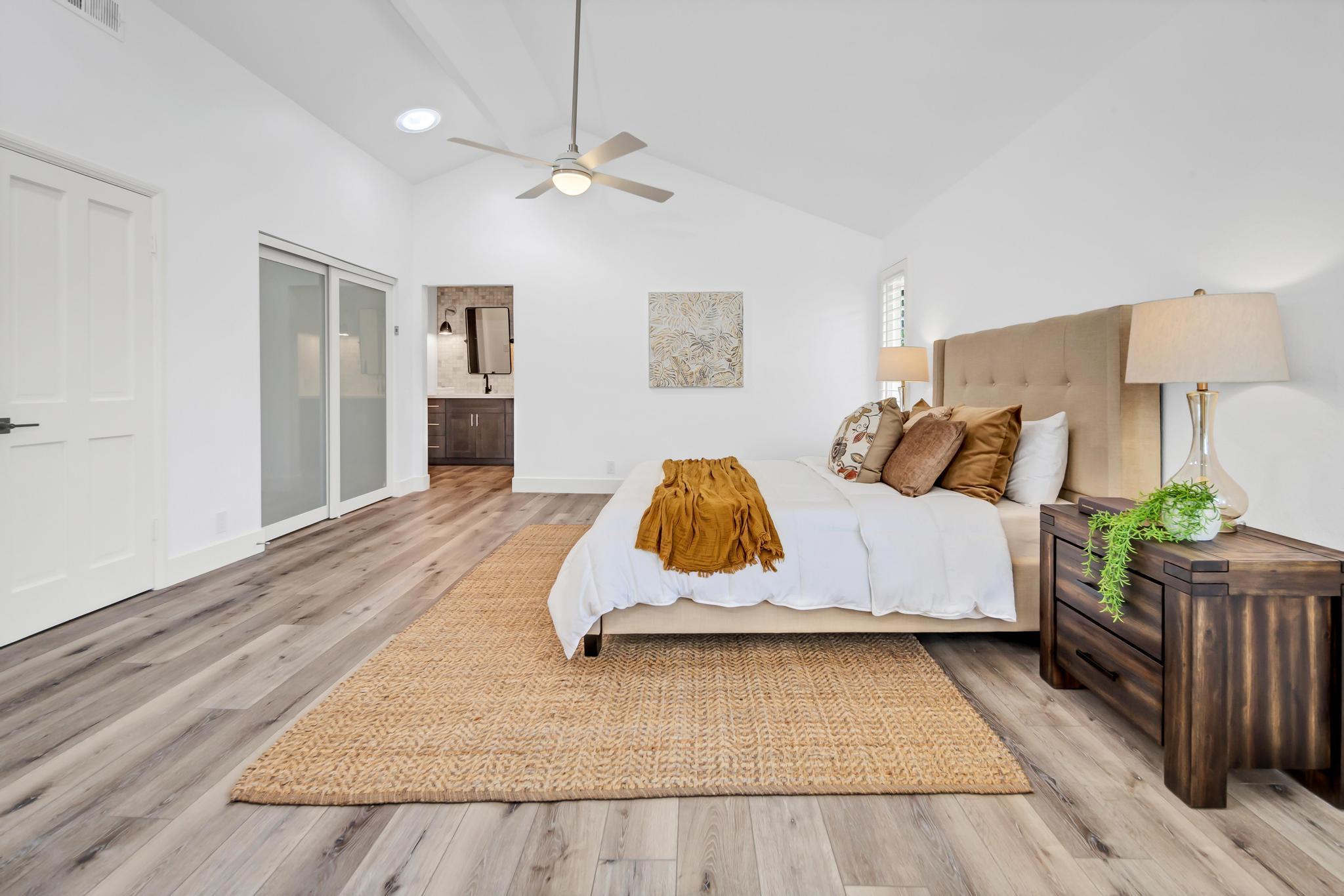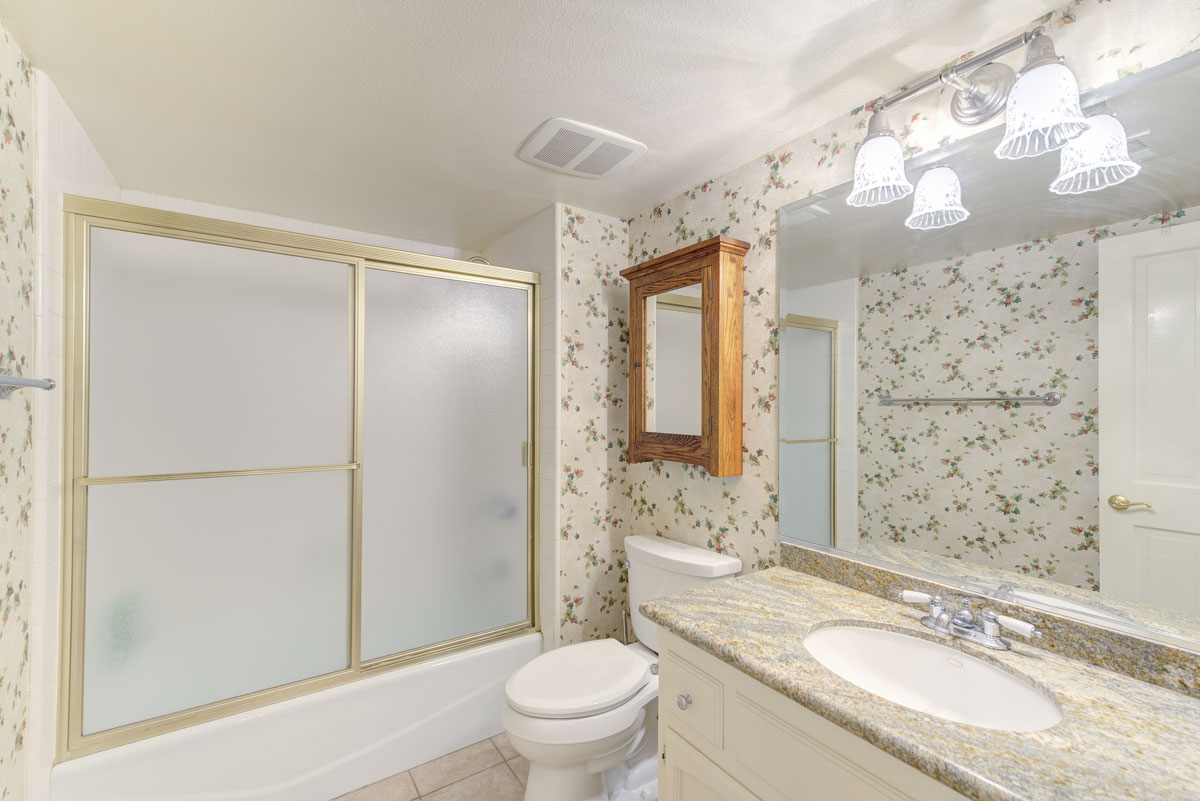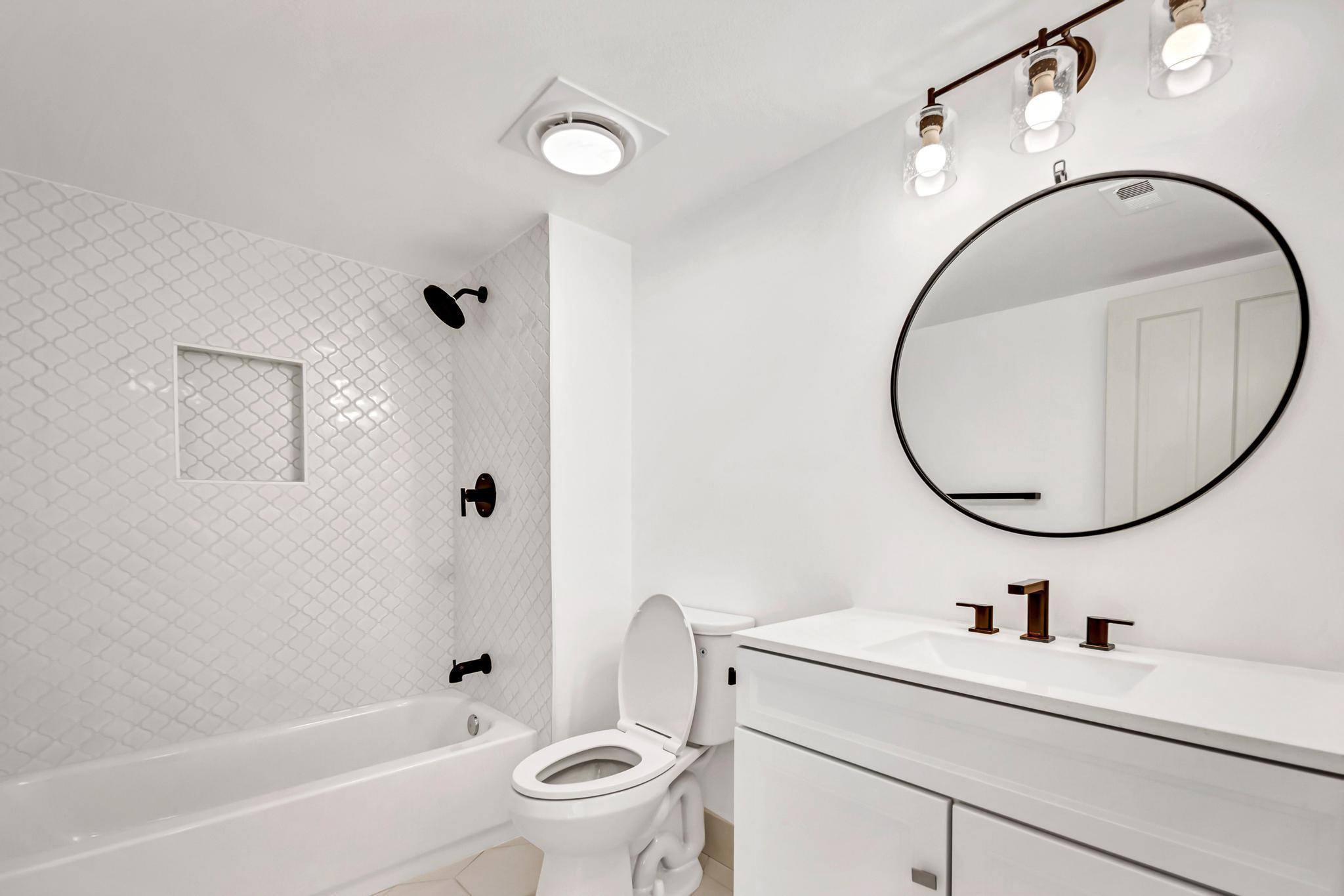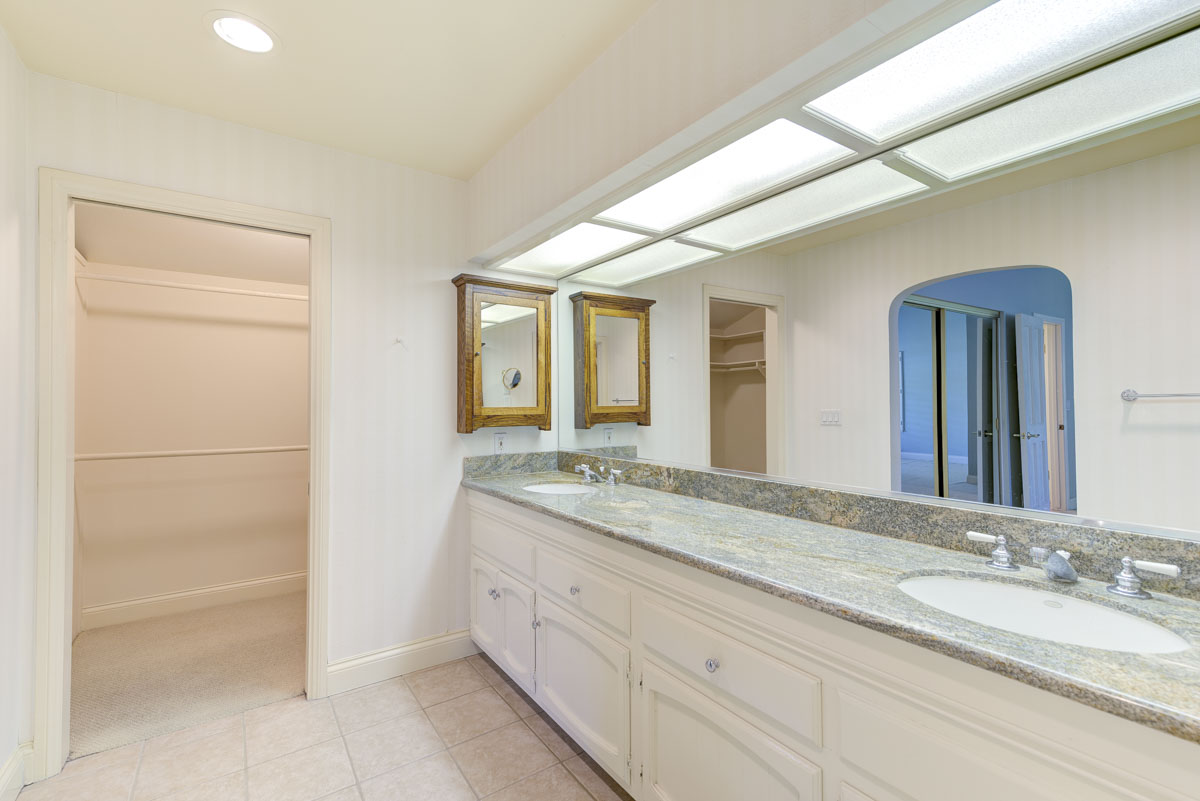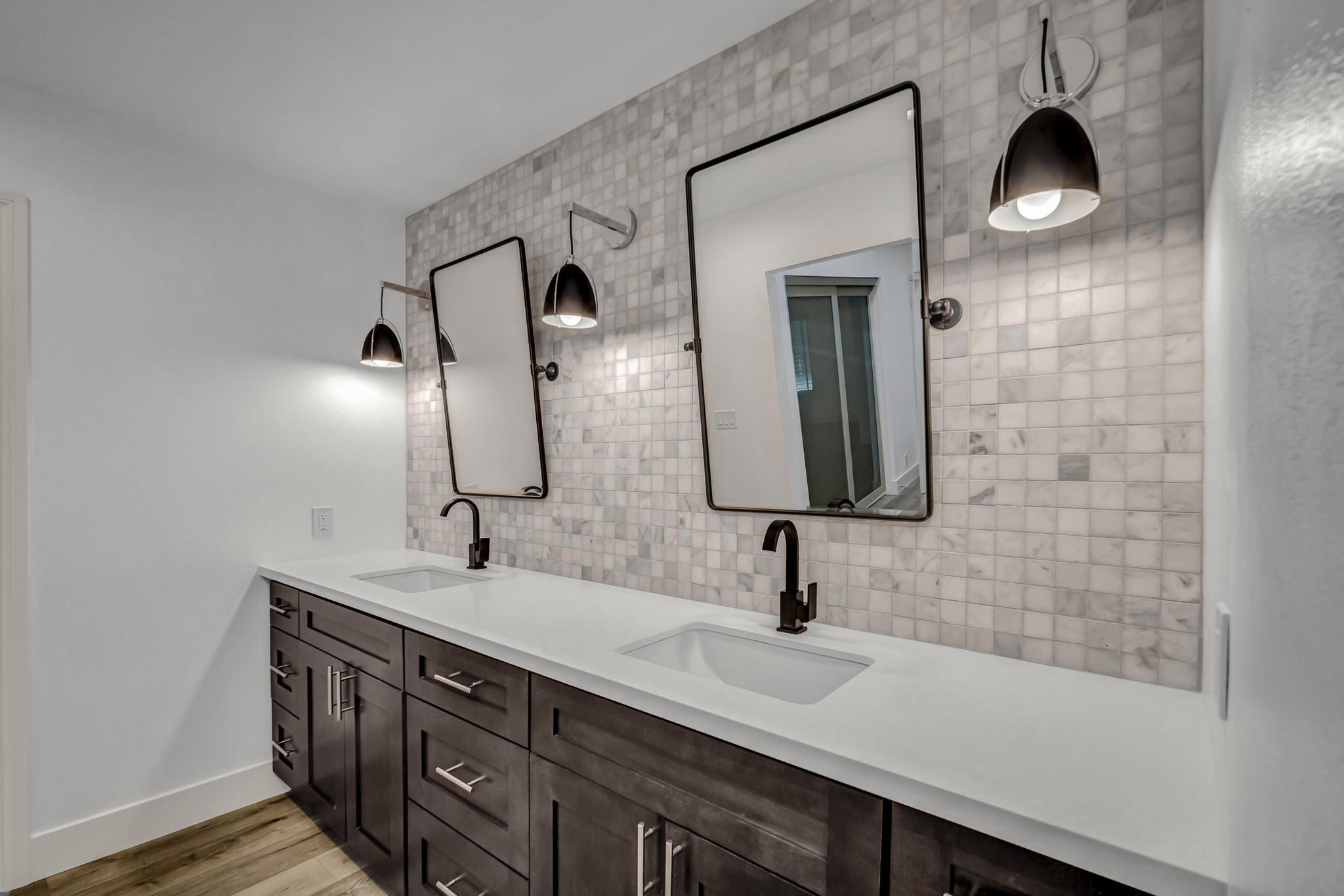 This one took some creativity. The existing floor plan was funky, at best, with a family room that could only be accessed through one of the bedrooms. We made numerous floor plan changes made, including adding 220 SF off the kitchen to provide a great room with a functional open flow to the living and dining room. Another major update was to convert the living room at the entry into a bedroom/office. Adding to this new room, we reimagined the front courtyard to act as a private patio. We gave a bedroom back to the great room, but converted the living room in the back to a master suite, with an oversized closet and fully equipped bathroom.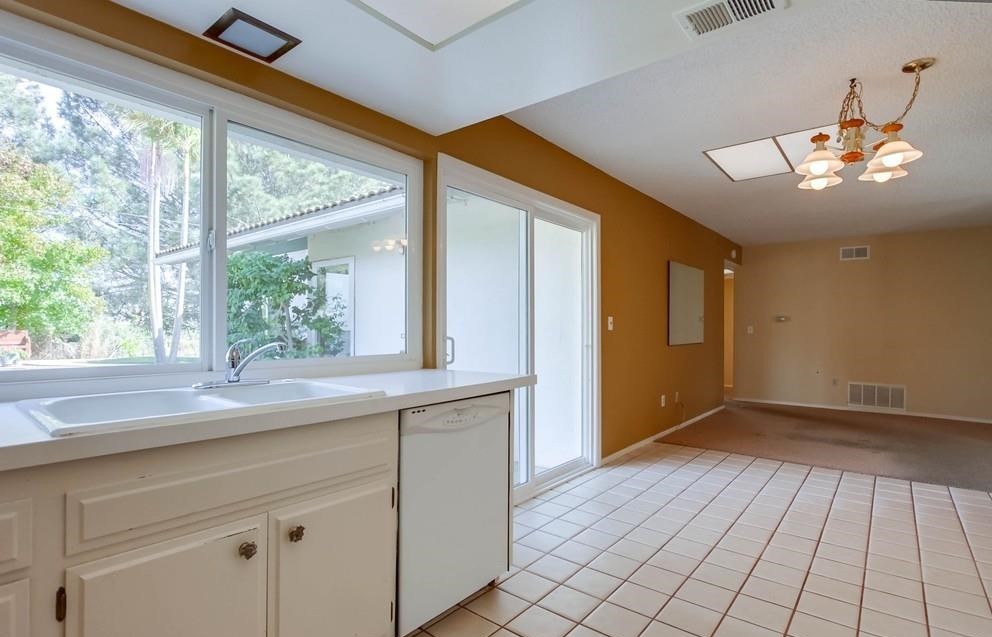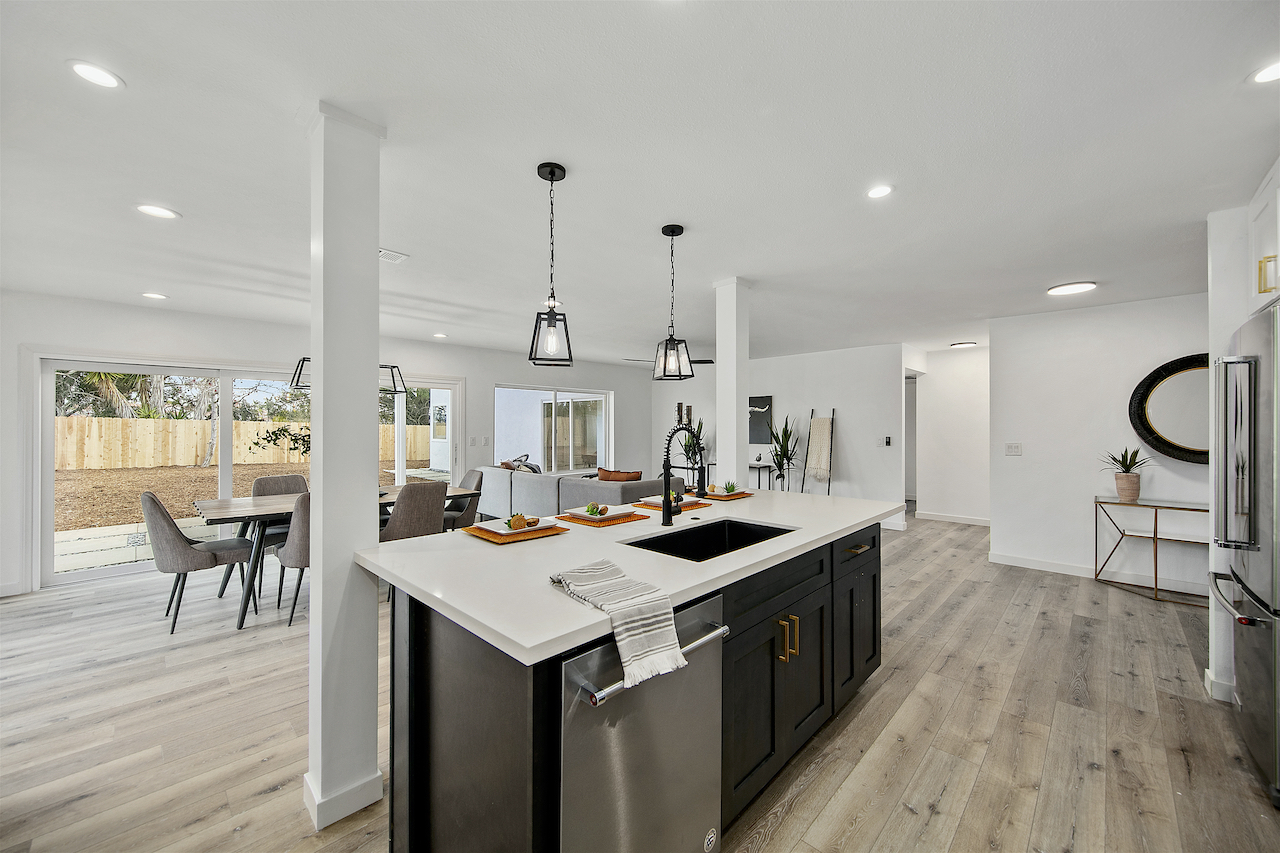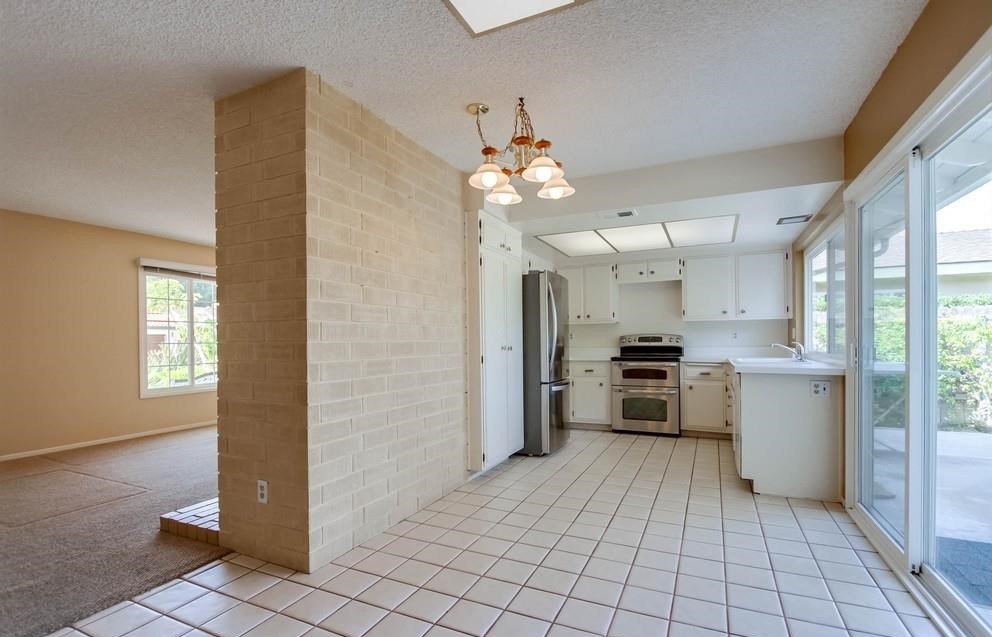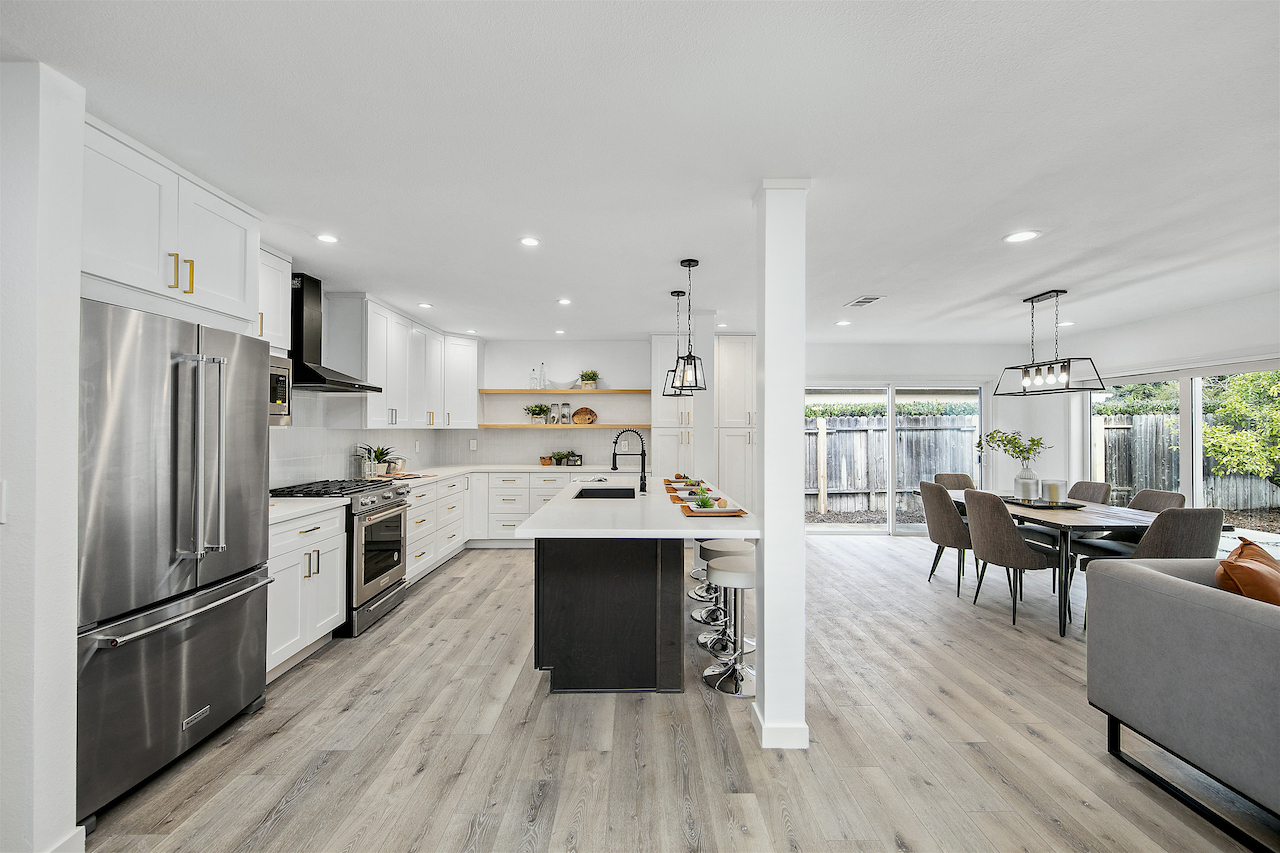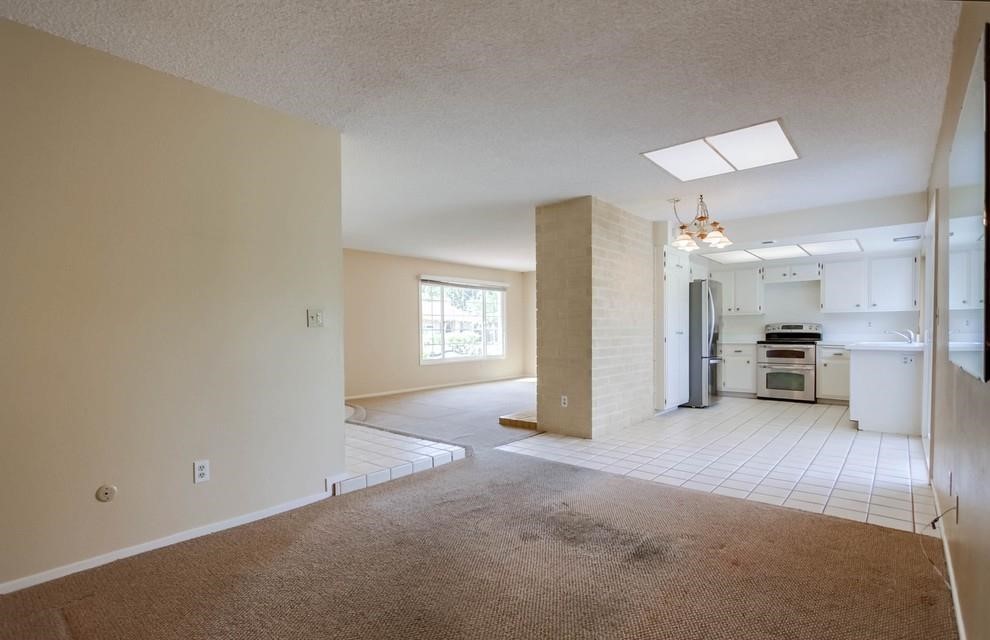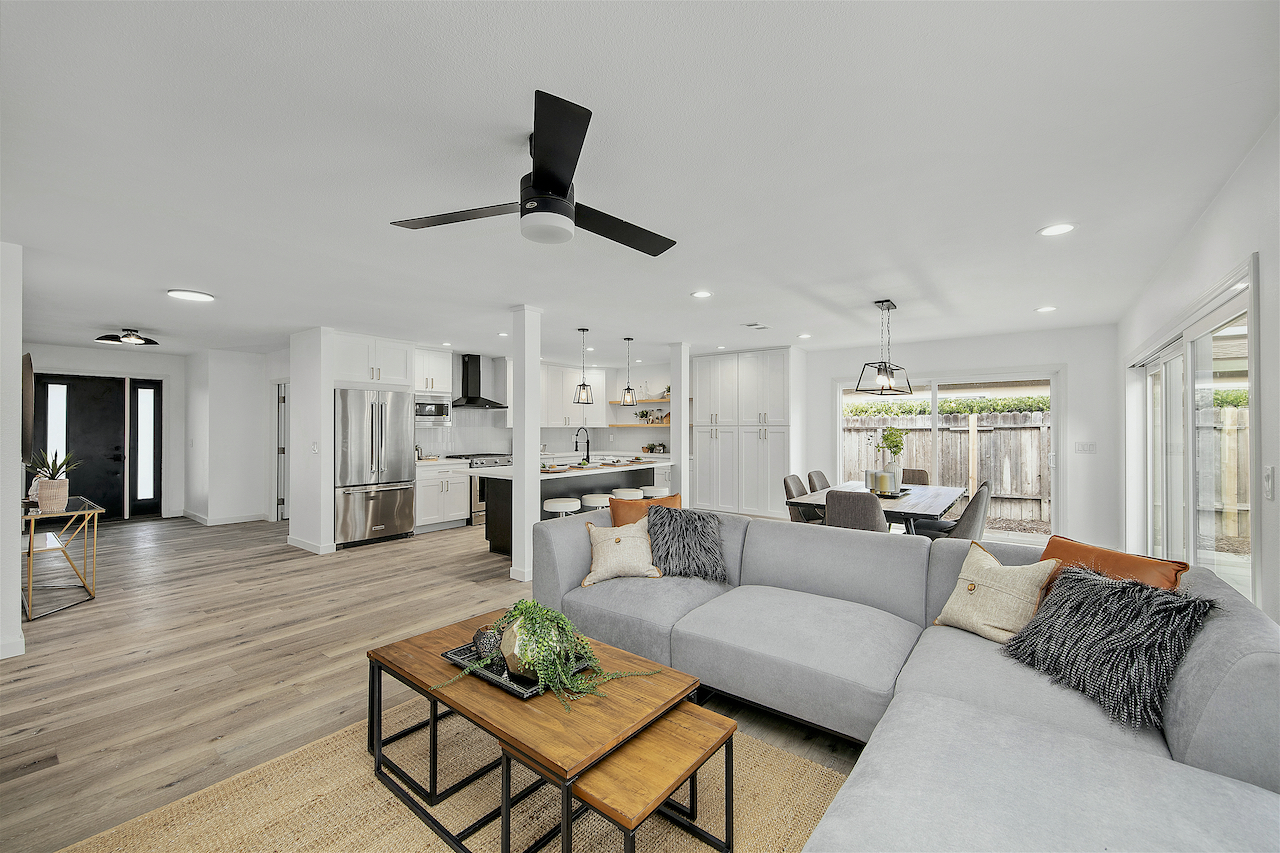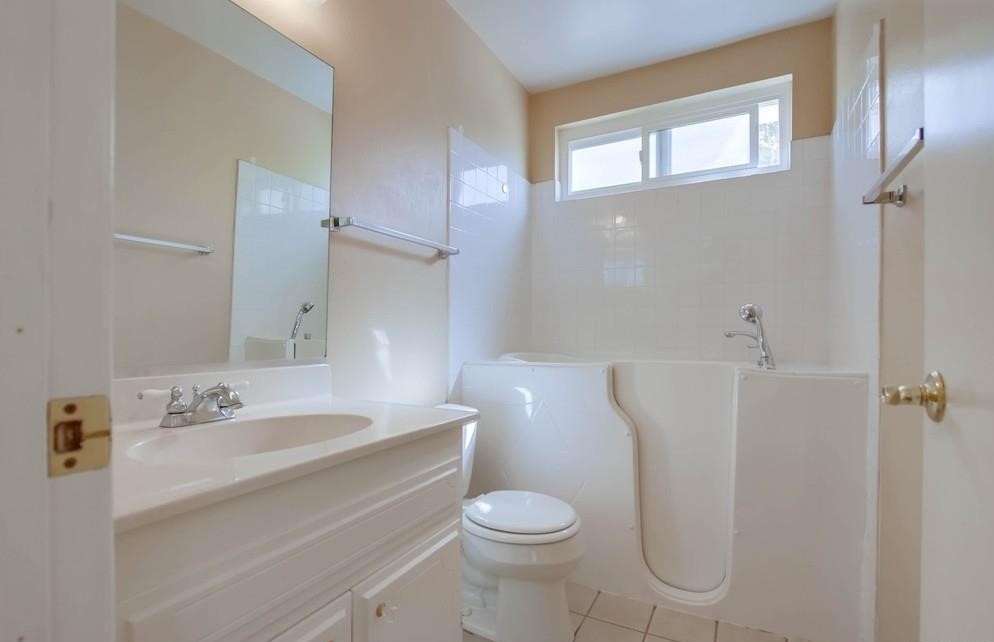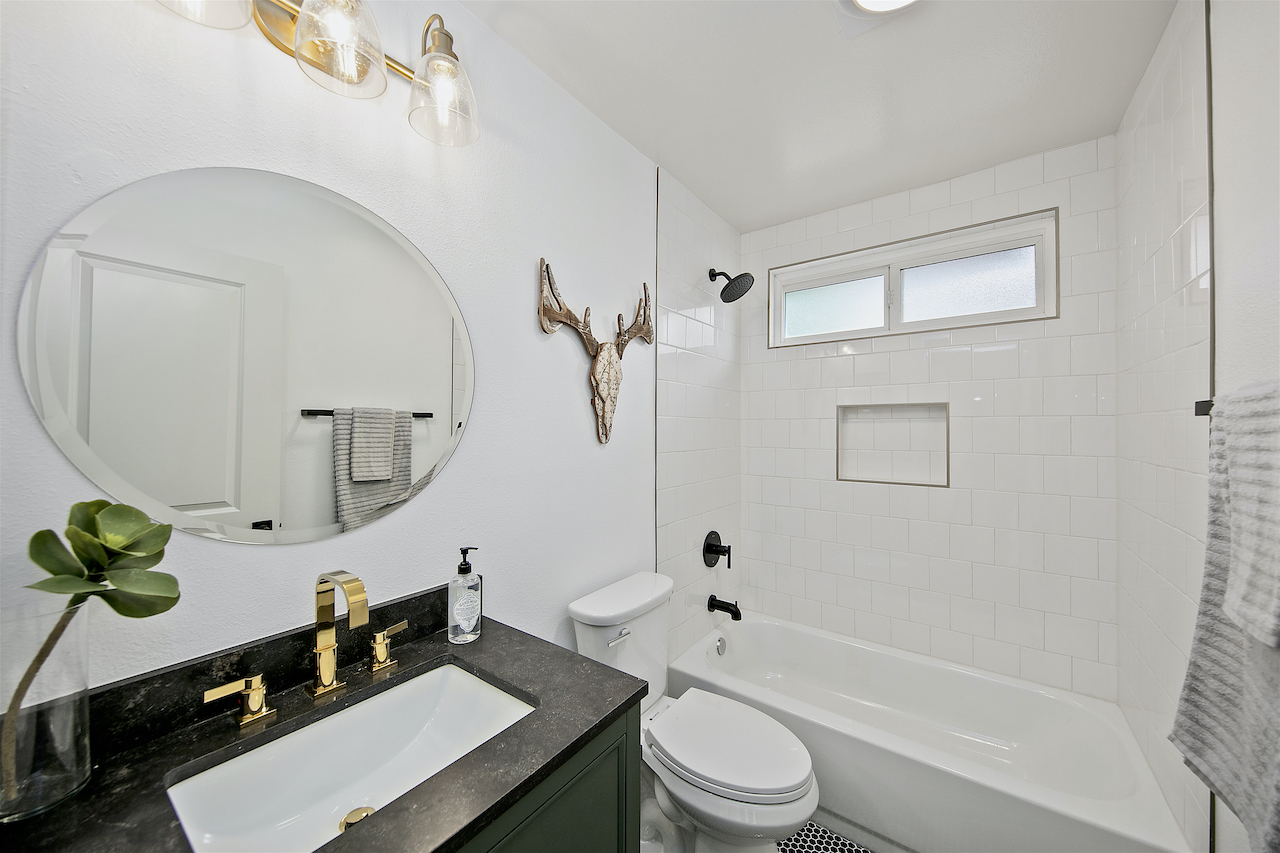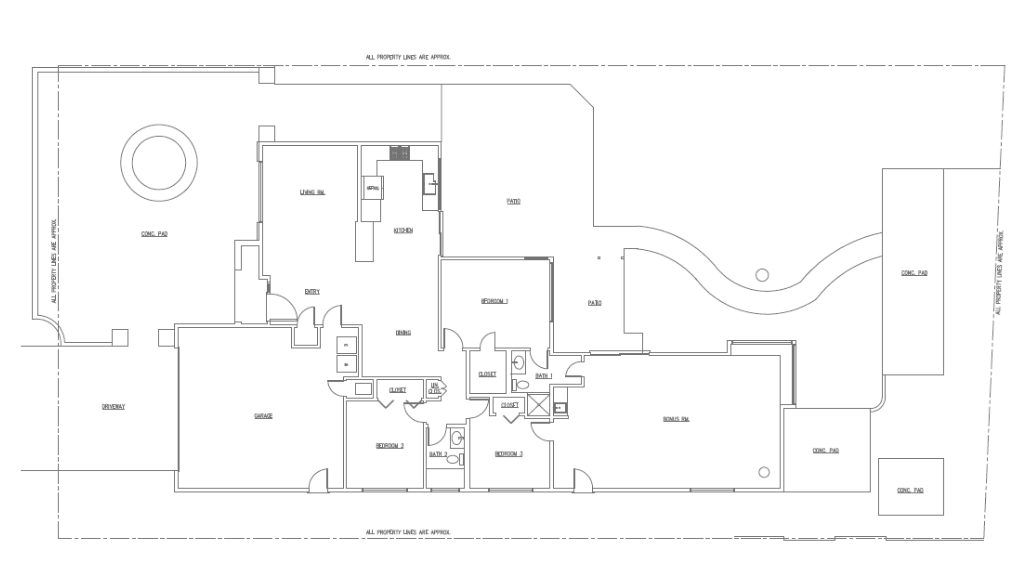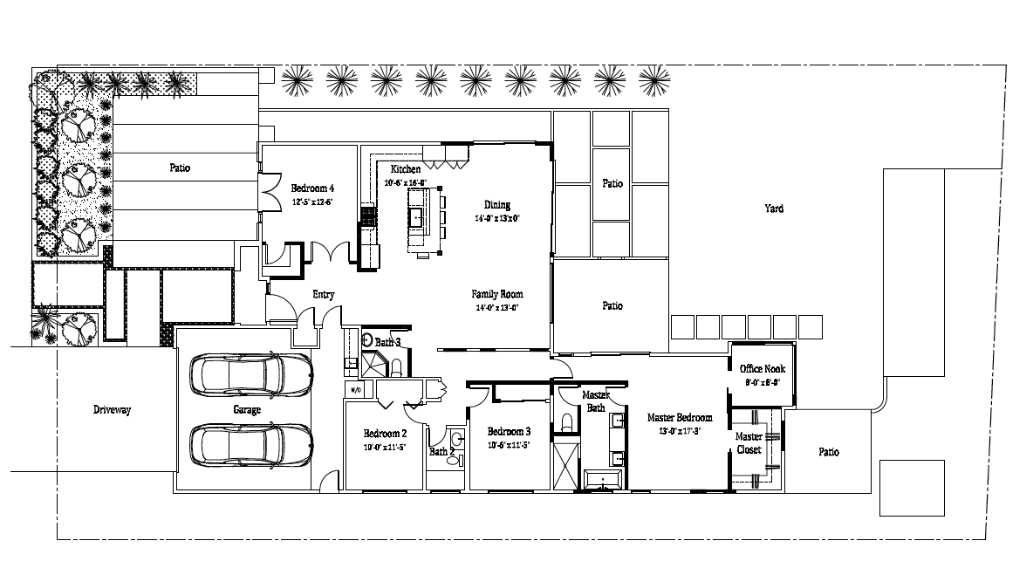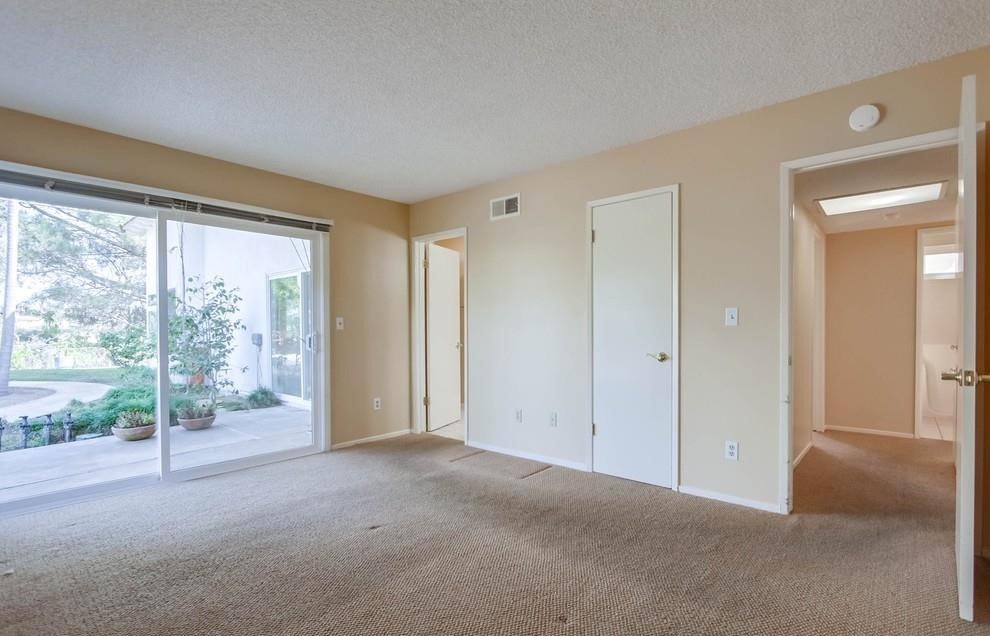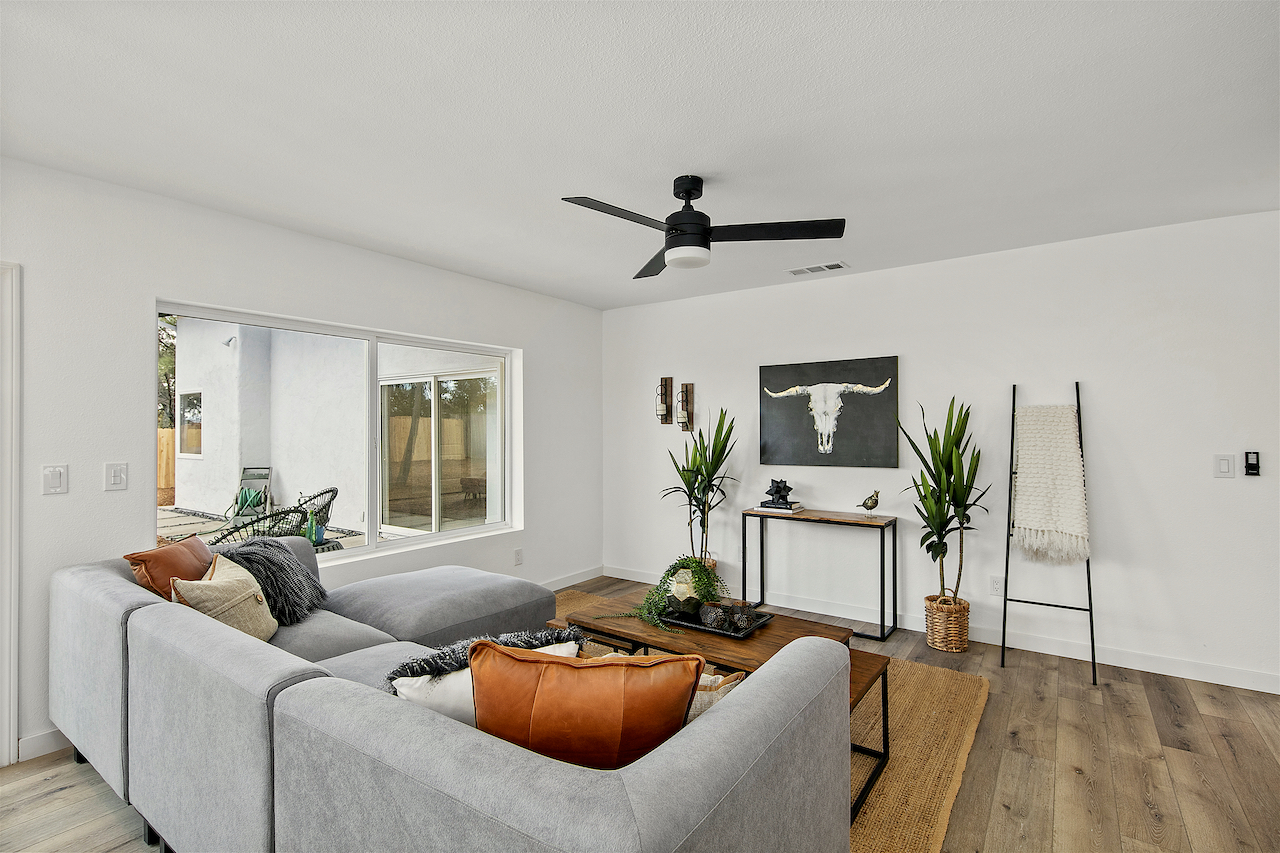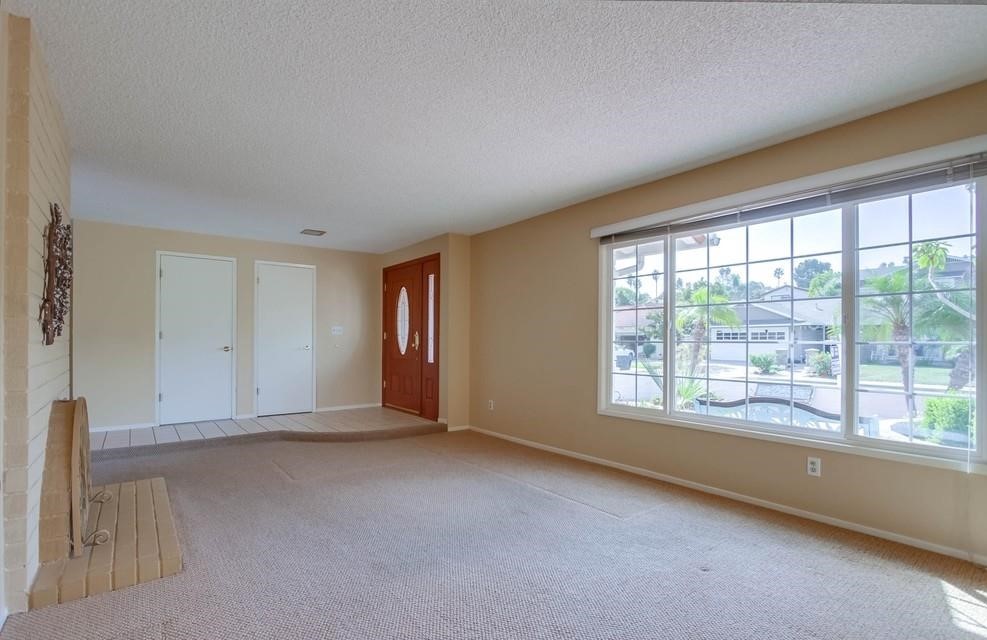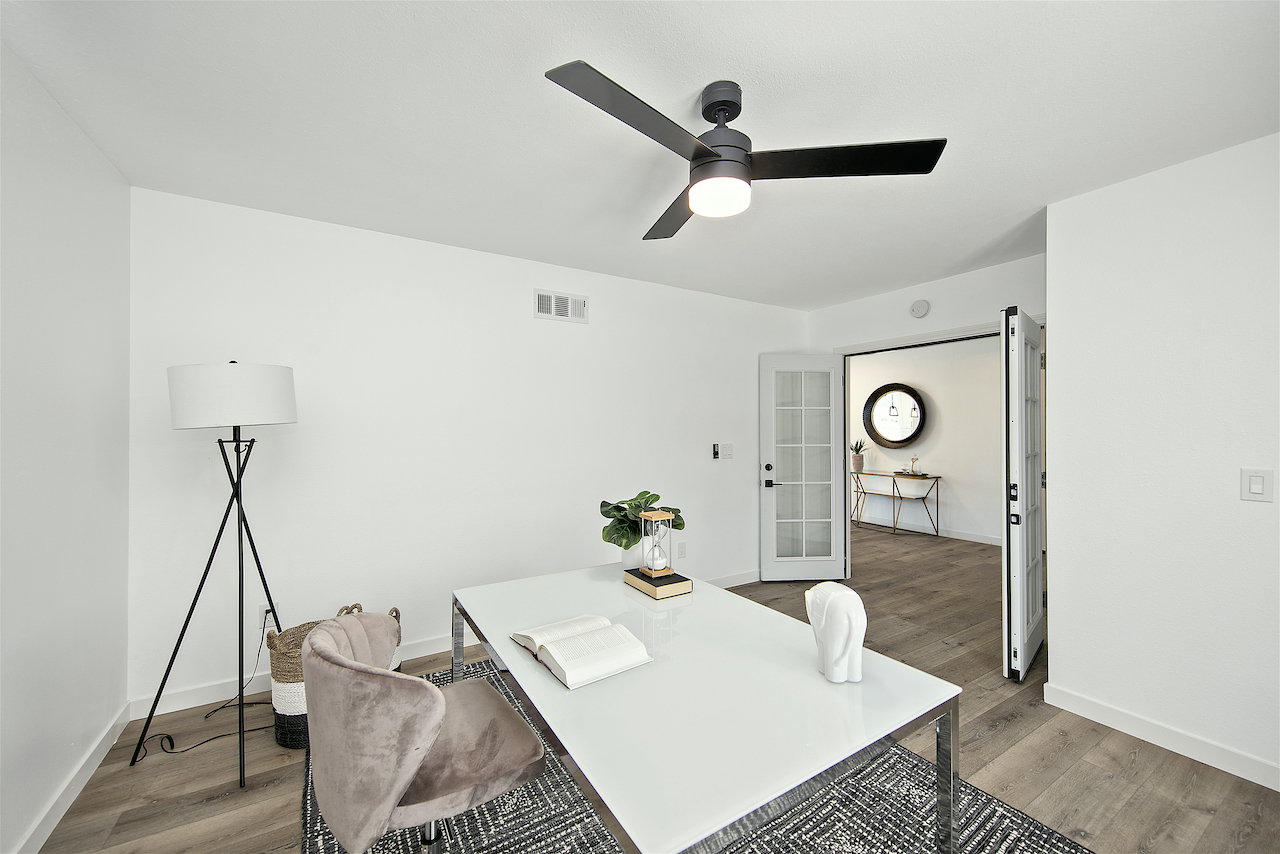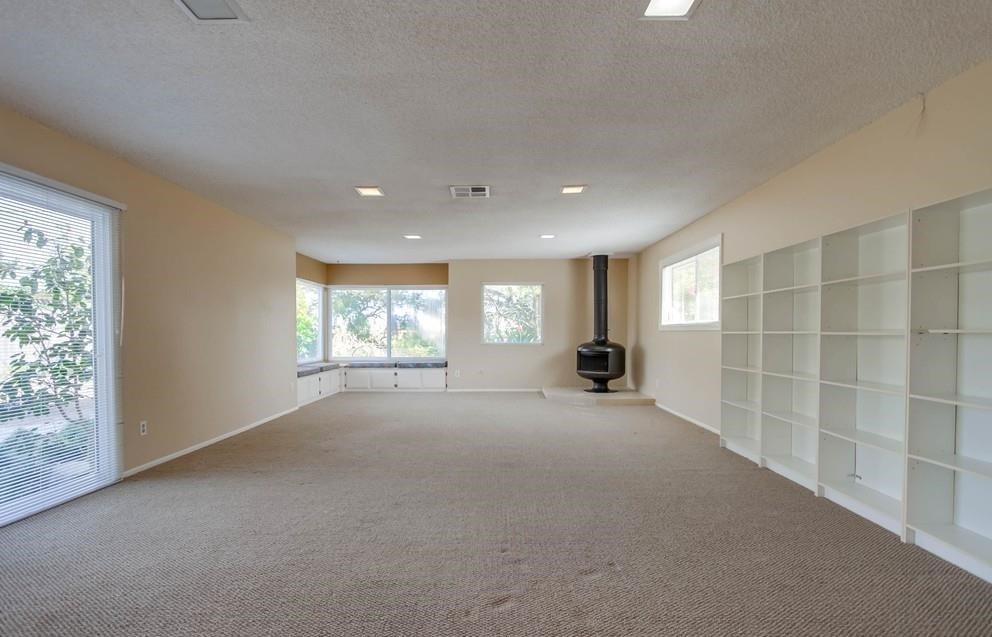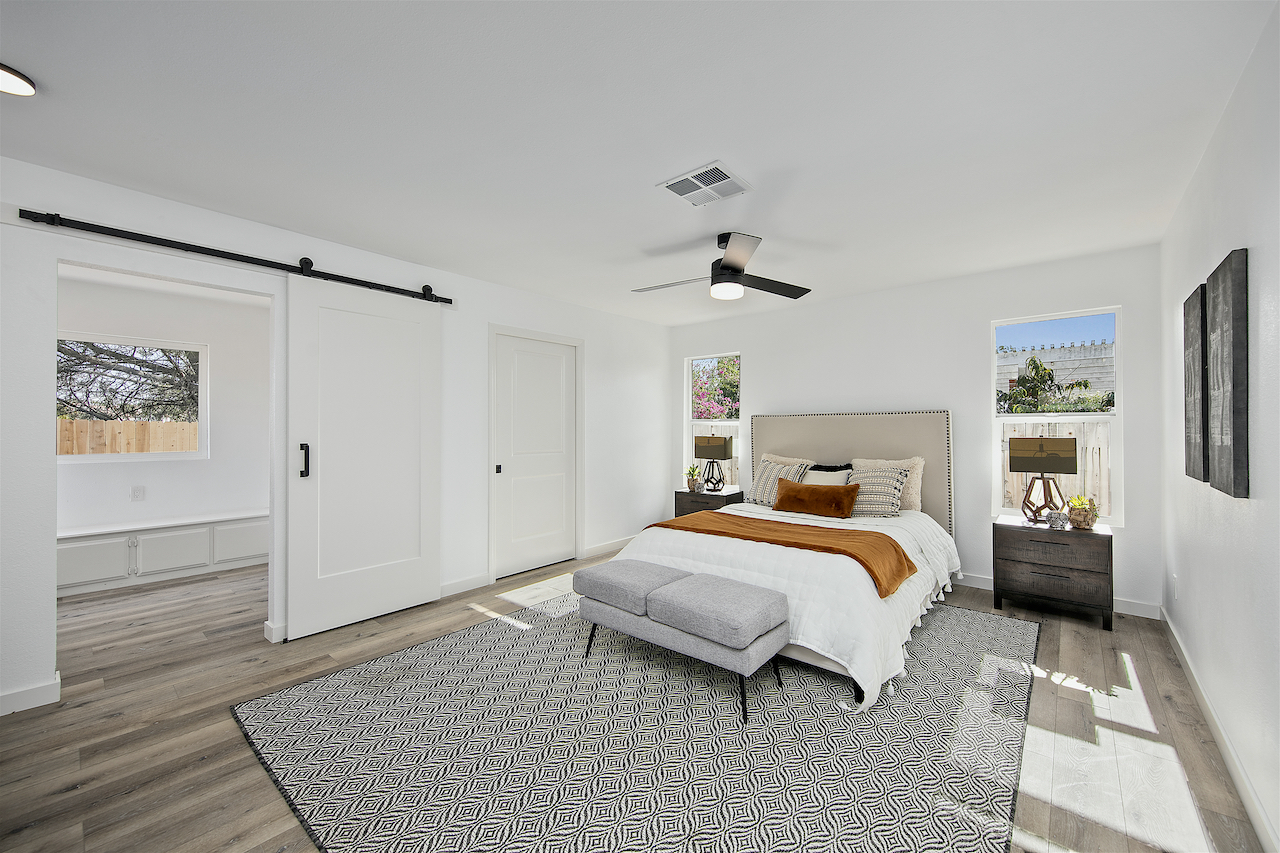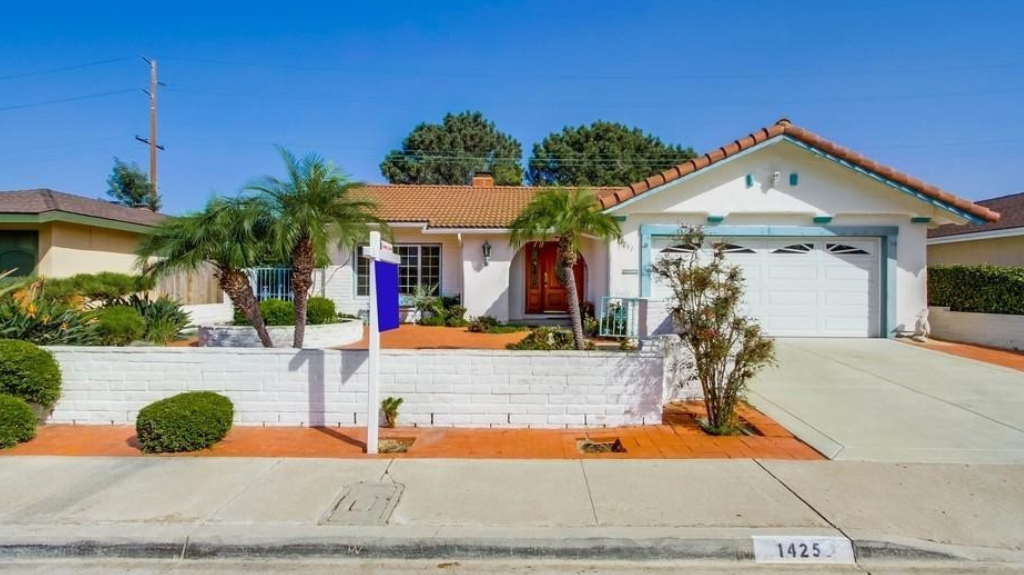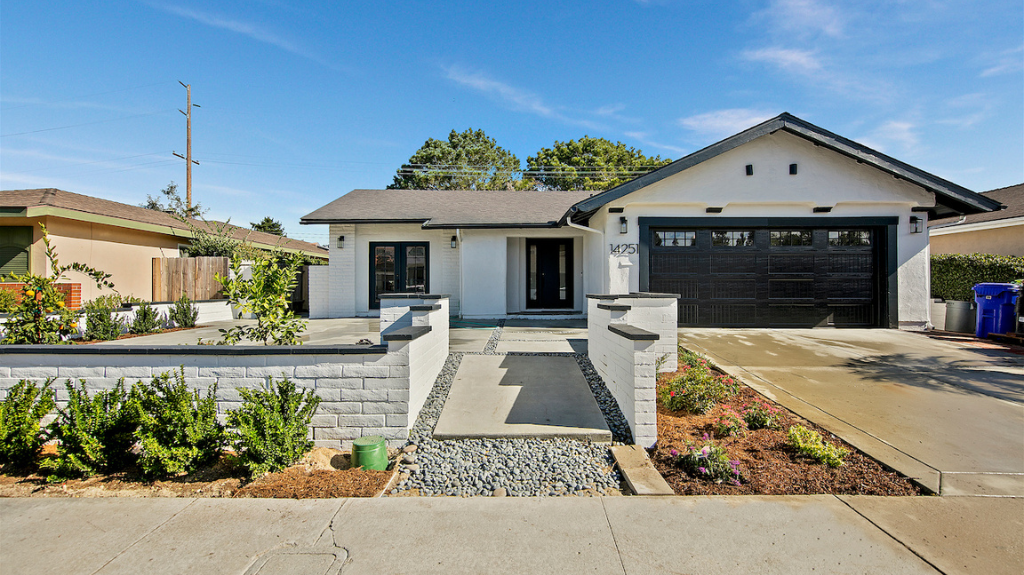 What a fun project it was transforming this 1930's home into an Ocean Beach cottage. Our goal from the start was to create an open floorplan and provide modern amenities, while embracing the history and character of the home. During the renovation, our team focused on creating a seamless transition between the indoor and outdoor spaces so that our future homeowner could take advantage of the beautiful Southern California weather. This project exceeded our expectations, and we feel so fortunate to have found the nicest buyers who can now call this Ocean Beach cottage their own.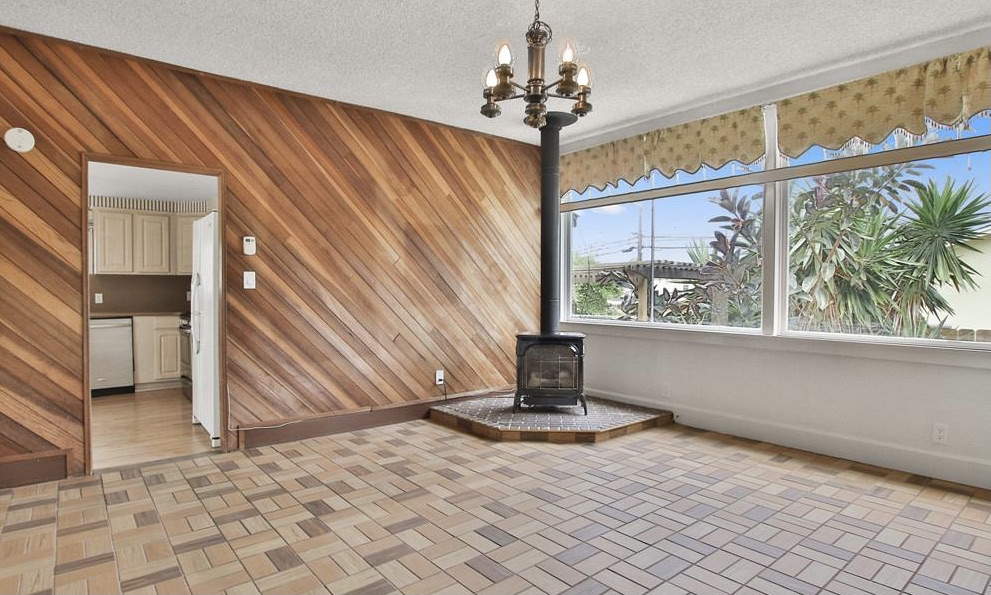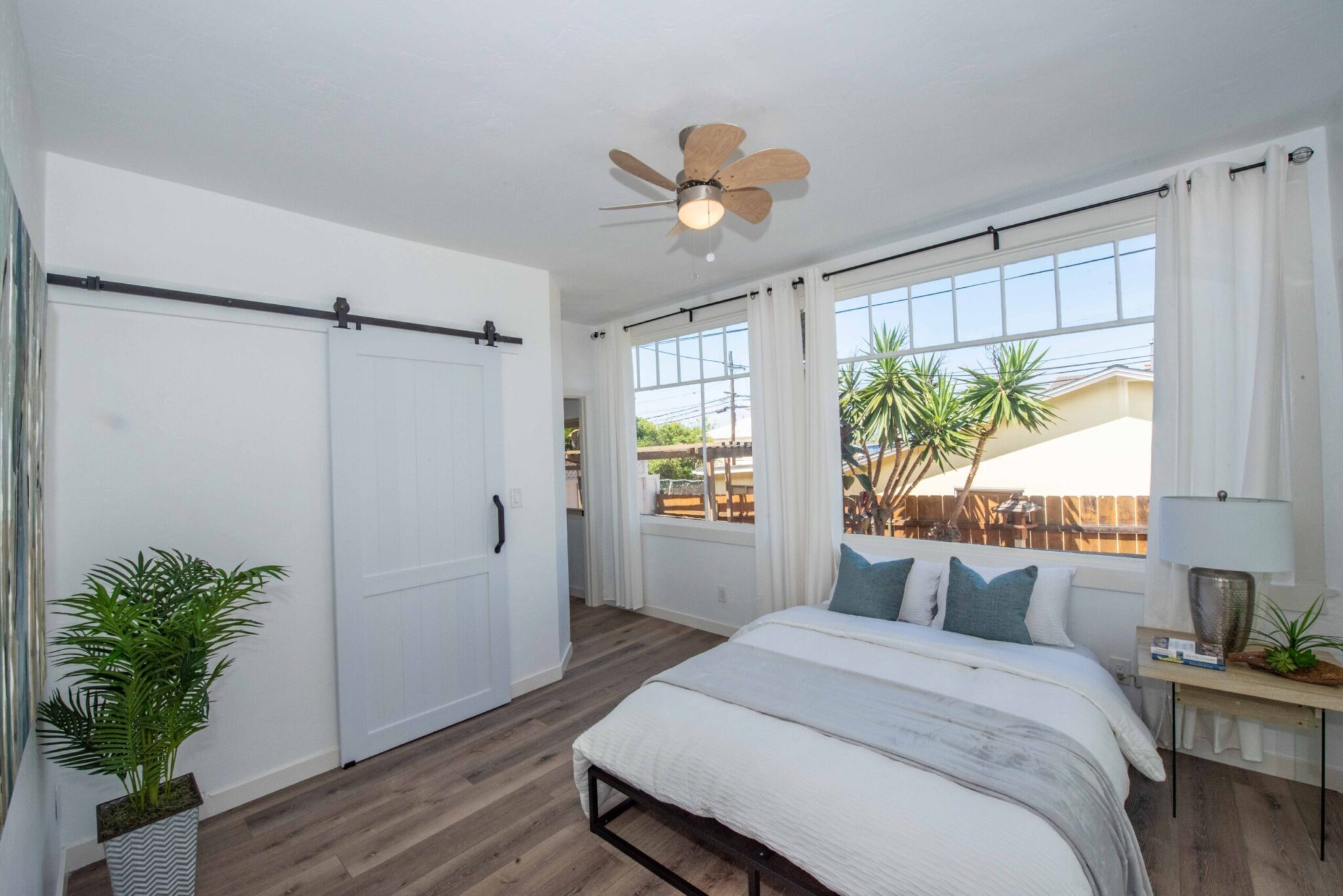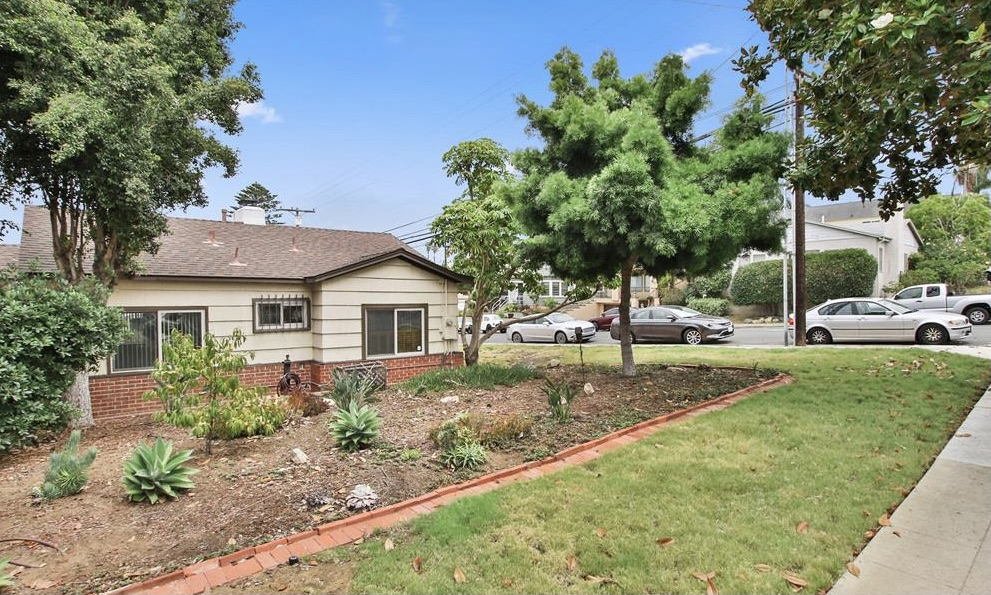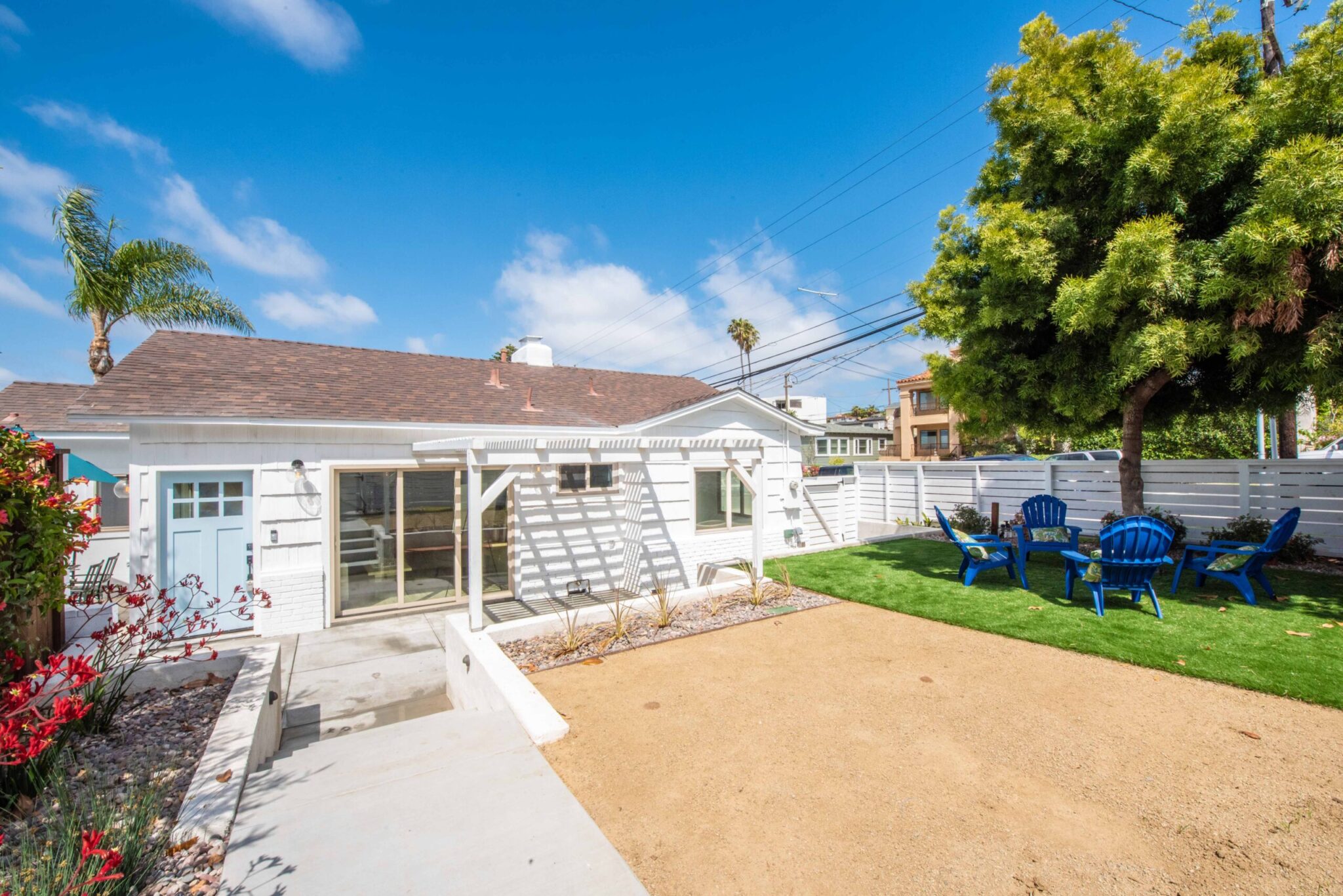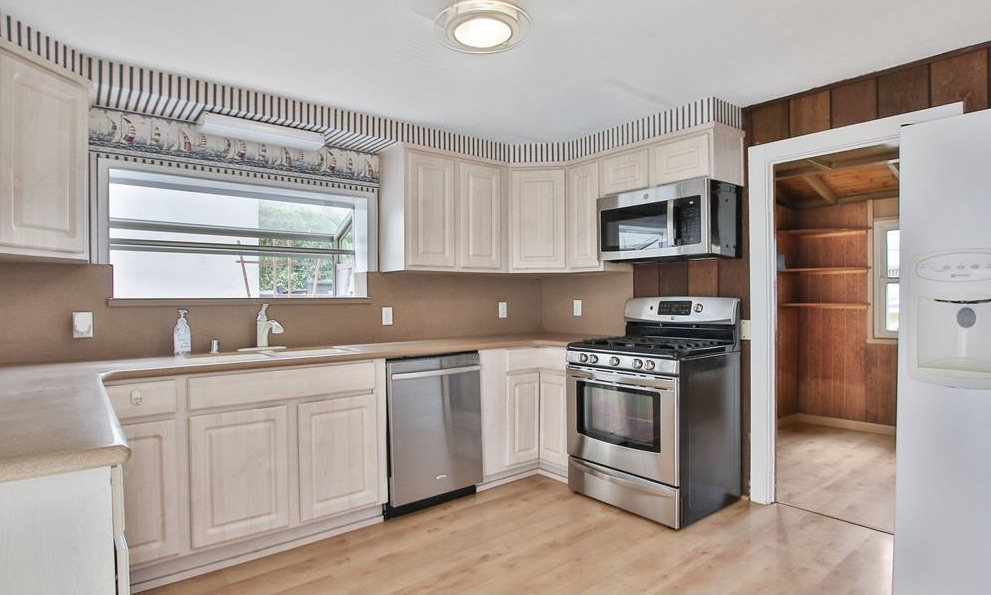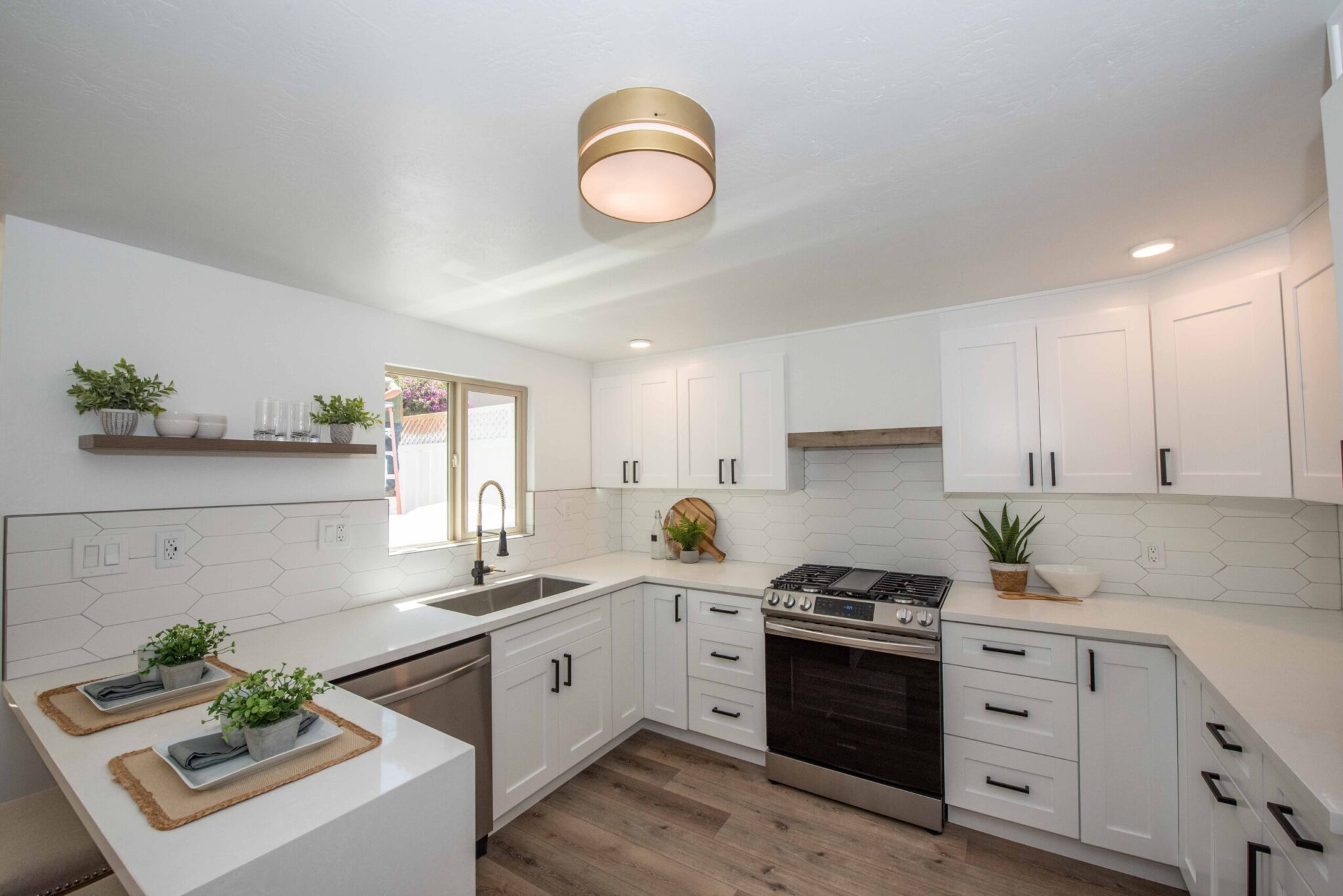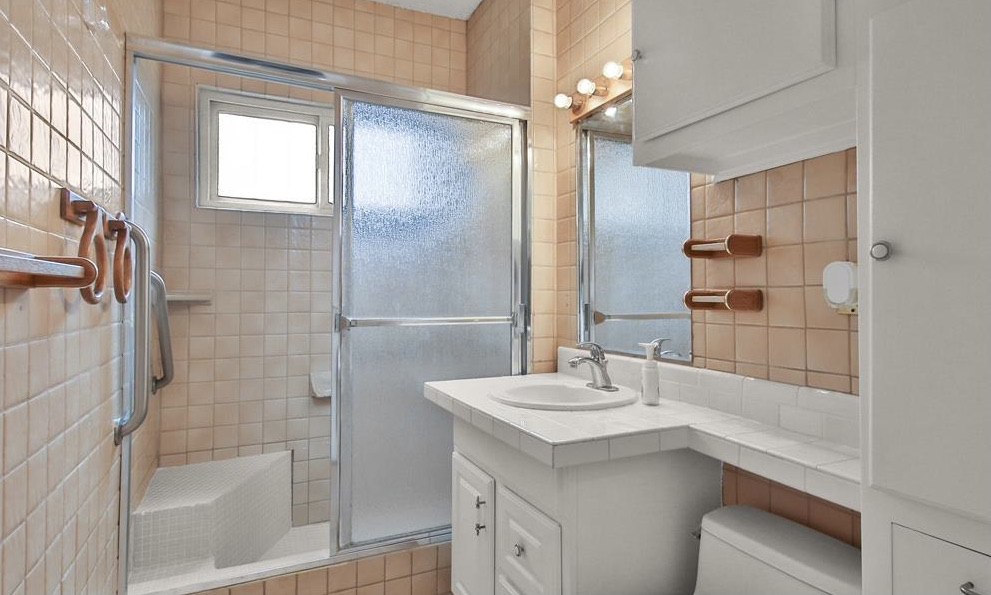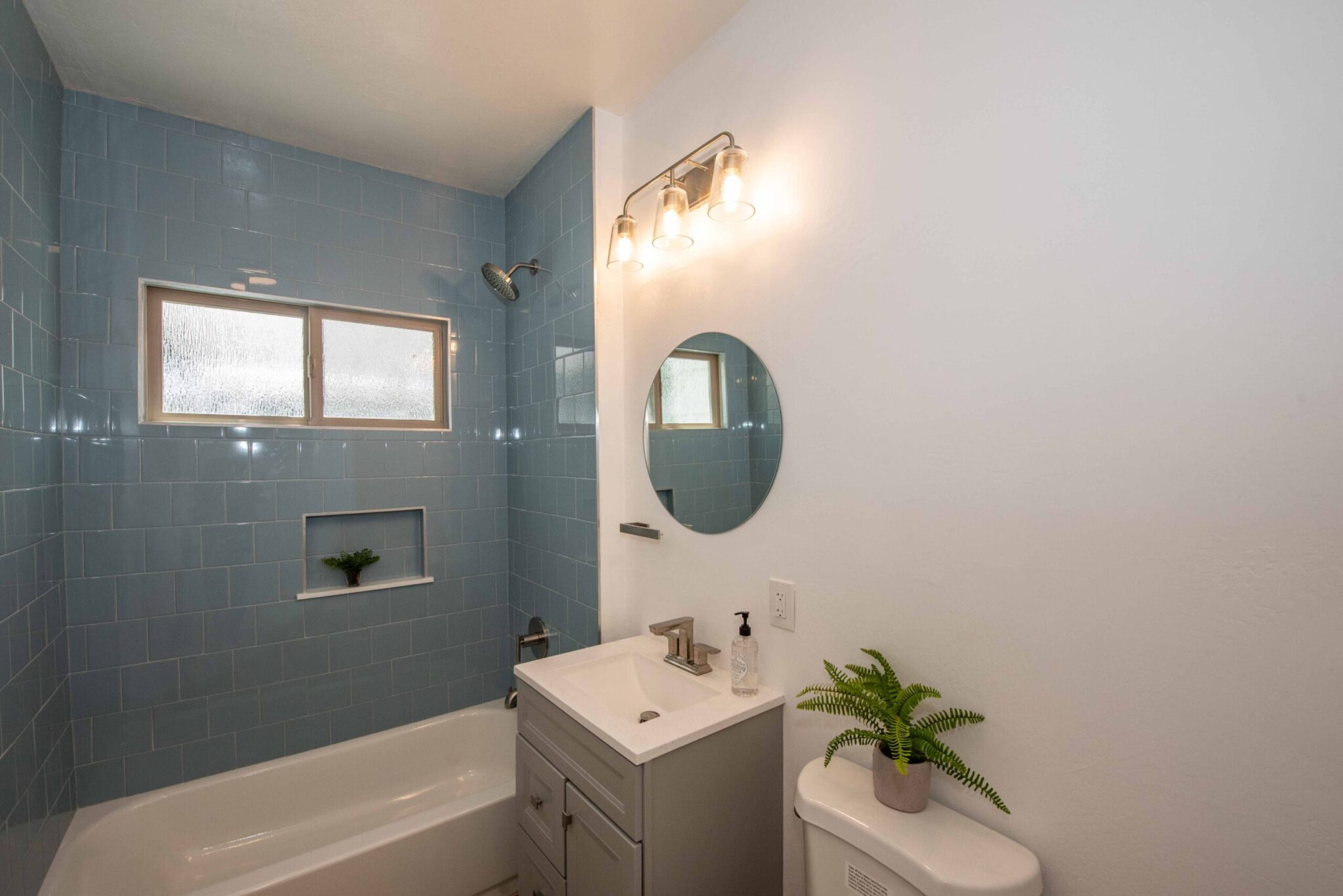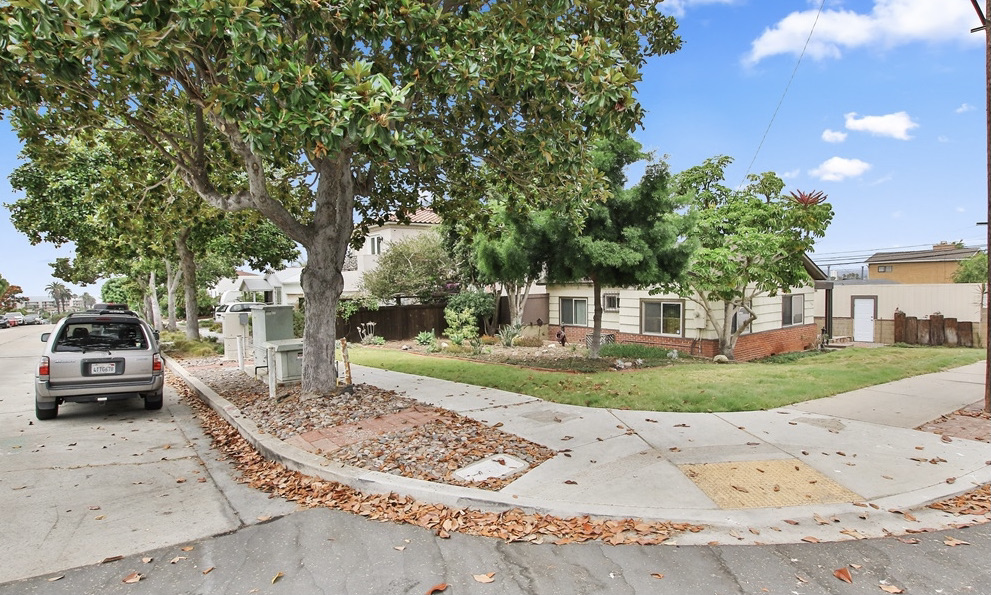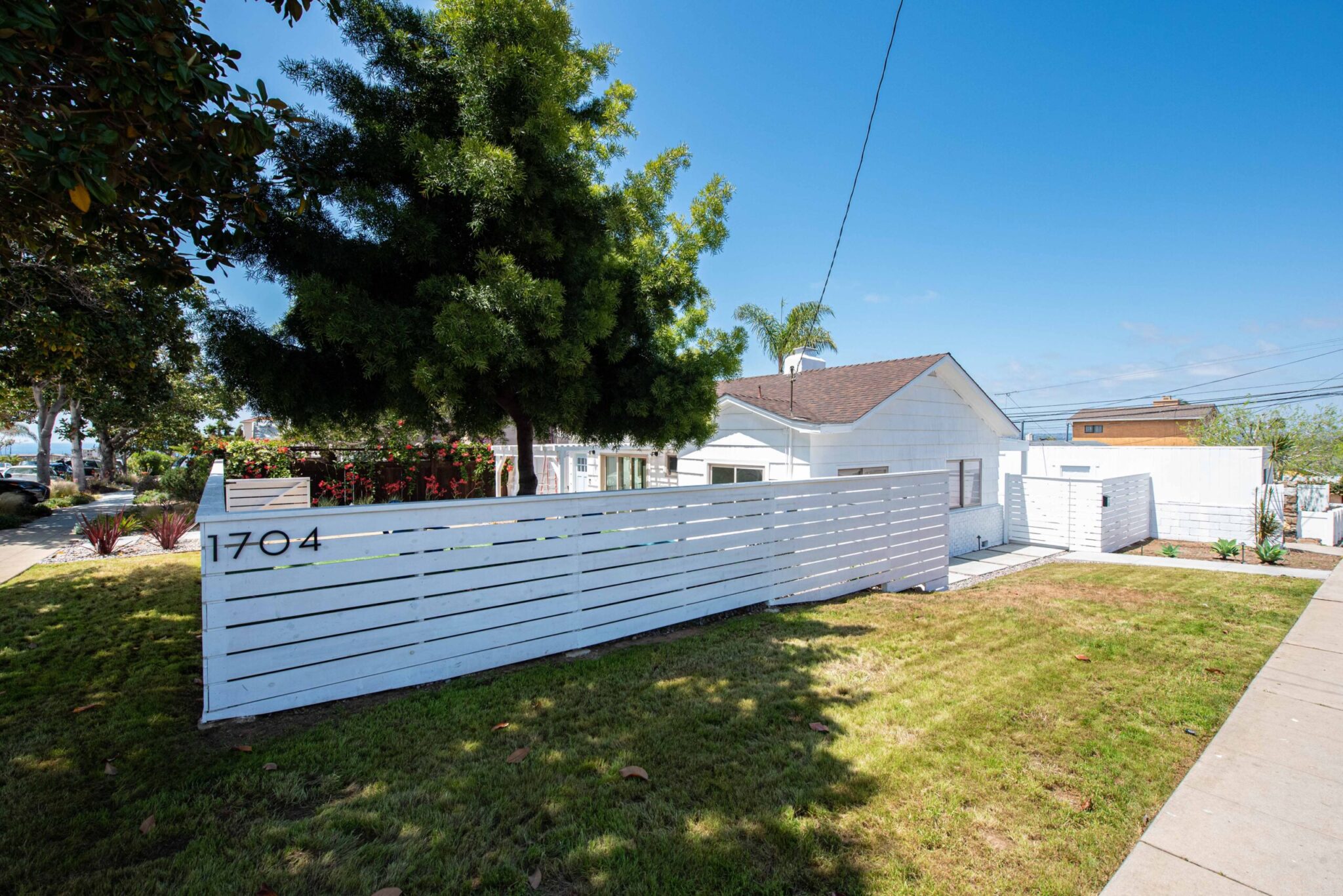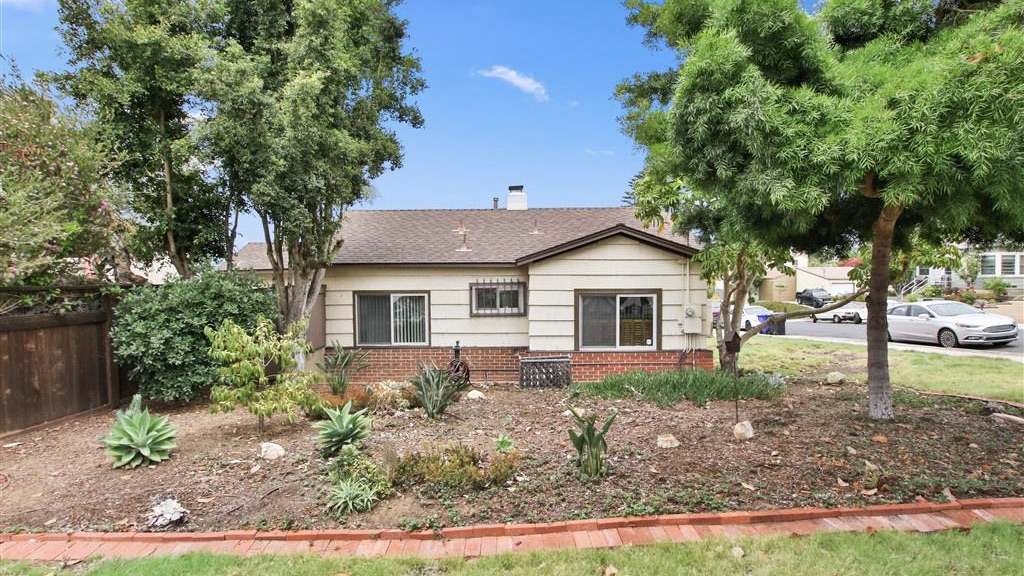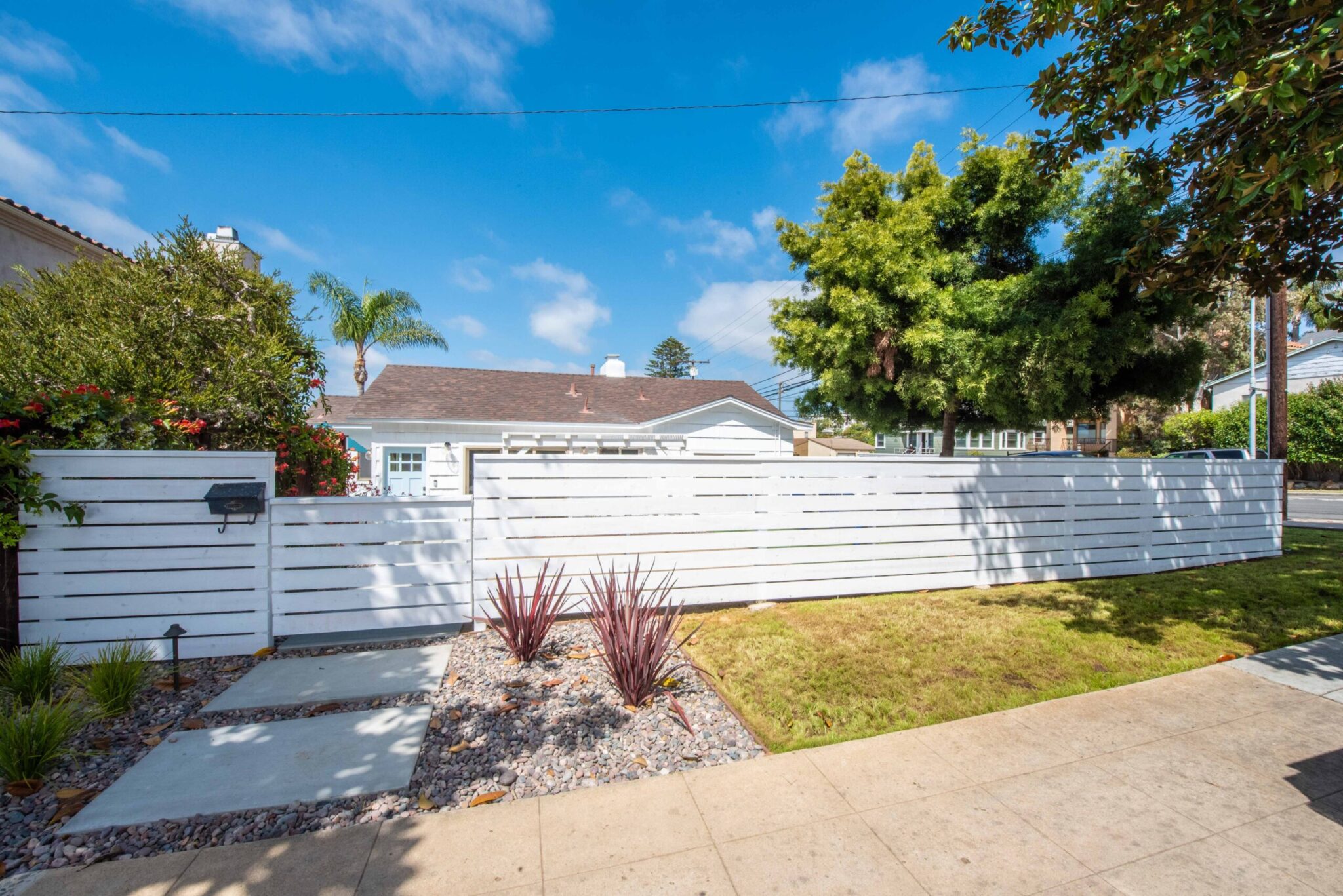 This was our first opportunity to update a home inside the highly sought after 55+ Ocean Hills community in Oceanside. One of our main focuses in this renovation was to provide a better connection between the kitchen and living room and take advantage of the vaulted ceilings and generous natural light in these rooms. The new passthrough opening eliminated some upper cabinets in the kitchen and required us to rearrange a door and window, but we felt the tradeoff of creating this open flow was well worth it!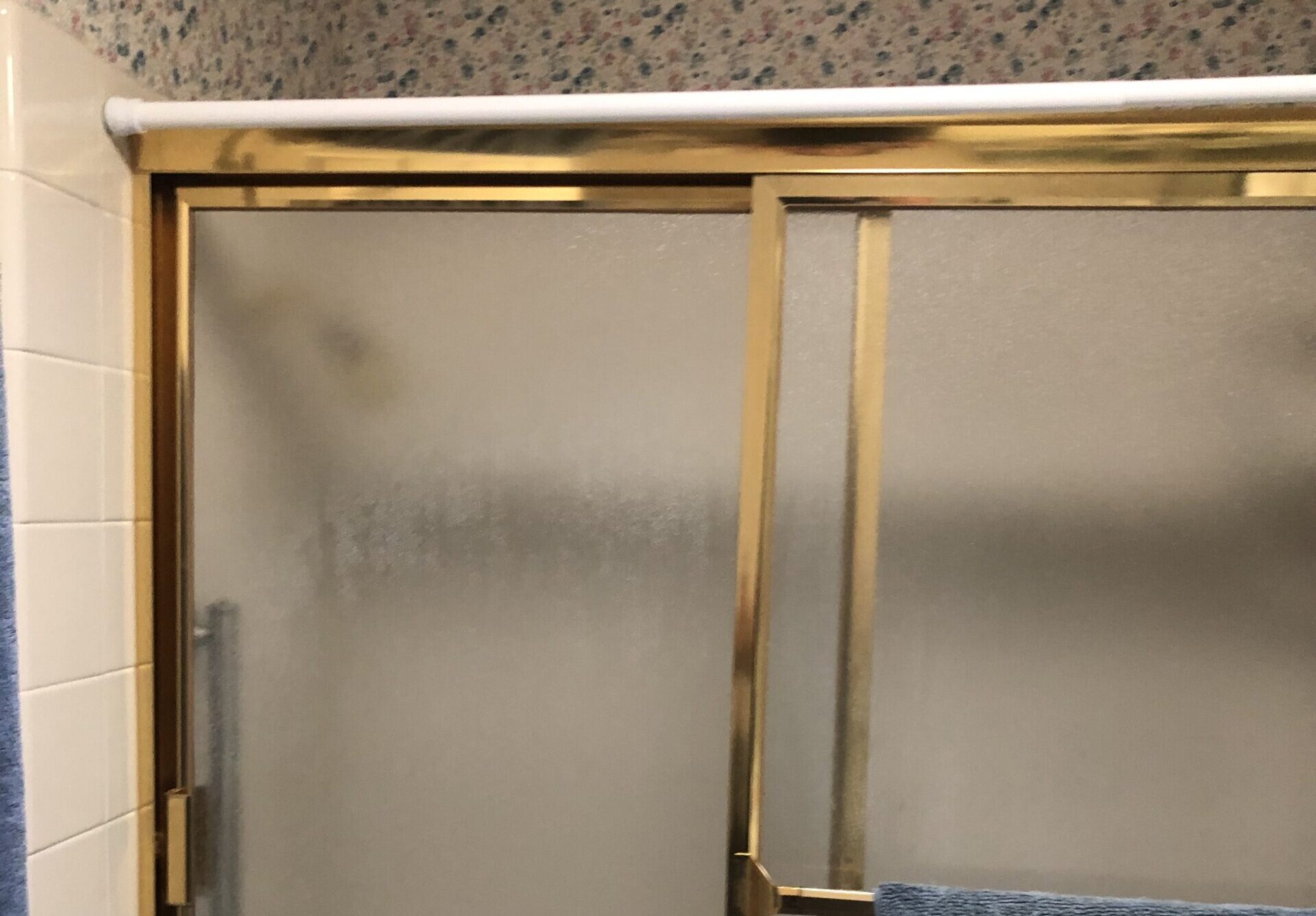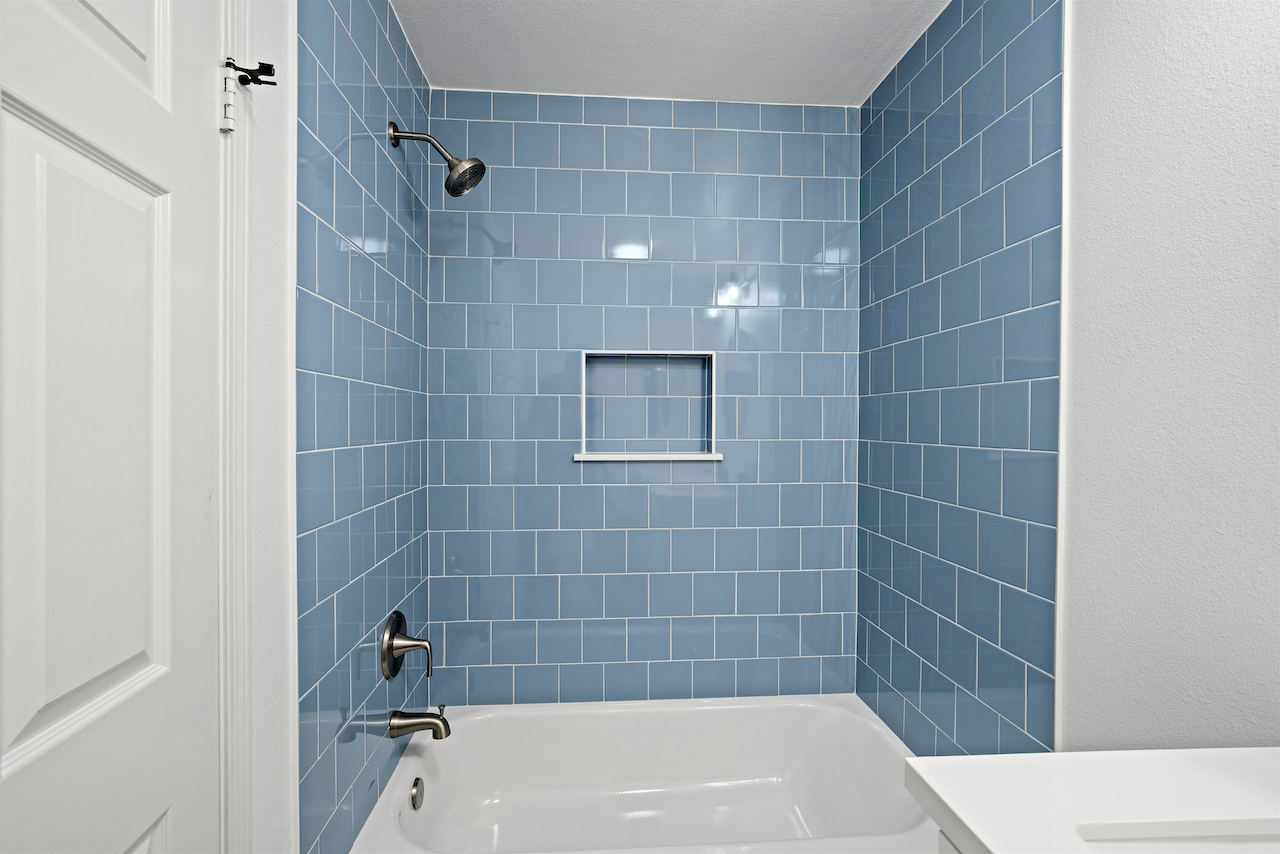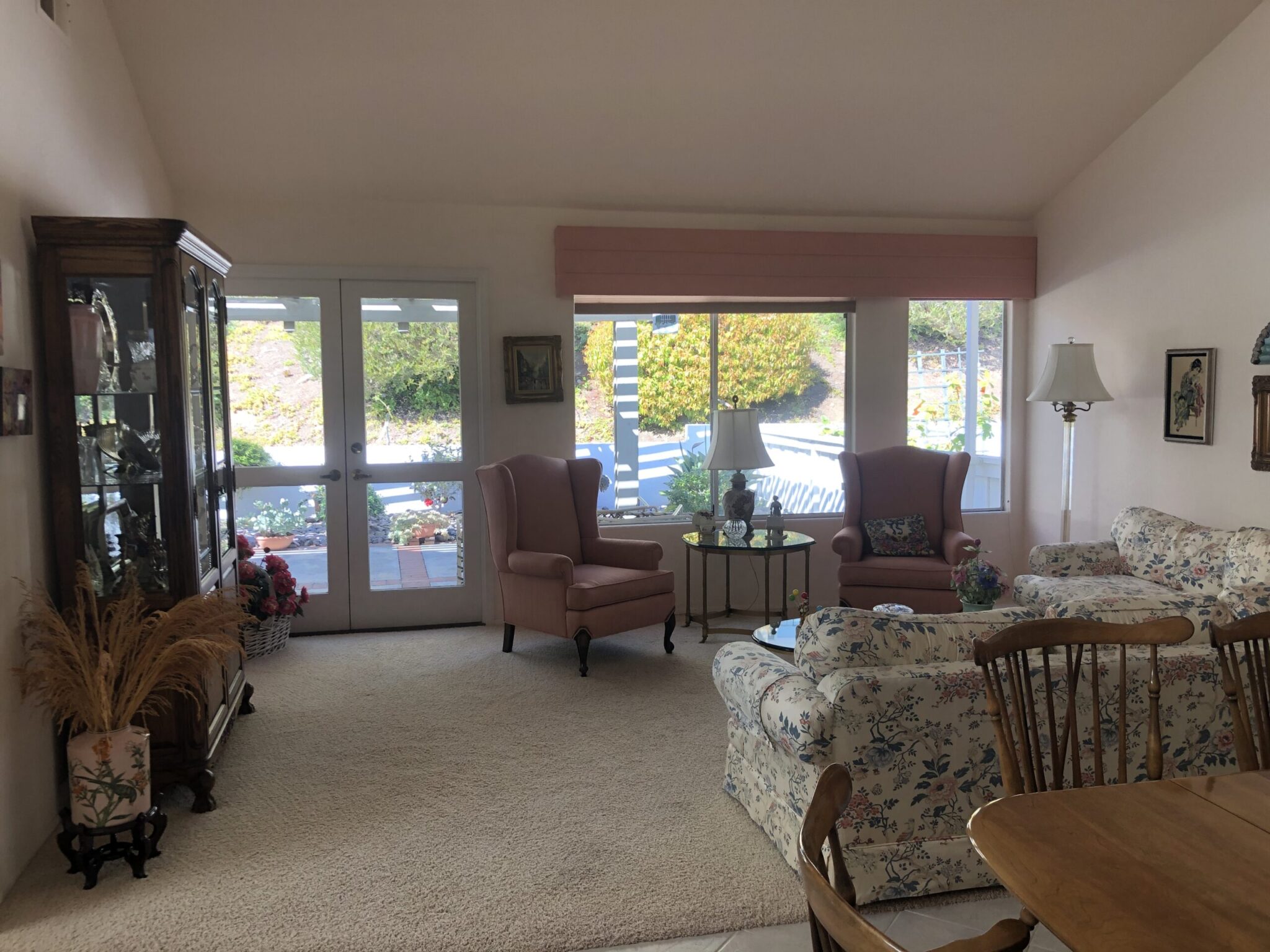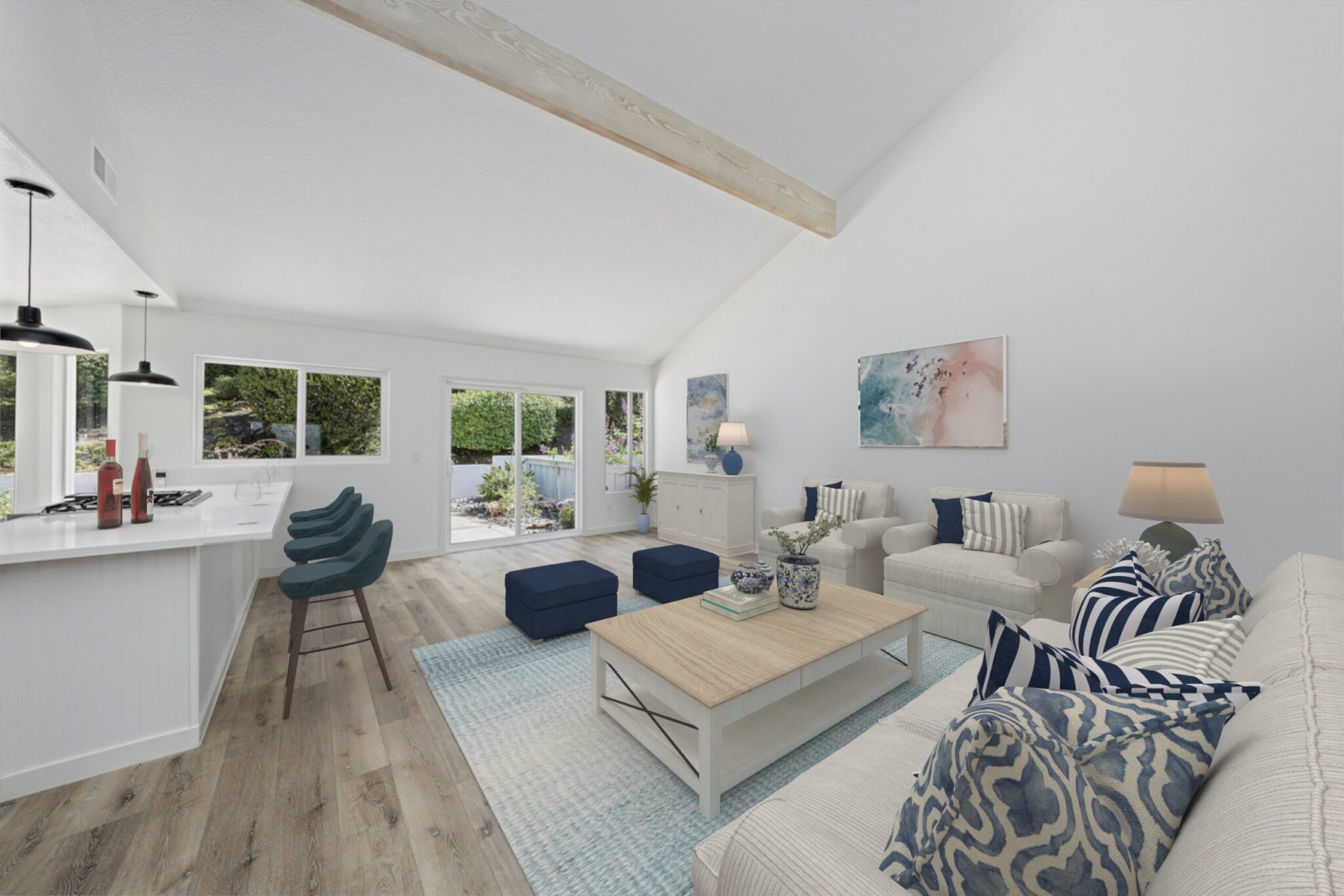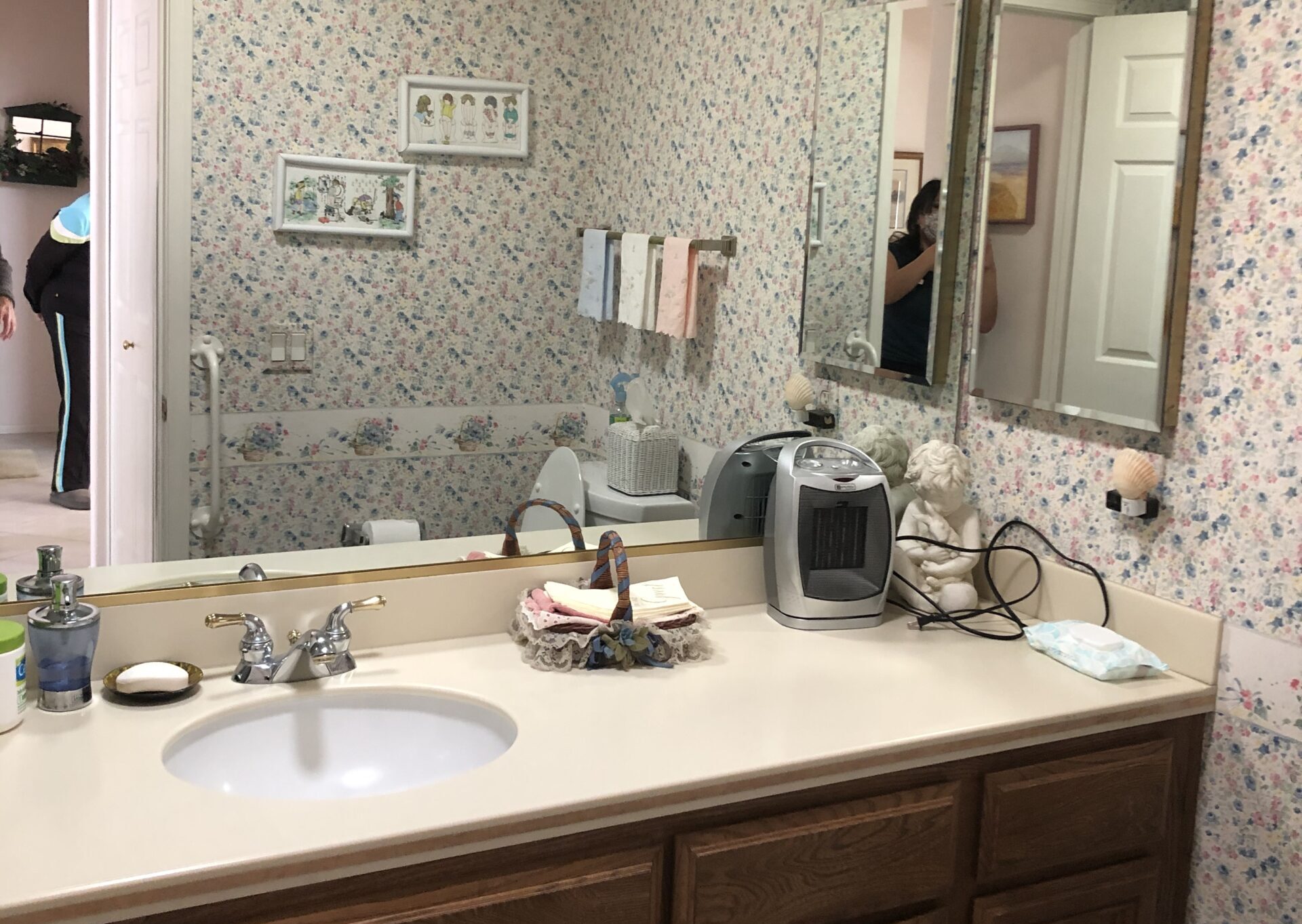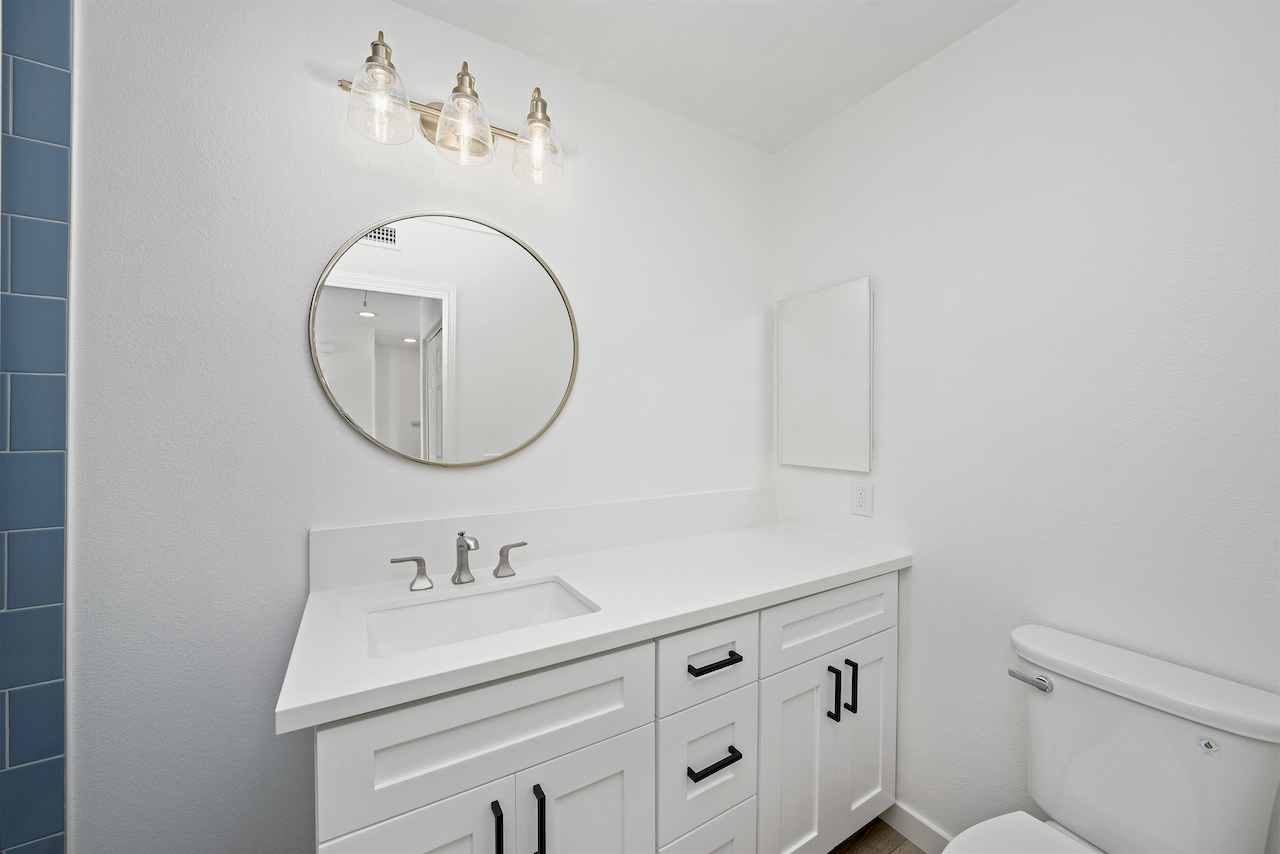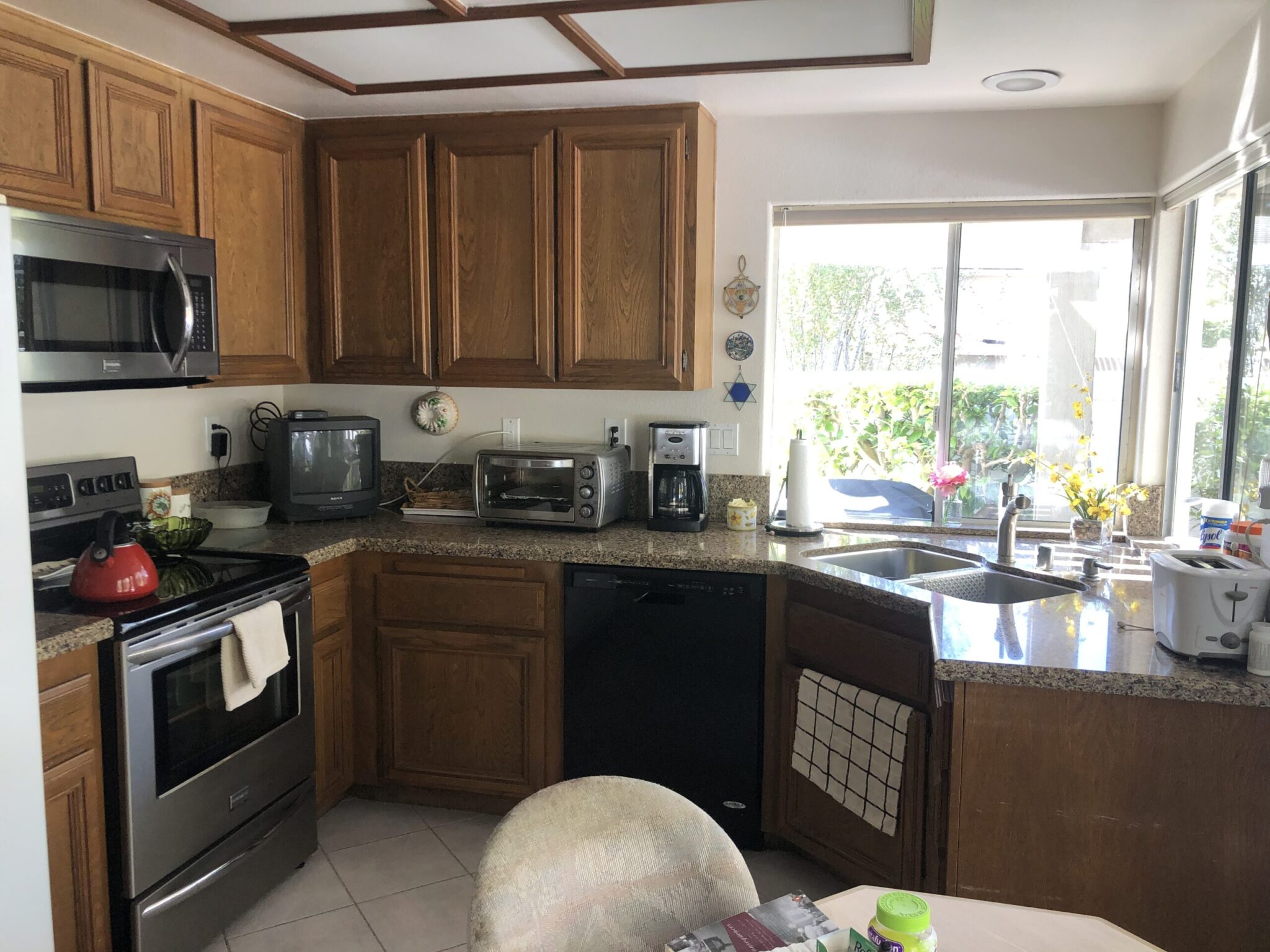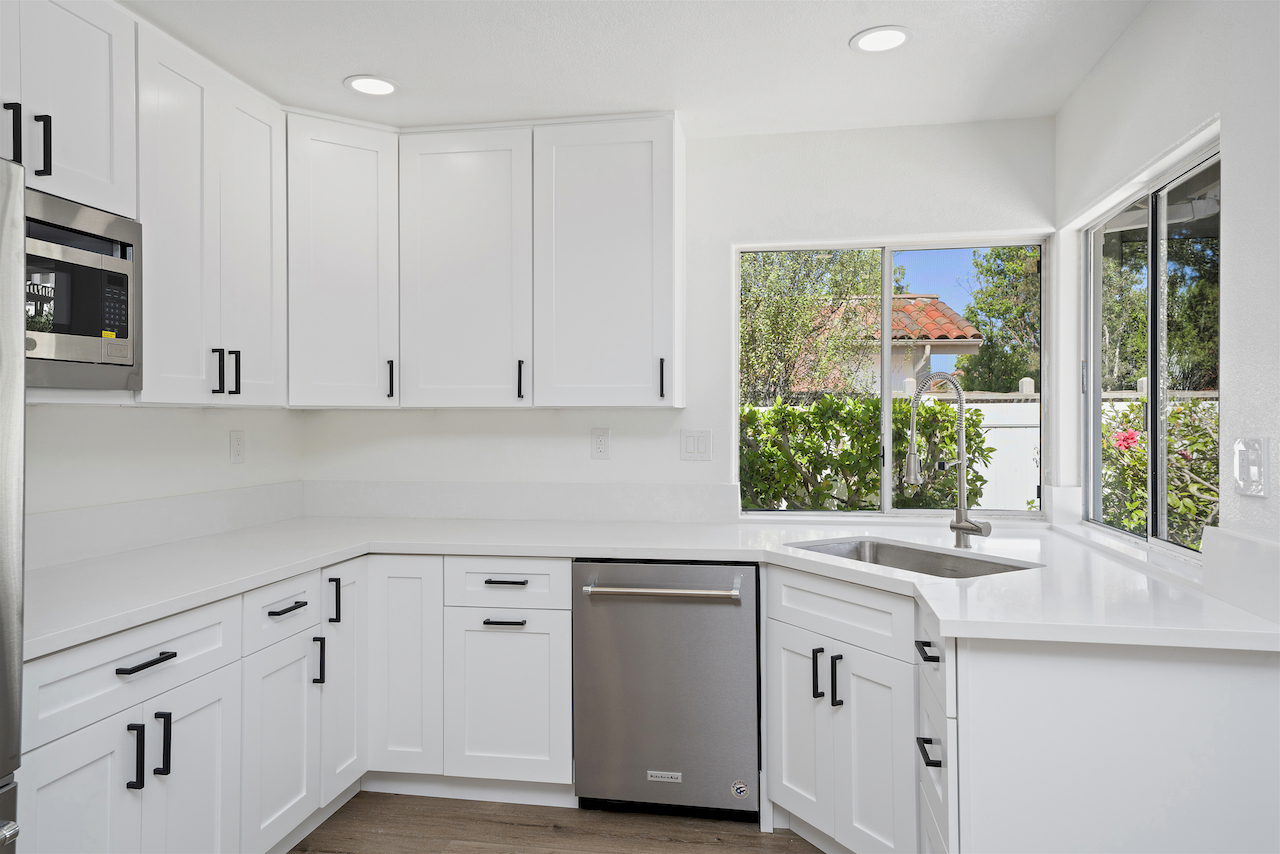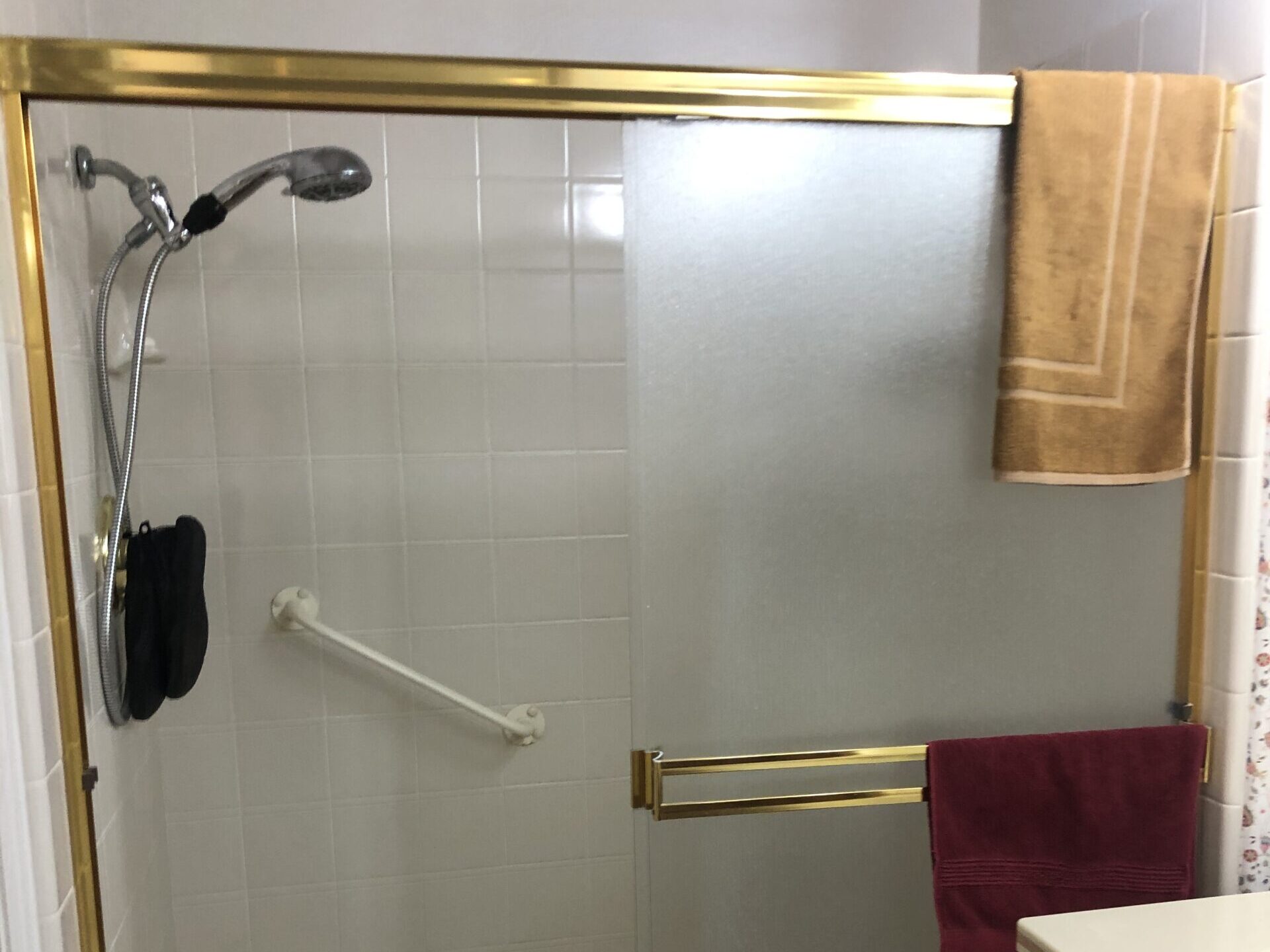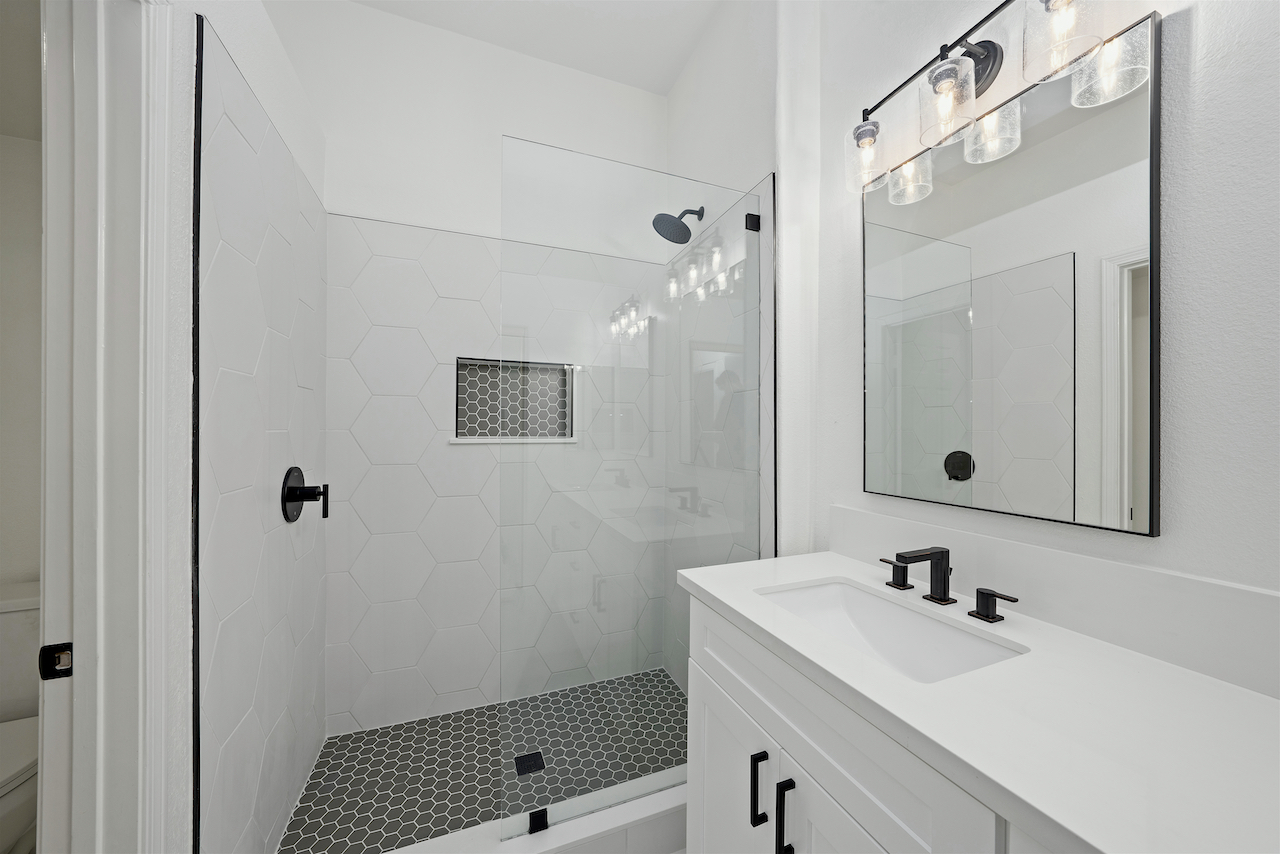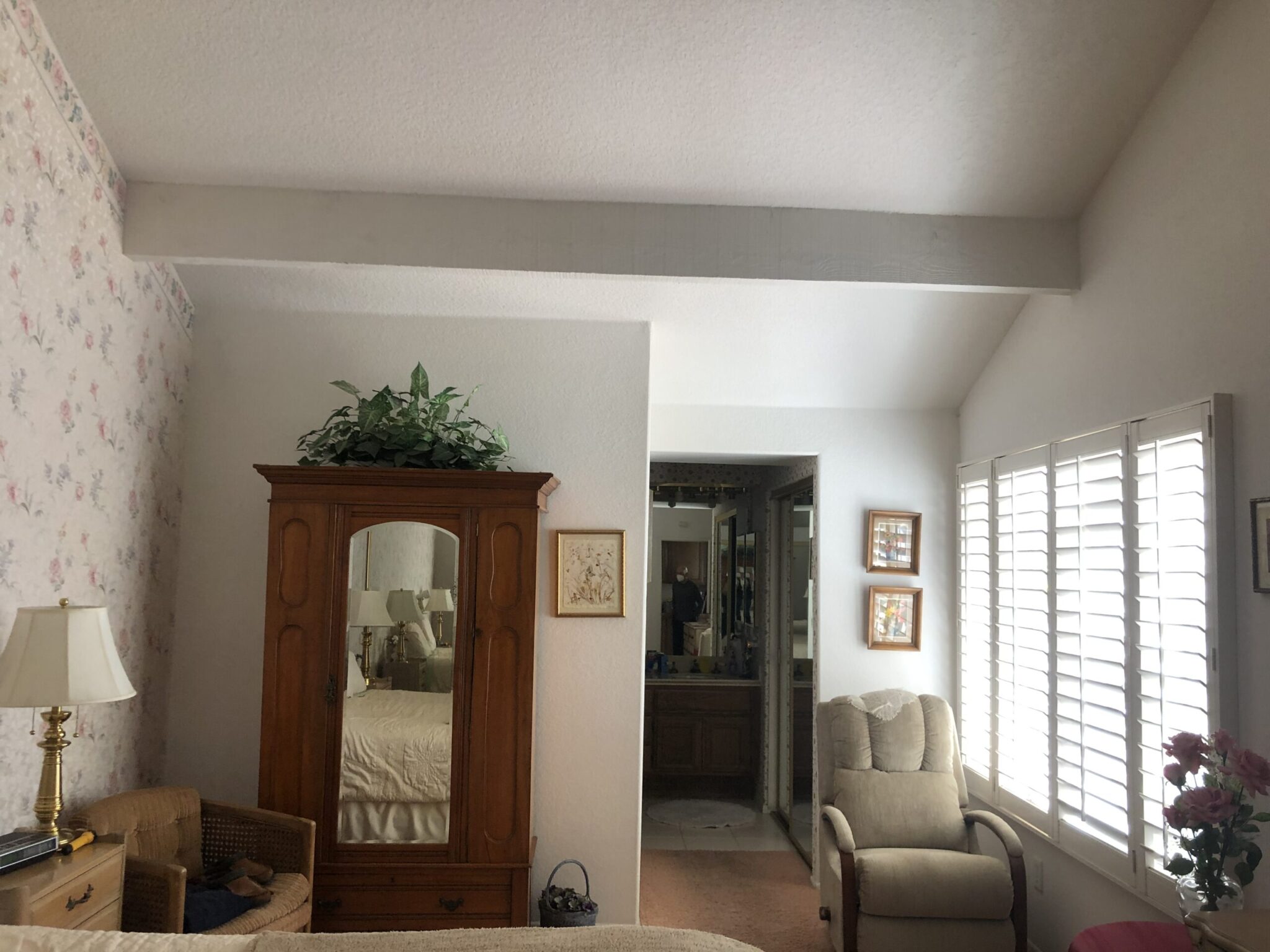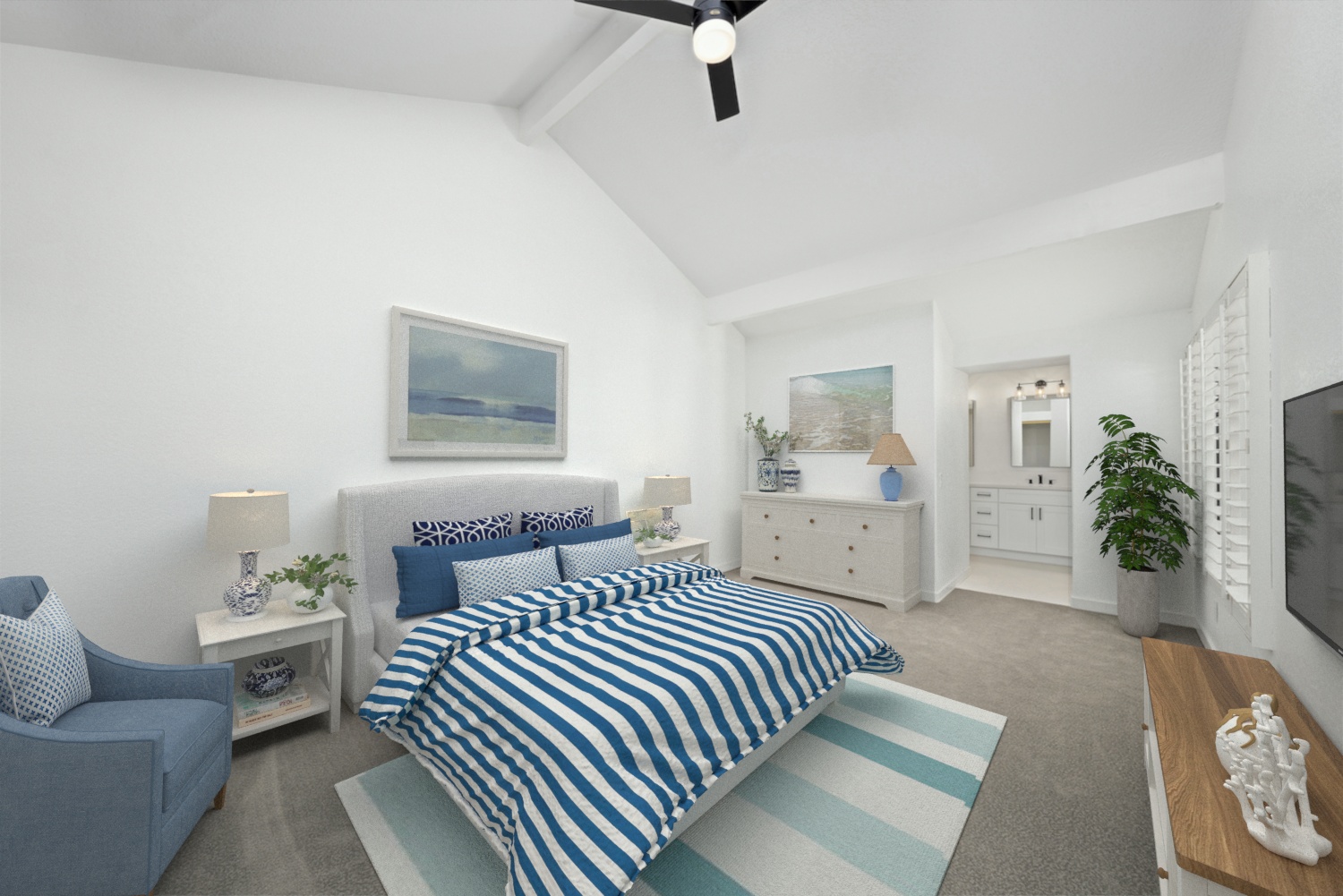 This is a recently updated Spanish-style home on the fairway of Bernardo Heights Country Club. The partial renovation focused on practical improvements such as replacing the dated tile countertops with a sleek, lighter-colored quartz. Upgrading the cooktop and hood created a nice focal point in the kitchen. Thinking about our customer's in-home experience is a priority when we renovate our homes.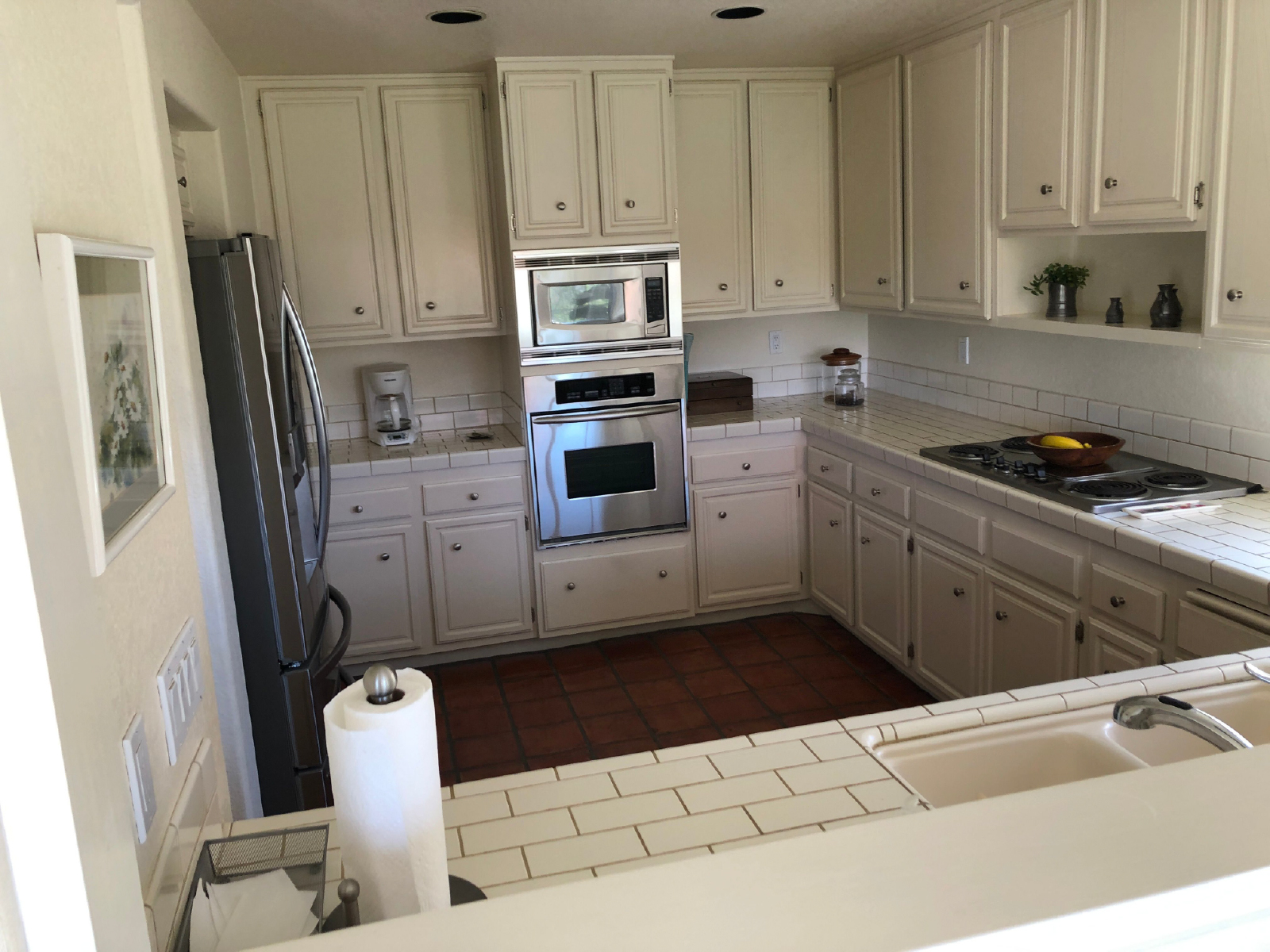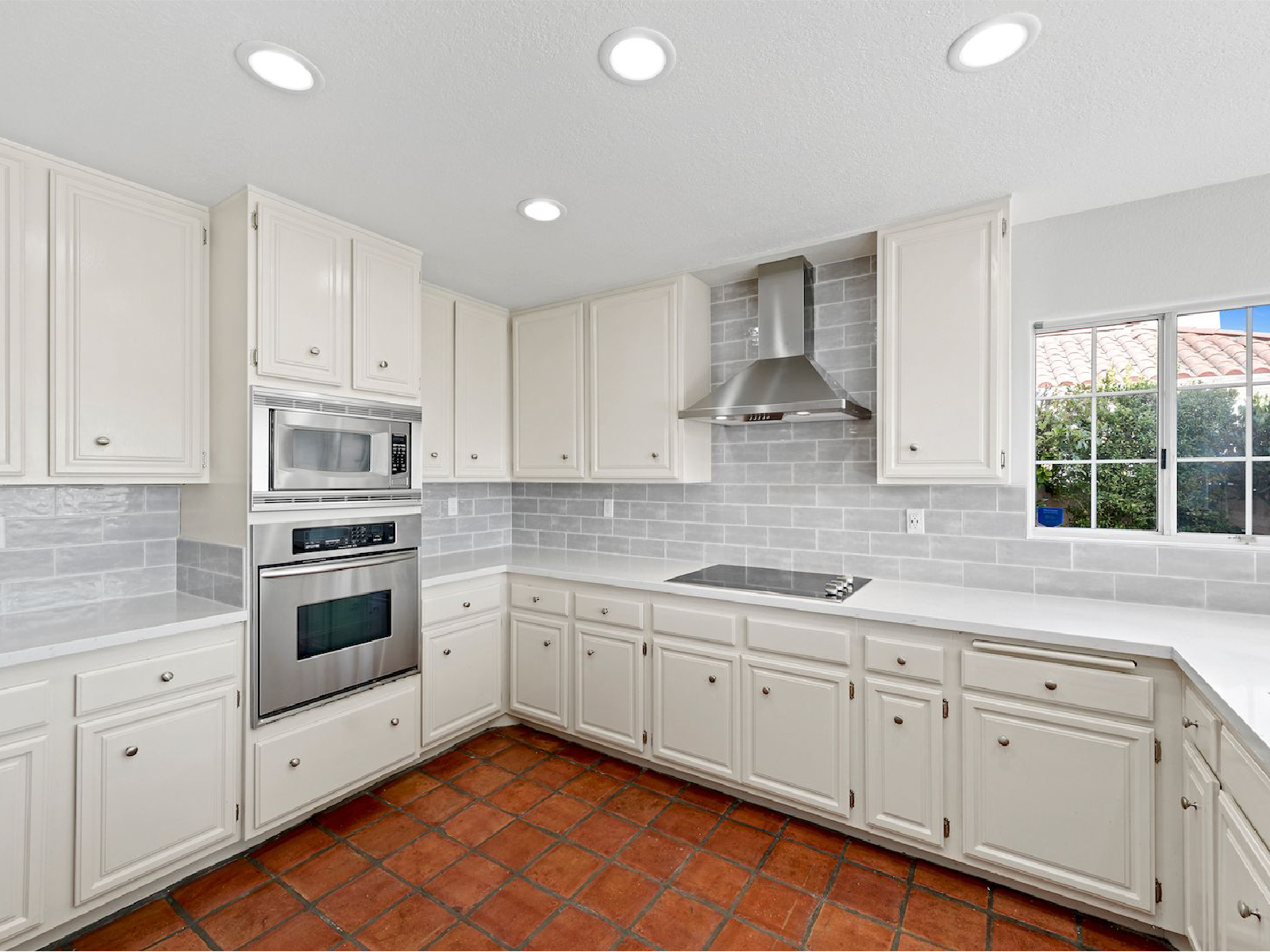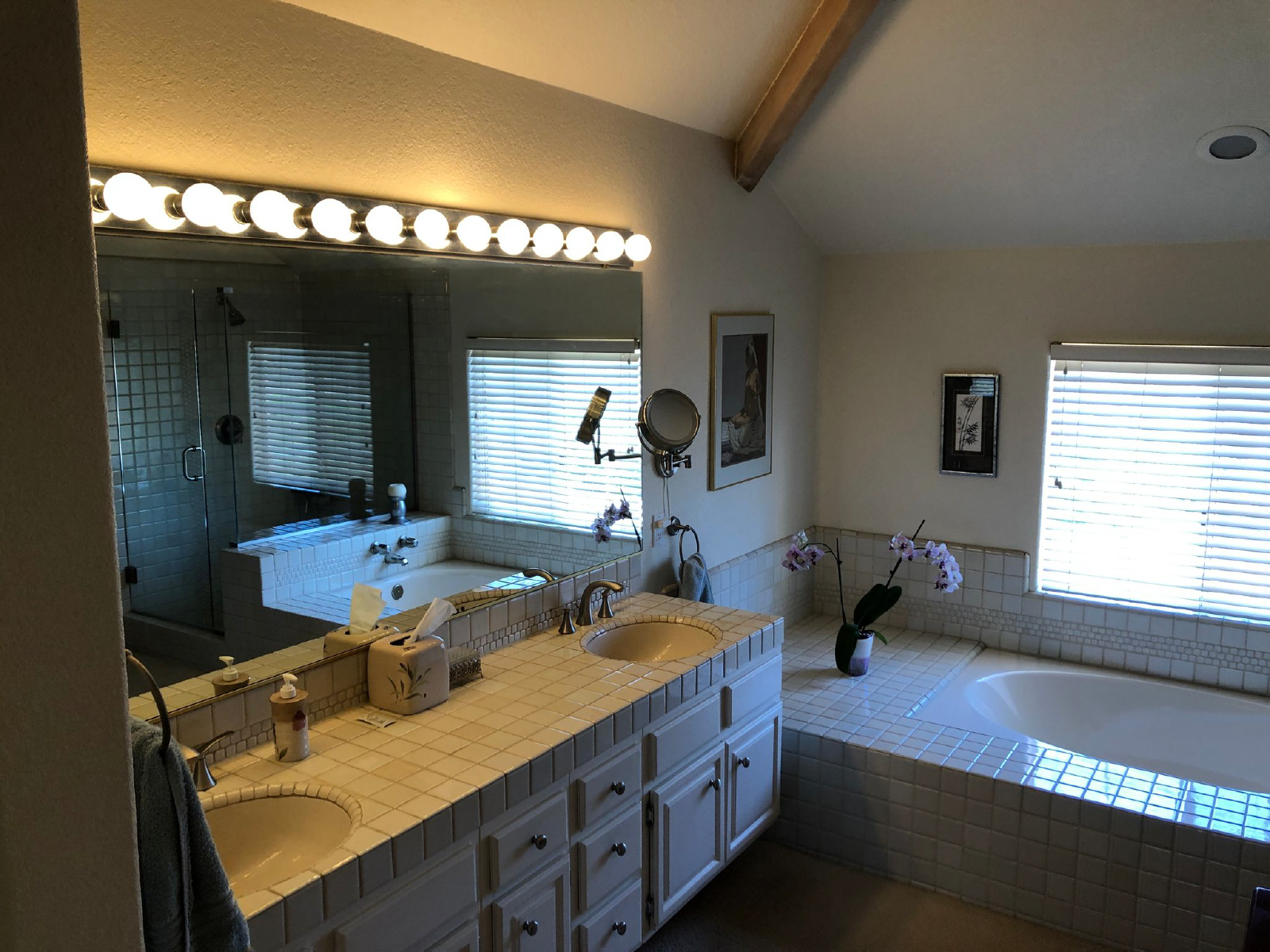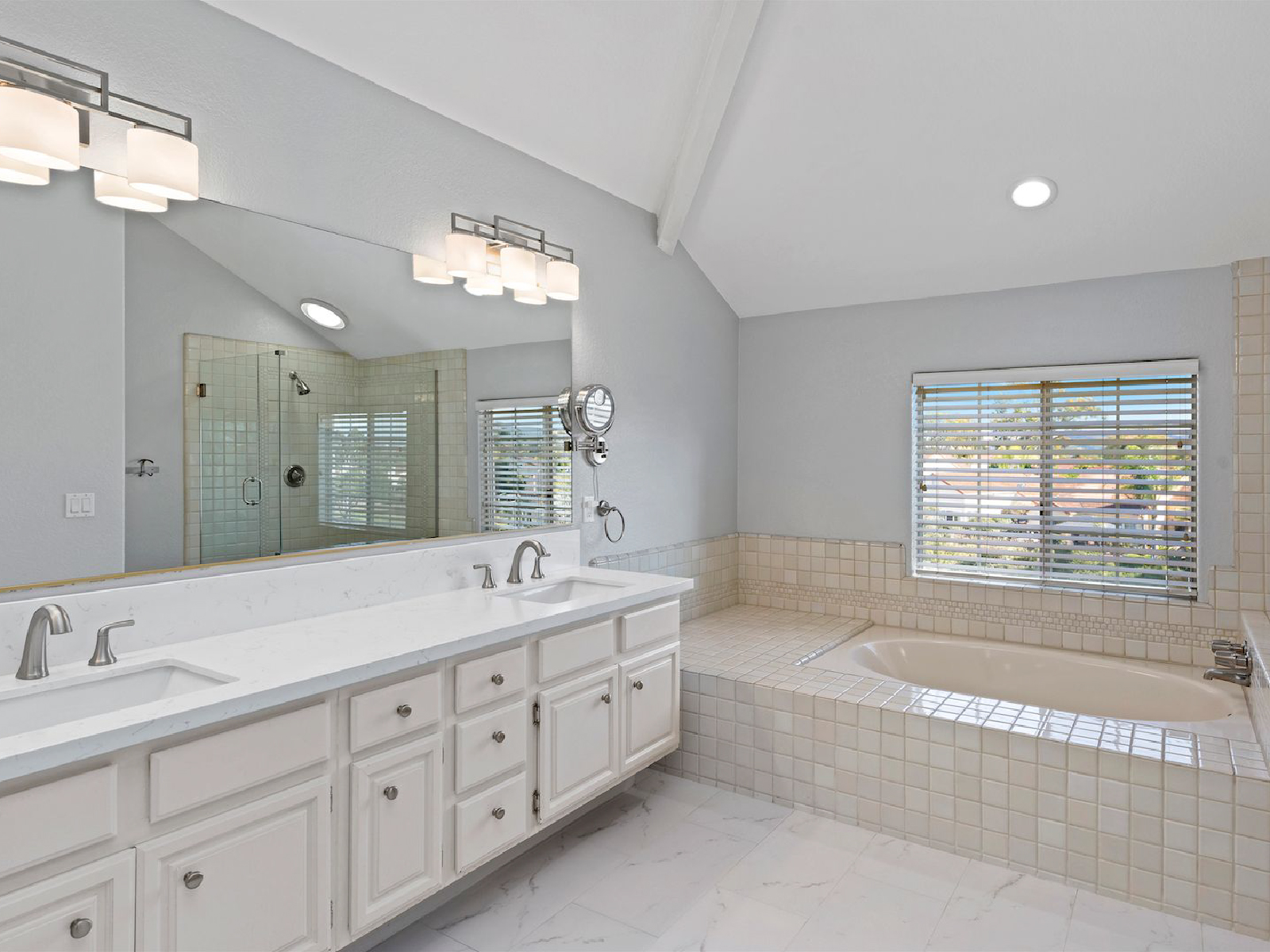 The high ceilings in this Rancho Bernardo home creates a spacious and inviting entry. The kitchen transformation is equally magnificent featuring modern open shelving, matte black hardware and stainless steel appliances. A fresh coat of paint and cleaning up the landscaping goes a long way to increase curb appeal!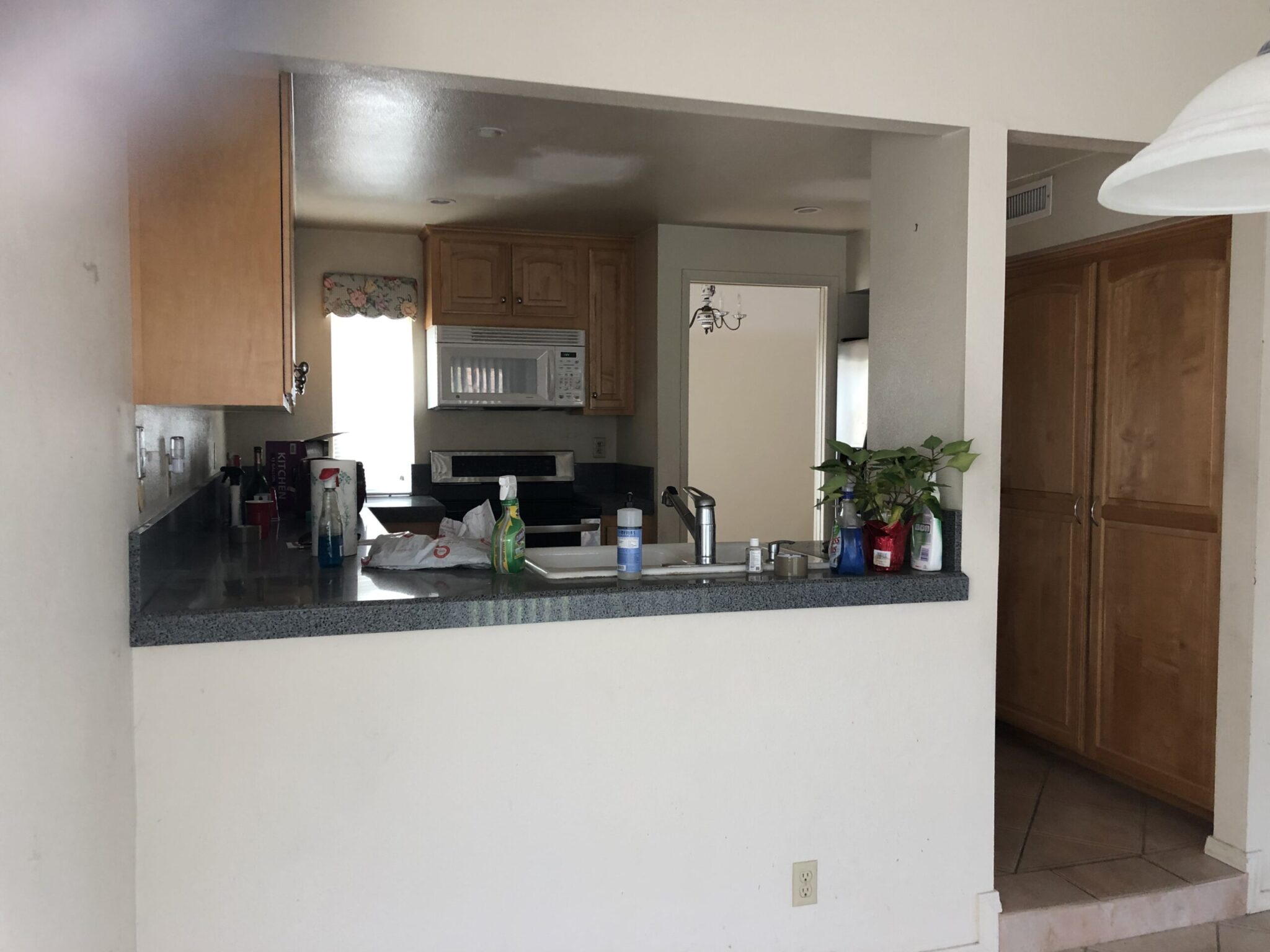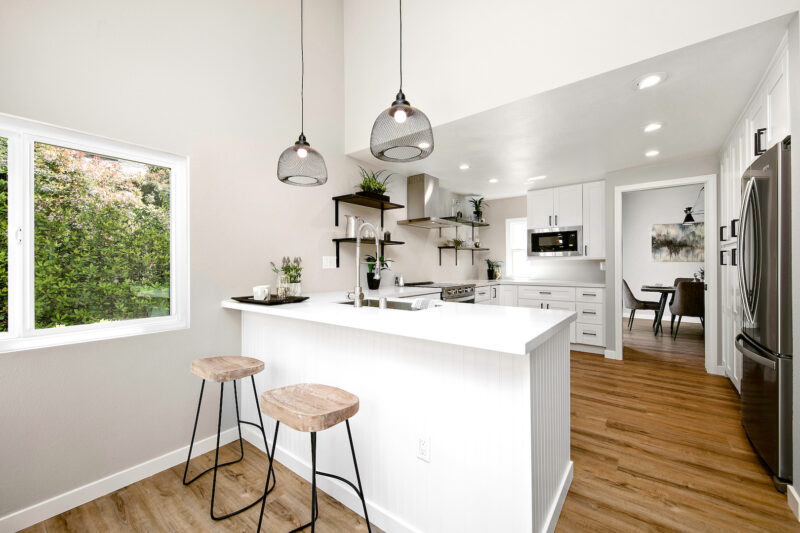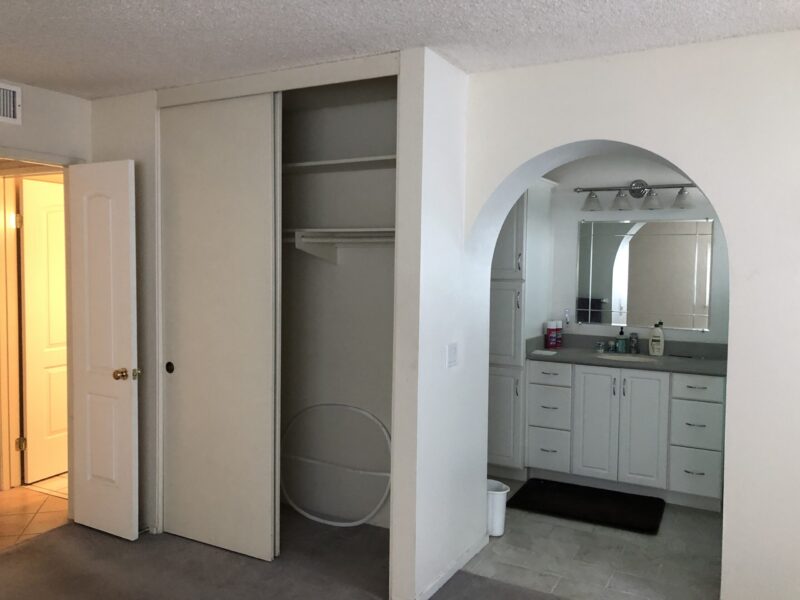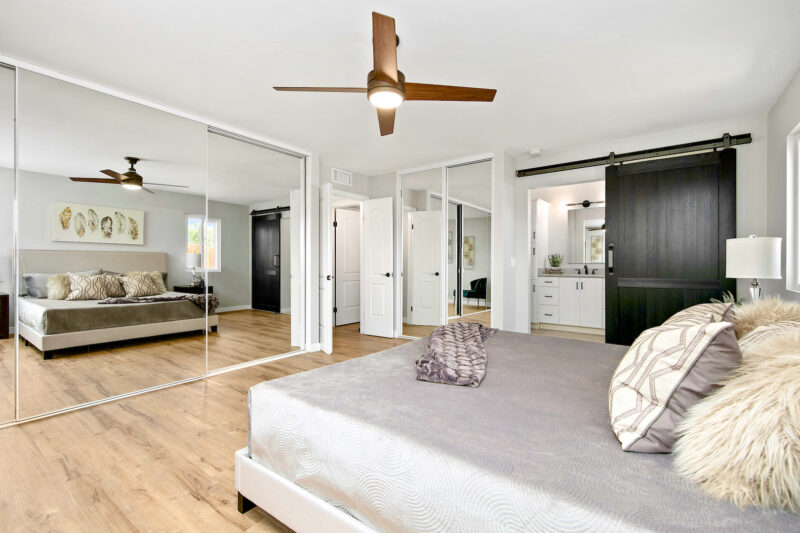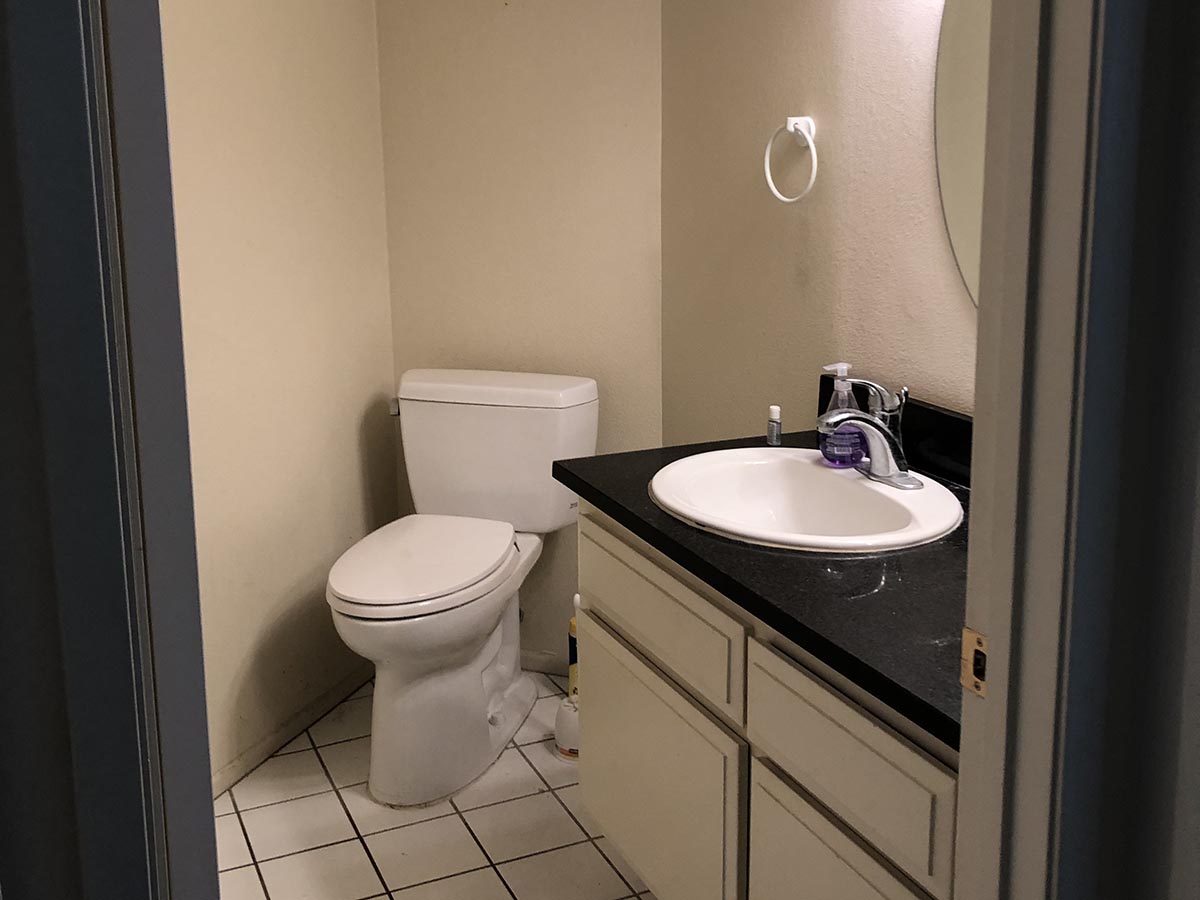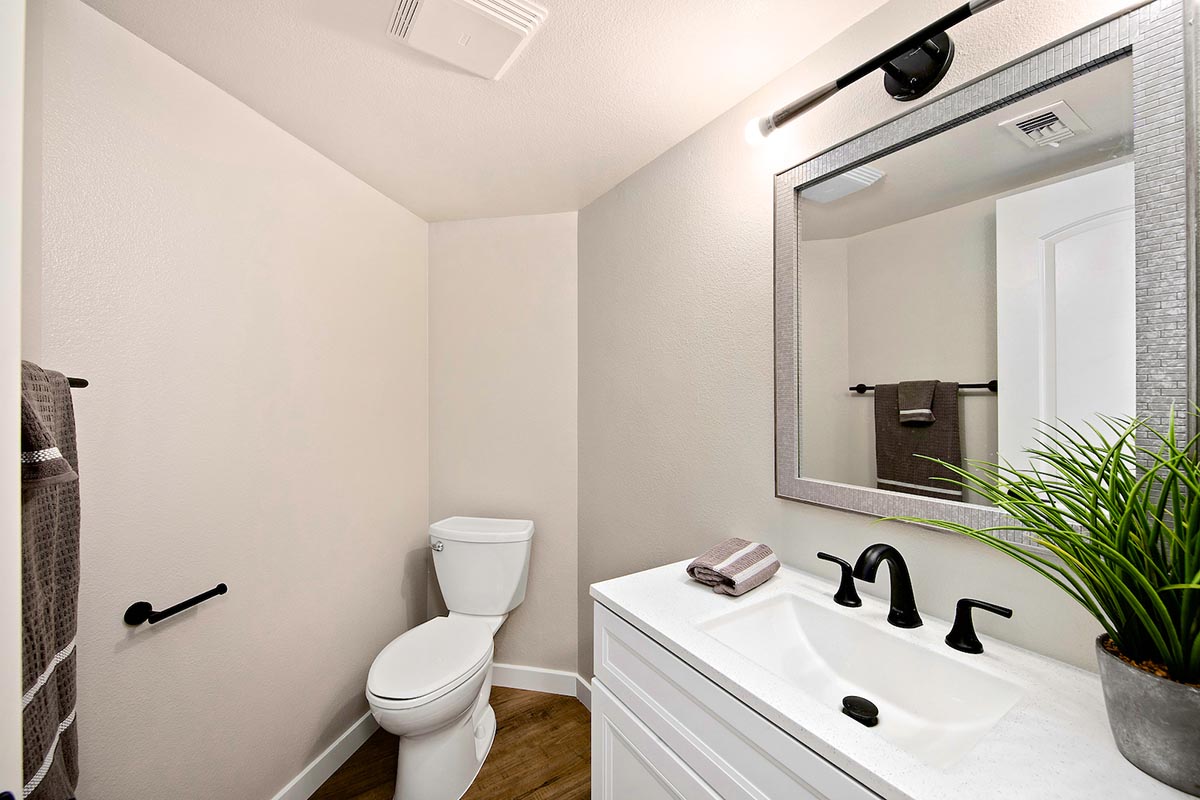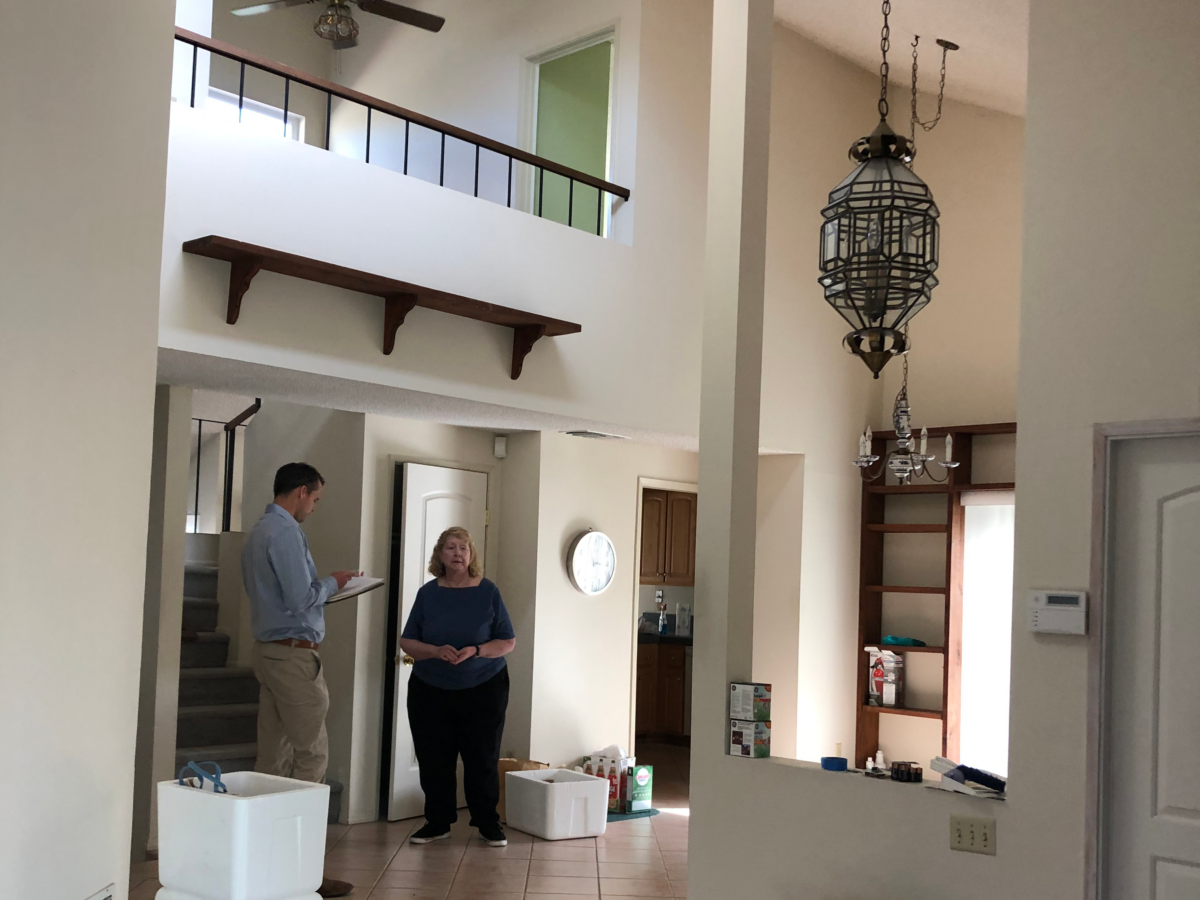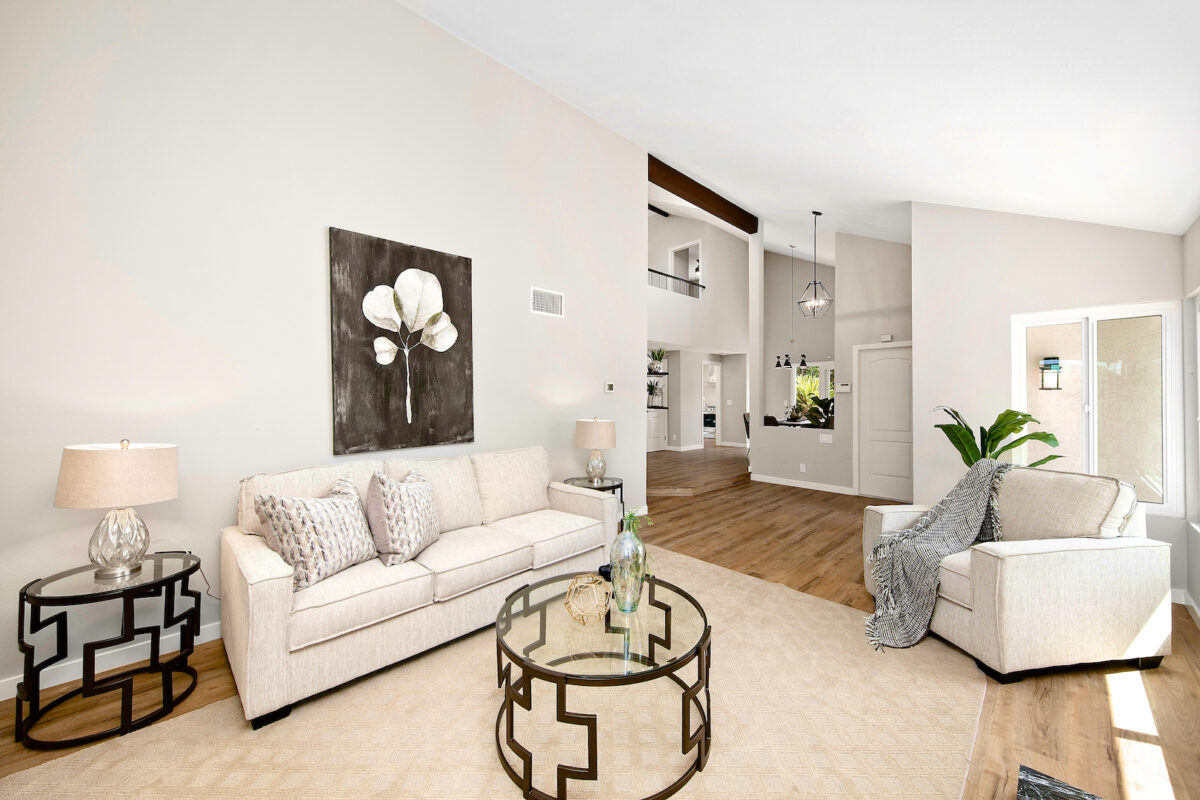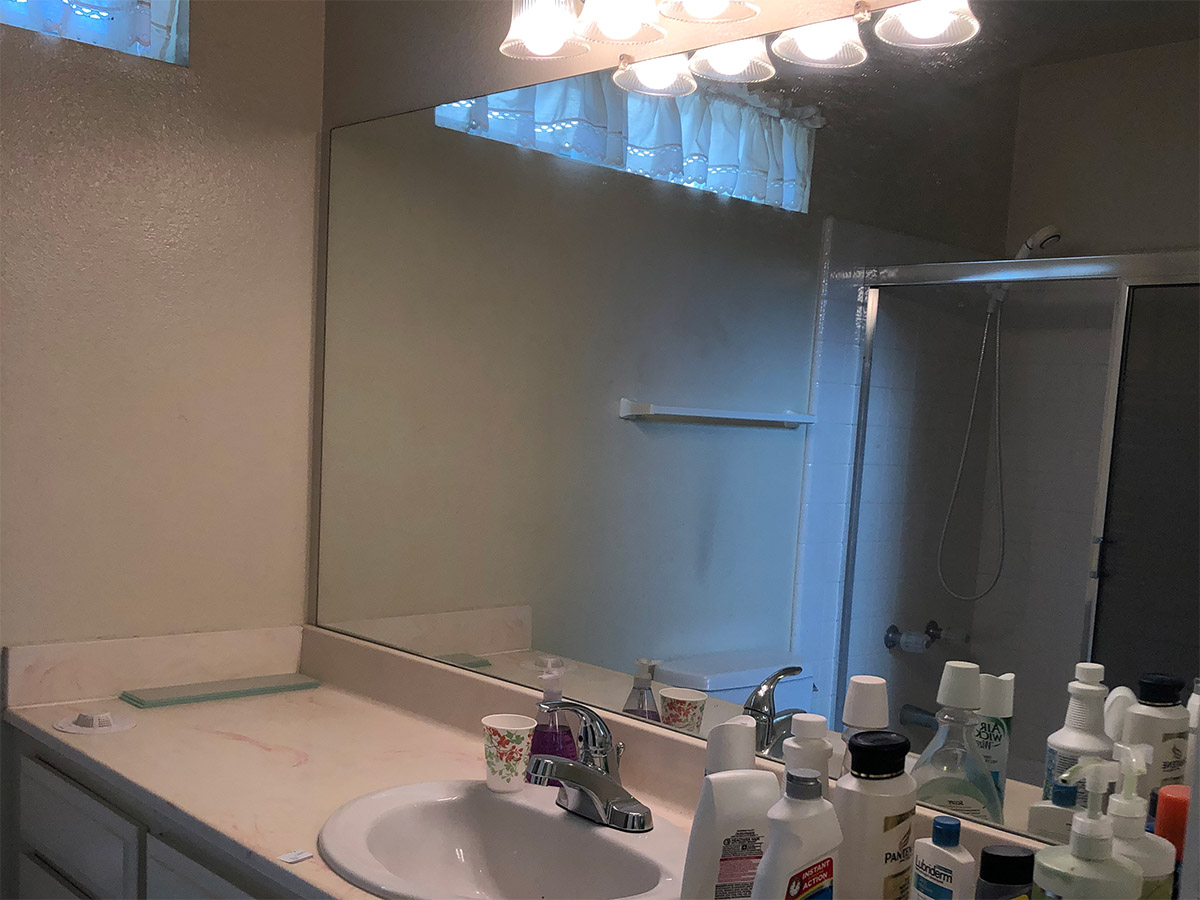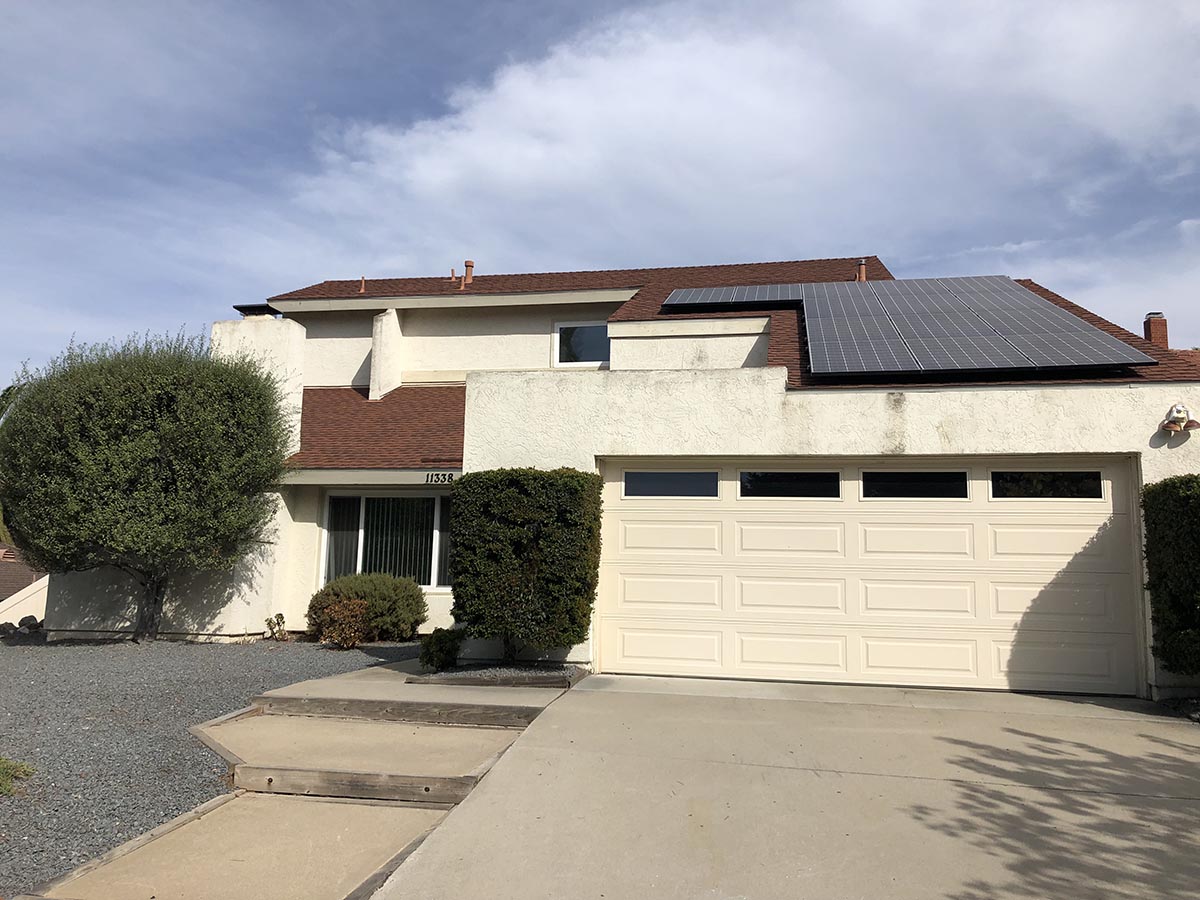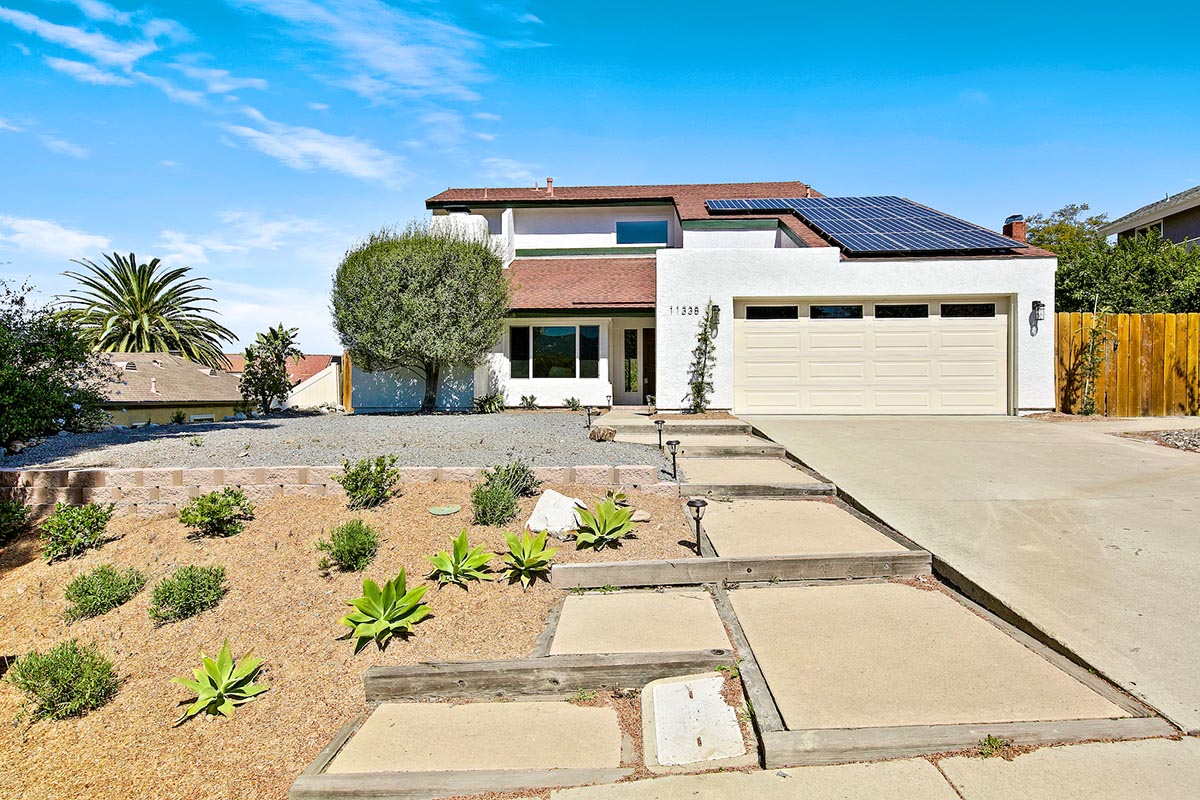 After helping our customers successfully transition to a nearby senior community, we went to work on their well-lived-in, mostly original 1958 La Mesa home. The creation of a brand new master suite and renovation of the rest really brought this home to life.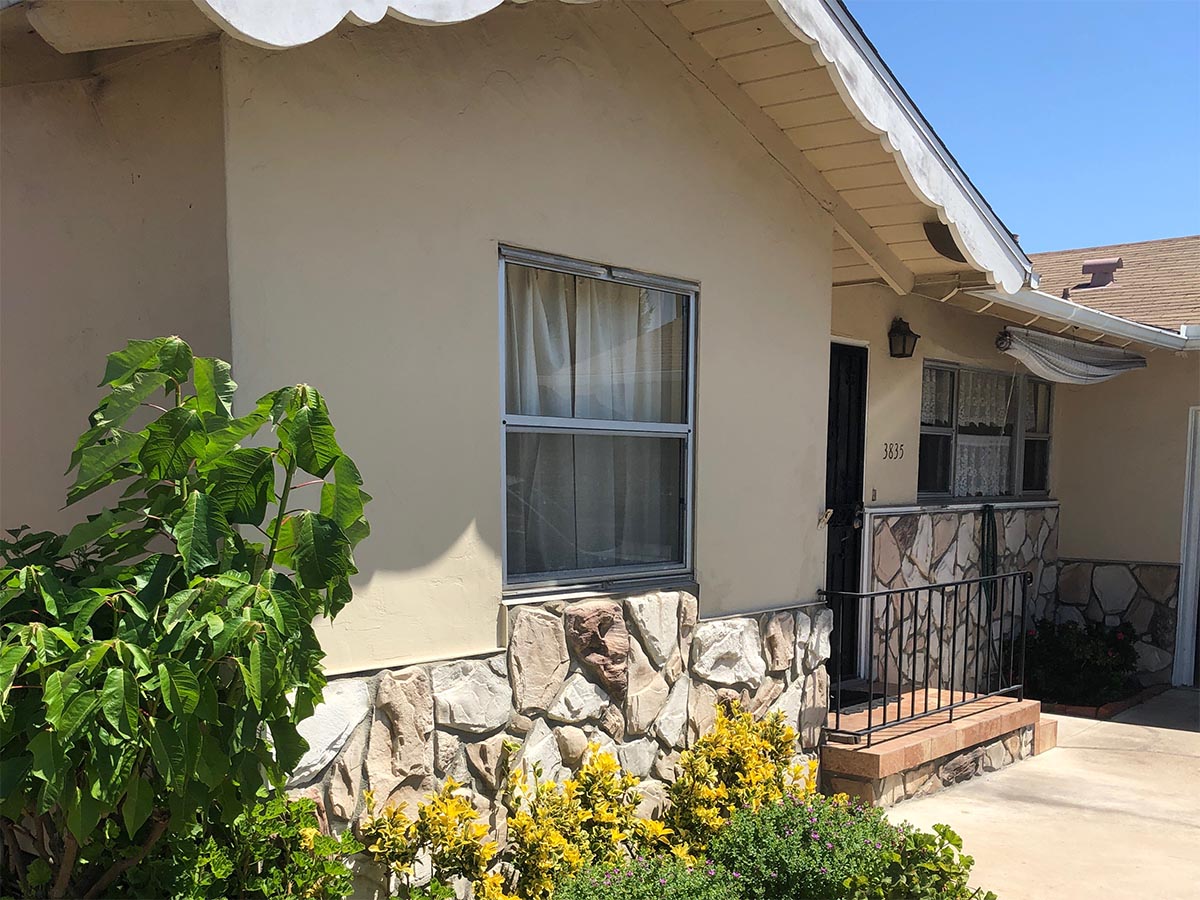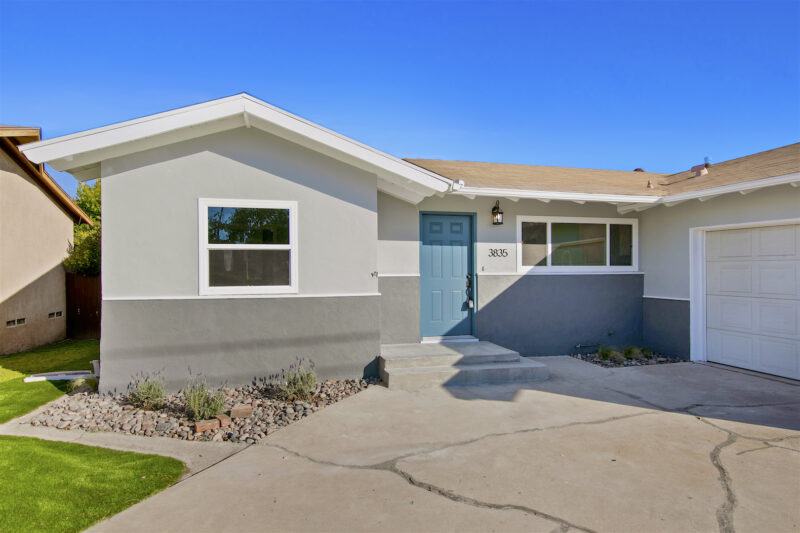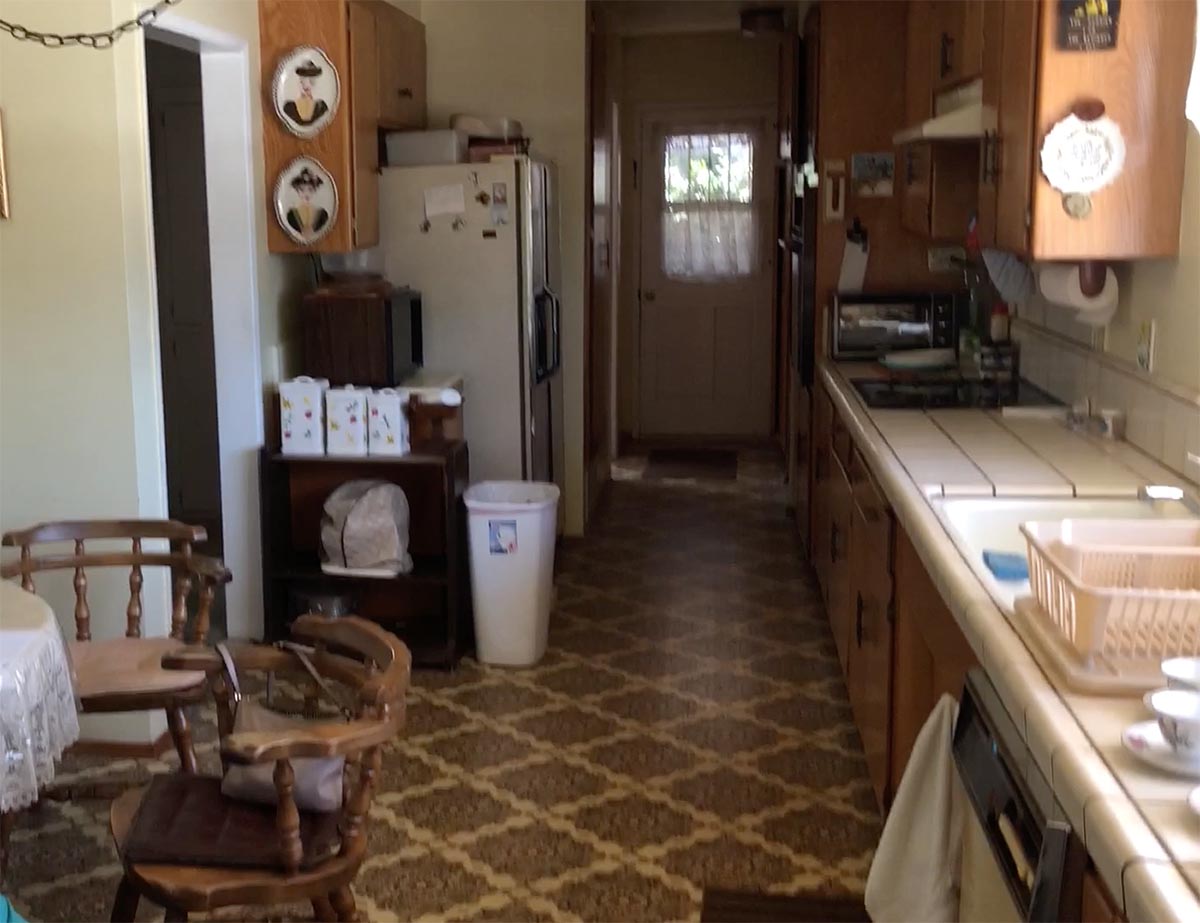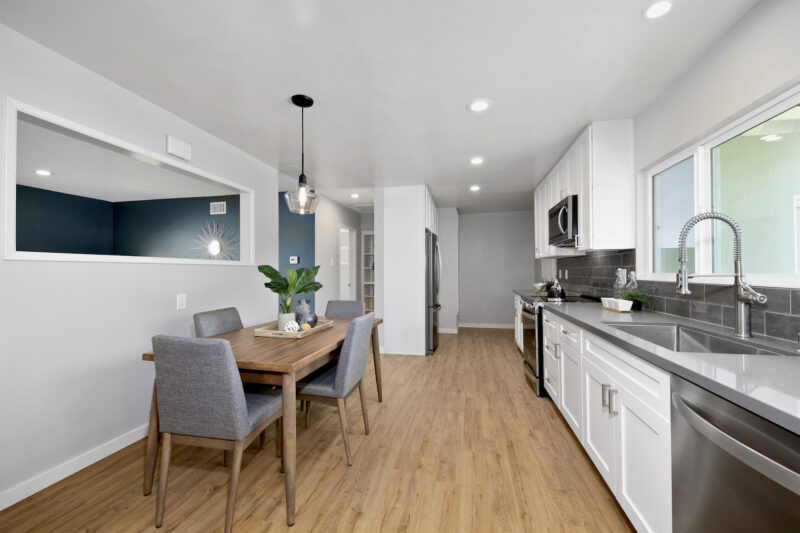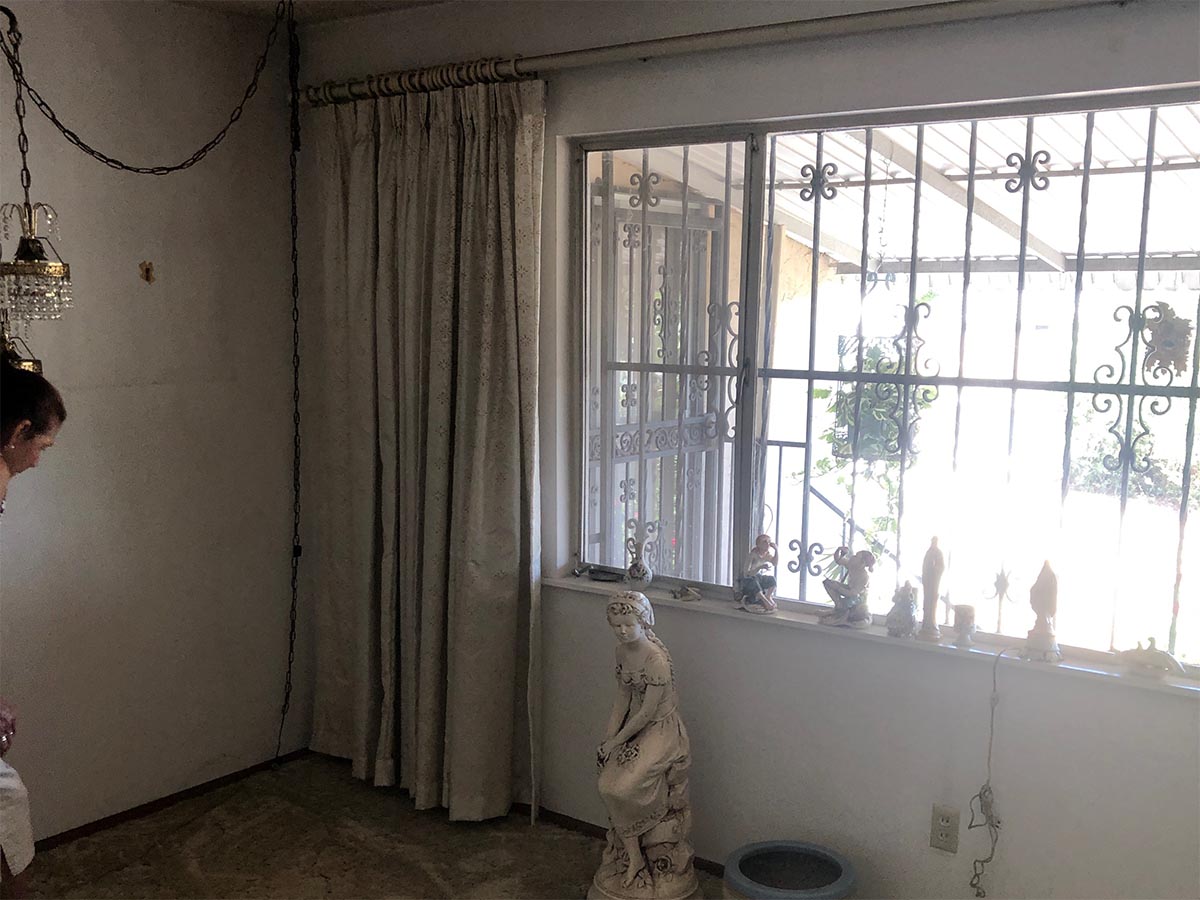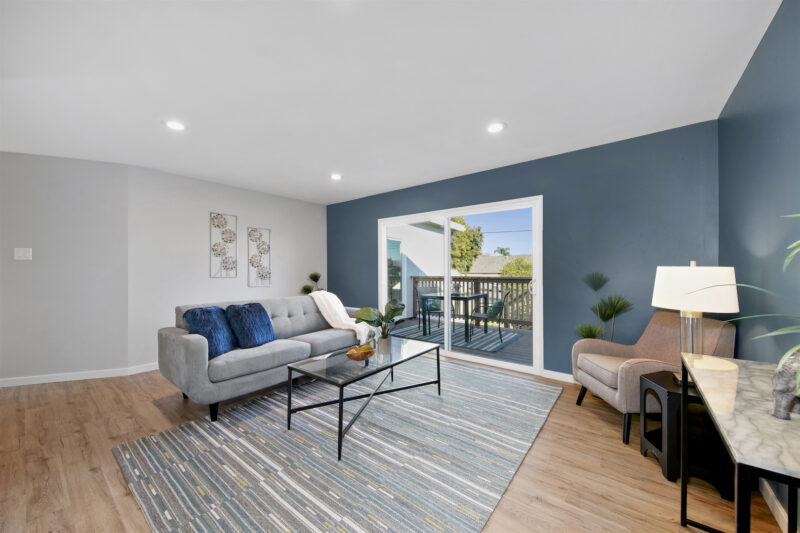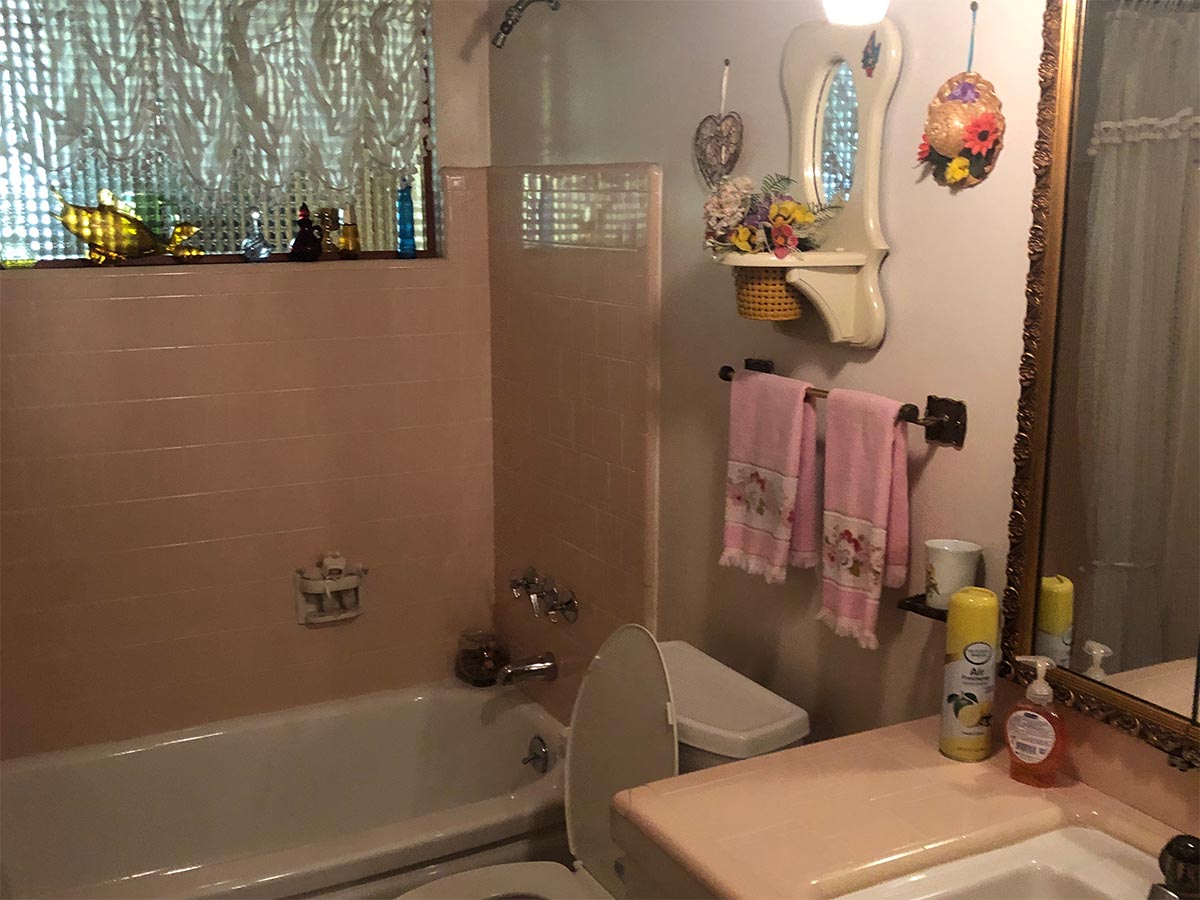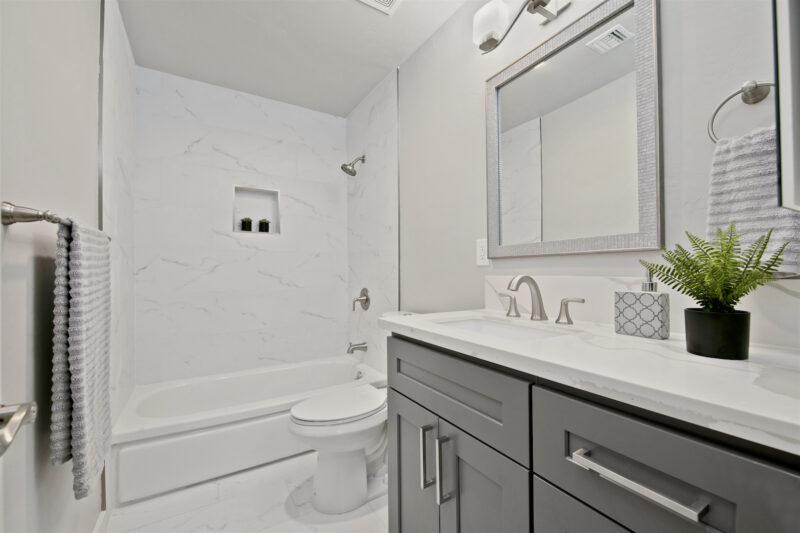 This 4bd/3ba home in Encinitas had several unfinished home renovation projects that would have been an ordeal with a traditional home sales process. The client's experience with SHPP was seamless with "minimal disturbance or interruption to their schedule and life". Once purchased, SHPP's renovation team did a complete makeover bringing the 40-year-old family home up to date with stylish fixtures, modern stainless steel appliances and finishes.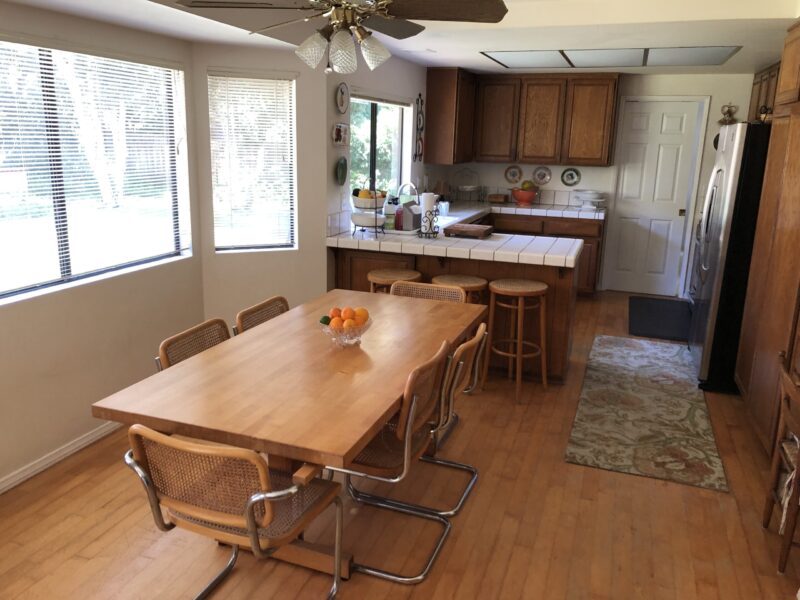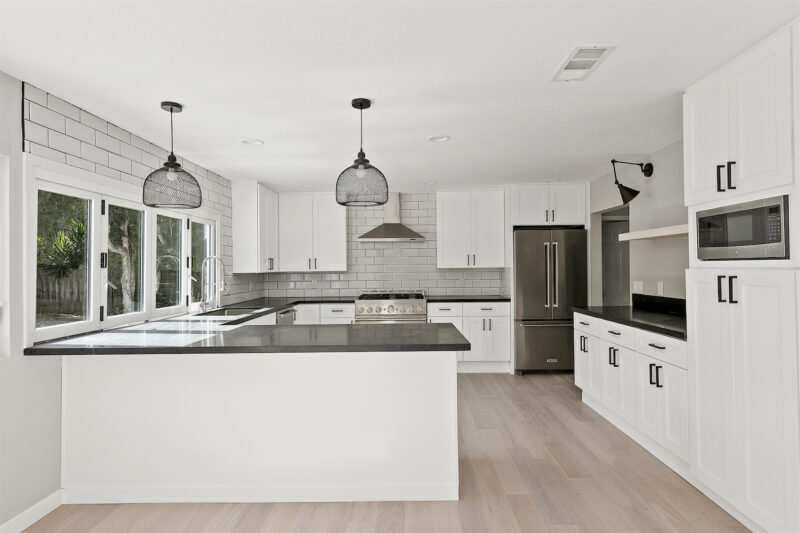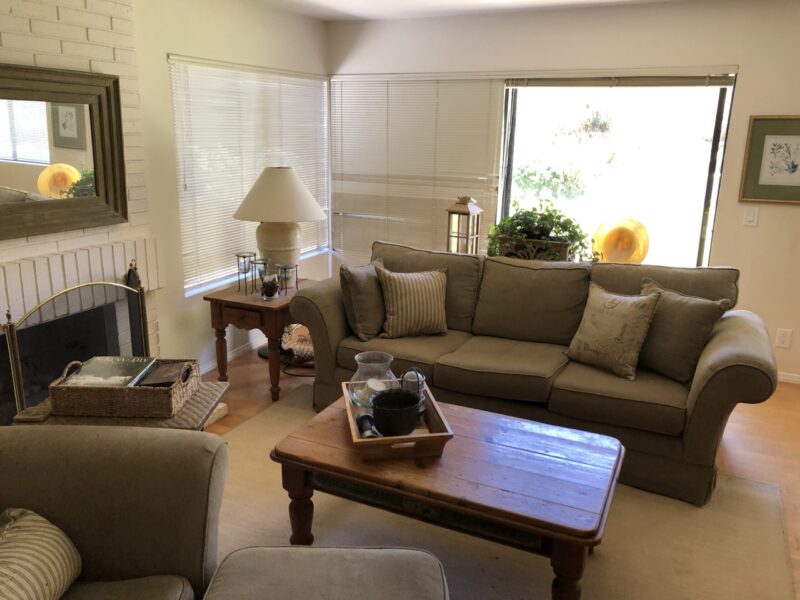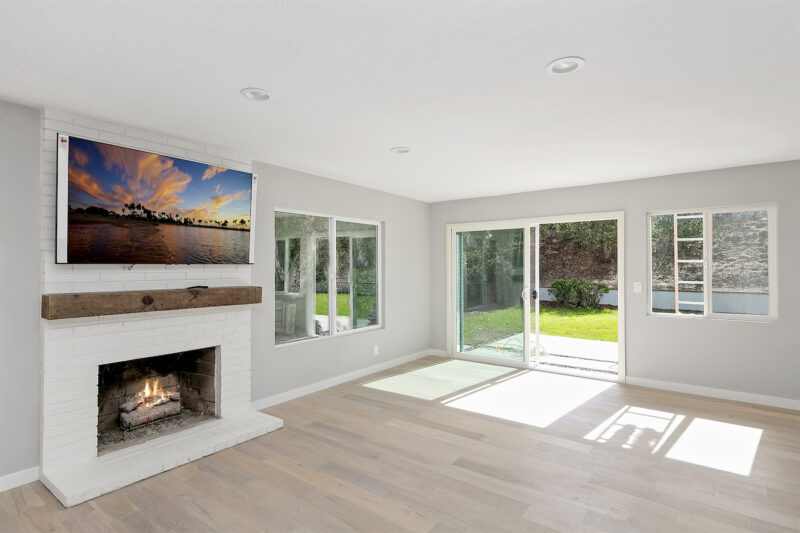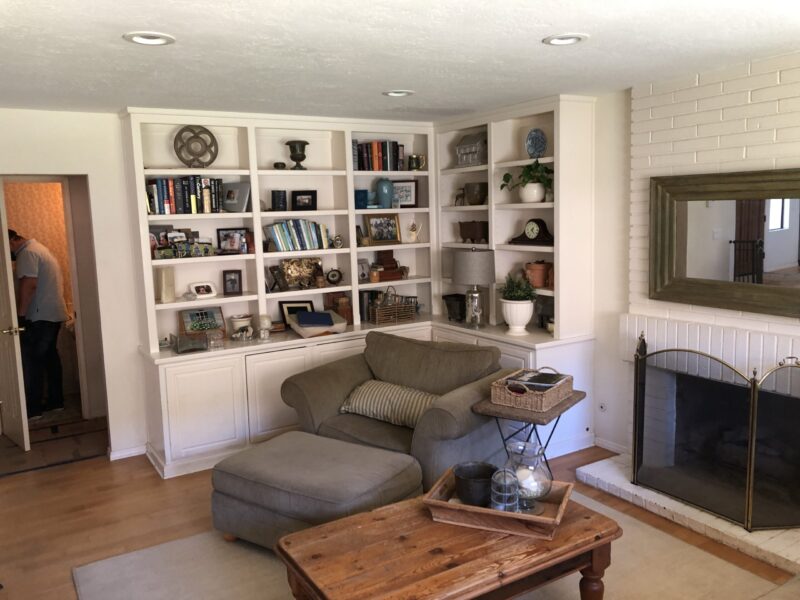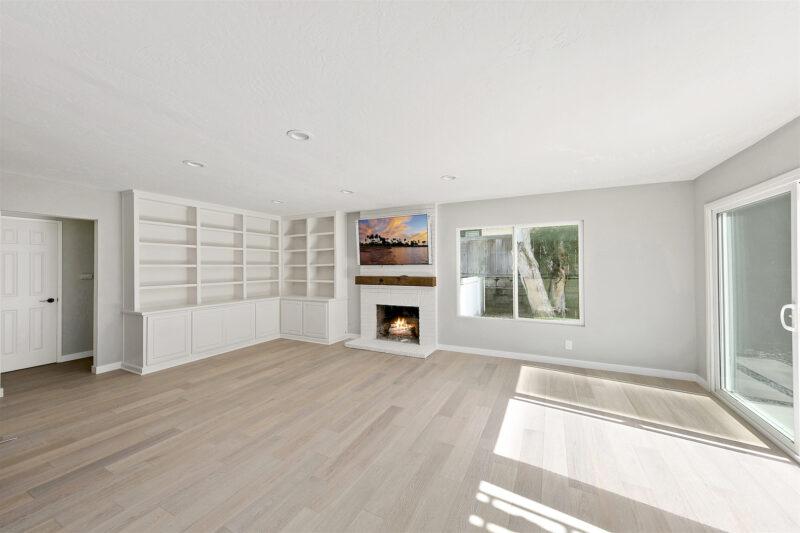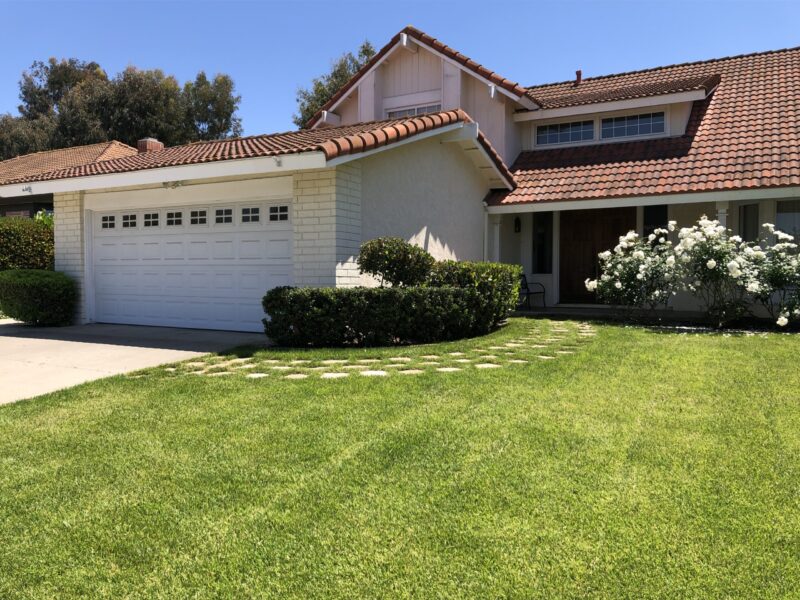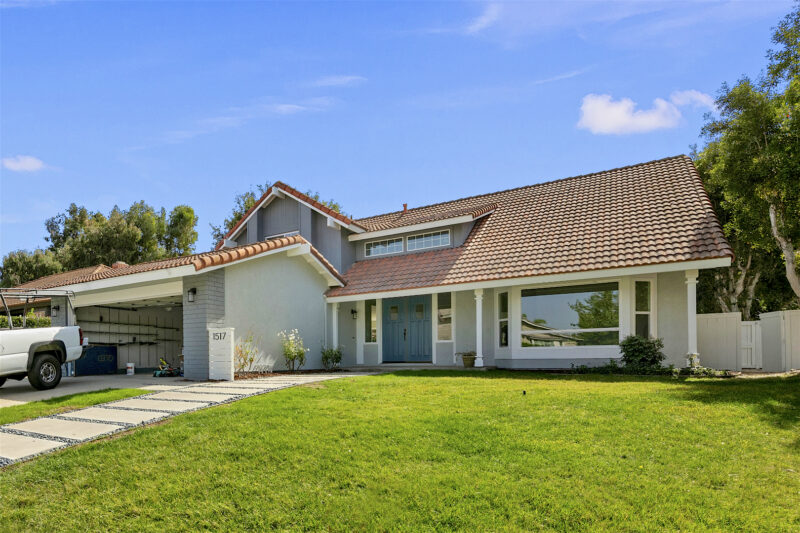 This home in City Heights, a neighborhood in San Diego, received a complete kitchen overhaul. Home's transformation also included a layout change to this home by adding a master bedroom and bathroom to a large room which previously served as a secondary living room.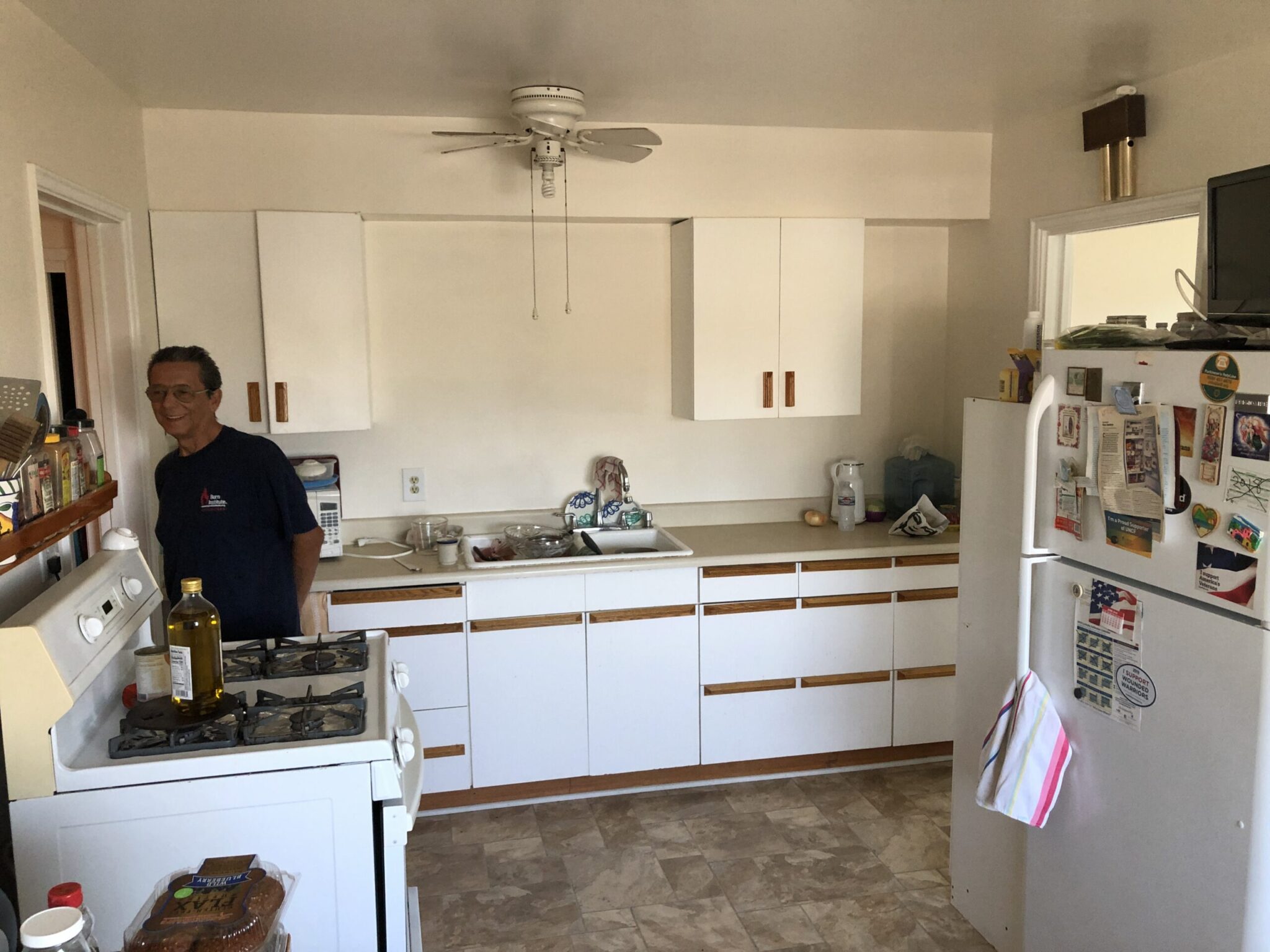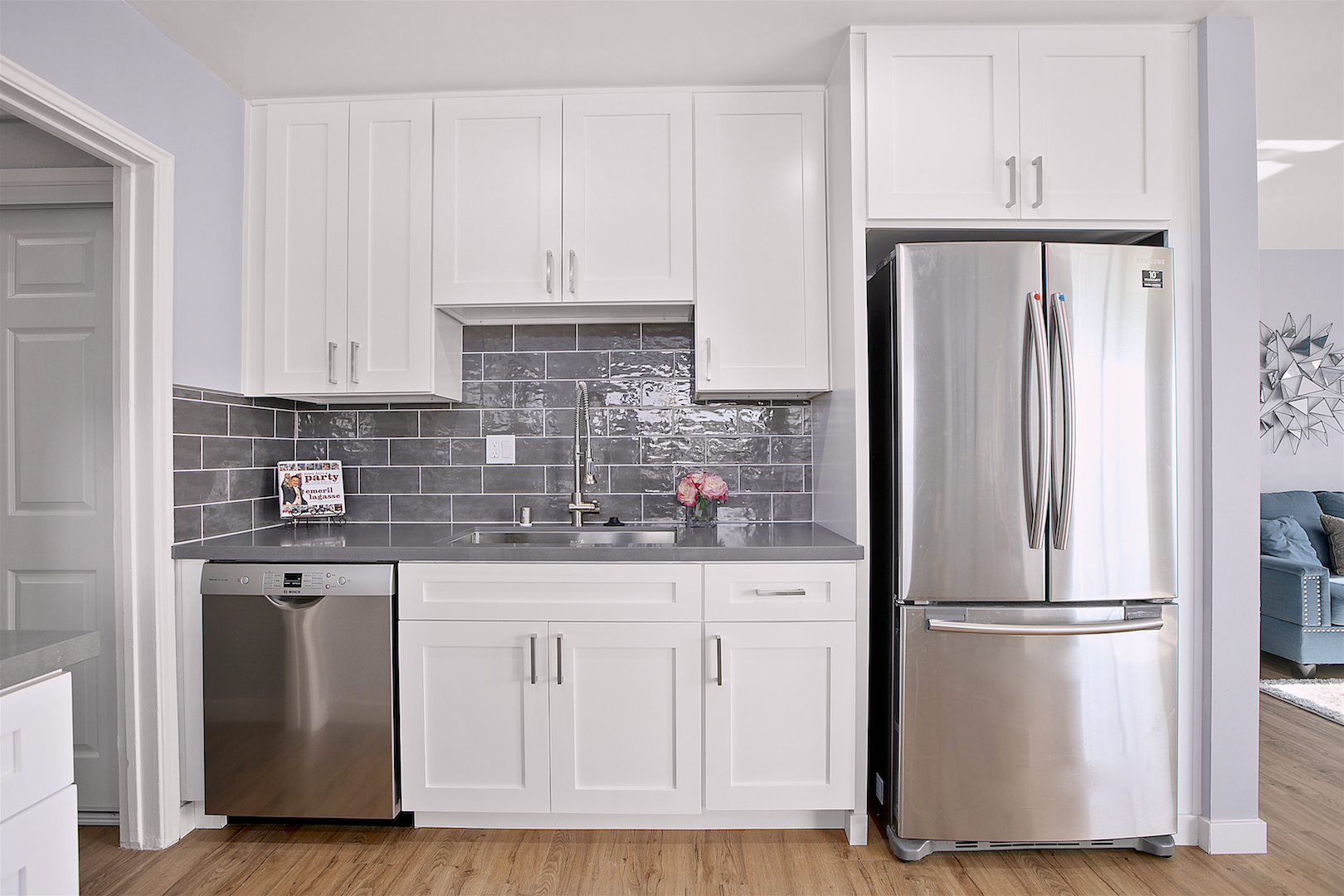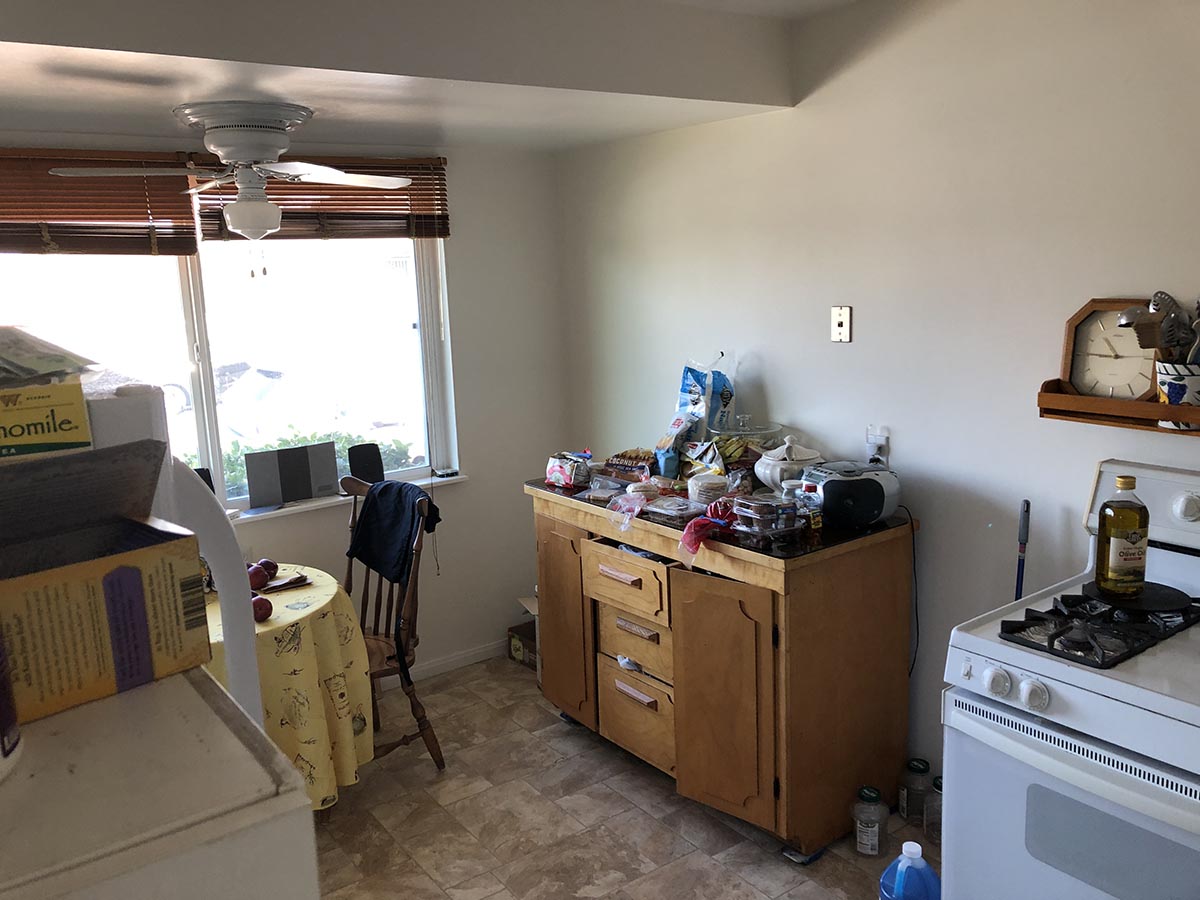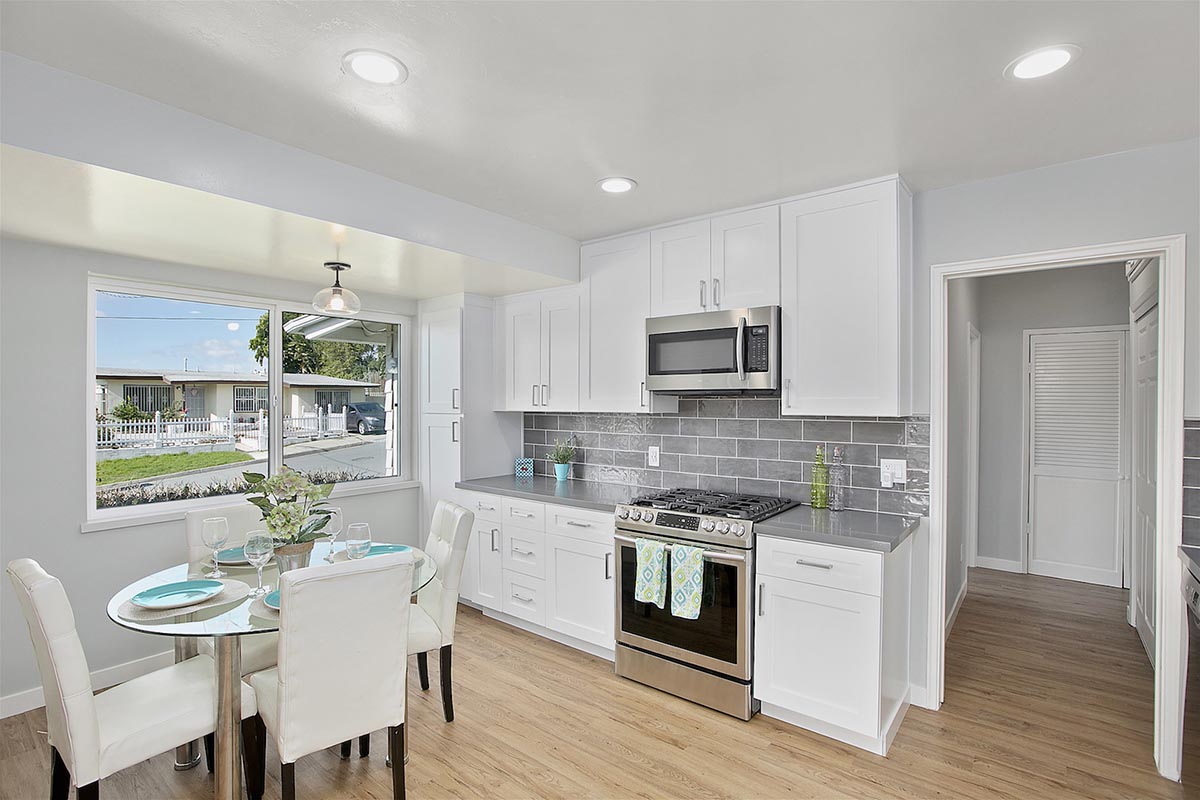 To help this family prepare a move to Arizona, our renovation team helped breathe in new life into their home with modern stainless steel appliances and complementary decorative finishes.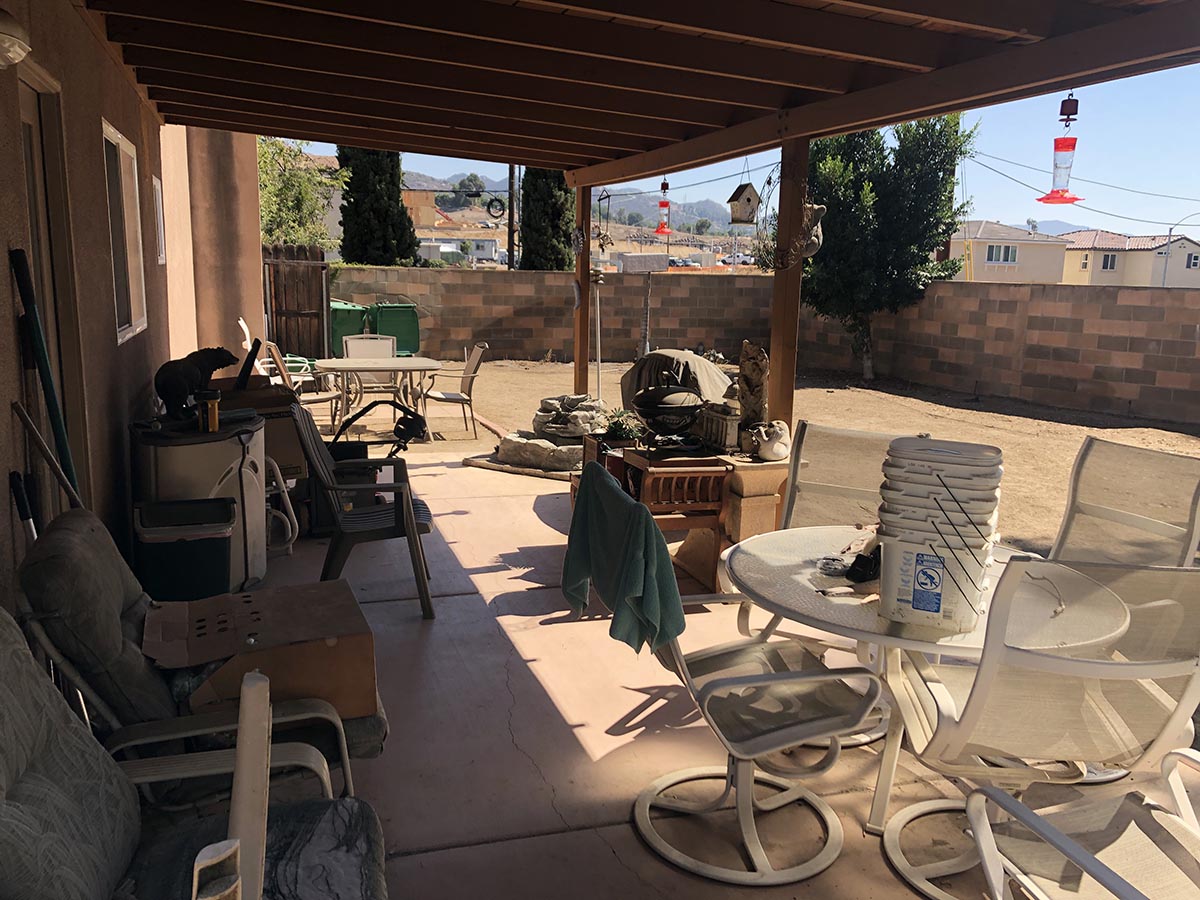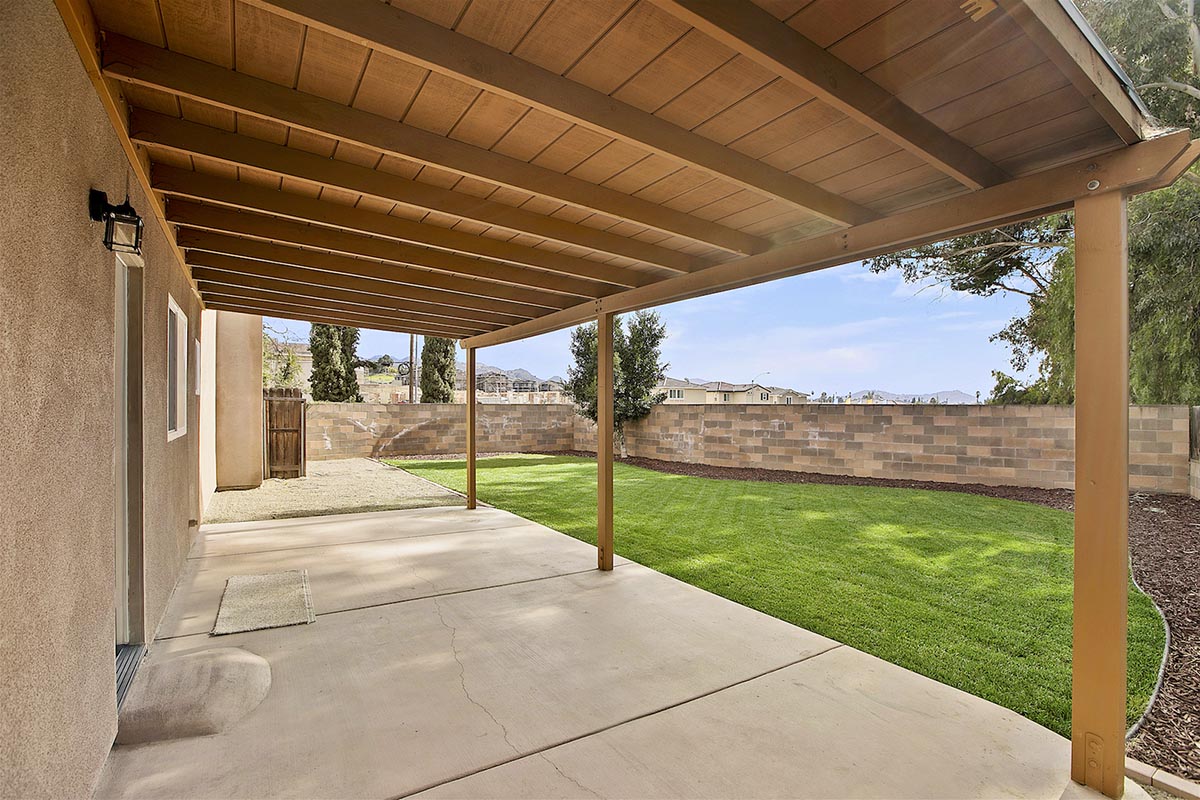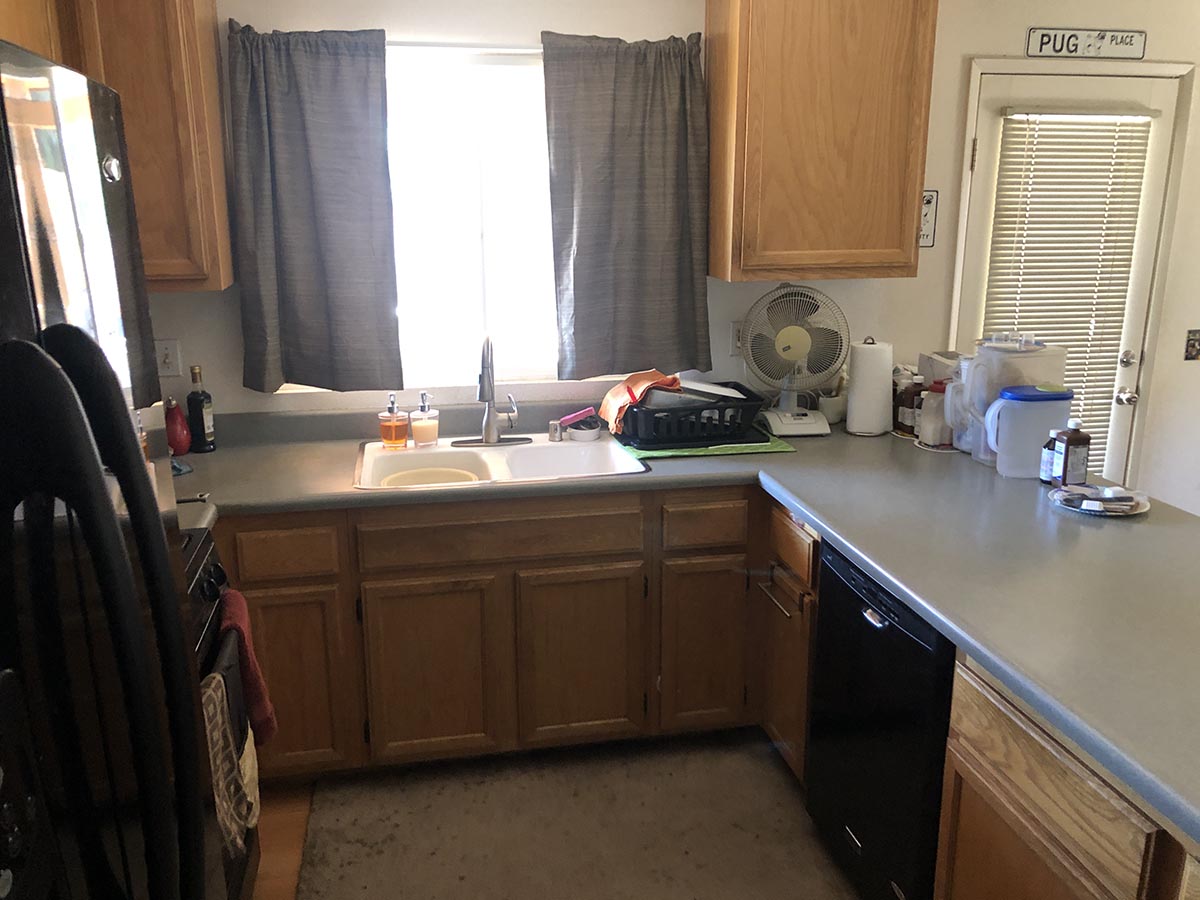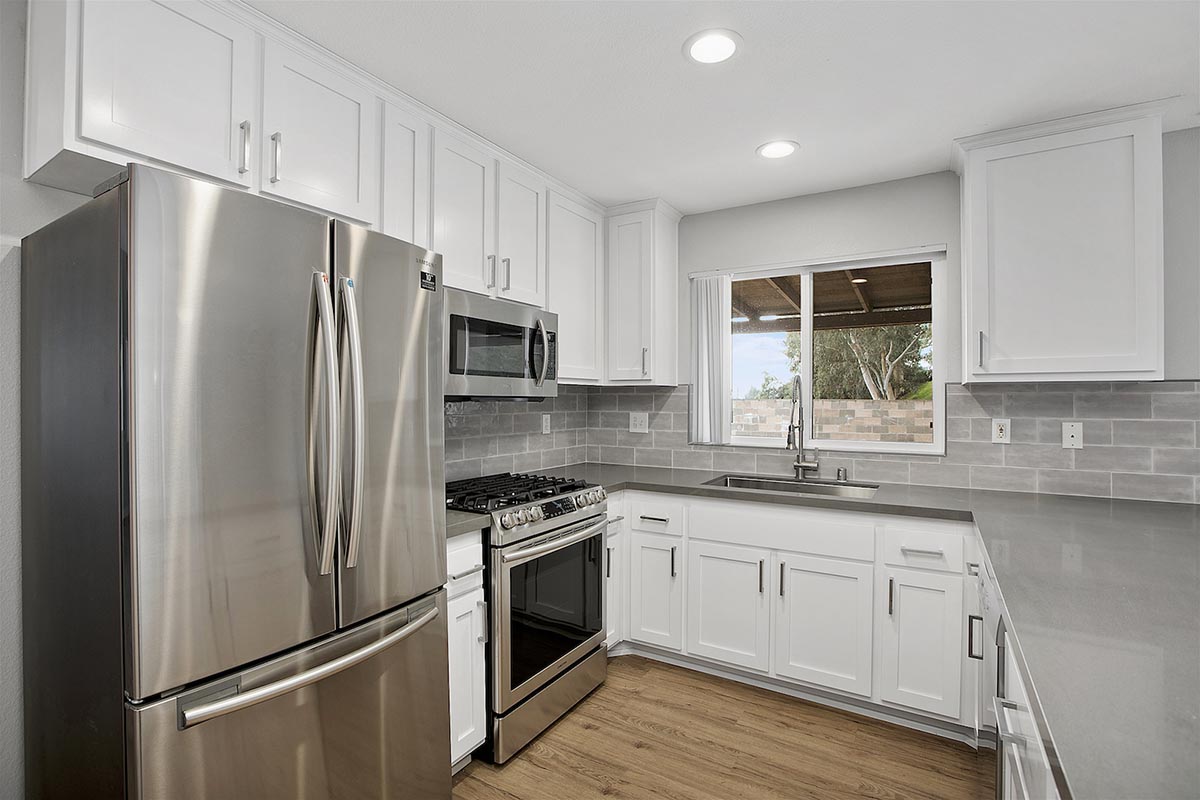 This Rancho Bernardo home received various upgrades as can be seen in every bathroom. Additionally, the renovation team created a mudroom-like space by moving the water heater and furnace. This creative space planning approach allowed for extra cabinets/storage in this space.