Meet David
About the Client
Son of homeowners
Synopsis
David's mother and father needed to transition into an assisted living facility after some sudden health concerns. David wanted a low stress way to sell his parent's home at a fair price.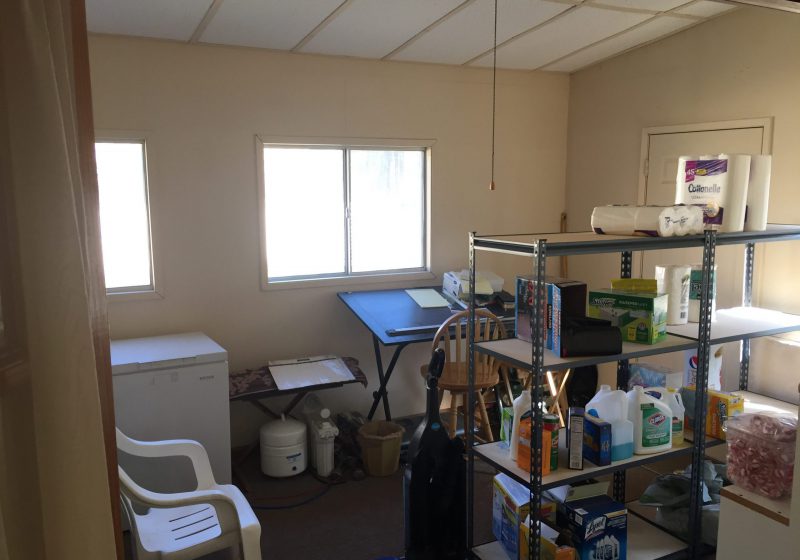 Home Location
Santee, California
What issues did they face?
Due to health changes, David's parents could no longer live in the home
Home required repairs prior to selling
Wanted to leave the unwanted items in the home
David and his family did not have the time or energy to list the home
What did SHPP Provide?
David's parents were able to leave the home in its current condition, including the removal of any unwanted items
Provided the family with a very fair price
Eliminated the physical and logistical burden of selling the home so that the family could focus on the parents' health
What do they say now?
"No surprises. Very easy sail and all the information including comps were provided with the offer. Our house was purchased as is for a fair price, which eliminates not knowing what the net proceeds will be. The Senior Home Purchase Program® team is very easy to work with and I would do it again under similar circumstances." -David