Meet Jan & Sandra
About the Client
2 daughters, serving as advisors to their father, the homeowner
Synopsis
Jan and Sandra's father lived in Long Beach and they wanted to move their father closer to where they lived in Carlsbad. Their father's home was in original condition and they needed a stress-free, simple way to sell the home.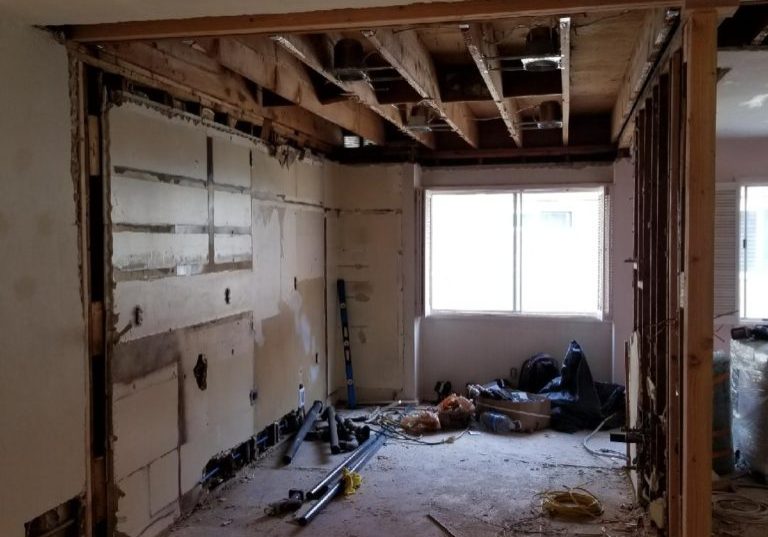 Home Location
Long Beach, California
What issues did they face?
Jan and Sandra wanted the flexibility to coordinate the timing of selling their father's home and moving their father into an assisted living facility
Desired a stress-free, uncomplicated move for their father
Required a fair price for a home in original condition
Jan and Sandra were not in a position geographically to take on the challenge of selling their mother's home
What did SHPP Provide?
Jan and Sandra were able to leave the home in its current condition, including the removal of any unwanted items
Ability to move their father on their chosen timeline
Provided certainty and simplicity so they could focus on settling their father into his new home
Garnered a very fair price
What do they say now?
"My sister and I heard about this program at an assisted living facility presentation. We met with the owner of the company and she gave us a complete overview of the program and answered our multiple questions in order to sell our parent's home. We received an offer to buy the home and it was exactly at the lower end of our real estate agent's estimate if the commission and closing costs were subtracted. We accepted the offer because we could then avoid all the hassles of showing and keeping the home show ready and be closed in about 30 days without those costs. We did not have to fix anything as the home was sold as is. Everything happened exactly as promised and we were extremely pleased with the process. We would recommend the Senior Home Purchase Program® for anyone who needs to sell a home at a fair, but not top dollar price." -Jan