Introducing Simply Westview
We cannot believe it's been nearly seven years since we introduced our groundbreaking Senior Home Purchase Program® into the San Diego community. Born out of personal family experiences, we sought to transform the way our elderly loved ones moved from their longtime homes and alleviate the stresses associated with that transition. Combined with our deep background in residential real estate, we successfully created a reputable home sale program for seniors. As we grew, we continued to learn from our customers and senior industry partners and, as a result, added a listing and relocation service earlier this year. We are confident that these added services will provide our customers with a more comprehensive home transition solution, thereby fulfilling our mission statement: to make life's biggest transition, simple. In light of the simplicity of our mission, we thought a name change was due.
Introducing…Simply Westview! Thank you so much for your support over the years and we look forward to sharing many more exciting years ahead.
Warmest Regards,
Rob Perkins and Corinne Ross
Founders of Simply Westview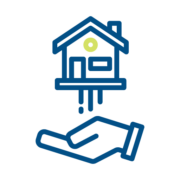 We purchase your home as-is within 20 days and simplify your life with three simple steps.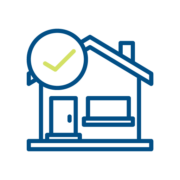 We sell your home and eliminate many inconveniences involved in a traditional home sale.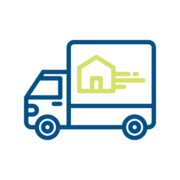 We simplify the moving process by making your transition seamless and stress-free!