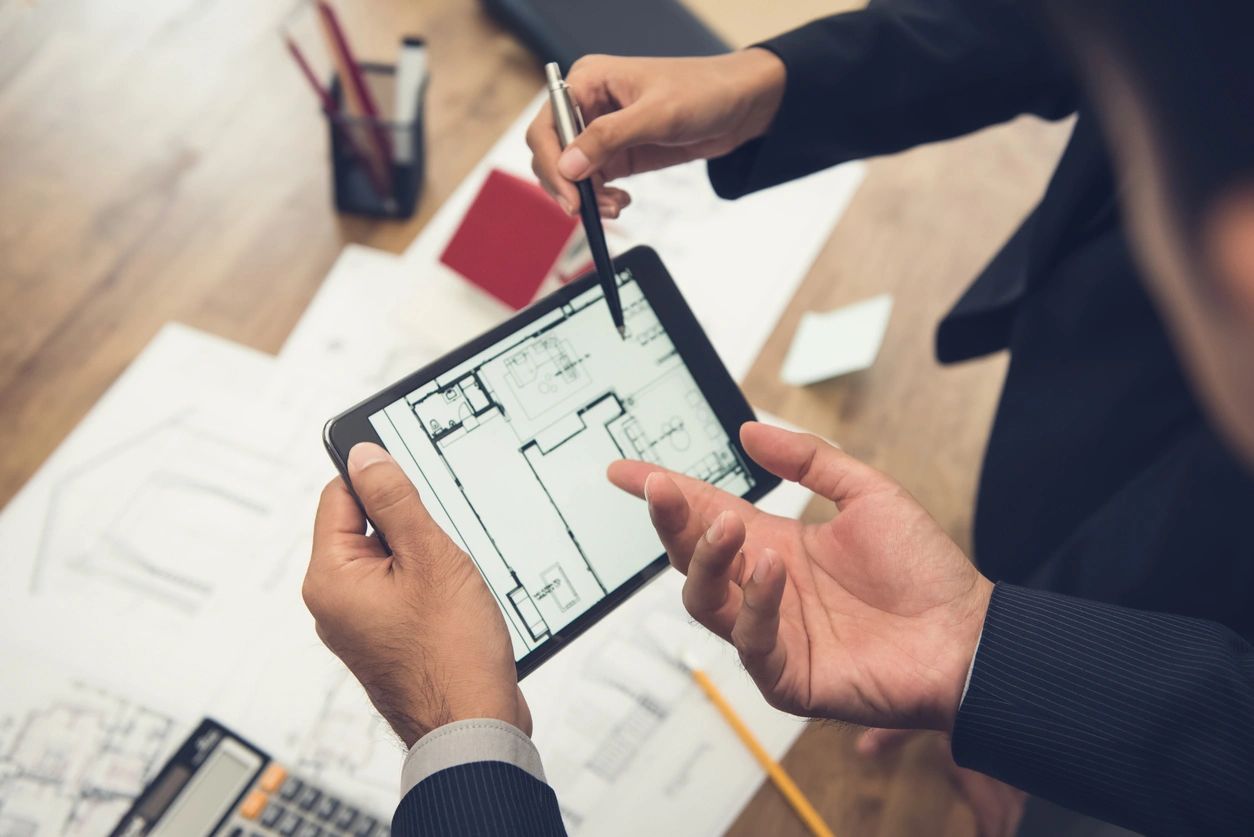 Renovations: DIY or Hire a Professional?
With the growing number of home improvement shows in the last several years, it's no wonder homeowners are feeling inspired and empowered to take on their own projects at home. After all, they make it look so easy on TV. But let's hit the pause button and discuss certain factors to consider before renovating your home.
1. Safety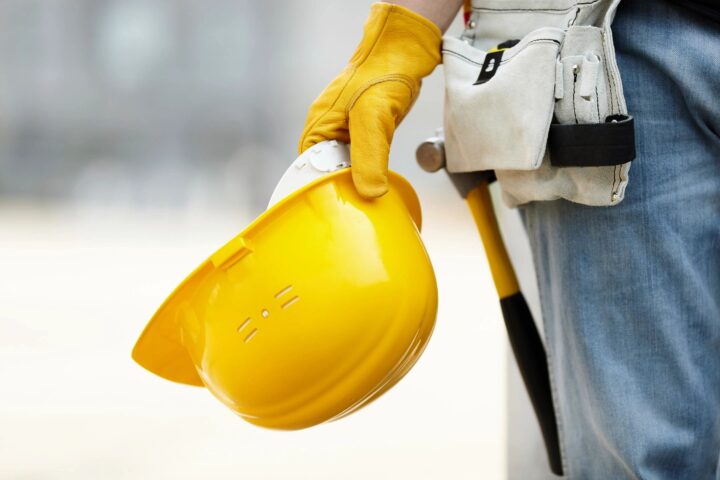 Assuming you don't regularly work on home renovations, safety should be one of the biggest considerations on whether to DIY or hire. Some questions to ask yourself: Are you comfortable using power tools? Would it be dangerous for others (children, pets) if work is done intermittently? Does your project involve work that is typically done by a licensed professional? Are you doing the project by yourself?
In general, projects that involve plumbing, heating, structural, and electrical work should most likely be handled by a professional who not only have years of training in their fields but are knowledgeable about local building codes. It is recommended to hire a bonded and licensed contractor.
2. Time
Most DIY projects will take more time than if performed by a professional. Questions to ask yourself: Can I dedicate chunks of time to work on this project? Do I have others to care for (children, pets) that may distract me? Am I ready for a potentially long-term project? What is my time worth?
Before you begin, grab a calendar and identify available times to work on the project and be cognizant of any upcoming dates/commitments. For example, you may want to start your project earlier or hire some help to expedite your project if your calendar shows that you have family coming to stay at your home in the coming weeks.
3. Cost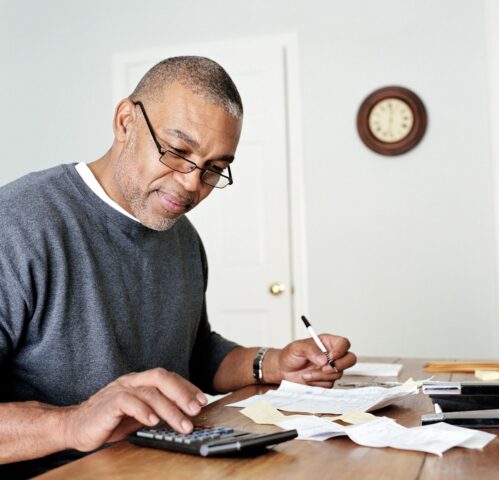 Cost is the common denominator on why many homeowners choose to DIY. In general, as long as there are no hiccups, DIY renovations will most likely be cheaper as you're saving on labor costs. To get an idea what labor costs might be based on your zip code, check out HomeAdvisor's True Cost Guide. Questions to ask yourself: Are there specialized tools I need to purchase for this renovation project? Can a contractor get a better deal on supplies and materials because of their relationships with suppliers/vendors? Does my budget cover contingencies?
Something to consider: home renovations that provide long-term use for you or even for next homeowner, such as kitchens or bathrooms, can offer the highest return on investment. These types of projects may be best handled by a professional to ensure you are getting most bang for your renovation buck.
A recent survey conducted by Angi showed that over 75% of homeowners consider home renovation projects with the future sale value on their minds. This approach can be successful when choosing the right type of renovation project. Home sellers can expect more offers with a move-in ready home, which in turn raises the potential sale price. An excellent resource to tap into when considering renovations is your local real estate agent. They are intimately familiar with what current homebuyers are looking for.
The decision whether you DIY or hire a professional is a personal choice and as mentioned above, there are many factors at play. The good news is that sometimes the choice is not one or the other. In fact, may homeowners have done a blended approach. DIY where they feel capable and bring on a home professional when necessary.
Need more renovation inspiration? Rob Perkins, a licensed real estate agent for Simply Westview, has also been successful in managing renovation projects on behalf of the Westview Homes group. Check out our Before & After Image Gallery to learn more about each home's renovation design plan.
If selling your home is of interest but your home needs some updating, please ask us more about the "Enhance to Optimize" benefit of our Simply Sell program. We would love to help you!