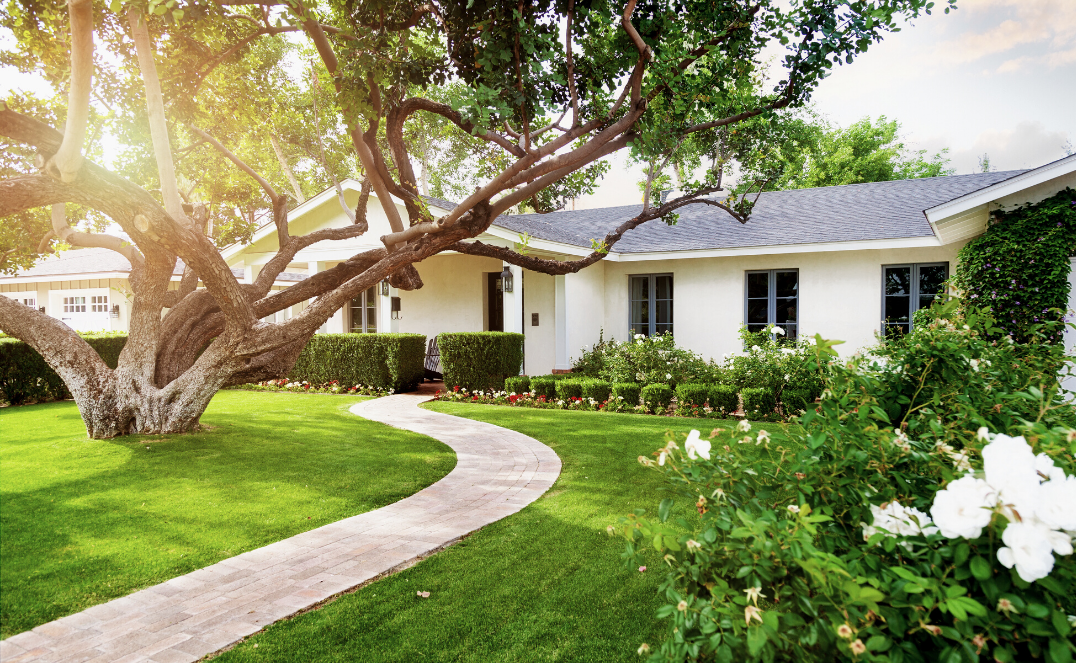 How to Sell Your Home in the Spring?
The spring homebuying season is typically one of the most active times of the year. Eager homebuyers, especially millennials who make up 43% of homebuyers, are looking for that perfect house to call home. How can you make sure your home is admired and not overlooked? Below are five tips to showcase your home and attract homebuyers.
1. Prepare Yourself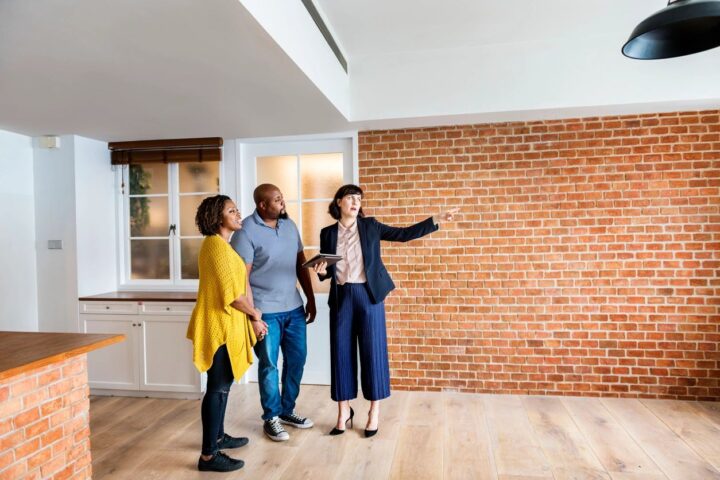 Homes are selling fast nowadays! In San Diego proper, the median days on market for homes as of today is just eight days compared to 25 days in 2019. So, it would be wise to mentally, emotionally, or physically prepare yourself.
Mental preparedness could mean developing a plan with household members so that everyone knows what to expect and important dates (open houses, inspection dates, meetings, etc.)
Emotional preparedness may mean working with a move management company to help you declutter and relocate, especially if you have lived in your home for many years. These professionals are compassionate in helping you in all phases of moving, from planning to packing to settling into a new home. If you're in San Diego, please consider reaching out to our colleagues at Senior Move Masters. Regardless of age, Senior Move Masters is a full-service move management company that specializes in simplifying home transitions.
Depending on the amount of sprucing needed, be prepared for some physical work as even little DIY fixes can take time and energy.
2. Curb Appeal
While the saying might be "Don't judge a book by its covers," this adage may not apply to selling your home, especially if you want to stand out from the rest. Below is a sample list of ways to enhance your home's curb appeal:
Power wash house's exterior
Mow the lawn or replace dead grass with fresh sod
Plant new flowers, bushes, or trees
Tidy up the yard, including trimming overgrown vegetation that may be blocking walkways and/or windows.
3. Make Repairs
Time to tackle those home improvement projects you have been putting off! A home requiring repairs is less appealing than homes that are move-in ready. Carefully inspect areas that can be easily fixed or updated, such as replacing light bulbs, tightening screws, upgrading faceplates to modern ones, etc. For larger projects, consider hiring a professional remodeling team. Simply Westview has a renovation team of vetted home improvement experts that can help upgrade your space. This "Enhance to Optimize" service is very popular with our clients who sell their home with higher offers.
4. Small Details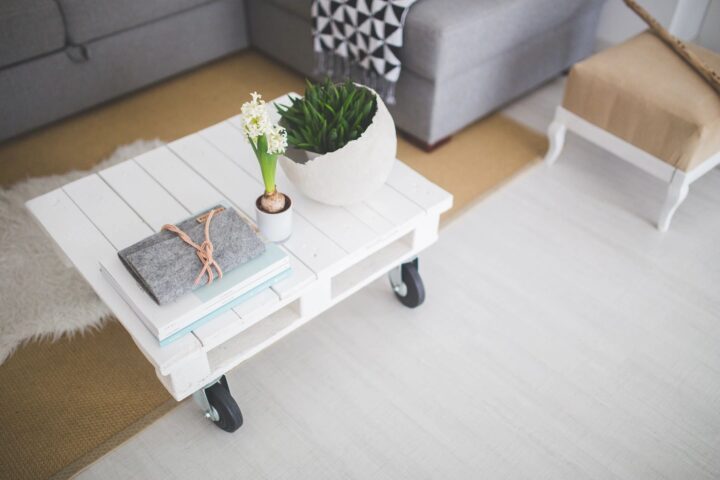 Put yourself in the shoes of a prospective homebuyer who is excited to settle into a new home. Help them envision themselves living in your beautiful home. Create an inviting space with a new doormat,  fresh flowers in a vase, and other home decor accents that help make your home feel lived-in. Temporarily swap in cozy, neutral/light-colored pillows and throws on the couch to brighten your living spaces.
5. Stage Your Home
Like real estate agents, home stager professionals are an additional source of real estate knowledge. They know what sells because their staging work is reflective of what homebuyers are looking for these days even if it's different from your own personal taste. The cost of staging is minimal and may be necessary to make your home stand out from the other homes on the market.
Ready to sell? We would love to connect and see how Simply Westview can make your home-selling experience a stress-free one. To learn more about all of our services and why we are a trusted professional for your home transition needs, contact us today!