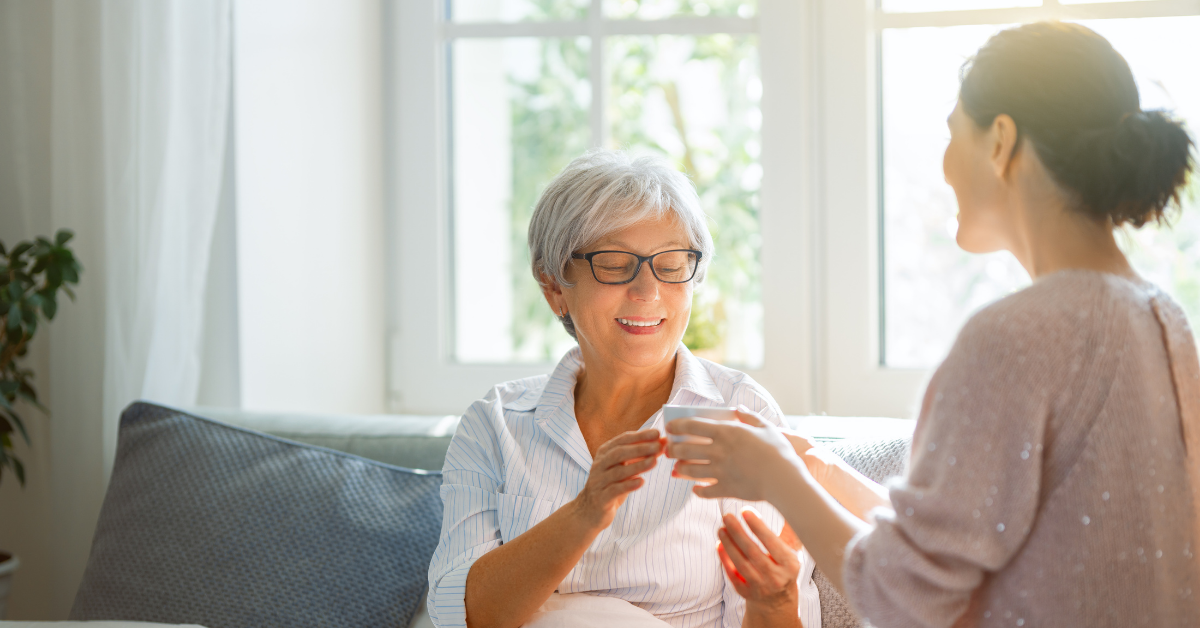 On Being an Adult Daughter of an Aging Mother (Part 2)
This blog post was written by Donna Hunnicutt, SHPP's Market Manager in Orange County. Prior to learning about SHPP, she went through a long and stressful process of moving her own mother from her home of 20+ years into a senior living community.
As part of our current initiative to support adult children with aging parents, we've asked Donna to share her personal experience and lessons learned. Today's post is part two of three. To read part one, click here.
After months and months of narrowing down her options, my mother made a decision on a two-bedroom apartment when one became available at a community at the top of her list. When she placed her deposit to secure her unit, things became "real" for my mom, myself, and my sisters. The next few months proved to be more emotionally challenging than any of us anticipated, and was sadly, very stressful for my mom, who literally packed up the past 20 years of her life and made a major life transition at the age of 85.
With visits, phone calls, and checklists to help her start the process of her move, the clock had begun ticking. With good intentions to get "sorted and packed", mom would tell us she was getting things organized, but she would easily get sidetracked, wanting to look at everything she had stored over the years. Photos and cards she had saved from decades past, artwork, and old report cards from our schooling. Any and all memorabilia was put aside so she could "go through it later."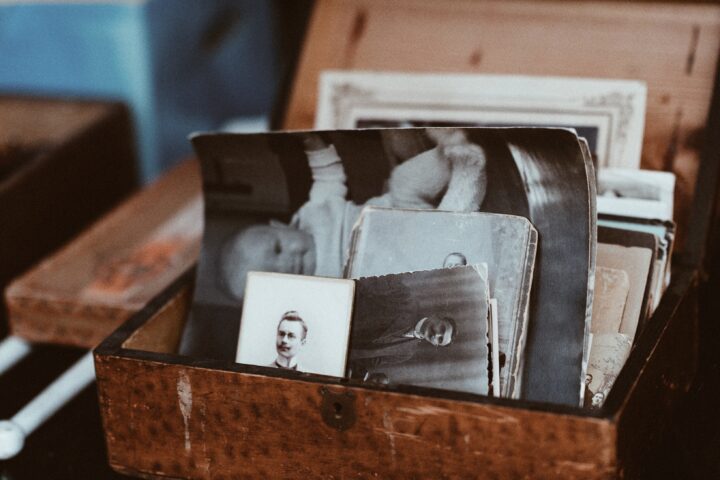 As weeks became months, my mom was getting closer to her move-in date but not closer to being packed and ready. It was clear that she was simply too emotionally and physically overwhelmed to manage the process.
At this point, we learned about "Senior Move Management" companies, that work specifically with seniors needing help to downsize, pack, and move. What a godsend! Mom interviewed several, and hired a small, female-run company to assist her with the remainder of decluttering, sorting, packing, and moving. A big shout-out to these folks who were a huge help in keeping my mom's move on track! Truly a needed service! I highly recommend hiring a Senior Move Management/Downsizing firm for any family with a transitioning parent/grandparent.
Join us next time to hear the final part of Donna's story where she discusses handling the sale of her mother's home.
If you or you know someone who is looking for assistance in senior relocation services, below are a few moving experts for your consideration.
Let us help you transition safely and stress-free, we are here to help you!