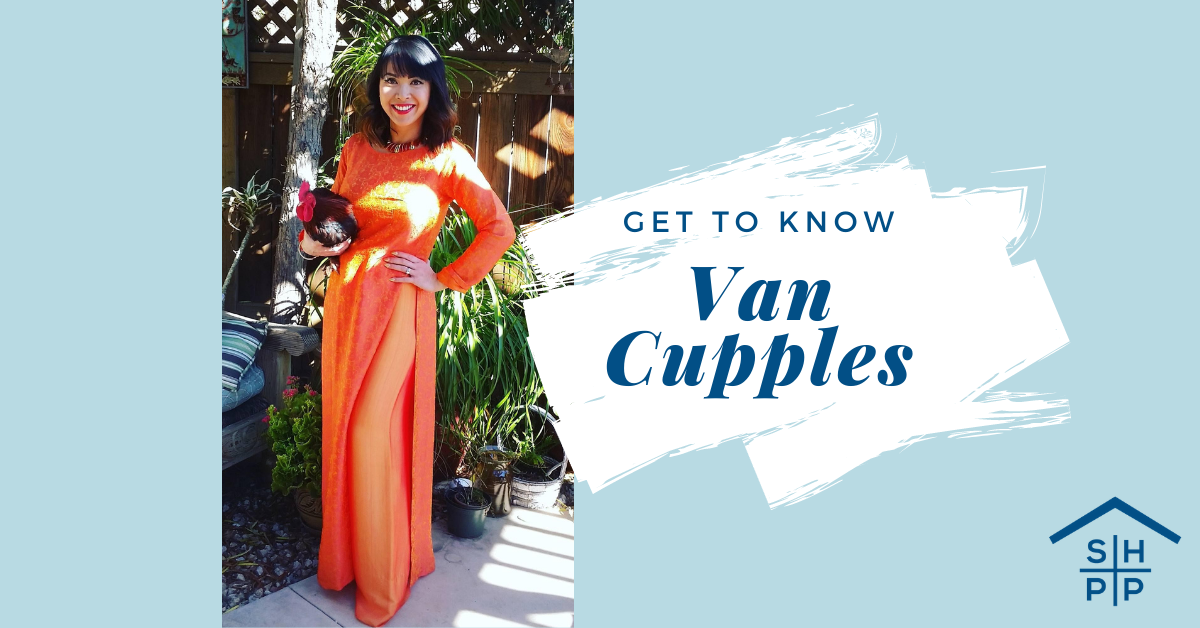 Get To Know Van Cupples in Honor of Asian American and Pacific Islander Heritage Month
May is Asian American and Pacific Islander Heritage Month, a celebration recognizing the contributions and influence of Asians and Pacific Islanders in the United States. SHPP would like to take this opportunity to highlight our very own Van Cupples, who has been an integral part of our company and its growth.
While some of you know her as our Director of Sales & Business Development, we thought a casual Q&A is a great way for everyone to know Van more on a personal level.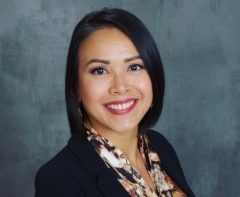 What is your job title and how long have you worked at SHPP?
I have served as the Director of Sales & Business Development for SHPP for over 2.5 years.
What inspired you to work in your field?
I am passionate about helping seniors achieve a better quality of life.
What about your heritage makes you proud?
I'm proud of how resilient the Vietnamese people are through its long history of foreign occupation and wars. Despite our complicated past, the Vietnamese people continues to persevere and move forward with a positive outlook.
Does your family have any traditions that are especially important to you?
Yes, respect for our parents and elders is especially important to my family. In the Vietnamese culture, respect is centered on the family and the importance of our elders in our community.
What's your favorite cultural dish and/or where can we find it in San Diego?
Pho soup, my favorite pho restaurant is Pho Ban Mai in San Diego!
Tell us something we might not know about you!
I raise chickens (see Van and her rooster Bantam in the picture above. By the way, Van is wearing a beautiful traditional Vietnamese dress called ao dài). I am an avid gardener with over 100 indoor plants and I kick box too!

Thank you Van for sharing with us more about you and your culture. Let's wrap it up with This or That!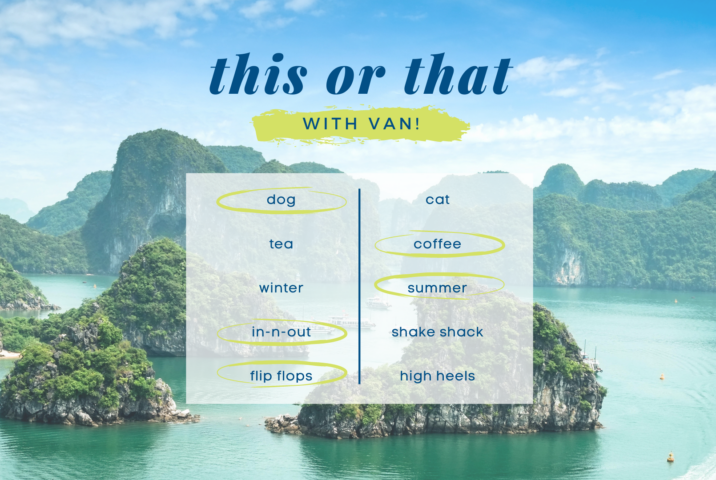 Let us help you transition safely and stress-free, we are here to help you!