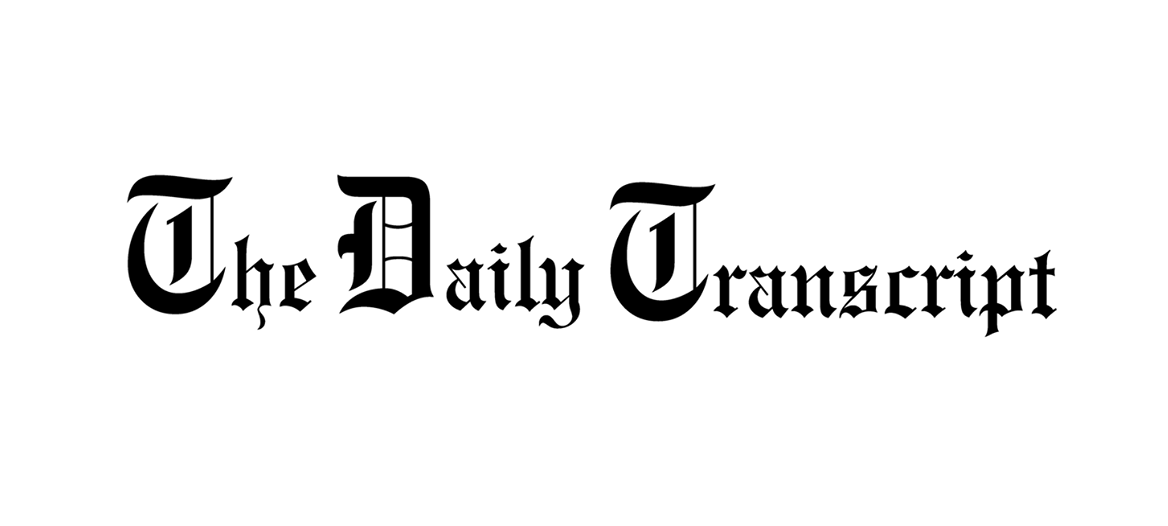 SHPP Featured in The Daily Transcript
On February 8, 2021, Senior Home Purchase Program® was featured in The Daily Transcript, San Diego's daily business newspaper. In the article "Senior homebuying firm expands services," it discussed the acquisition of Senior Move Masters, a move management company, that further allows SHPP to serve seniors in their transition needs.
Please see below or click here to download a copy of the report.