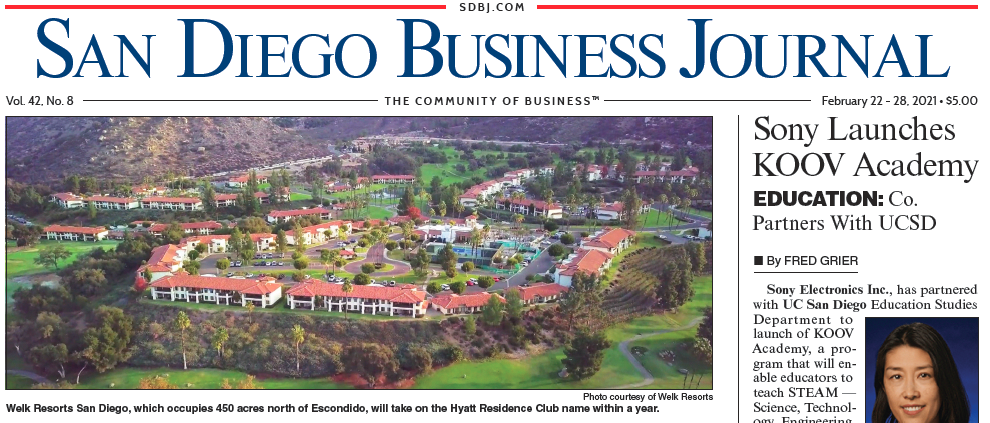 SHPP Featured in The San Diego Business Journal
Recently Rob Perkins (Founder and CEO of SHPP) spoke with Ray Huard of The San Diego Business Journal (SDBJ) about becoming a complete home transition solution by acquiring Senior Move Masters, a reputable senior move management company. The article is called "Providing a Stress Free Move for Seniors".
The SDBJ is a publication that provides business news and analysis specific to San Diego County. Please click here to read the full story online or see below.