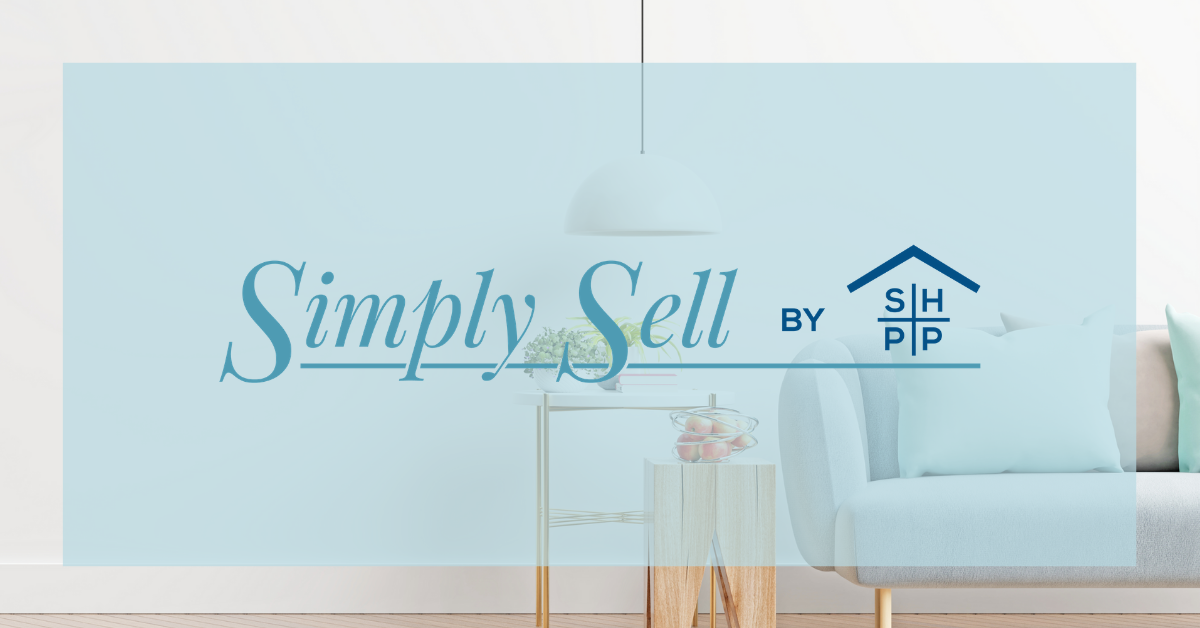 Introducing Simply Sell by SHPP
In keeping with our original mission of helping seniors transition into their next home with ease, we are pleased to launch our new listing service, Simply Sell.
Simply Sell focuses on a streamlined listing process designed to eliminate many of the inconveniences involved in the more
traditional home sale. In addition to our direct purchase service (Senior Home Purchase Program®), we are also seeing a need for an "easy list and sell" option for those customers who would benefit from the more traditional listing method, in order to maximize their home's value.
With Simply Sell, customers can expect three areas of benefit: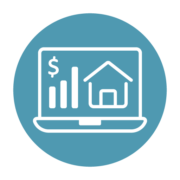 List with Confidence
We utilize a proven, proprietary, data-driven valuation approach to strategically price your home
Shorten your time on market, encourage multiple offers, and choose the most qualified buyer
Maximize your home sales price while minimizing showings, price reductions, and buyer re-negotiations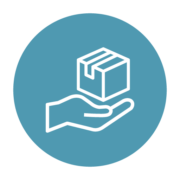 Move without Stress
We manage all preparations for your home sale, with no upfront cost to you
We pay up to $2,500 of your packing and moving expenses, and coordinate the logistics of your move
With our signature "Love It or Leave It" service, you can leave behind whatever does not move with you
Enhance to Optimize (optional)
Utilize our team of vetted, qualified home improvement experts to upgrade your property, with no upfront cost
Enhance your home for higher offers with advice and guidance
from a professional designer
We manage the entire home enhancement process for you, making sure work is done on time and within budget
"We provide the seller with our expert valuation and pricing strategy with the goal of selling quickly and for maximum value. In addition, we manage all aspects of the home sale, including preparations with no upfront cost, and we will pay for $2500 of packing and moving expenses, as well as coordinating the logistics of the move," Rob Perkins explains.
The process is practically identical to that of SHPP's Simple Process. First, an initial home visit is scheduled with either the SHPP Direct Purchase or the Simply Sell listing option, to gather necessary data about the home. Our team then copiously does our homework on the property and the market. Another meeting is scheduled where we clearly present our SHPP valuation and absolute best offer on the home, as well as the Simply Sell listing option, and openly discuss which would be the best choice for the customer's situation.
If you are interested in knowing more about our program offerings, please contact us today!