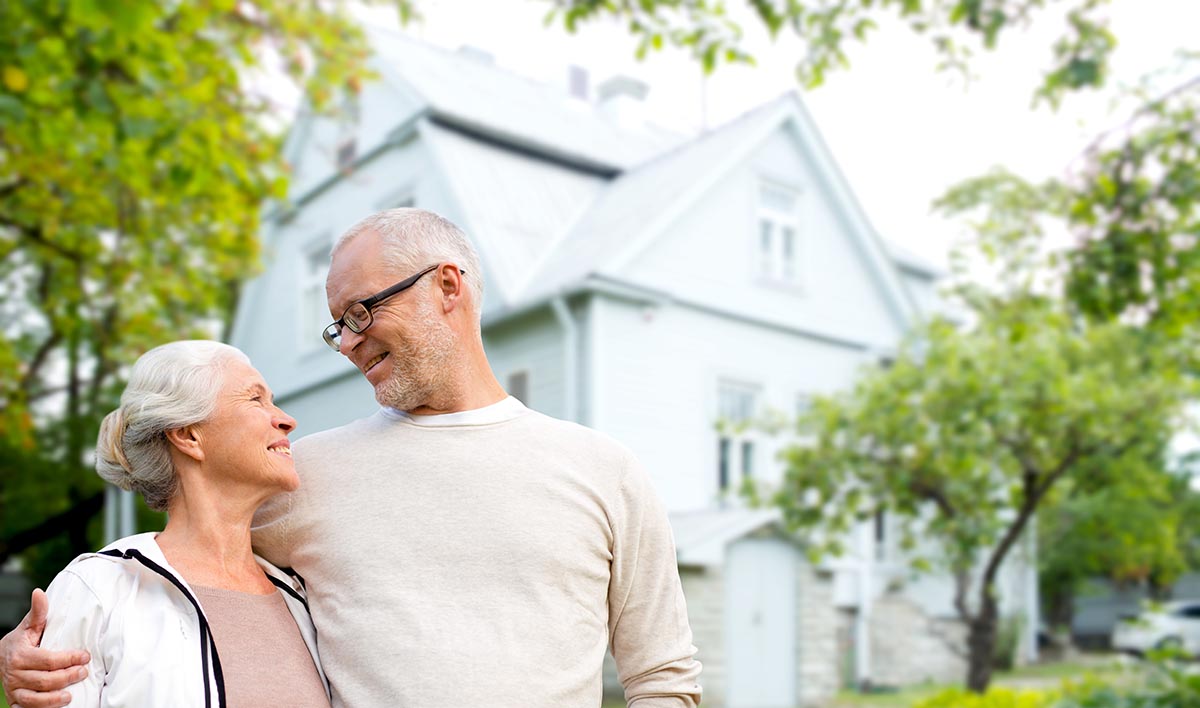 During These Uncertain Times, SHPP Can Be Counted On
There is no doubt COVID-19 has made an impact on the real estate market. Home buyers are hesitant or second guessing their decisions, thus leaving sellers overwhelmed with uncertainty, or dealing with fickle buyers or exhausting price negotiations.
Unlike the Traditional Sales Process, the Senior Home Purchase Program® is a certain solution for seniors looking to sell their homes especially during these uncertain times. With SHPP, we provide a commitment-free offer with no strings attached. Our process is always simple, certain, and stress-free.
Take the CERTAIN route in selling your home.
Give us a call to find out what your home is worth with our commitment-free offer!
Contact Us Today to Get Started!