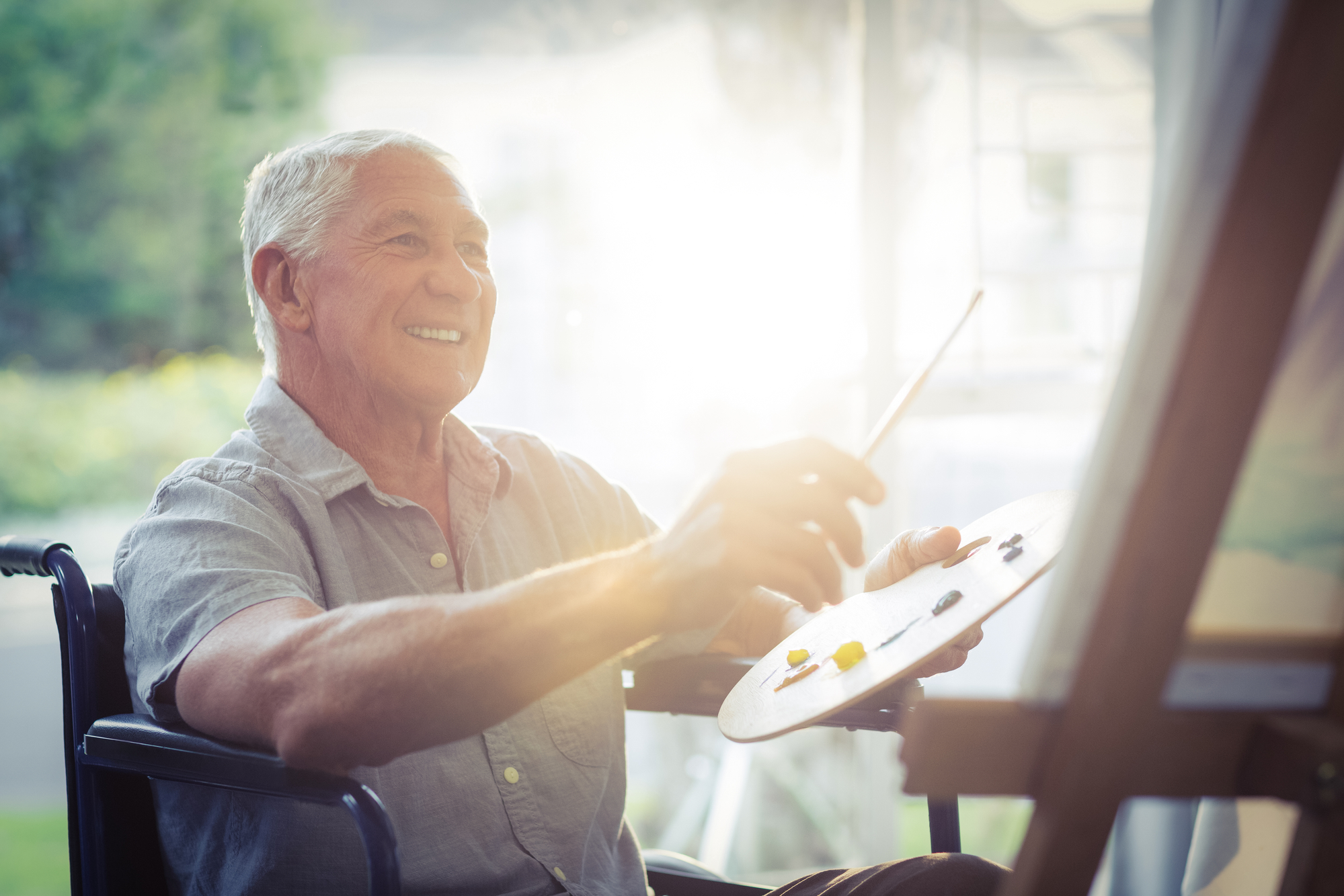 Take Your Life to the Next Level at an Active Senior Resort-Style Living Community
If you've been on the fence about whether you should move from your current home into a senior community, you are not alone. Change can be difficult, especially if you have a fear of the unknown. However, once you take the first step in researching what it truly means to move into a modern day senior community, you might be very surprised at what you find.
Senior communities are not what they used to be; therefore, it's time to take any old stigmas you might have about moving to a senior community and toss them out the window because it's a new day. You are going to love what senior communities are all about in this current day and age.
As people, at any age really, we all have the same basic need to be happy, have fun, laugh, continued learning and the desire to live life to its fullest. But, if you are like most people, when you think of senior community activities, you probably envision endless rounds of bingo and lots of movie watching. And that would have been accurate many years ago, but not in today's active senior communities. In fact, modern senior communities offer a wide variety of activities to accommodate different tastes and abilities.
What You Can Expect At Today's Senior Living Communities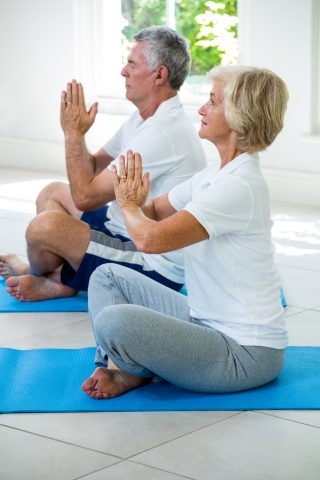 Many of today's senior communities offer classes for art, painting, sign language, computer learning and more. There are also mini trips, karaoke, a multitude of special events and plenty of entertainment. You will literally feel as if you are living in a resort on a vacation that never ends! Isn't that what you've always dreamed about, a vacation that never ends? Well, now you can live your dream.
The dream you've worked so hard for your entire life
is now yours to enjoy.
But that's not all, there are also plenty of physical activities at your disposal as well. Here are four physical activities that are also very common in today's senior communities.
Dancing.

 Dance fever is alive and well, especially in senior communities. Many communities offer daily ballroom dancing, line dancing, swing dancing and more. Dancing is fun, will help keep you healthy, mobile and provides you with the perfect opportunity to spend time with your friends.

Zumba, Pilates and Body Conditioning

. Most of today's communities have state-of-the-art fitness facilities where you can use the indoor track, basketball or tennis courts and pools. You can also take a Zumba, Pilates or body conditioning class. Then top it off with a round of meditation.
Chair Yoga, Power Yoga, Aerobics and Tai Chi

. There is no shortage of physical activities in modern day senior communities. Many of them offer yoga classes for all ability levels, aerobics and even specialty classes such as Tai Chi, martial arts and other related disciplines.

Golf and Lawn Bowling

. Many active senior communities now have their own golf course so you can enjoy a round of golf any time. Or if you like to bowl, you can join the lawn bowling club.
Other Activities You Might Enjoy In Today's Senior Communities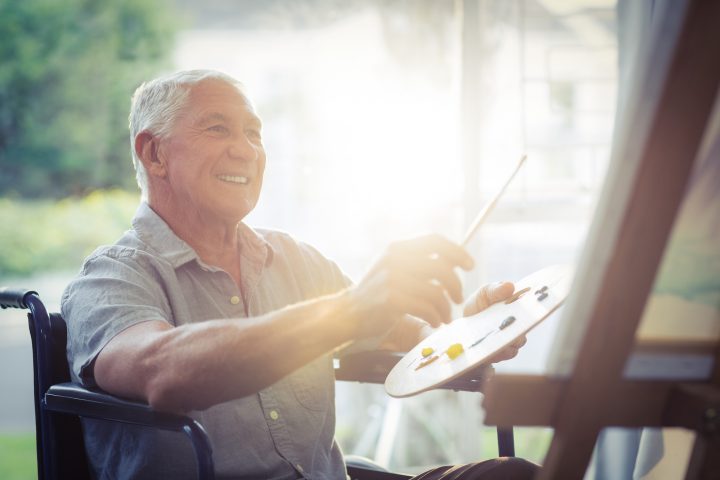 Today's senior communities strive to find fun, unique things for their residents to do. So don't be surprised to find there are so many wonderful options that you spend your time trying to decide which offering you want to enjoy each day. For example, you might want to join the motorcycle club, attend a concert or go over to the ceramic studio. Or perhaps you might feel like taking a cooking class, going on a picnic, or treating your palette to a beer tasting event.
This wonderful experience doesn't end because you can even take a brain fitness class, join the jazz band, barbershop ensemble or have lunch at the day's food truck in the parking lot. Or, you might want to participate in one of the community's volunteer programs, take an academic class at the local university or simply enjoy a cappuccino or a glass of wine in the lounge. Then there other activities as well, such as: scrapbooking, bird-watching, genealogy, holiday barbecues and more.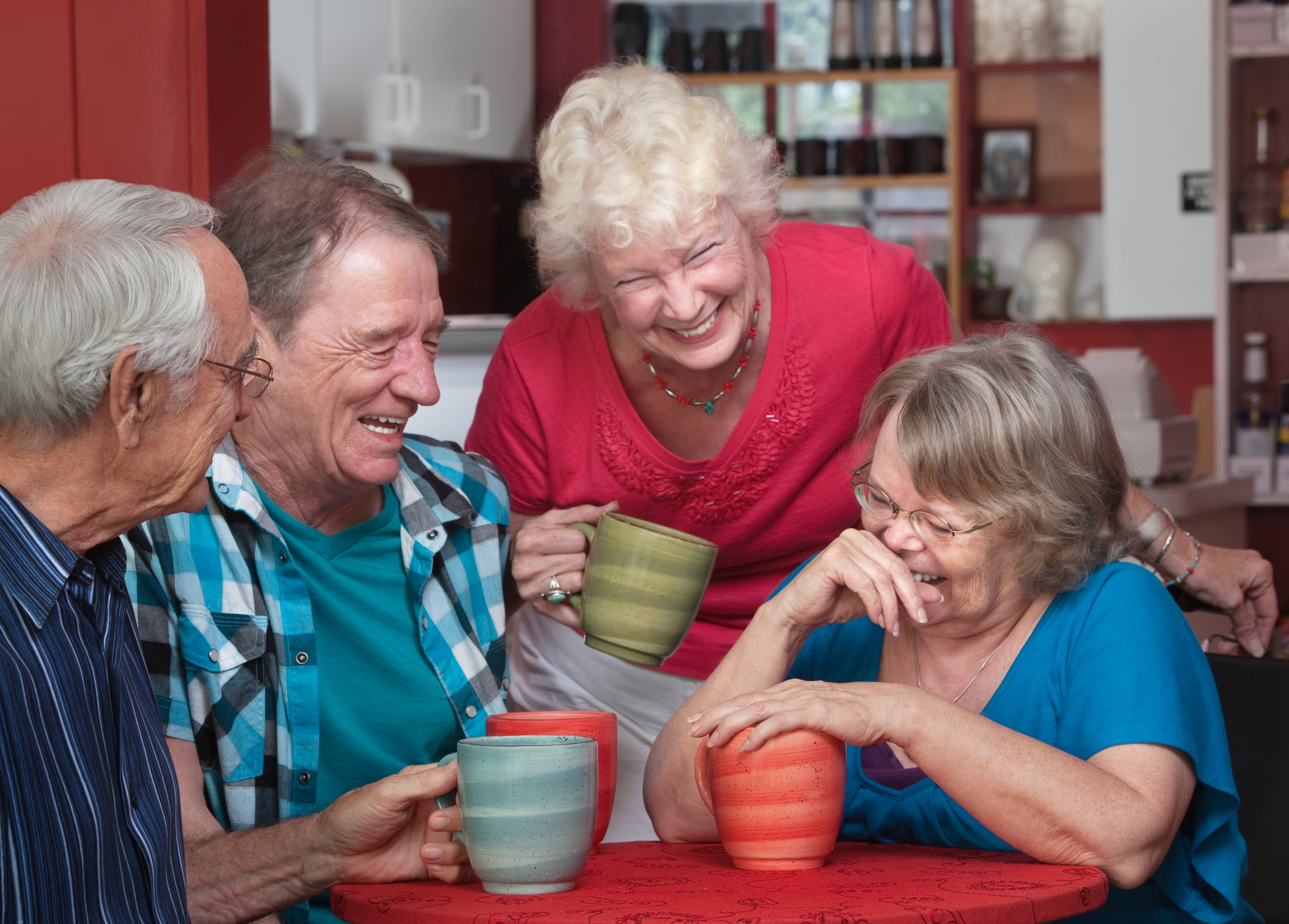 Today's senior communities are truly the place where the fun never ends. So if you thought retirement was going to be a dull, boring venture where you are left spending your days trying to find something fun to do, you have never been more wrong. Visit a senior community today and see this phenomena first hand and the next thing you know you won't be able to sell your house fast enough and can't wait to move-in to your new home.
---
Are you ready to take the next step in your life and transition to a senior community? Senior Home Purchase Program® will purchase your home as-is, in as quick as 30 days to simplify your life. Click below to learn more.
Take the CERTAIN route in selling your home.
Give us a call to find out what your home is worth with our commitment-free offer!
Contact Us Today to Get Started!