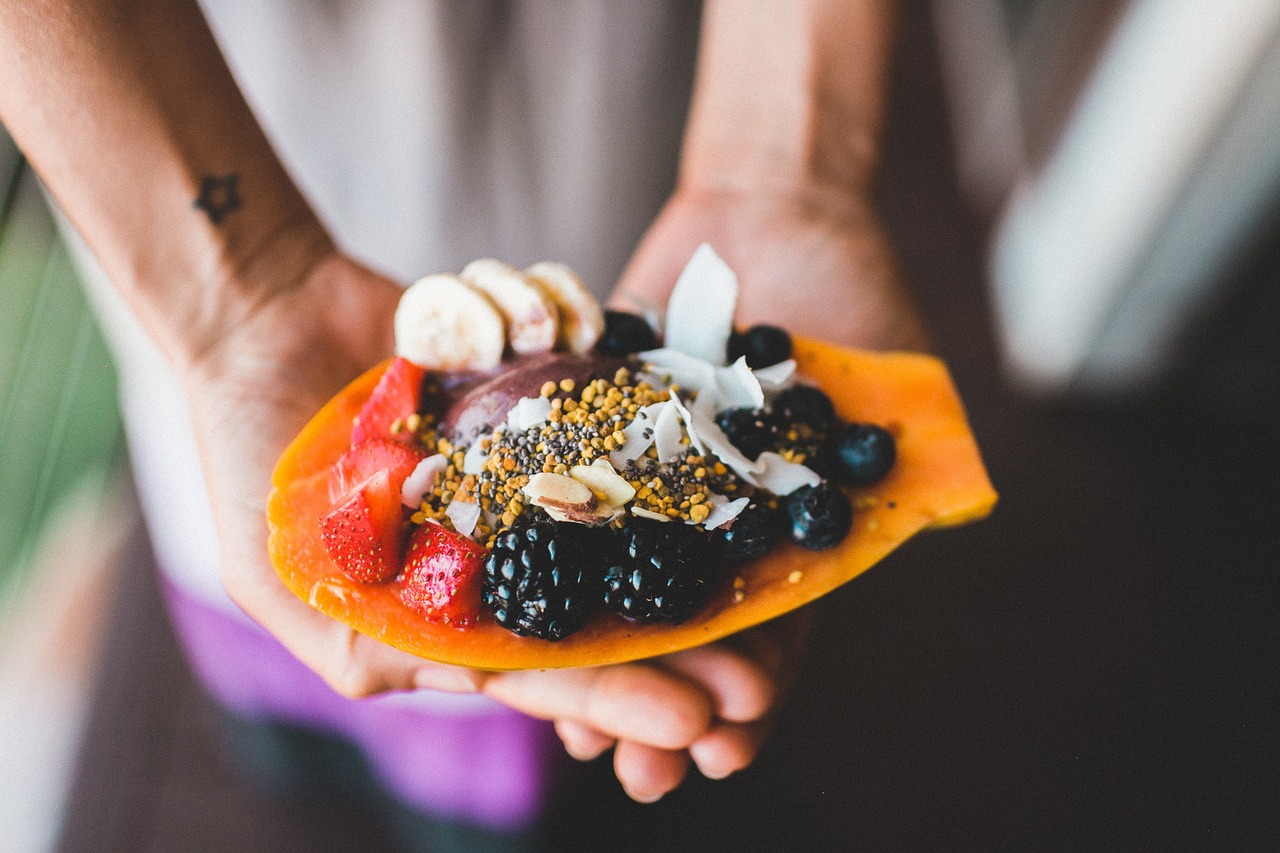 Good Food in Senior Communities: Because Your Tastebuds Aren't Retired
Senior communities offer older generations a place to feel at home, where their needs can be taken care of so they can spend their time in comfort, without the typical burdens of the day to day world. The food in senior communities doesn't have nearly as good a reputation, however, and unfortunately most people don't realize that times have changed. Gone are the days of being handed trays laden with bland piles of mush, when relatives would be afraid to visit for fear of the boring cafeterias they'd end up seated in.

Today's senior living communities offer a very different dining experience, with progressive new ways to enjoy food that is delicious while also giving you the benefits you need. A social life is always important, but if you're going to relax and enjoy yourself, why not do so with some good food?
Everyone Can Appreciate Good Food
Homemade food that is also nutritious

 isn't only available at home. The menus at senior communities are put together with nutrition in mind, as the food that is served must contain the vitamins and minerals needed by residents. Some communities even have dietitians review and confirm the choices before they make their decisions, ensuring that certain standards are met. Additionally, chefs at senior living communities commonly make it a habit to utilize components made from scratch as often as possible for a fresh, homemade taste.
Fresh food? At a senior community? You better believe it

.

 Fresher ingredients make for better, healthier food, and that in turn makes for happier residents. You might assume that communities would rather spend less money for frozen ingredients, but fresh food makes everyone happier in the long run, as people who eat it tend to eat more, and need fewer supplements thanks to the improved nutrition. Senior communities tend to have seasonal menus that are adjusted based on the current availability of fresh produce and meats, and regional food is also utilized as a part of menus. To that end, certain communities incorporate local, organic ingredients in the food they serve, which sometimes also reflects local cuisine.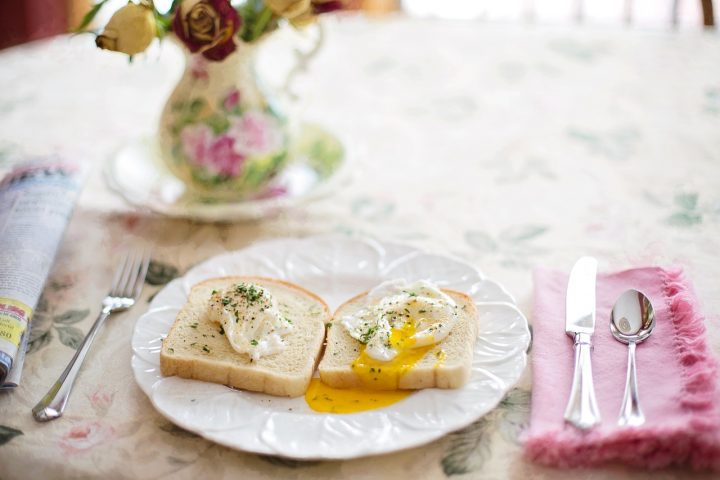 Preferences and dietary needs

 are also taken into account, as senior communities frequently involve their residents while they develop their menus. Some communities even have committees made up of seniors who help keep the chefs aware of what the people want. Many residents of senior communities have health issues such as heart disease or high blood pressure, and as such steps are taken to ensure that the food consumed by them is healthy enough for them to enjoy without added concerns. Bland food is never an option, however, so chefs will sometimes utilize various herbs and spices in the place of salt, to make sure the food remains flavorful. Substitutions are also used in place of things like butter and sugar, depending on the specific needs of residents, to ensure that their health problems are properly managed.
At Senior Communities, You Have Choices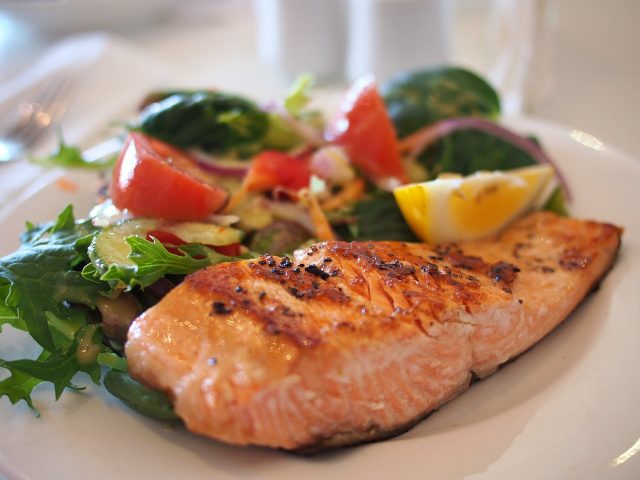 Restaurant style dining options

 make eating in a senior community a very different kind of experience from what you might expect. Being able to select from different places to eat, presented in the format of a traditional eatery, gives residents a unique kind of freedom and flexibility when hunger strikes. In addition to featuring different menus with many delicious options to choose from, restaurant style dining also encourages more social interaction in comfortable, pleasant environments.
F

lexibility in food

 doesn't just involve more menu options. It also extends to timing, with meal schedules that can accommodate different lifestyles among residents. Flexible dining hours mean people aren't forced to eat when they aren't hungry, and even communities that don't feature dining at any time still have snacks that can be enjoyed between meals. With this format everyone can be accommodated, even the most active of seniors.
Better Food Means Better Socializing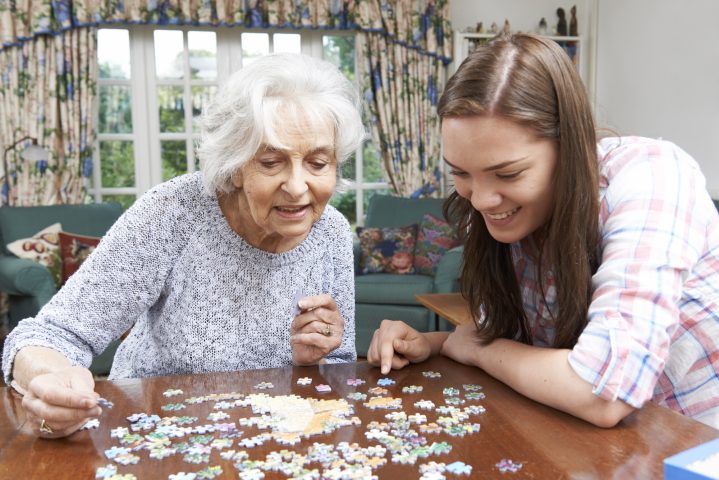 A sense of belonging

 is one of the most important results of the innovations in senior community dining. In many cases, while residents are enjoying their meals the chef would visit their tables, which offers a chance for people to get to know the person preparing their food. It also works the other way around, as chefs would then have a better understanding of who they're cooking for, as well as the various dietary needs of residents. While this carries important benefits, it also helps create a feeling of being welcome and at home.
Visiting families can join the fun as well

, as restaurant style dining and good food mean they won't need to get their meals somewhere else. With all the options available in senior communities, why would they want to? They can meet with residents and mingle with friends and family, all while enjoying delicious, healthy food. Special events are also largely centered around the food and drinks, while also further inspiring socializing and fun.
Senior living communities are known for a lot of things, but good food is seldom placed at the top of the list. A great deal has changed, however, when it comes to the dining options available to residents in these communities.
For those who don't want to believe it, a taste is all it would take to change their minds. Varied menus, restaurant style dining options and a strong sense of community make for a good time, but whether you're young or old, good company is always better if there's good food involved.
---
When you're ready to transition into a senior community, you will need to sell your home. If you're ready to make that step, we can help you do that quickly, efficiently and stress free. Click below to find out more about how you can sell your home as is, in 30 days or less!
Take the CERTAIN route in selling your home.
Give us a call to find out what your home is worth with our commitment-free offer!
Contact Us Today to Get Started!