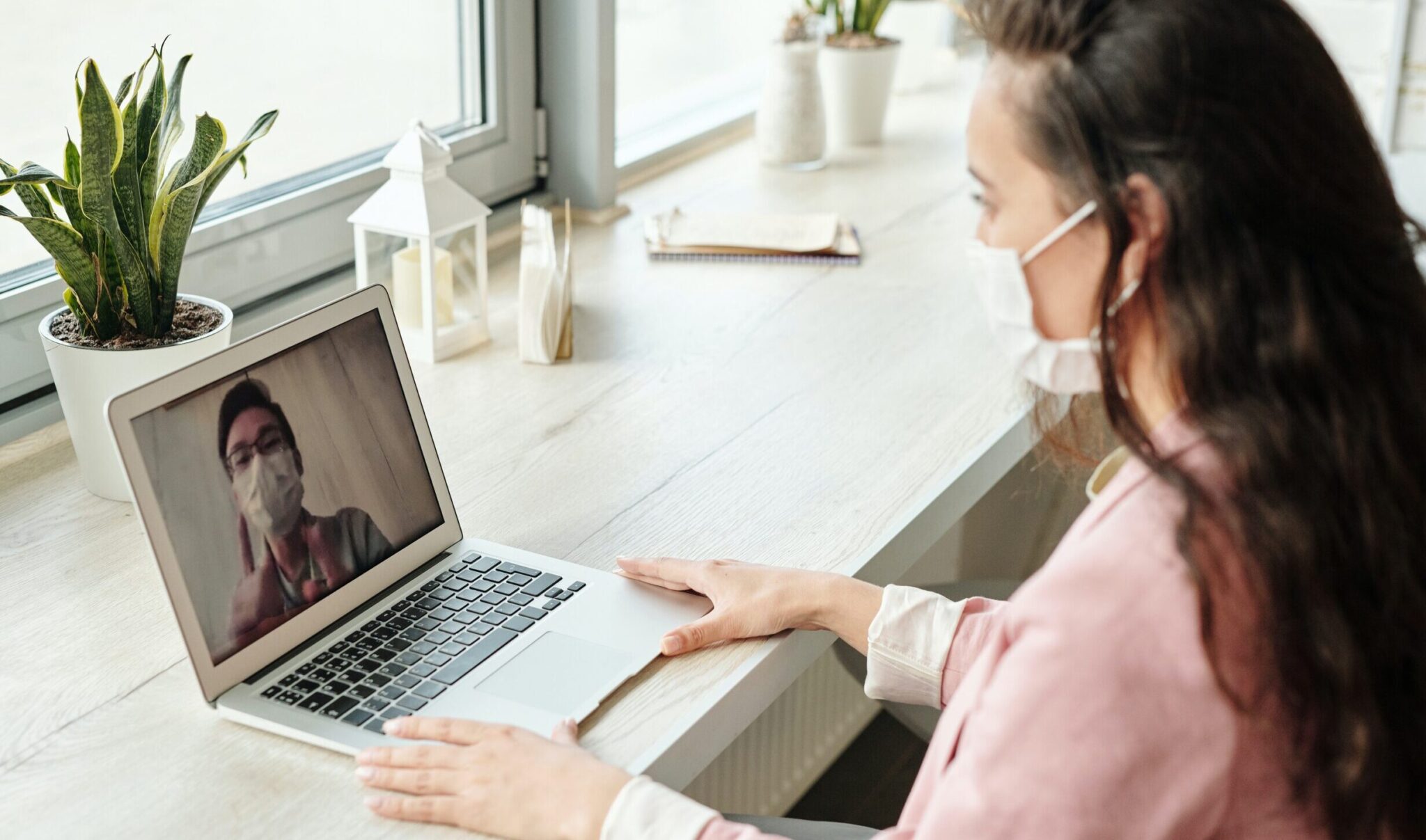 Advocating For Your Hospitalized Loved One During COVID-19
Today's guest post is written by Kie Copenhaver of CarePatrol. His article is timely as we've seen many families struggle with advocating for their loved ones during these difficult times.
Sitting bedside with your loved one while they are hospitalized or in a skilled nursing facility (SNF) has been suspended during the COVID-19 pandemic. Many patients are having to navigate the healthcare continuum without the comfort of having a loved one or family member physically with them. This lack of real-time patient support, comfort and advocacy is raising concern and, at times, negative health outcomes.
How can families not only comfort their loved ones who are in the hospital or SNF during this pandemic but also advocate for and help them navigate the often-confusing healthcare maze? Here are some ways you can stay active with and informed of your loved one's plan of care during COVID-19.
Phone calls are vital – daily at the very least and more than once a day, based on the situation. If your loved one is unable to communicate (e.g., stroke, coma, respirator), ask for the case manager or social worker assigned to your loved one's case
Video chats when and where possible – FaceTime on iPhones, Google Chat, Skype, Zoom video chats and even Marco Polo (which allows you to send and receive video clips, so not a conversation in real-time) allows you to see and hear your loved one. If the person in the hospital or SNF doesn't have the technology necessary or the ability to work the technology, ask the social worker/case manager if they can provide it.
Here are some pieces of information you should gather if your loved goes into the hospital or SNF:
Who is the attending physician?
What room number and/or bed is your loved one currently in?
What is the direct phone number for your loved one's room (or bed in a SNF)
Who is the case manager, social worker or social services staff member assigned to your loved one's case? If this person changes daily (which happens in some healthcare systems), ask for the main phone number for the Social Work/Case Management department so you can speak to a person when calling.
Appoint one family member or friend to be the point person for the hospital or SNF to contact. Multiple calls to the healthcare facility by multiple family members or friends will only confuse the situation and potentially create a "he said" "she said" showdown.
Create a binder where you can keep notes, document dates, times and conversations and create reminders regarding your loved one's care. Keep this close when speaking to anyone at the hospital or SNF. Request a daily call from someone – either the attending physician or social worker/ case manager – providing the point person a regular update. And don't be afraid to ask questions.
Your hospitalized loved ones don't have to be alone during this time of no-visitation policies. A phone call does wonders to shift the mood; a video chat can lift both the sender and receiver's spirits, allowing you to see how your loved one is faring while away from you.
With a few additional logistics and a comprehensive plan to stay in touch and informed, your loved one will hopefully be discharged in no time!
Guest Post by Kie Copenhaver MA, RHIA, CSA, RCFE
619-378-6897 texts welcome
Let us help you transition safely and stress-free, we are here to help you!