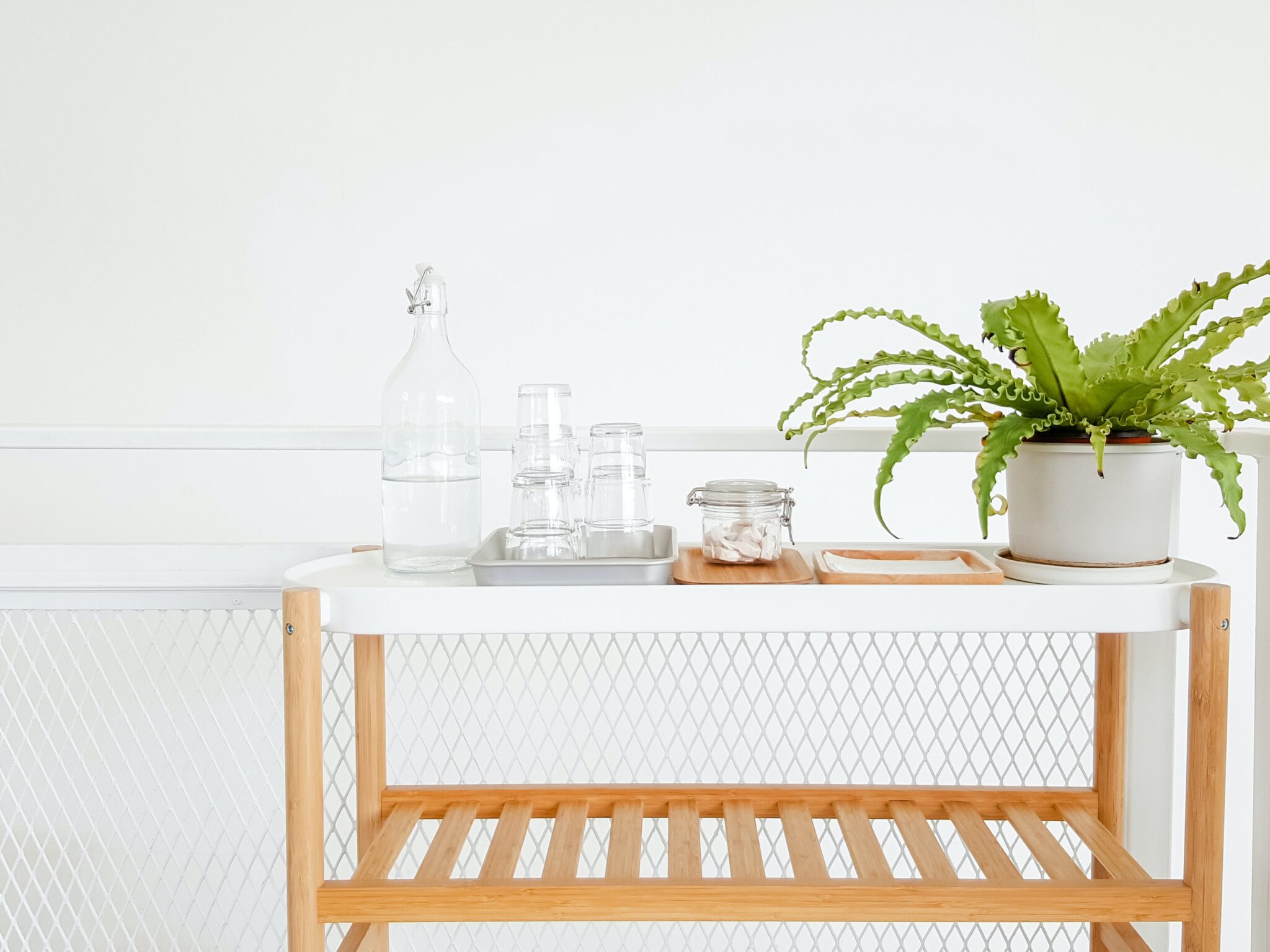 A recent survey conducted by OnePoll showed that nearly half (45%) of its respondents found moving to be more stressful than breakups. Fortunately, there are abundant ways...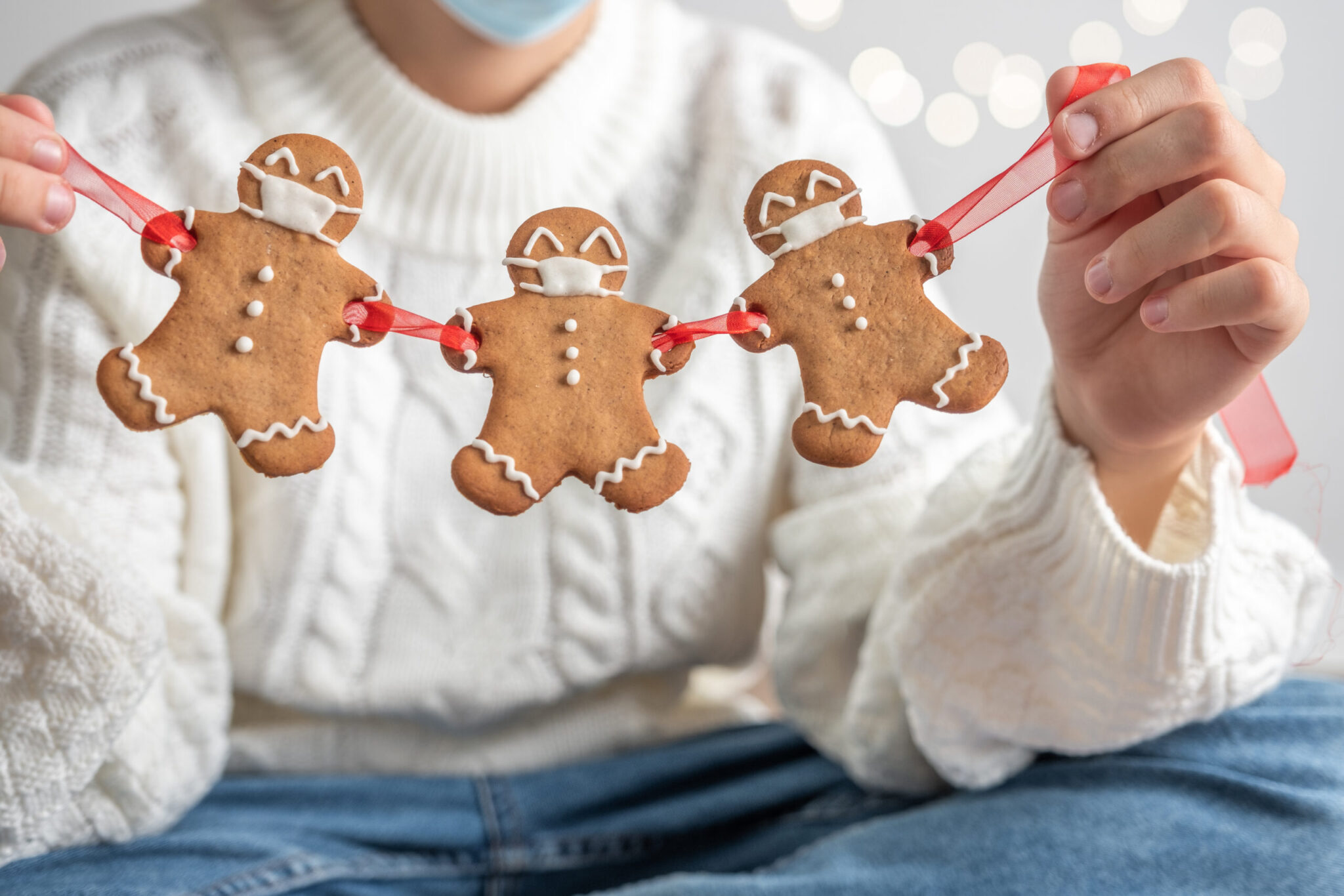 If you turn on the radio, you can hear it.  When you switch on your television, you can see it. The holidays are upon us! And this year is going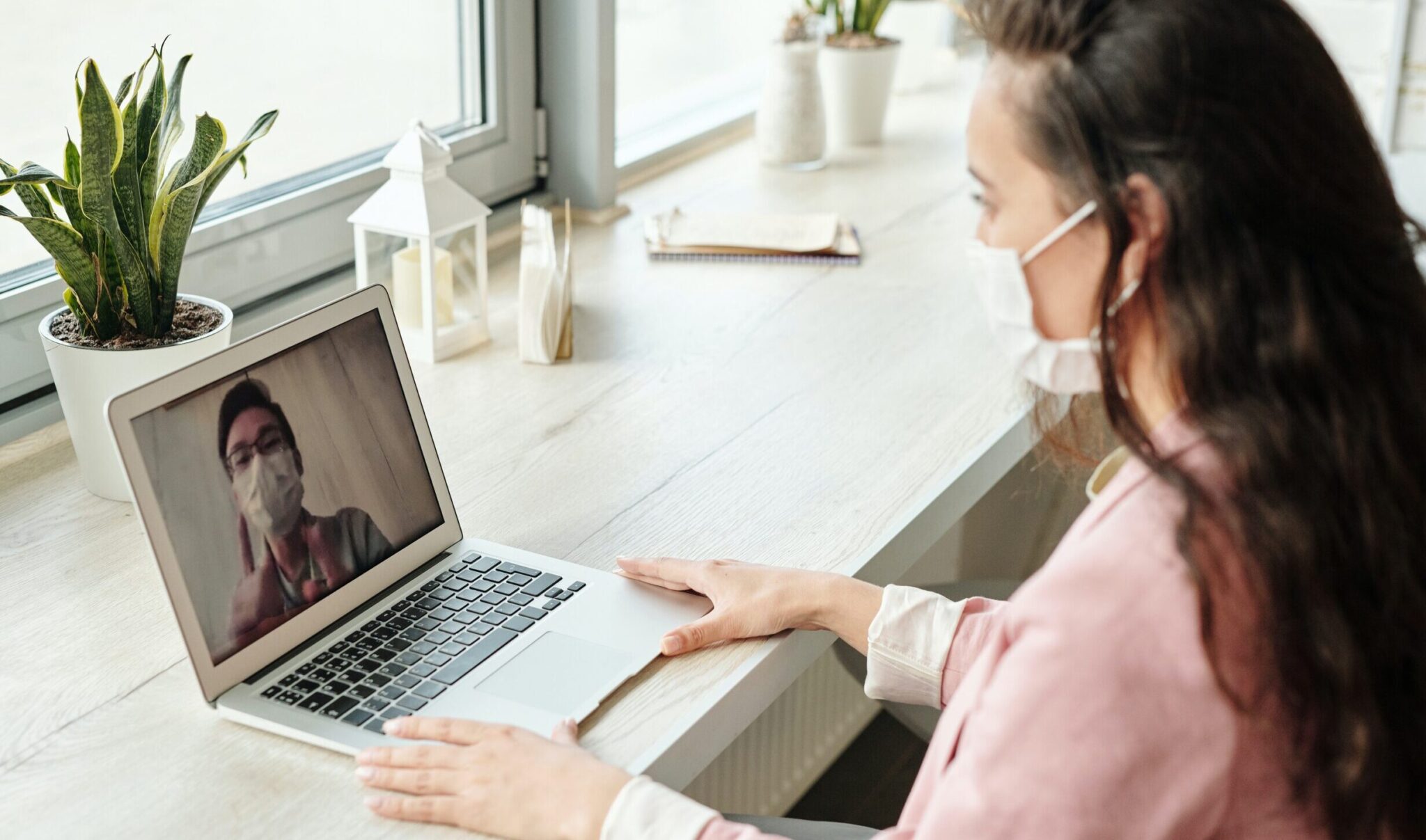 Sitting bedside with your loved one while they are hospitalized or in a skilled nursing facility (SNF) has been suspended during the COVID-19 pandemic. Many patients are...