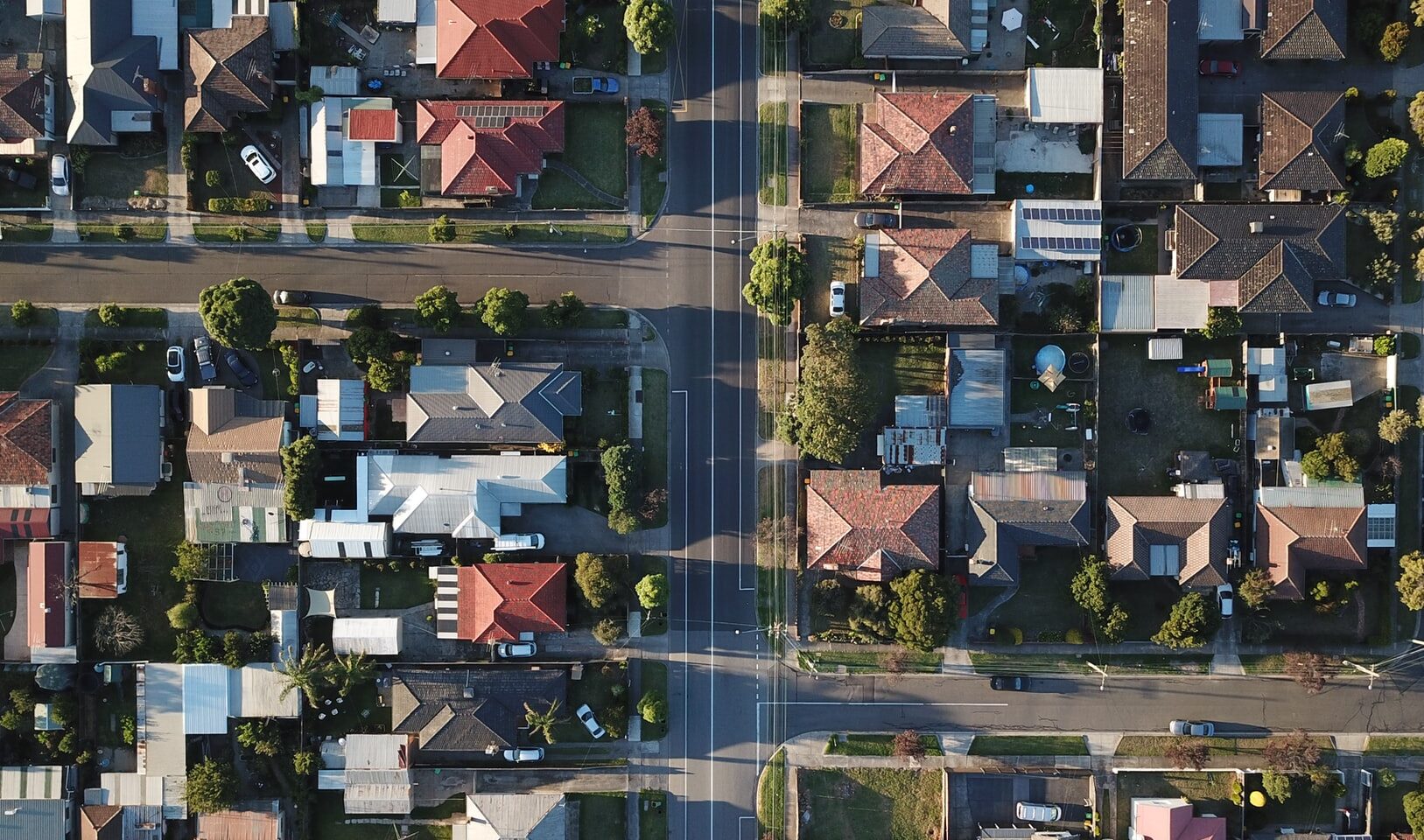 Hidden Risks and Costs of Selling a Home in Uncertain Times
As virtually all businesses have been forced to re-think how they operate during this global pandemic, real estate stands out as an industry which has seen significant change amid the economic fall-out of the past few months.  Stay-at-Home orders caused many sellers to either take their homes of the market, or postpone listing their properties. Now, as restrictions are lifting, many homeowners are wondering how to "safely" approach the home selling process during the on-going health crisis.
Senior Home Purchase Program® (SHPP) offers a unique service which addresses the hidden risks and costs which homeowners face with the traditional home selling process. Rob Perkins, SHPP founder, is seeing many would-be sellers who are concerned with the health and safety issues now at the forefront when listing a home for sale. "Selling a home, even in 'normal times' can be overwhelming, especially for seniors who have been in their homes for years. In addition to the emotional attachment involved, now they have to worry about the health risks of having strangers in and out of their home during the sales process."
Additionally, SHPP has found that many homeowners don't realize the true costs involved in the home sales process. "The 'SOLD' price of the house down the street does not reflect all the expenses charged to that seller in a typical sale," Perkins points out. "These hidden costs significantly affect the net proceeds to the seller."
Some of these costs include:
Preparing the home for sale (decluttering, carpet cleaning, professional deep cleaning, window washing, etc.)
Real Estate agent commissions (5-6% of sales price)
Closing costs (approx. 1% of sales price)
Repair costs/credits to buyer
Termite repairs
HOA/City/County Transfer Fees
Notary fees
Holding costs while home on market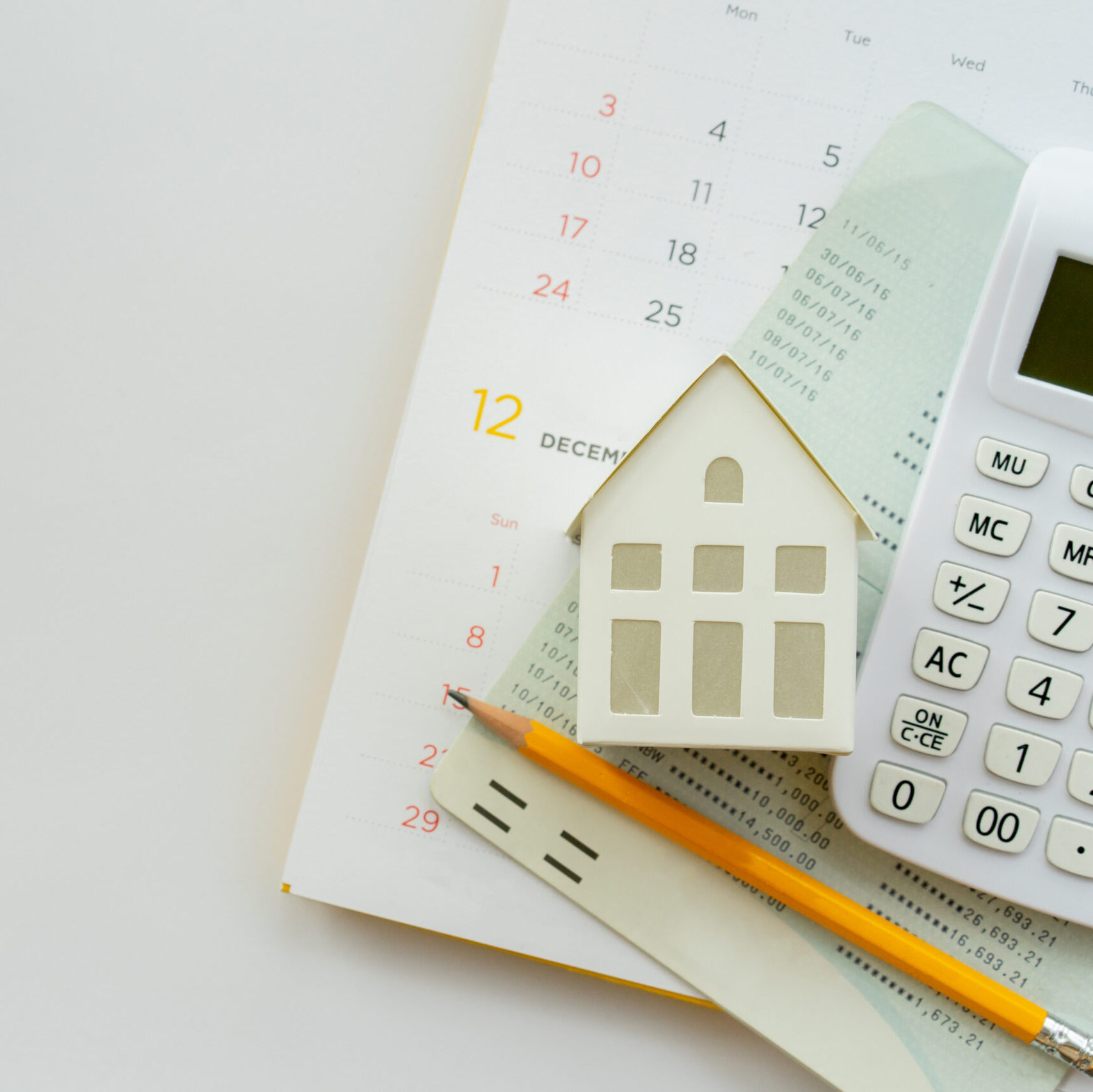 In addition to these hard costs to sellers, Perkins has seen that the many unknowns inherent in the process- strangers in and out viewing the home, buyers backing out of escrow time on the market, logistics of next purchase- all contribute to high anxiety and stress levels for many home sellers, especially seniors who often need to move quickly into senior living communities.
Rob and his sister Corinne Ross experienced all of this first-hand with grandparents who had lived in their homes for decades, could no longer live by themselves, but were overwhelmed with the moving process. "It took a small village of relatives to manage their home sales," remembers Perkins. "Corinne and I thought that here has got to be a better way to handle this situation."
After a decade in residential real estate investing, Perkins and Ross created the Senior Home Purchase Program® in 2015, a niche service which offers seniors a transparent and simple solution to transition from one home into the next, with the least amount of stress and worry.
With SHPP, there are no real estate agents required, no home preparation, no showings, and no fees to the seller. Homes are sold "as is" with clutter, unwanted furniture, and all. The seller does not have to worry about failed escrows, commissions, closing costs or repair credits. Instead, SHPP "guarantees a certain sale, at a certain price." SHPP offers the best price possible, and also provides a flexible timeline for moving.
SHPP purchases the home in its current condition, and covers 100 percent of any costs associated with the sale, in addition to saving the homeowner an incredible amount of time, and greatly reducing their stress.
SHPP aims to make sure the homeowner is fully informed and completely comfortable throughout the process. "More than half of our customers are referrals, so the trust factor is big for us," Ross explains. Stella, a former client, shared, "Their honesty, transparency, and diligence made me feel completely comfortable with them. They made the process exceptionally easy and stress-free. I can't say enough about them."
"This is both an emotional and a significant financial decision that our customers are making," Ross said. "We encourage them to discuss our offer with family, friends, and financial advisors, and to weigh all their options."
The Senior Home Purchase Program® alleviates many of the additional concerns, risks, and stresses of home selling that have arisen due to the pandemic. The SHPP goal is to offer a certain, safe, and stress-free solution to our clients during this very uncertain time.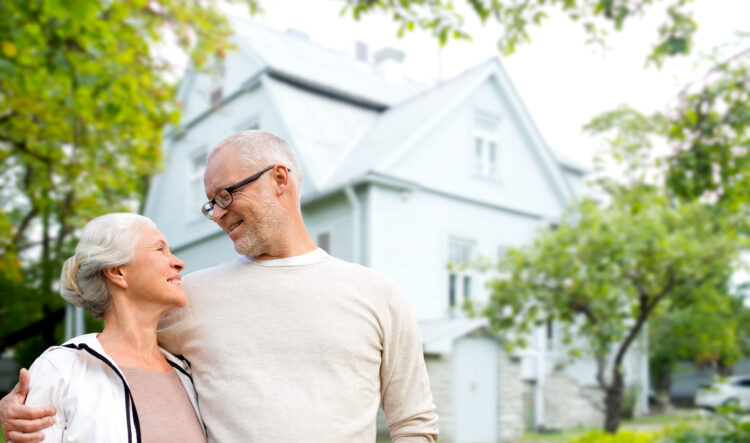 Let us help you transition safely and stress-free, we are here to help you!