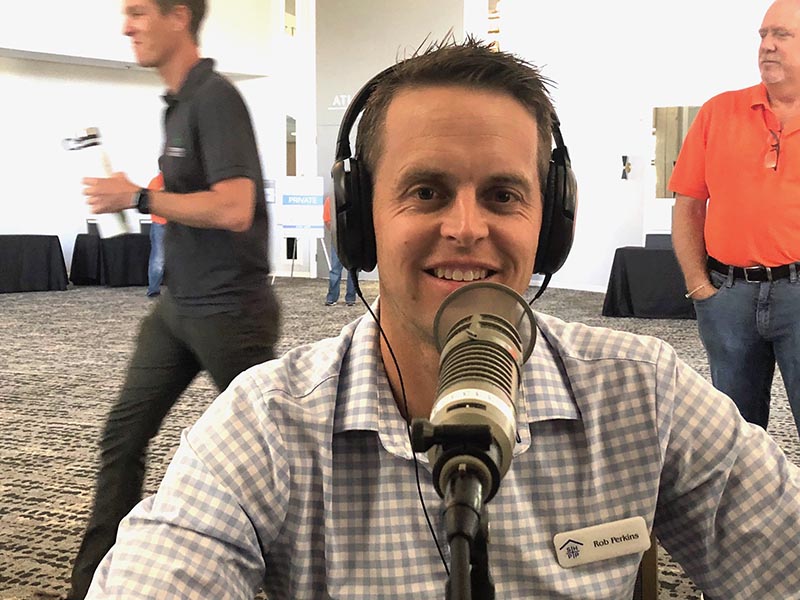 SHPP's Rob Perkins on U-T San Diego wsRADIO
​SHPP was selected by U-T San Diego to be a guest on Drew Schlosberg's wsRADIO.com show during the 2018 Successful Aging Expo.
In this radio spot, you will hear from Rob ​Perkins, Founder and Managing Partner of Senior Home Purchase Program®​.  Rob shares a brief history of why SHPP was created, how it works and an update on the growth of the company.
Take the CERTAIN route in selling your home.
Give us a call to find out what your home is worth with our commitment-free offer!
Contact Us Today to Get Started!