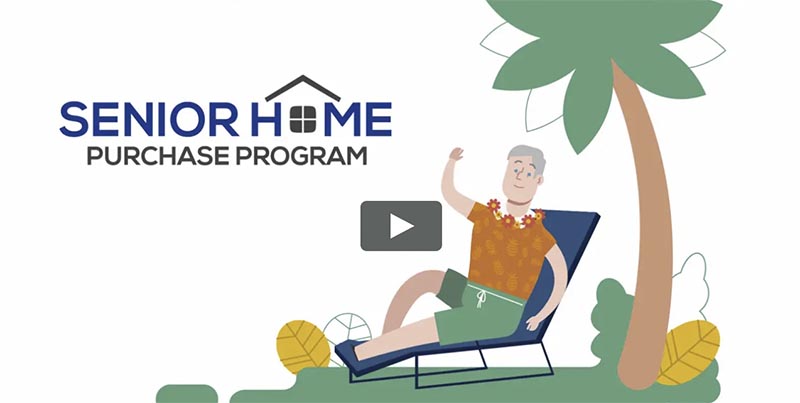 In a Nutshell, What is the Senior Home Purchase Program®?
This 1-minute video provides a fun and informative introduction to SHPP.

Take the CERTAIN route in selling your home.
Give us a call to find out what your home is worth with our commitment-free offer!
Contact Us Today to Get Started!