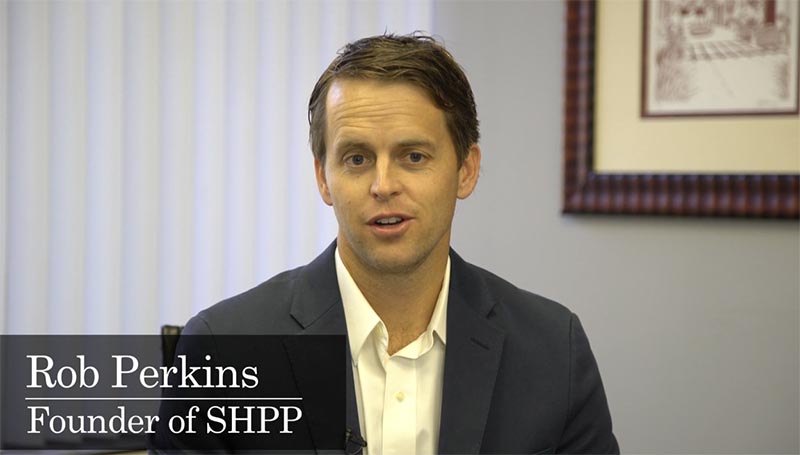 One of the biggest hurdles for Senior Living Communities to convert their depositors into residents is the sale of their home. The thought of going through this daunting process very often immobilizes homeowners.
The Senior Home Purchase Program® (SHPP) has solved this problem.

​SHPP purchases homes directly from seniors at a competitive price in as-is condition within 30 days or less and coordinates the transaction to fit their timetable.
Senior Living Communities are choosing to work with SHPP as it helps them maintain higher occupancy rates and provides a timely and peaceful transition for their residents.
Visit:        simplywestview.com
Email:      [email protected]
Call:         858-859-0107
Take the CERTAIN route in selling your home.
Give us a call to find out what your home is worth with our commitment-free offer!
Contact Us Today to Get Started!