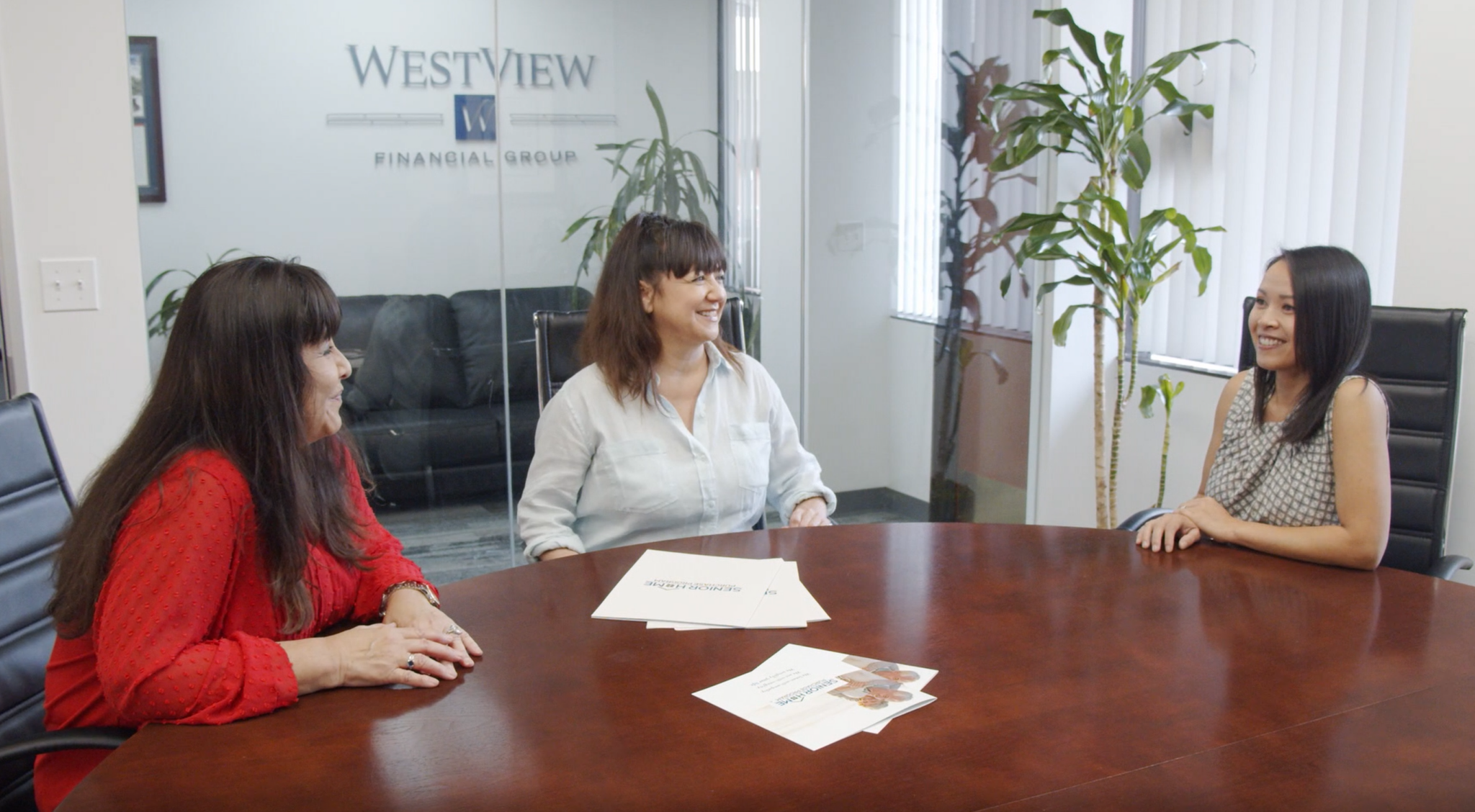 The SHPP team recently sat down with Anna and Christina, two sisters who helped their parents with the sale of their family home of 60 years. Prior to learning about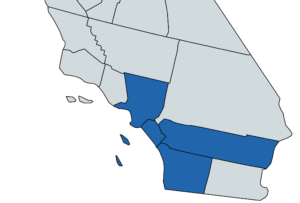 We are excited to announce that we have expanded our service area outside of San Diego County.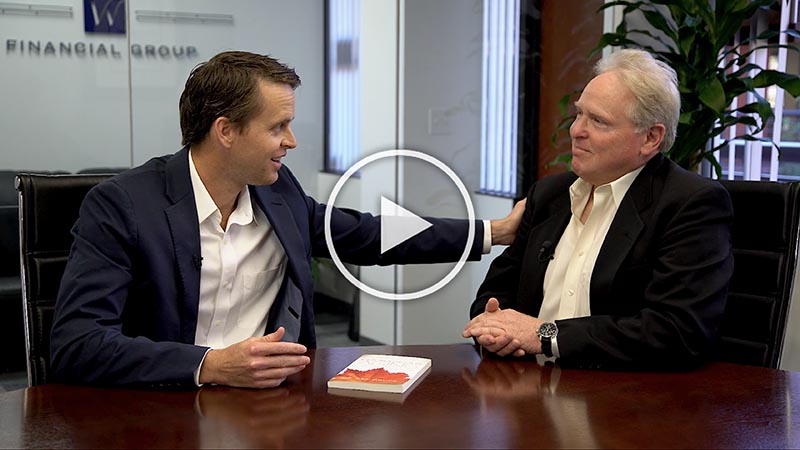 Our long-time friend, mentor and new business partner, Dr Ken Druck, shares some of the exciting initiatives that we have planned for 2018.