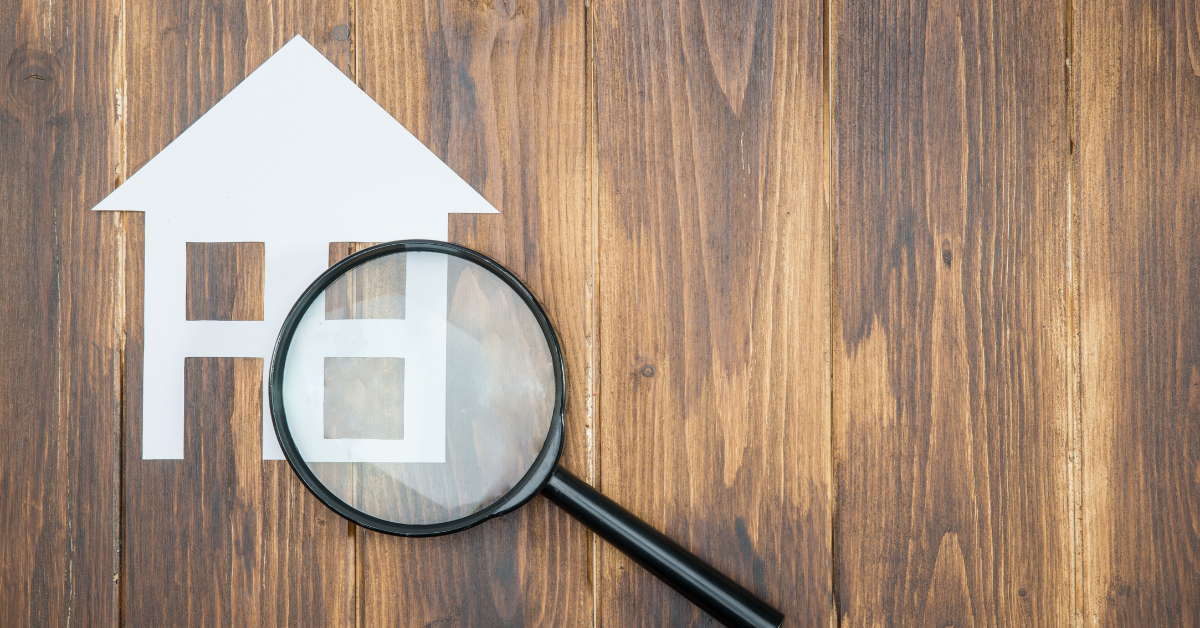 3 Things to Look Out for with Direct Home Selling
As the real estate industry continues to evolve and adapt to changes in the market, alternative methods of buying and selling homes are becoming more prevalent. The traditional real estate model of listing with an agent is no longer the only way to sell a home.
In the last five years, largely due to the emergence of "i-buyers", selling a home without going through the traditional listing process has become more common, especially for homeowners seeking a faster, more streamlined, and "safe" sale. It can be a very attractive option for many homeowners, but it is crucial for sellers to understand who the players are and how their processes differ.
Recently Rob Perkins joined David Meltzer on Instagram Live to begin peeling back the onion on this hot topic.  Rob dives into "wholesaling," a low-cost, low-risk approach utilized by many of these "cash buyers," which is often deceptive and uncertain. Watch our 12-minute conversation with David below and take note of our three helpful tips to ensure a smooth and successful transaction.
Confirm buyer is actual buyer – Directly ask if the person/company you're working with is the actual buyer or if another party will be buying the home. It is very common that these "buyers" are really middlemen (wholesalers), which can complicate and/or prolong the selling process.
Check for proof of funds to close the home – An actual buyer will have a large deposit down in escrow. If not, chances are they invested very little (deposits as low as $500) and are searching for someone else to actually buy the home. If they cannot find a buyer, then it's possible they will walk away or disappear from the transaction. Be sure to ask for proof of funds for the entire purchase amount.
Make sure process is clear and detailed – Ask for an outline start to finish and get answers to any of your questions like, how many people are walking through my home? When will they be coming? What are the contingencies? When are contingencies released? The answers to these questions will help determine how the buyer operates and can help the seller understand how the process will unfold with that specific buyer. Lastly, if you do end up working with them, follow up on the contingency release date and obtain a documentation stating so. Real estate contracts in California are favorable to buyers so you should pay extra attention as a seller, especially with many direct buyers who often create their own contracts.
With no agent representation in a direct sale, home sellers should be vigilant with whom is on the other end of that deal. If the buyer is not willing to share how they do business, make a profit and explain what the seller can expect during the transaction, this should be a red flag to the seller.
Since 2015, our customers have sold their homes knowing that our SHPP Simple Process leads to a positive experience. Our process is:
Simple – We ARE the buyers.
Certain – We have the funding/capital plus we do our homework upfront so there aren't any unknowns when we get into escrow.
Stress-free – We know selling your home can be overwhelming and this is why we started SHPP. We want our customers to have no worries, no hassles.
Let us help you transition safely and stress-free!