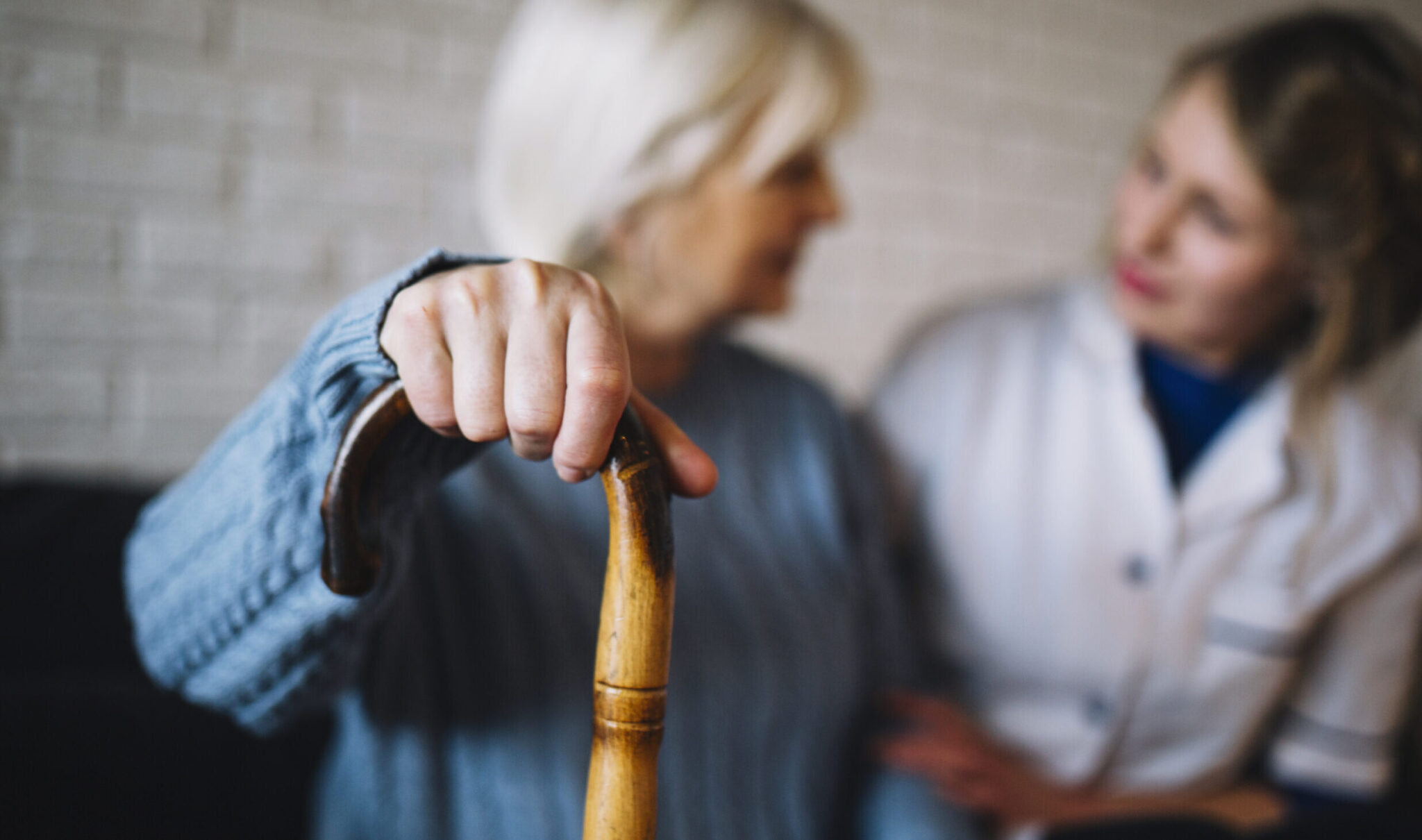 What's the Difference? Assisted Living vs Nursing Home
Have you ever wondered what the difference is between assisted living and nursing home? These terminologies are sometimes used interchangeably; however, there are distinct differences that is important to understand when choosing the right senior living community.
There is now a wide variety of senior living options and each senior must find the one best suited for their unique situation. Two of the most common senior living options are assisted living and nursing homes.
Our colleague Nicolet Araujo and the team at CarePatrol have put together a one-page flyer to better understand the difference. While we are lucky to live in a time with expansive senior living options, finding the right option is incredibly important.
Fore more helpful advice and tips, please connect with us on social media!