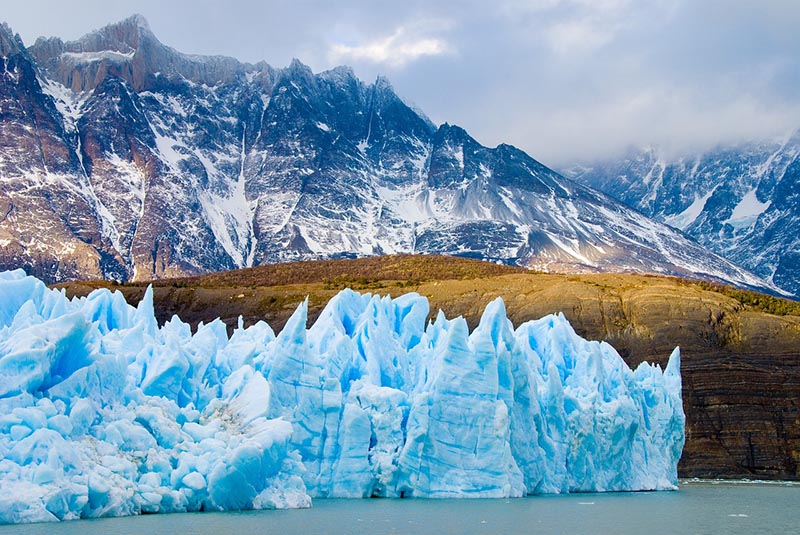 Top 3 Tips for How Retirees Can Travel for Cheaper
Retirees are living longer, and traveling more than ever, to experience the excitement of new places and cultures. Transitions Abroad reports that as many as thirty six percent of leisure travelers are over the ages of fifty five. People over this age also comprise the vast majority of outbound international travelers in the United States.
In an article in USA Today, geriatrician and author, Dr. David Lipschitz cites travel as being a key factor in achieving greater longevity. The vast majority of senior travelers are pursuing adventure and cultural vacations that lean toward education and volunteer services over other types of vacations. Traveling during one's later years can be a rich and rewarding experience.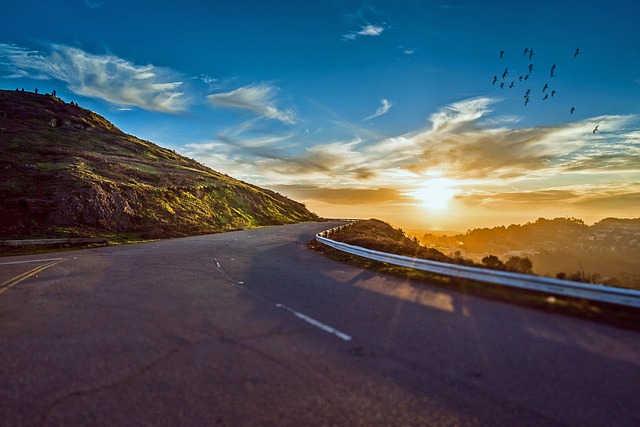 Many seniors live on fixed incomes and find extensive travel prohibitive. Although senior discounts are usually associated with European rail passes, many American companies offer discounts these, and on other travel related services for mature travelers as well. There are myriads of ways for seniors to save money when traveling.
Here are the top 3 ways people can travel less expensively:
TRAVEL OFF SEASON
There are many monetary benefits to traveling during seasons other than peak season. Hotel and recreation rates tend to be much lower during these times.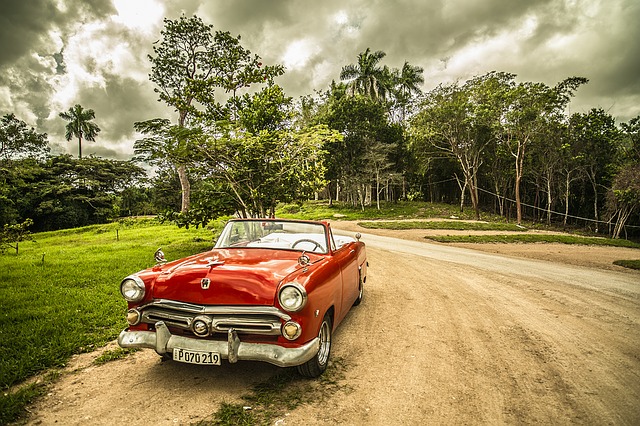 Visiting destinations during their shoulder or off peak seasons provides many benefits for travelers over the age of fifty. Even local travel can be more pleasurable when people choose to travel during off peak times. Crowds are lighter and prices are lower during these times. Travel industry entities, in general, are in competition for the business, providing ample means for saving money for senior travelers. Traveling off peak not only provides lower rates on flights and accommodations, it also provides new perspectives that cannot be gained in the midst of the confusion associated with traveling to crowded destinations.
TRAVEL IN GROUPS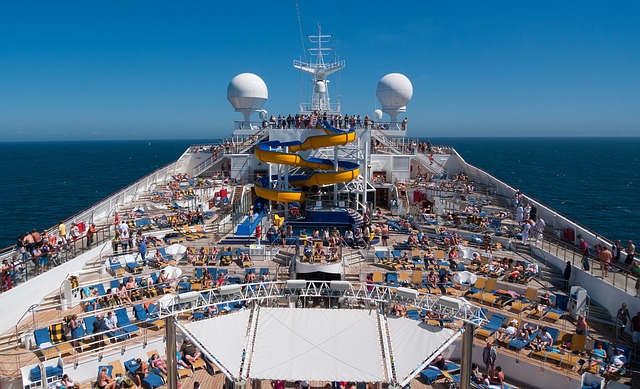 Many hotels and recreational facilities offer group discounts whether traveling with other seniors, or with family members. This can be a great way to save money.
Group travel can can be much more cost effective than traveling alone. This is true, not only for group discounts at hotels and other venues, but also because groups often share such expenses as the costs of transportation and food.
Group travel is generally arranged by travel agents who make professional plans for travelers by attending all details and tying up any necessary loose ends. However, it can also take place with groups of family or friends who organize trips themselves. While this kind of travel can entail certain challenges, such as itinerary flexibility, it also provides ideal ways to travel to global destinations, including many opportunities to socialize. Group travel also enables travelers to take advantage of certain special monetary savings opportunities, such as hotel and transportation costs.
REQUEST SENIOR DISCOUNTS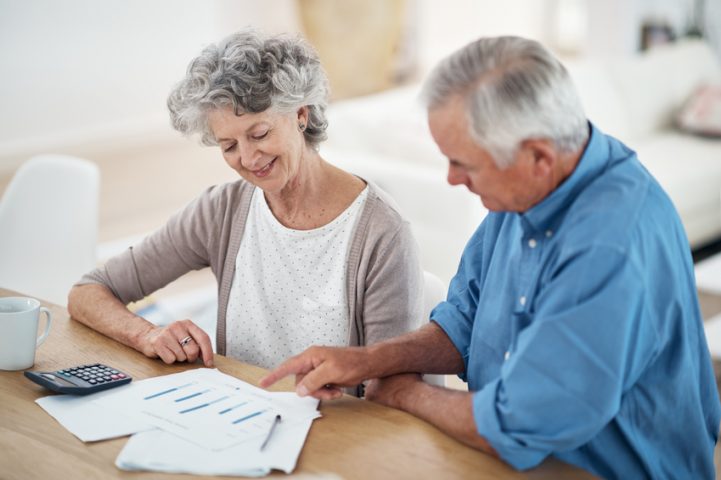 Most hotels, and many modes of transportation offer special discounts for seniors, but oftentimes, they must be requested at the time reservations are made.
The easiest way to save money during travel is to simply ask for senior discounts. Hotel chains usually do not volunteer information about the discounts that they have, but are happy to accommodate senior travelers at lower rates when discounts are requested. Be sure to travel with a AARP card, as there are many different types of discounts available for travelers over fifty.
Retiree travel can be some of the most affordable and rewarding travel of a lifetime. Follow these three tips to get you started on a new journey in your life today
!
Take the CERTAIN route in selling your home.
Give us a call to find out what your home is worth with our commitment-free offer!
Contact Us Today to Get Started!