Meet Stella
About the Client
Single homeowner
Synopsis
Stella had lived in her home since 1961. Given the age of her home, it would have been a significant challenge (marketability, financing, etc.) to sell the home to a traditional buyer (owner occupant). She knew moving to a senior community was imminent but she hesitated because she did not want to endure the complexities of selling her home through a traditional sales process.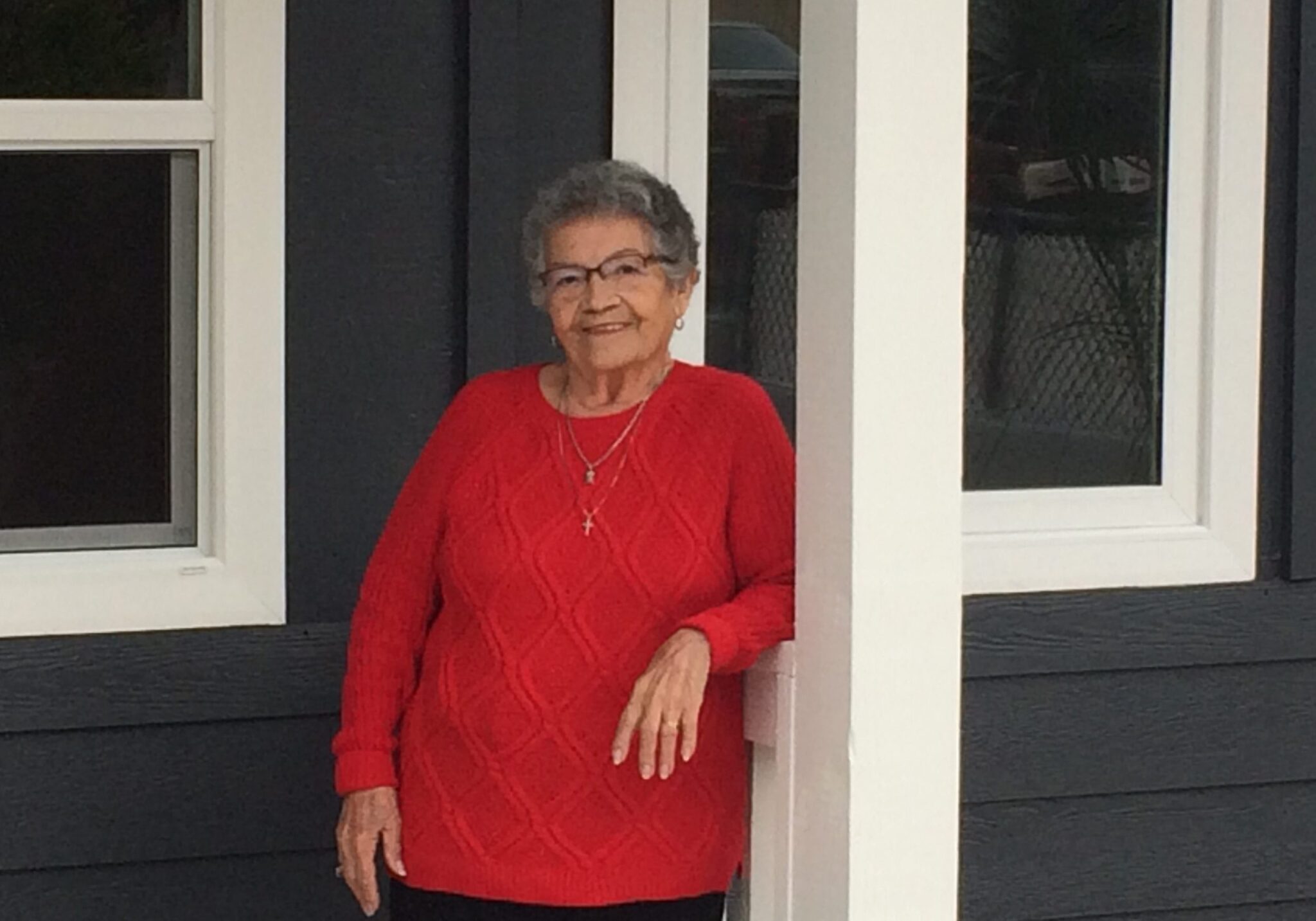 Home Location
Fallbrook, California
What issues did they face?
Did not want strangers walking through or driving by her home during a traditional listing period
No meaningful updates done to the home since she moved in 55 years ago
Accumulated a lot of possessions over many years of living in home
Sale process overwhelmed her and she needed transparency, emotional support and financial certainty
Required a flexible close of escrow date to accommodate the move-in date at the senior community
What did SHPP Provide?
Stella was able to leave the home in its current condition, including leaving behind large pieces of furniture
Made her comfortable by being physically present with her through all steps of the process
Understood her hesitation with selling the home where she raised her family and removed any pressure to move forward
Provided a fully transparent and certain process
Encouraged a flexible closing timeline so Stella could determine when she wanted to move
What do they say now?
"I was overwhelmed with the thought of selling my home in order to move into a senior living community. I've lived in my home since 1962 and accumulated many things and the thought of making my home show-ready was not feasible. On top of that, I really did not want potential buyers who were strangers walking through my home or driving by. Therefore, I did not want to use a real estate agent. When a senior community told me about the Senior Home Purchase Program®, I was ecstatic. They were so gracious and patient with me as I deliberated my decision. Their honesty, transparency and diligence made me feel completely comfortable with them. They made the process exceptionally easy and stress free. I can't say enough good things about them." -Stella