Meet Lillian & Jerry
Client Name
Lillian & Jerry
About the Client
Married couple
Synopsis
Lillian and Gerry enjoyed many years in their beloved home and desired to start a new life chapter in Arizona. They were very overwhelmed with the sale of their home and desired to coordinate a stress-free and simple move.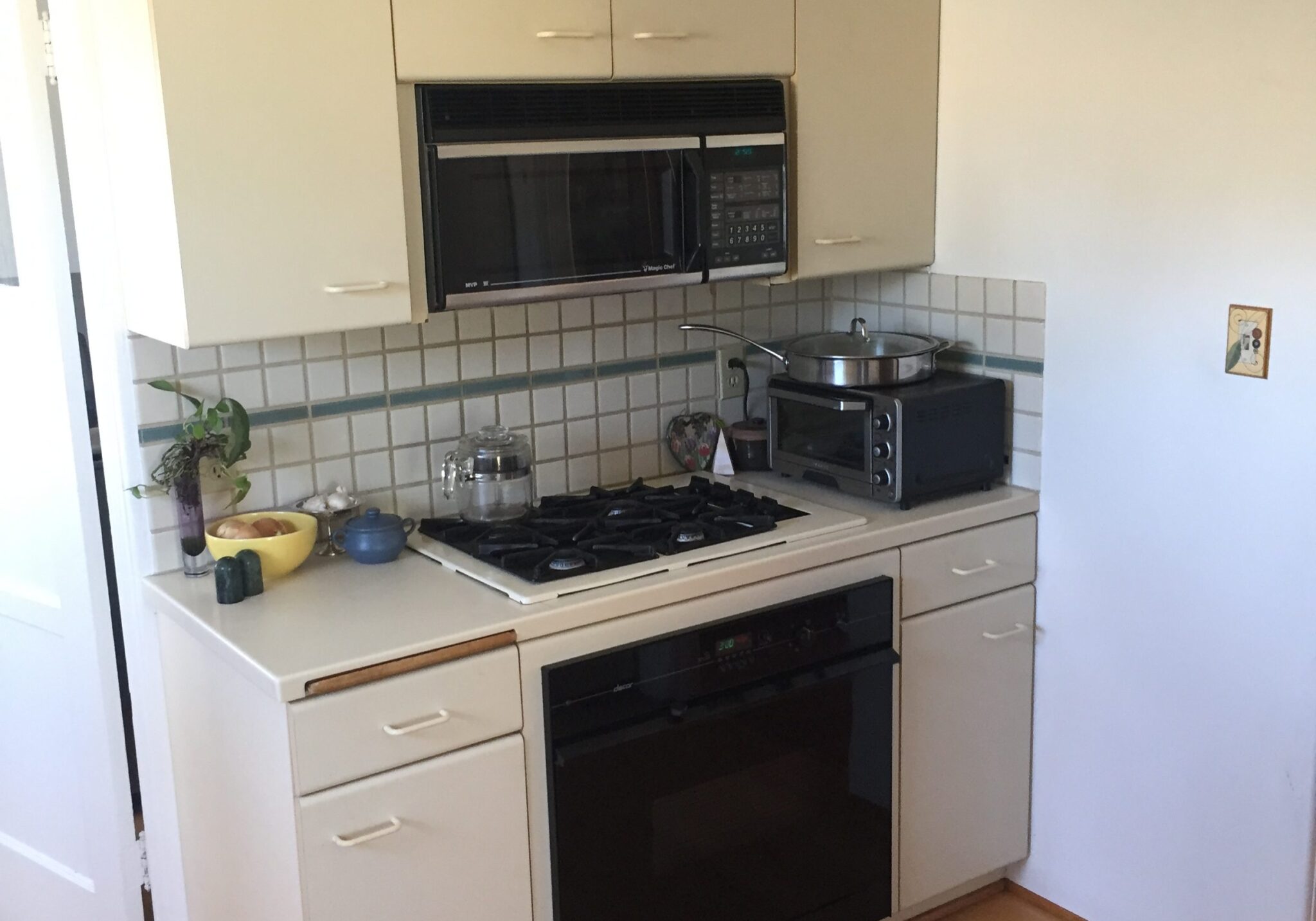 Home Location
Kensington, California
What issues did they face?
"Help us achieve the financial goals necessary to retire"
"We began questioning how much more time, money and energy we realistically wanted to spend before putting our home on the market"
Needed to coordinate a timeline that would work with their home purchase in Arizona
What did SHPP Provide?
"Easy for us to arrange all document signings, walk-throughs, and even had a notary come to our home when needed"
"Being able to rent back our home was just what we needed in order to take the time to do all of this with the least stress possible"
"Everything they said was transparent"
"Friendly, professional, trustworthy, and genuinely concerned with our wellbeing"
What do they say now?
"Without SHPP and all that it offered in terms of services, we would probably still be plodding along trying to finish getting our house ready to sell, still having to work to pay for it all, and stressed out about the prospect of going through the processes of selling and moving on with our lives. Thank you Corinne and Rob for your innovative ideas about helping seniors with life's changes that necessitate selling their homes." -Lillian and Gerry