Meet Bobbie
About the Client
Single homeowner
Synopsis
Bobbie had lived in her home for 62 years. Given the condition of her home, it would have been a significant challenge (marketability, financing, etc.) to sell the home to a traditional buyer (owner occupant). Bobbie had committed to moving to a senior community but needed to access the equity in her home to pay for the upfront and ongoing costs.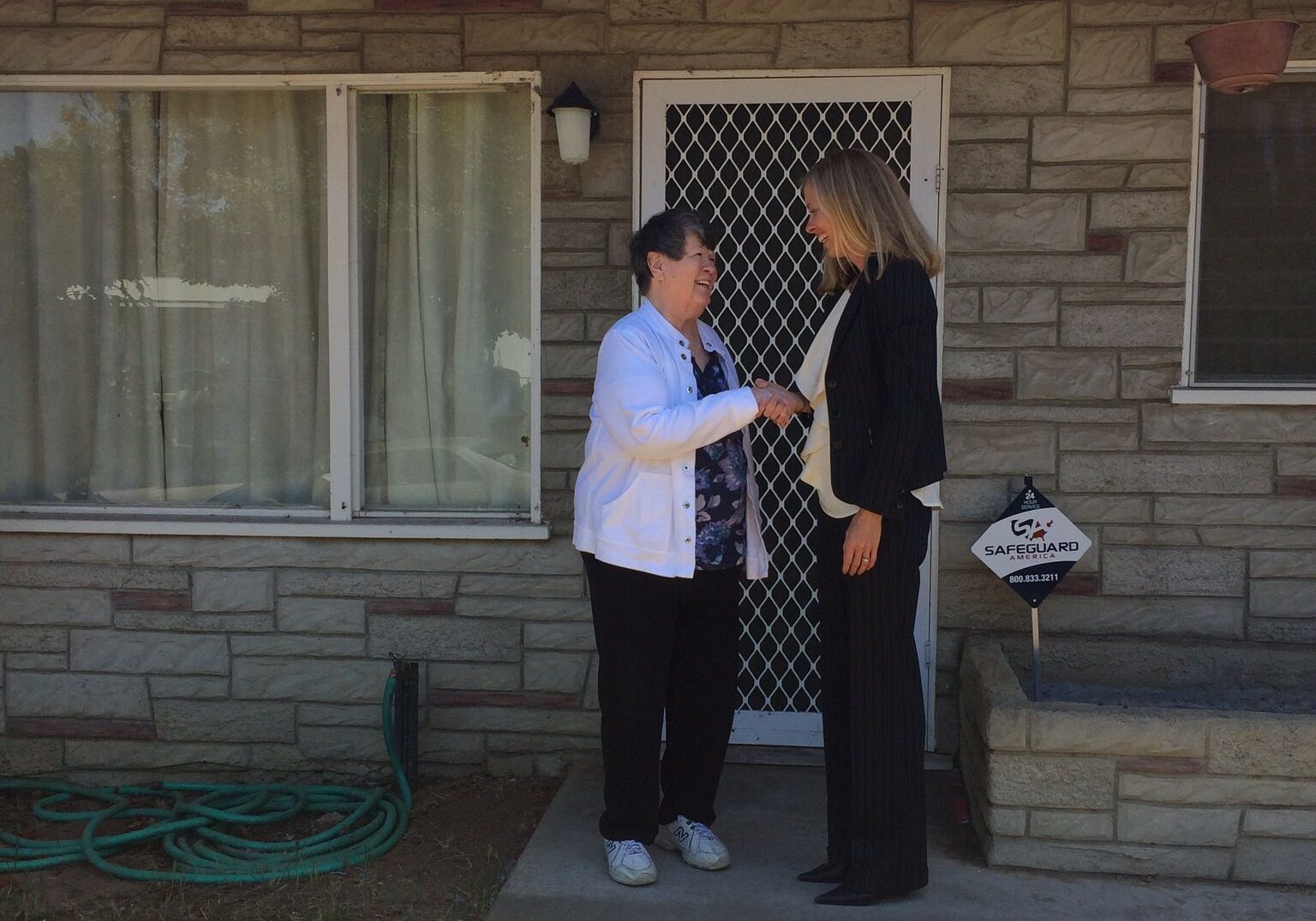 Home Location
Fallbrook, California
What issues did they face?
No meaningful updates done to the home since she moved in 62 years ago
Accumulated lots of stuff over many years of living in home
Physical limitations made it challenging to keep the house clean and "show ready"
Bobbie needed to move to a senior community but required the cash to hold the unit and take advantage of a limited time offering
What did SHPP Provide?
Bobbie was able to leave the home in its current condition, including removal of any trash or junk in the home – which was a lot!
Purchased home 28 days from initial meeting with client
During escrow, advanced funds to client for a required deposit at the senior community
More money than a traditional sale
What do they say now?
"If you are a senior and need to sell your home quickly and you want to deal with someone honest...consider the Westview Senior (Home) Purchase Program. Right from the beginning I felt comfortable with them. I called one day and they were there the next day with the estimate. I liked that I didn't have to go anywhere, they did everything and brought it to me." -Bobbie "They went above and beyond any of our expectations in assisting her in a smooth and timely transfer from her home of 64 years to her new home at Silvergate." -Kathy, Bobbie's Friend