Meet Bob & Mary
About the Client
Married couple
Synopsis
Bob and Mary, after living in their manufactured home for 7 years, each experienced sudden physical limitations which necessitated the offerings of an assisted living facility. They required the financial and physical benefits of a quick sale of their home in order to move.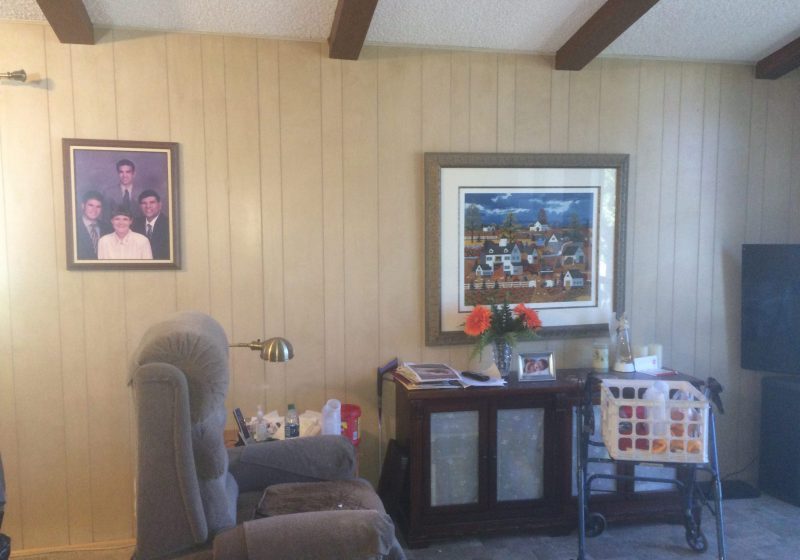 Home Location
Escondido, California
What issues did they face?
Physical limitations made it a challenge logistically to sell their home while concurrently searching for future living arrangements
Required a certain sale price to enable them to plan for a senior community they could afford
Needed time to decide on a community but wanted to close escrow as soon as they had decided
What did SHPP Provide?
Bob and Mary were not required to leave the home for any reason during the escrow process
Catered to Bob and Mary's physical limitations throughout process
Provided more than sufficient funds for their future housing and care costs
Completely flexible with close of escrow date to accommodate Bob and Mary's timeline
What do they say now?
"My wife and I are so thankful to have been introduced to the Senior Home Purchase Program® (SHPP). We were in a precarious situation health wise and needed to move into an assisted living home fairly quickly. SHPP provided a solution for us that eliminated any stress associated with selling our home. They offered us a more than fair price without us having to do anything to the home beforehand. From the moment we first met with them, they were compassionate, efficient and responsive. We would highly recommend the service to anyone." -Bob