Meet Bill & Maggie
Client Name
Bill & Maggie
About the Client
Married couple
Synopsis
Bill & Maggie Halloran were referred to SHPP by Teri Hanson, Director of Sales at The Remington Club in Rancho Bernardo. Bill & Maggie lived in Seven Oaks (a 55+ neighborhood in North Inland San Diego) since 1996. They were ready for a move into senior living to simplify their life.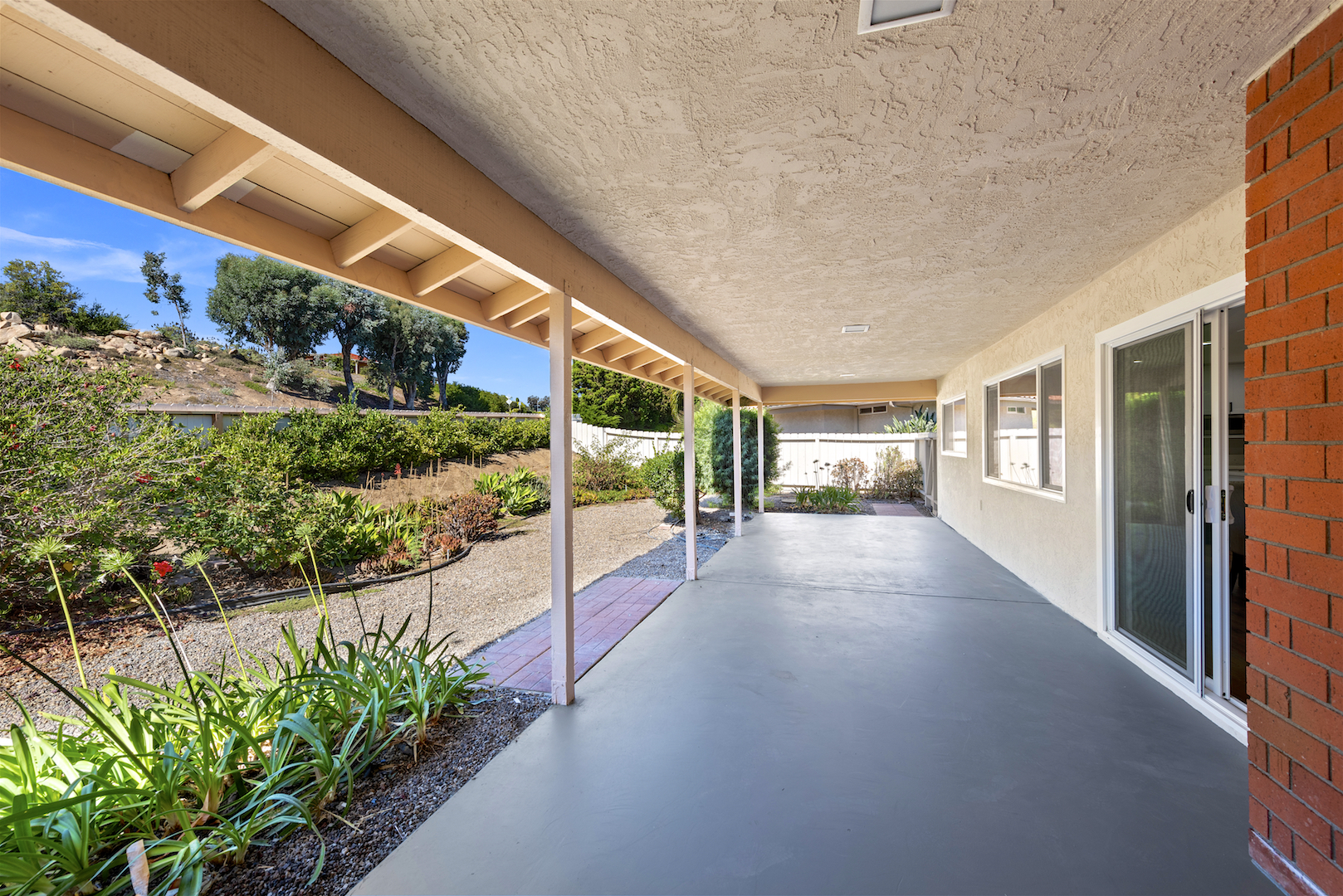 Home Location
Rancho Bernardo, California
What issues did they face?
Bill a former property manager/real estate broker, knows the amount of work that it would take to sell a long-time and outdated home. Did not want to deal with the repairs and updates.
Maggie did not want to go through the invasive process and emotional ups & down of selling at this stage in life. She had a friend who went through a very stressful process of selling her home the traditional way and Maggie wanted to avoid the same mistake.
Bill & Maggie wanted a simple process that would allow them to focus on their transition into senior living and have full control of the timeline.
What did SHPP Provide?
Simple and stress-free process. Bill & Maggie's children were all local and available to help them with the transition, they didn't want to burden their kids with the responsibility.
Timing and certainty, that allowed them to move on their timeline. The Remington Club had availability for an apartment that Bill & Maggie wanted to secure and plan for a move within a month. We met with Bill & Maggie in early September and with our service they were able to coordinate a move into the community by the end of September with minimal stress.
Flexibility and control. Bill & Maggie were able to choose a closing date after their move into The Remington Club to allow their children extra time to sort through what they want.
What do they say now?
"When we decided to move to an Independent Living Complex, one of our goals was to make the sale of our home as easy as possible. A friend referred us to the Senior Home Purchase program headed by Rob Perkins and his sister Corinne. We are so glad we contacted and sold our house to them for the following reasons: 1. Their professional and personal proposal to us included an extremely fair price, 2. Their company did all the work necessary in California home sales at no cost to us, 3. Anything left in the house after our three children took what they wanted, and what was given to charity, was their responsibility to dispose of, and 4. We closed the sale on time with no problems or glitches. We highly recommend SHPP to anyone wishing a truly extraordinary and hassle free home sale." -Bill and Maggie